At about 22 years, I started teaching a Bible study class for ninth-grade boys. Our class met behind a screen at the back of the church auditorium. I loved teaching the Bible to the guys and would often get lost in all the details of a passage. The guys seemed to listen to me, but every week I was caught off-guard when the organ began to play. I would rush to finish up the lesson. I seldom landed the lesson well. I think my teaching lacked something.
Our goal is to teach the Bible. But, teaching involves more than talking about the details of a passage. Bible study needs to connect learners to what a passage teaches. Learners need to be affected by the Big Idea of the passage you are studying. Being effective at doing that is going to require us to begin our preparation early. Start by reading the passage over several times. It's best if you read it multiple times over several days. Somehow the Holy Spirit speaks to us more deeply as we allow ourselves to soak in the passage. Make notes as you read. If you find words or phrases you don't understand, look them up in a commentary or Bible dictionary. Then, ask yourself, "What is the Big Idea of this passage?" Try to write that truth in one sentence. I find two questions to be helpful: 1) What is the passage talking about? And 2) What is the passage saying about what it is talking about? (You would be right to say 1 Corinthians 13 is talking about love, but what is it saying about love?) This careful thought helps you to define the Big Idea of the passage.
The next planning step is essential: If your learners really get this Big Idea—if they understand it to the point they can almost taste it—what would be different about their lives? The answer to this question will tell you where your Bible study needs to END. And that ending is too important to be rushed.
Use everything in the study to guide them toward a rich understanding of that one point. Use whatever teaching tool you think will help them to connect with the Big Idea. Everything you do—from the silly joke you tell to get things started until the last commitment they write on an index card—should lead to them to understanding, taste, that one Big Idea.
The end of the lesson is not communicating a point; it is seeing the lives of learners transformed by the word of God. It takes careful thought and planning to prepare to teach that kind of lesson, but that is teaching worth the investment.
---
Read More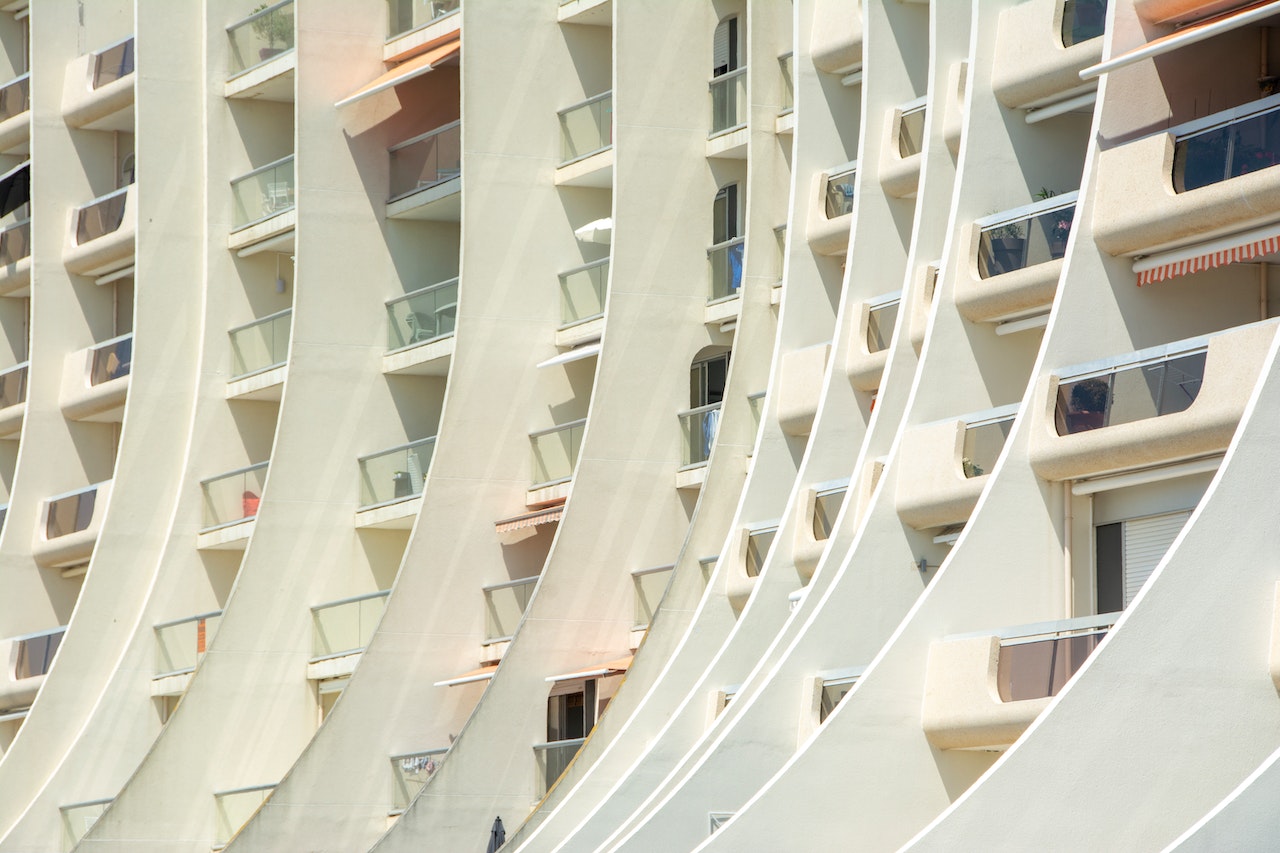 When the Bible warns the rich about misusing their resources, it is speaking to many American Christians.
---
Listen
Lead On Podcast
September 17, 2023
Dr. Eddie Pate identifies 10 things that he has learned from his students while teaching Evangelism.
Lead On Podcast
September 10, 2023
Dr. Iorg provides a thorough discussion of a recent book on encountering the next generation's worldview: "Flip the Script: Disrupting Tradition for the Sake of the Next Tradition. " He encourages listeners to read the book and discusses how leaders can desig
---
Watch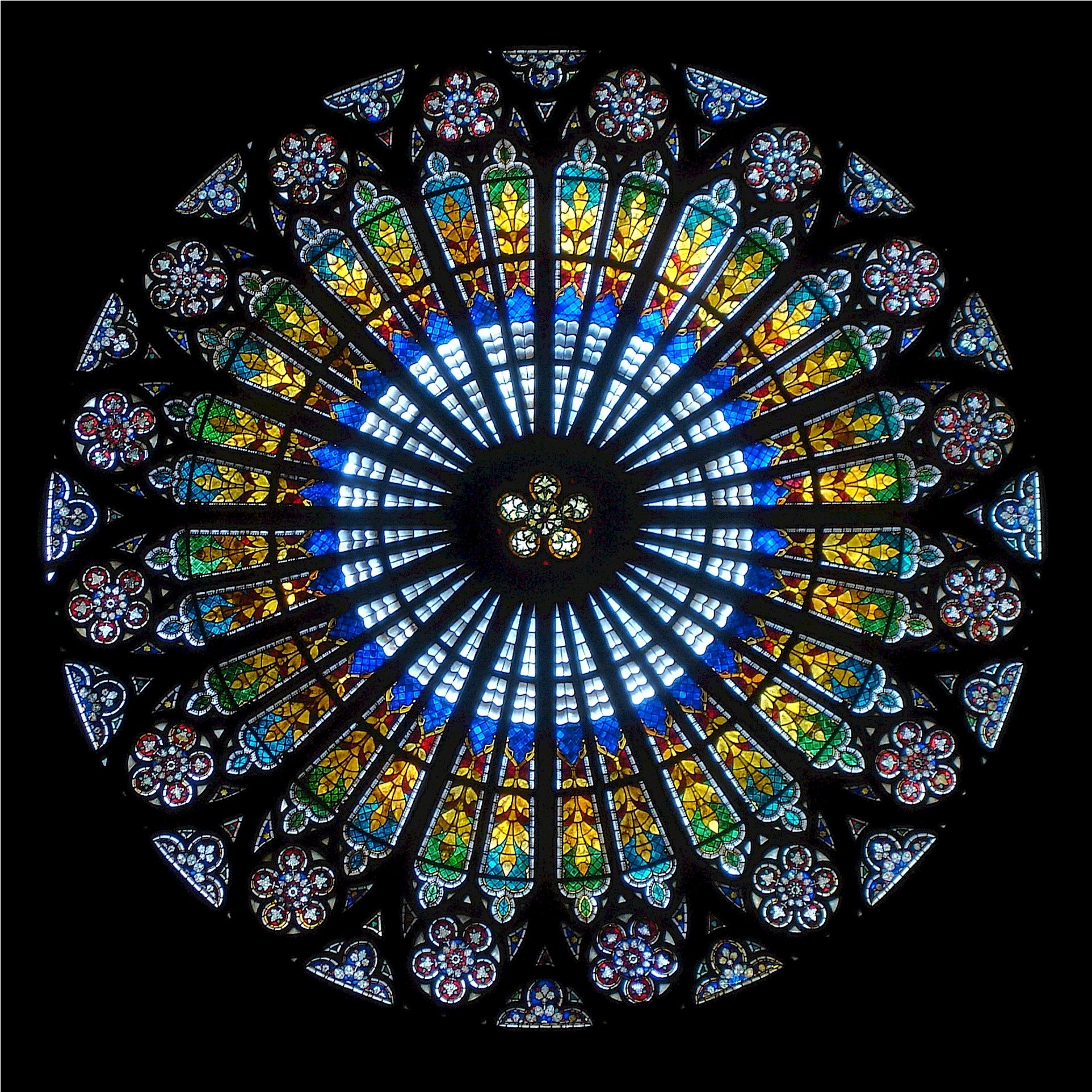 Chris Chun and Chris Woznicki discuss the signs of true revival, signs of the work of the Holy Spirit, and why it is important to critically assess the characteristics of revival in a spirit of charity.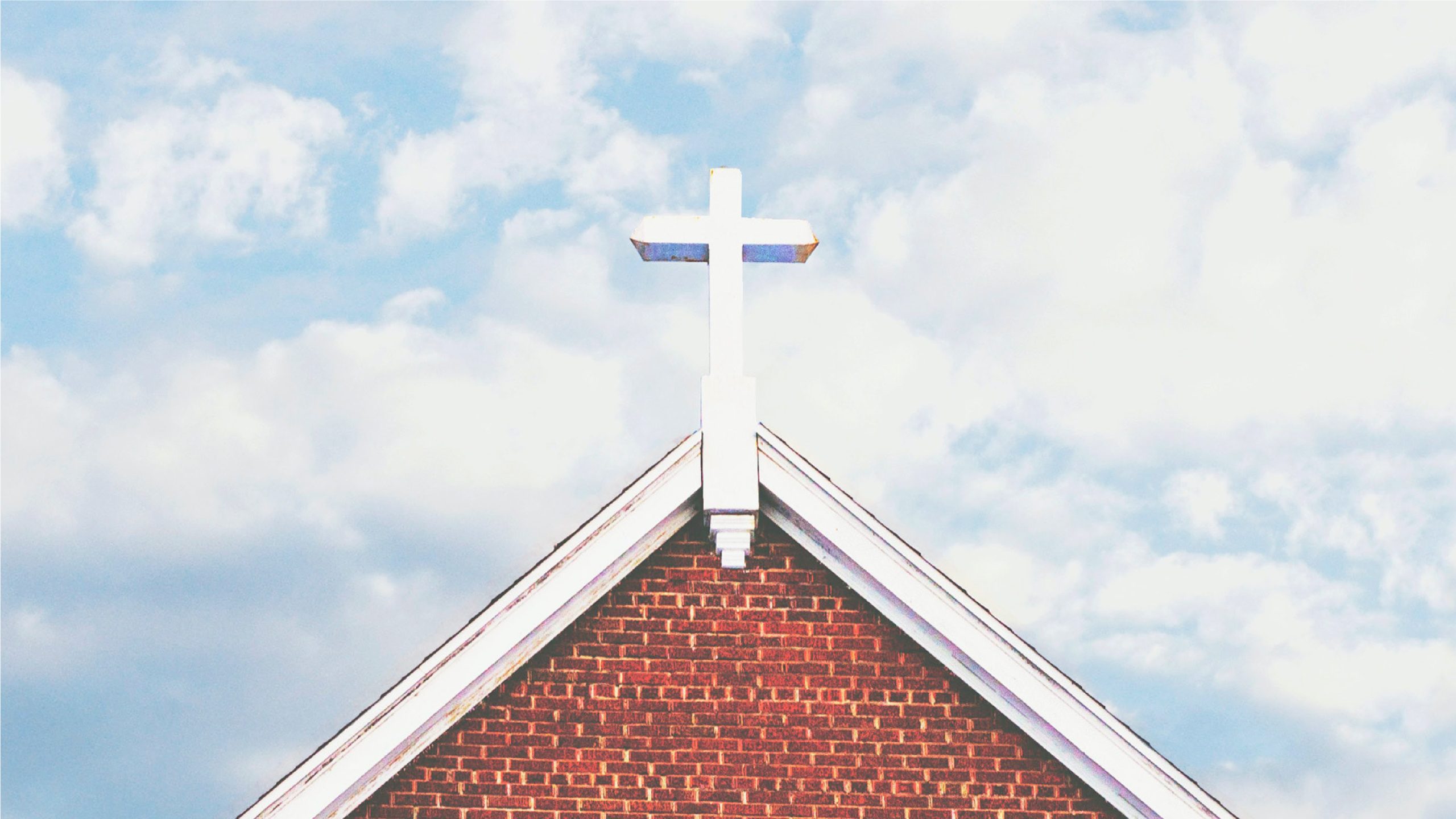 Dr. Douglas Sweeney and Dr. Nathan Finn joined Dr. Chris Chun for a panel discussion on Jonathan Edwards, recorded live at the SBC Annual Meeting in Anaheim.
---
Get updates on new content!