Deep Bible study causes learners to contemplate the truths of God's word. But, Bible study that only leads to understanding and does not affect transformation can't really be called "deep." Deep Bible study is transformational. It leads people to life change.
How do we teach for life change? Here are some suggestions:
Depend on the Holy Spirit.
Bible teachers sometimes approach Bible study as if it was their words that would cause life change in the members of their groups. But transformation is the work of the Holy Spirit. If that is true, the most important preparation you do for your Bible study is prayer. Pray for God to give you clarity and direction as to how to teach his Word effectively. Pray for God to prepare the hearts of learners to engage deeply in the study. Pray for an openness in the lives of learners to the movement of the Spirit as you teach and as they consider the study after it is over.
Teach to a transformational point.
God may speak to learners in a lot of different ways in your Bible study. But, talking about ten different points of application doesn't really make your Bible study deeper. In fact, it may make your Bible study confusing. Seek to understand that most important eternal truth of the passage. Help the class to understand that truth and plunge deeply into how that passage can impact their faith as they seek to follow God. A shotgun approach to the teachings of a passage does not take them deep.
Engage learners in reflective dialogue.
It is counter-intuitive, but research suggests that we often learn more when we are talking than we do when we are listening. This is especially true when we are trying to work a truth into our lives. By reflective dialogue, I mean that learners think deeply about how to work a truth into their lives and then share their struggles with each other. That kind of reflection in dialogue has great potential for spiritual growth. Of course, reflective dialogue requires a great deal of trust, and that is normally cultivated over time.
Engaging learners in deep Bible study should cause them to be different. By the power of the Holy Spirit, it causes learners to allow their lives to be shaped by the truths of the Bible.
---
Read More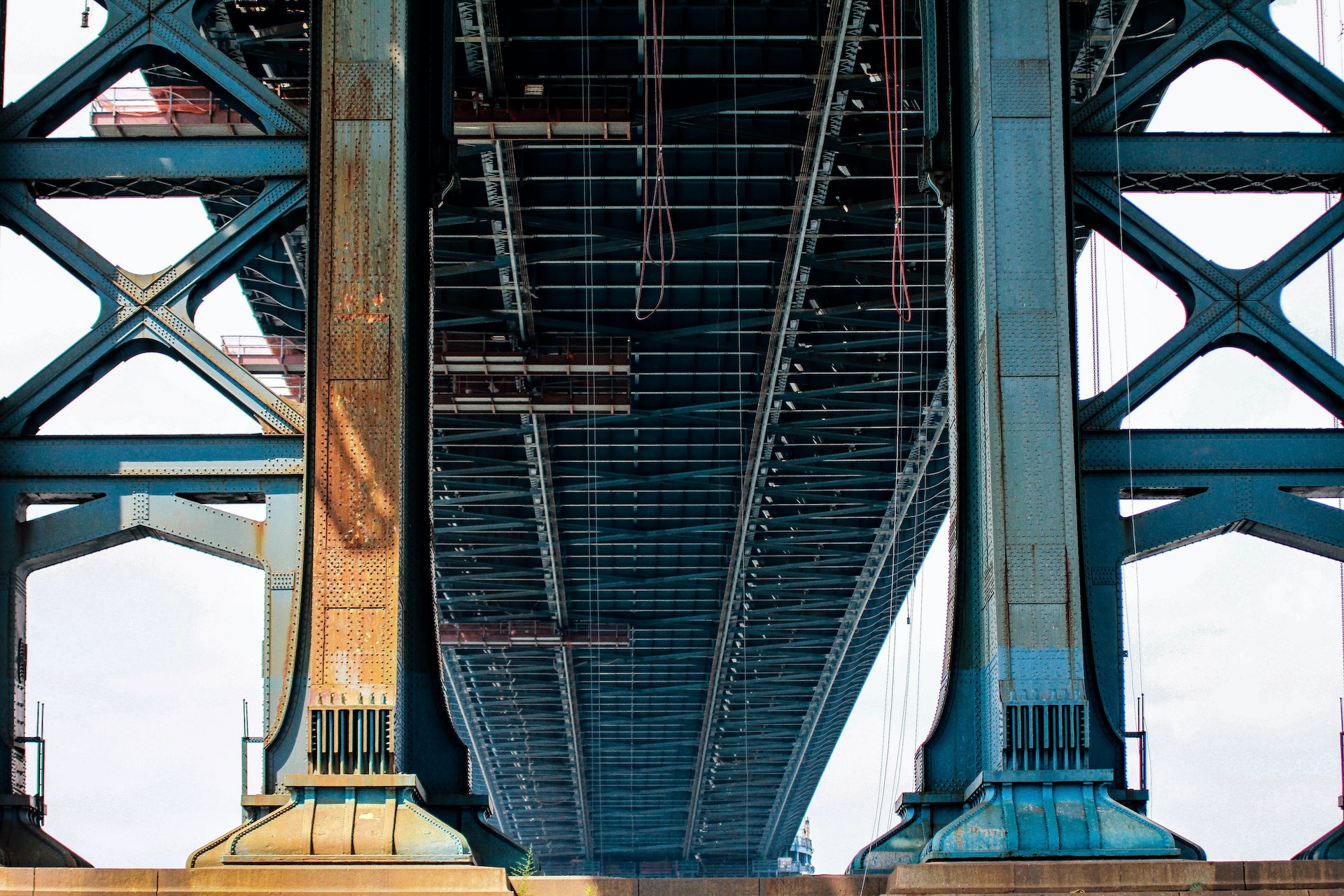 Forgiveness, restoration, and pastoral integrity are pressing issues in our generation – as they have been throughout history and will be in the future. Yet, as believers, our commitment to robust church fellowship demands we do this hard work.
---
Listen
10 Questions with 10 Pastors
January 31, 2023
In this new episode, our host is joined by Brian Simms, senior pastor of CrossPointe Church in Fontana, CA. Pastor Brian shares his process of how choosing the sermon themes for the year, how he gets organized for the week, and how he has grown over the years.
Lead On Podcast
January 29, 2023
Dr. Iorg and talks with Dr. Alicia Wong about the various roles women can take in ministry and especially in church planting.
---
Watch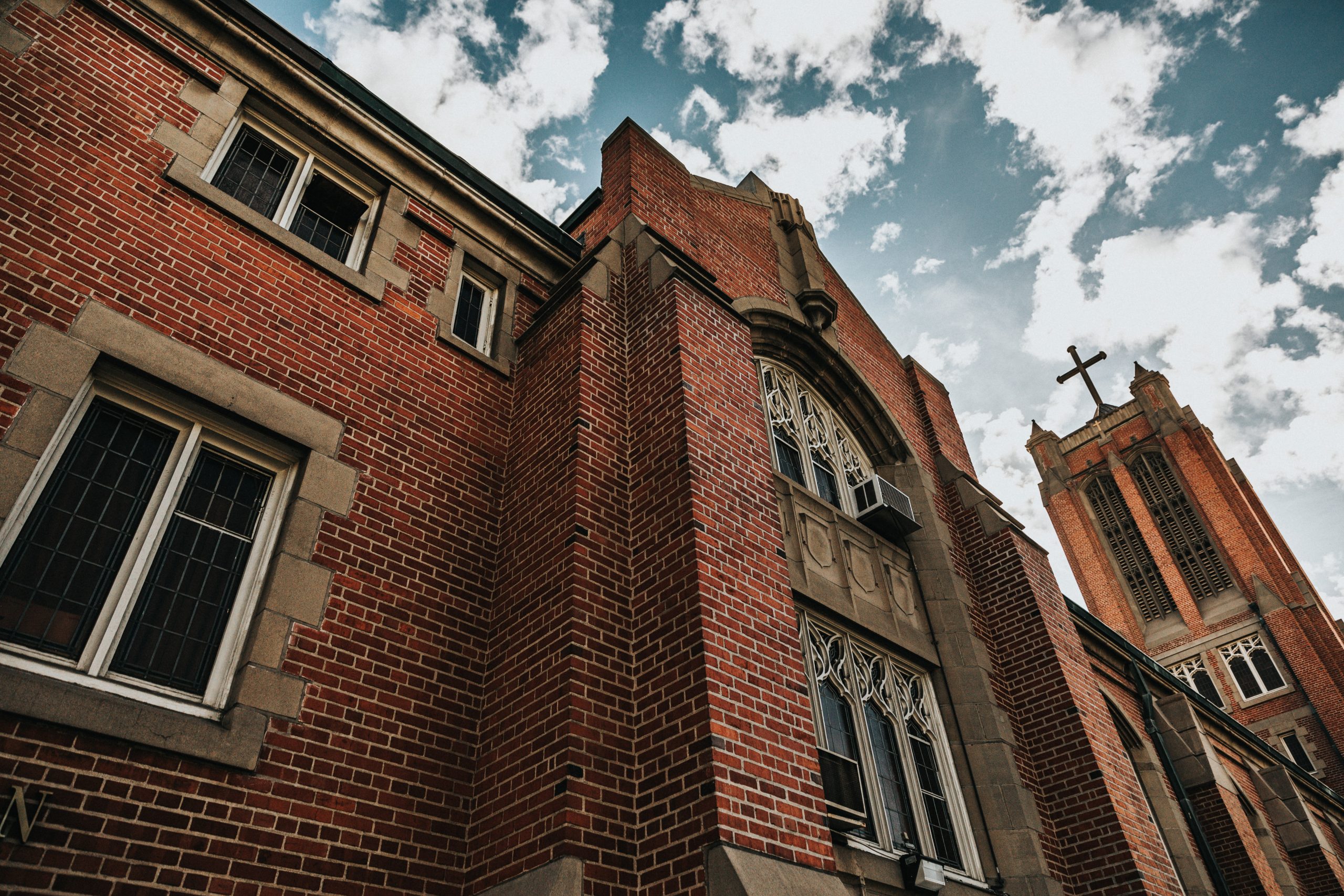 Dr. Chris Chun hosted a digital symposium with Dr. Michael Haykin and Dr. Robert Caldwell to discuss Edwards' spirituality, devotional life and theological impact in American Christianity.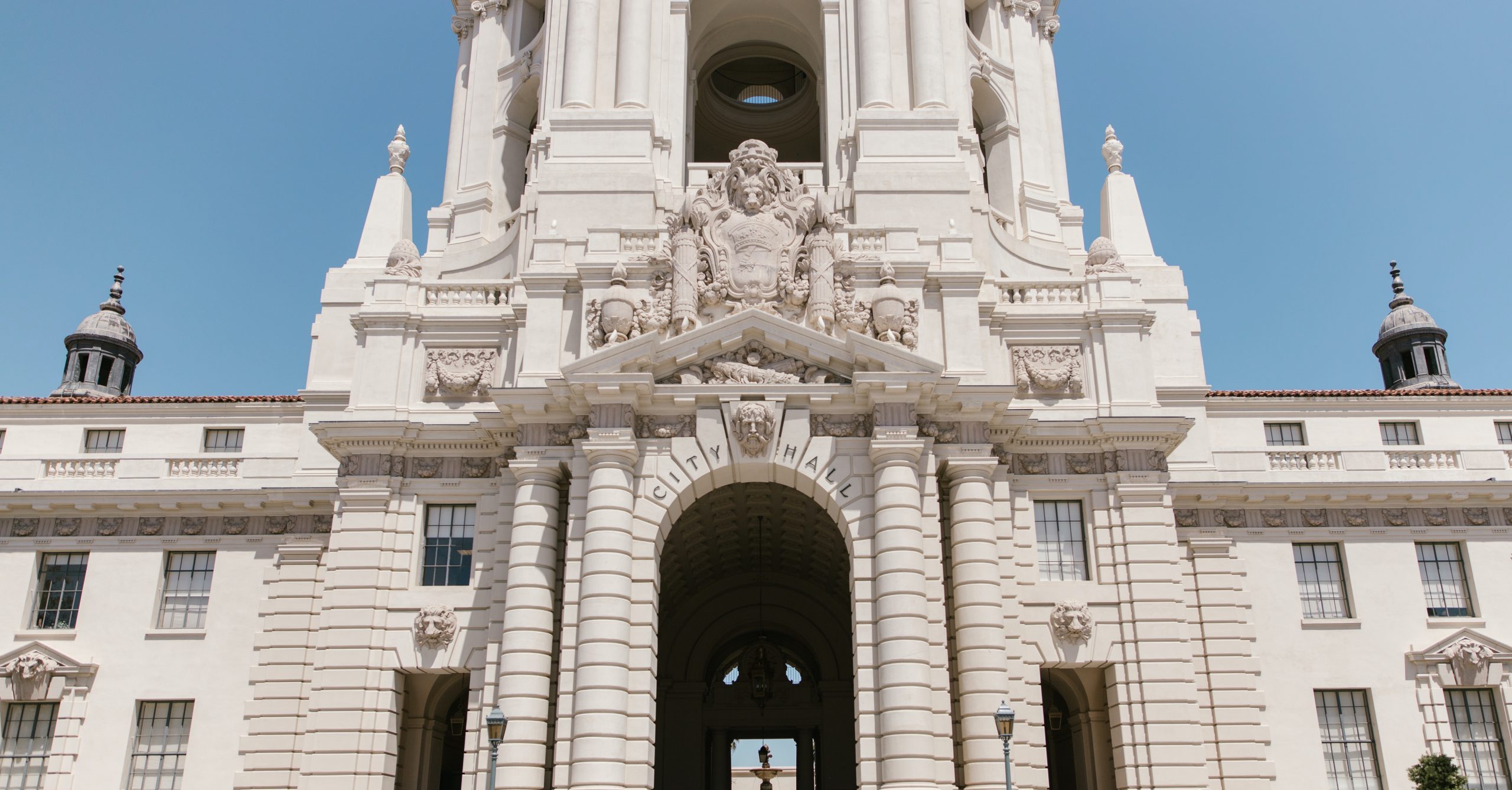 In this episode of Faculty Dialogues, Dr. David Rathel and Dr. Paul Wegner held a live discussion on their views on dispensationalism.
---
Get updates on new content!