We are facing serious problems today like pandemics, moral foundations vanishing from higher education, and economic difficulties brought on by global events. Prominent Christian leaders have spoken poignantly and passionately about these issues.
On pandemics, one leader wrote, "It disturbs some that the power of this disease attacks our people equally with the heathens, as if the Christian believed for this purpose, that he might have the enjoyment of the world and this life free from the contact of ills; and not as one who undergoes all adverse things here and is reserved for future joy. It disturbs some that this mortality is common to us with others; and yet what is there in this world which is not common to us with others, so long as this flesh of ours still remains, according to the law of our first birth, common to us with them? So long as we are here in the world, we are associated with the human race…"
Another wrote, regarding the decline of educational institutions, "The universities are growing weak…. For now, it is becoming known through God's word how un-Christian these institutions are, and how they are devoted only to men's bellies…. For this reason, no one is any longer willing to have his children get an education…. Better they should learn a livelihood to earn."
And finally, commenting on the global impact of war, another wrote, "It is true that prices are higher. It is also true that wages are higher in many places. This is a call for faith, heroic, aggressive, courageous, conquering faith, faith that over-rides difficulties, all sorts of difficulties…. Let us not be sidetracked by war. Let us sacrifice and do our best to go on. Let no preacher fail to go on to the Seminary or the College. Trust God."
These stalwarts, commenting on current events, were Cyprian of Carthage, Martin Luther, and L. R. Scarborough. Their current events—pandemic, educational dysfunction, and war—were the same as ours. They called on Christians to persevere in their generation—and they did. We must do the same—with less whining—and more confidence in God who prevails.
The temptation in every generation is to believe the problems they are facing are unique, worse than any other generation has ever faced, and perhaps the final problems that will overwhelm the gospel and invalidate the Word of God. That temptation is rooted in our arrogance, the false belief our generation is unique compared to those who have come before.
The problems we face are the same old, same old. Nothing new here. The good news is God has not changed. He can and will sustain his people—to the extent that serves his eternal purposes. He is unwavering in this determination to accomplish his ultimate purpose—a people worshipping him for eternity.
So, less whining and more faith-filled gospel-centered living! That's the best response in the face of disease, moral declines in education, and devastation caused by wars and rumors of wars. Our problems are not new. Our God has not changed. Our confidence rests on his faithfulness.
This blog was inspired by a recent devotional delivered at Gateway Seminary by Dr. Jonathan McCormick (Director of Library Services). The references and full quotes excerpted above are on file but not included here because of the short format of this blog.
---
Read More
Dr. Iorg discusses what unites the SBC in light of next week's annual convention.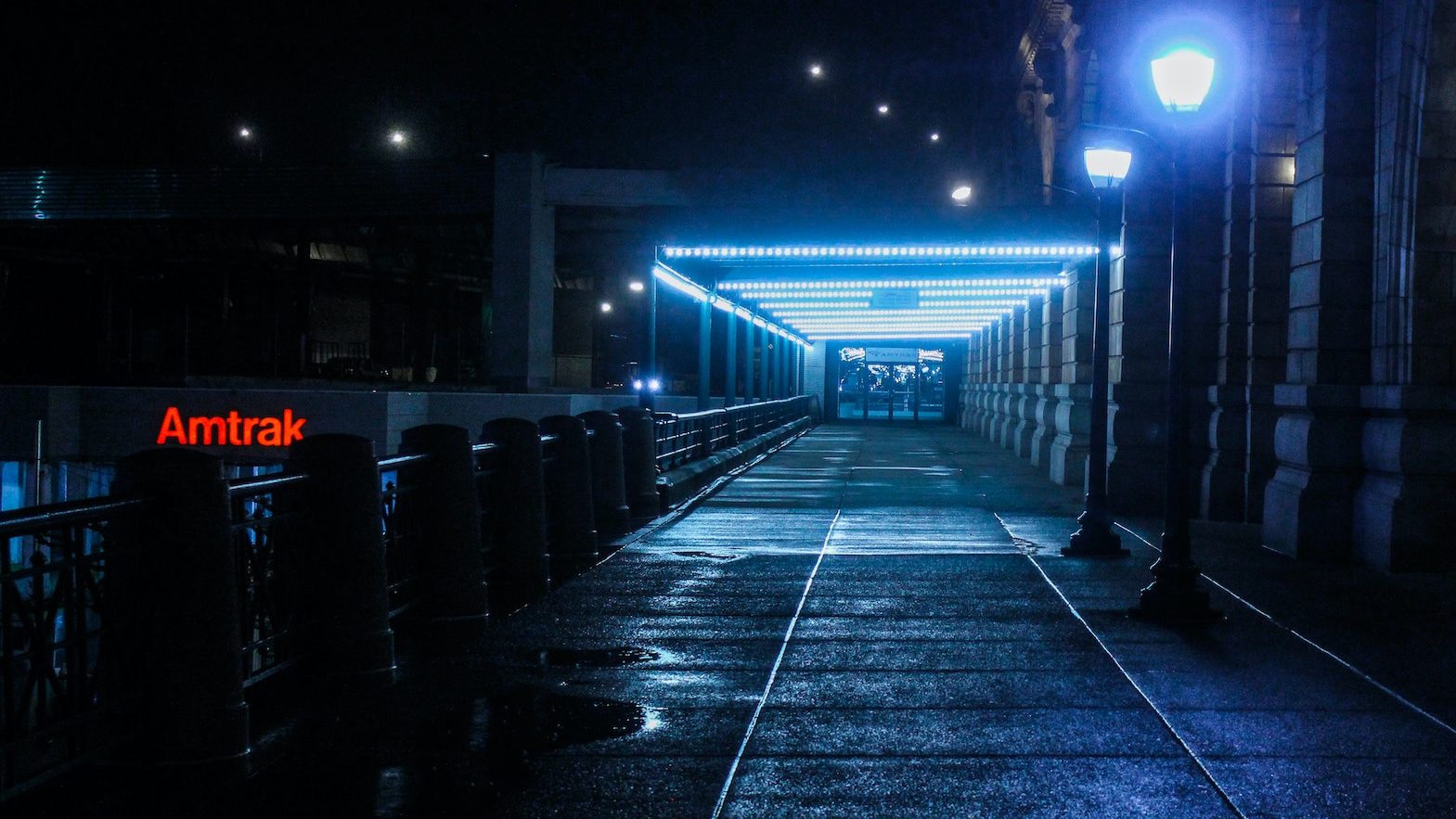 The greatest problem in our world is lostness. The only solution to lostness is the gospel of Jesus Christ.
---
Listen
Lead On Podcast
June 4, 2023
Dr. Iorg encourages leaders to continue growing after Seminary. He identifies seven ways to cultivate and work towards spiritual maturity. 
Lead On Podcast
May 28, 2023
There is a lot of anger in the world right now and a lot of that anger is spilling over into the church. This week Dr. Iorg discusses different ways to engage with and disciple angry people in your ministry.
---
Watch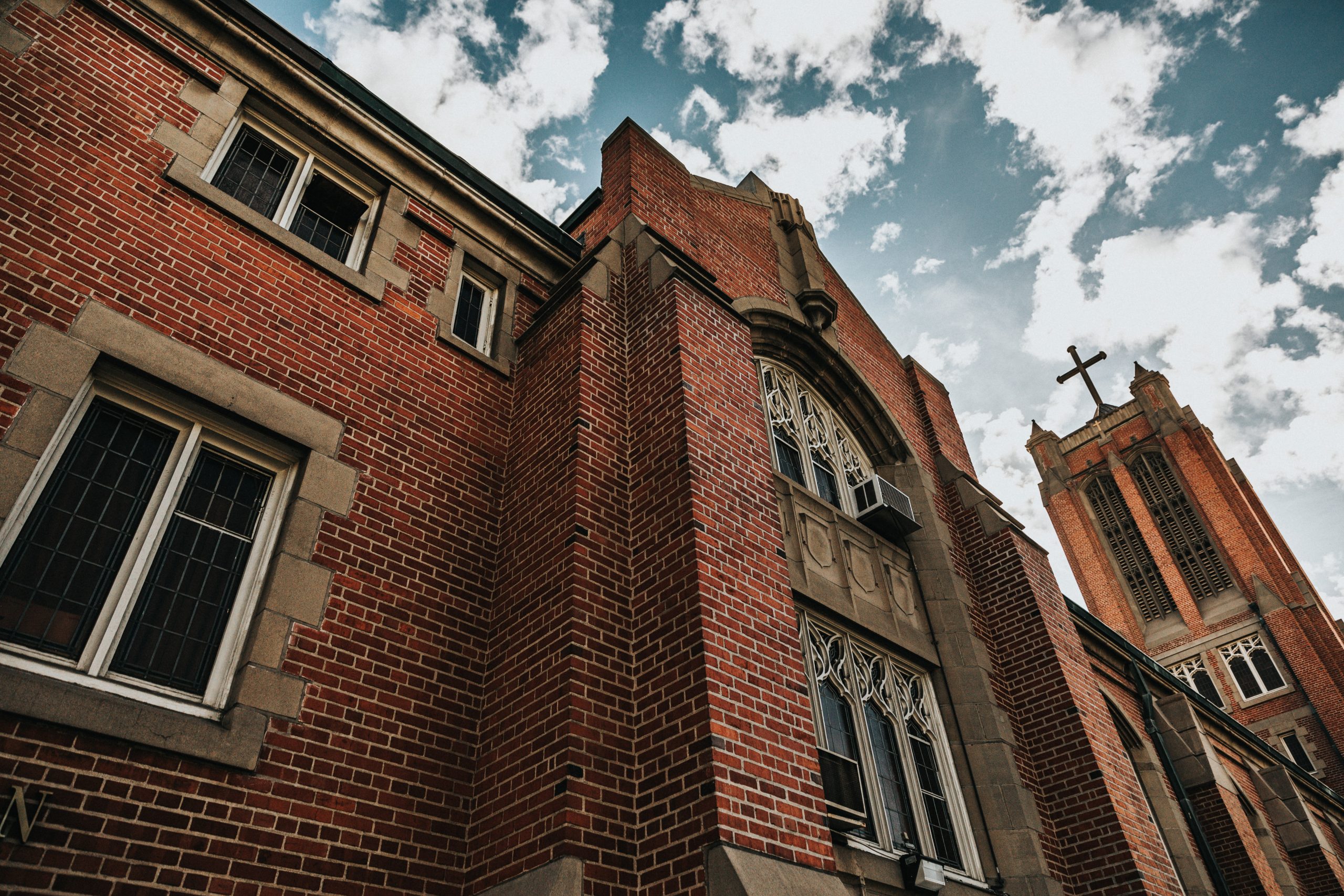 Dr. Chris Chun hosted a digital symposium with Dr. Michael Haykin and Dr. Robert Caldwell to discuss Edwards' spirituality, devotional life and theological impact in American Christianity.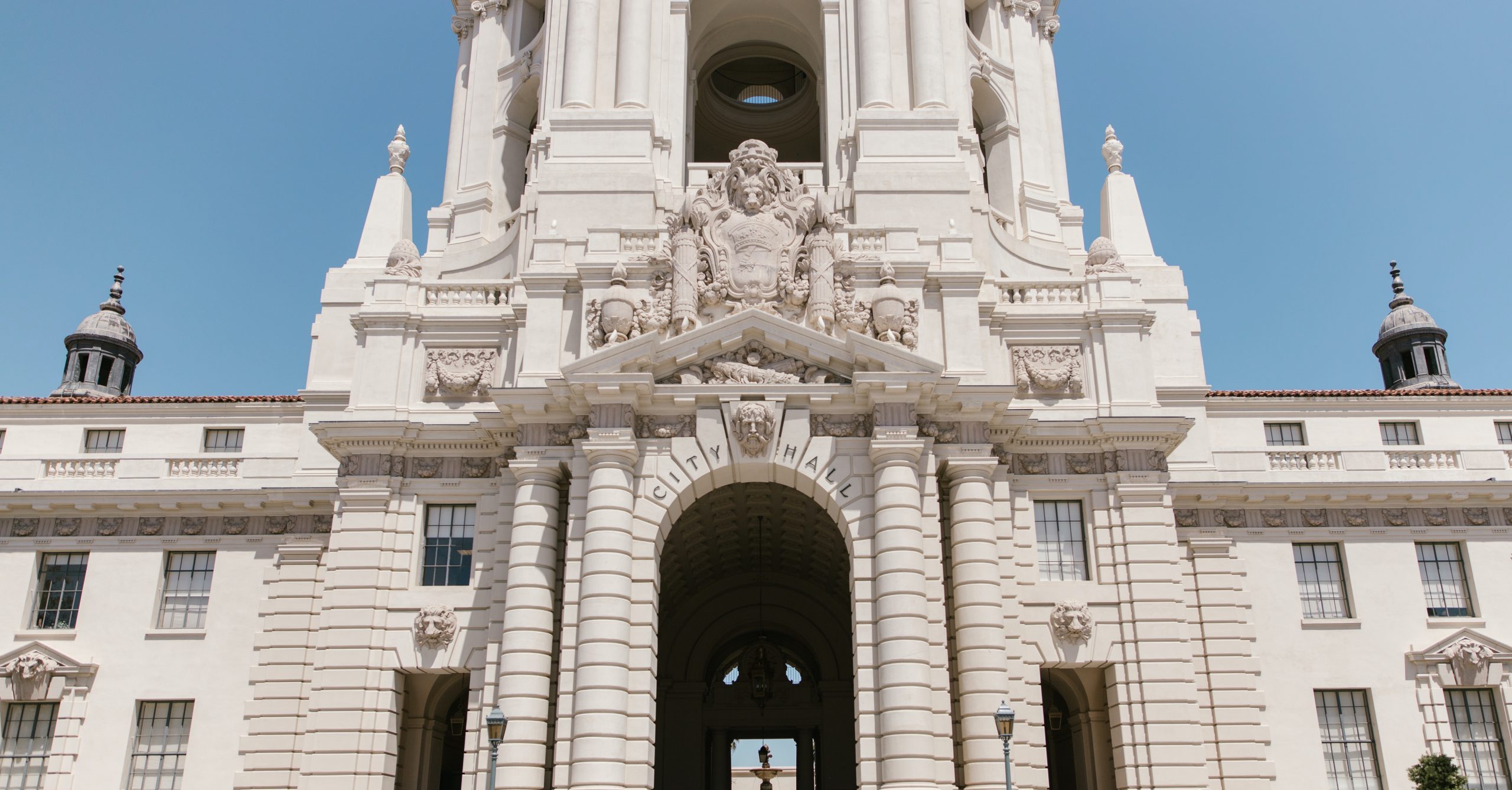 In this episode of Faculty Dialogues, Dr. David Rathel and Dr. Paul Wegner held a live discussion on their views on dispensationalism.
---
Get updates on new content!