One of the best things about the growing diversity in the Southern Baptist Convention is the inclusion of new heroes. There have been pioneers among Korean, Chinese, Filipino, Hispanic, and Romanian Southern Baptists (and many other groups as well). The groups listed here are particularly significant for me because of personal relationships with the founders or other early significant leaders of these movements. They are among my missionary and ministry heroes.
During Black History Month, we are celebrating an African-American hero who will be new for many of you. George Liele was the first missionary from North America. He was born to enslaved parents and heard the gospel through the witness of his slave master. From childhood, his passion for the gospel and leadership abilities were evident. Pastor Liele planted the first African American church in North America. He later went to Jamaica as the first international missionary from this continent. During his time in Jamaica, hundreds came to faith in Jesus and a Baptist church was founded. Thirty years after his death, there were more than 20,000 believers in Jamaica—all traced back to his early ministry of sharing the gospel.
Diversity in a huge denomination like ours is challenging. We fragment over many issues—theological, political, and programmatic. Those issues are continuing struggles and will be for as long as there are different people with different perspectives trying to work together. What unifies us is our mission to get the gospel to billions who have never heard it. More than that, many of these have never even heard the name of Jesus, much less the gospel. We are at our best when our mission overcomes our differences and compels us to work together.
It is impossible for me to understand fully the unjust circumstances of George Liele's birth and life. Slavery is a heinous wrong and there is no justification for it. But even more amazing to me, is Liele's example of rising above his circumstances and expending his life so others could hear the good news about Jesus. He defines what it means to be compelled by the gospel. I am humbled by his life and motivated by his example. George Liele is a missionary hero.If you would like to read more and see videos about George Liele, go to imb.org.
---
Read More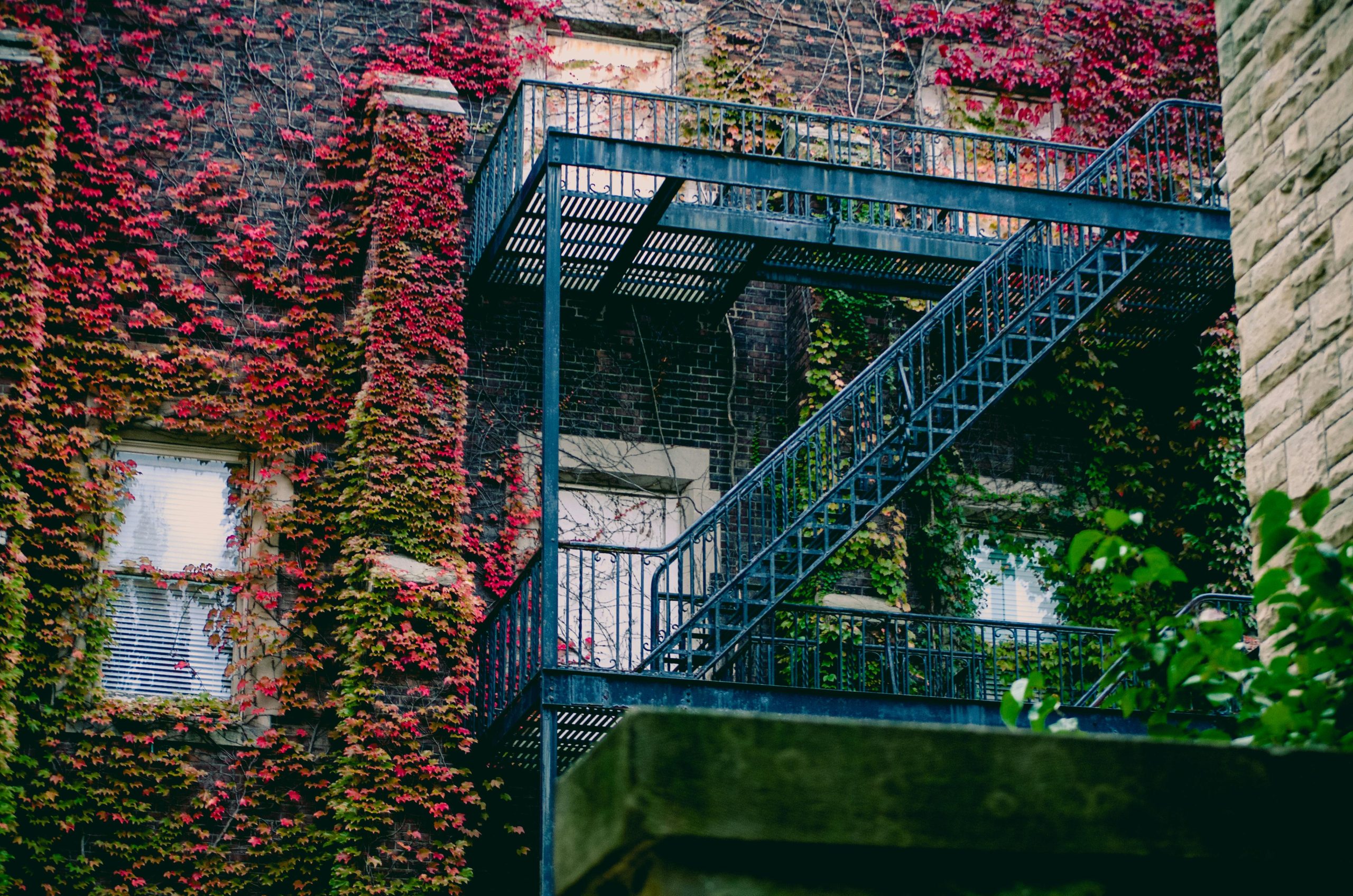 Dr. Iorg reflects on the humble families who made his seminary education possible.
Dr. Iorg reflects on the humble families who made his seminary education possible. He encourages others to invest in the church's future leaders.
---
Listen
Lead On Podcast
November 26, 2023
Dr. Iorg cautions leaders against slowly drifting away from their moral and ethical principles. He describes some warning signs to watch out for and ways that leaders can better guard themselves. 
Conceptions and Misconceptions in Studying the Gospels
November 26, 2023
The confession of Peter begins with the question; who is Jesus? This is the first time in Mark's Gospel that someone admits Jesus is the Christ. Jesus then defines who the Christ is and what He does. What does Peter's reaction and the context of this passage mean for
---
Watch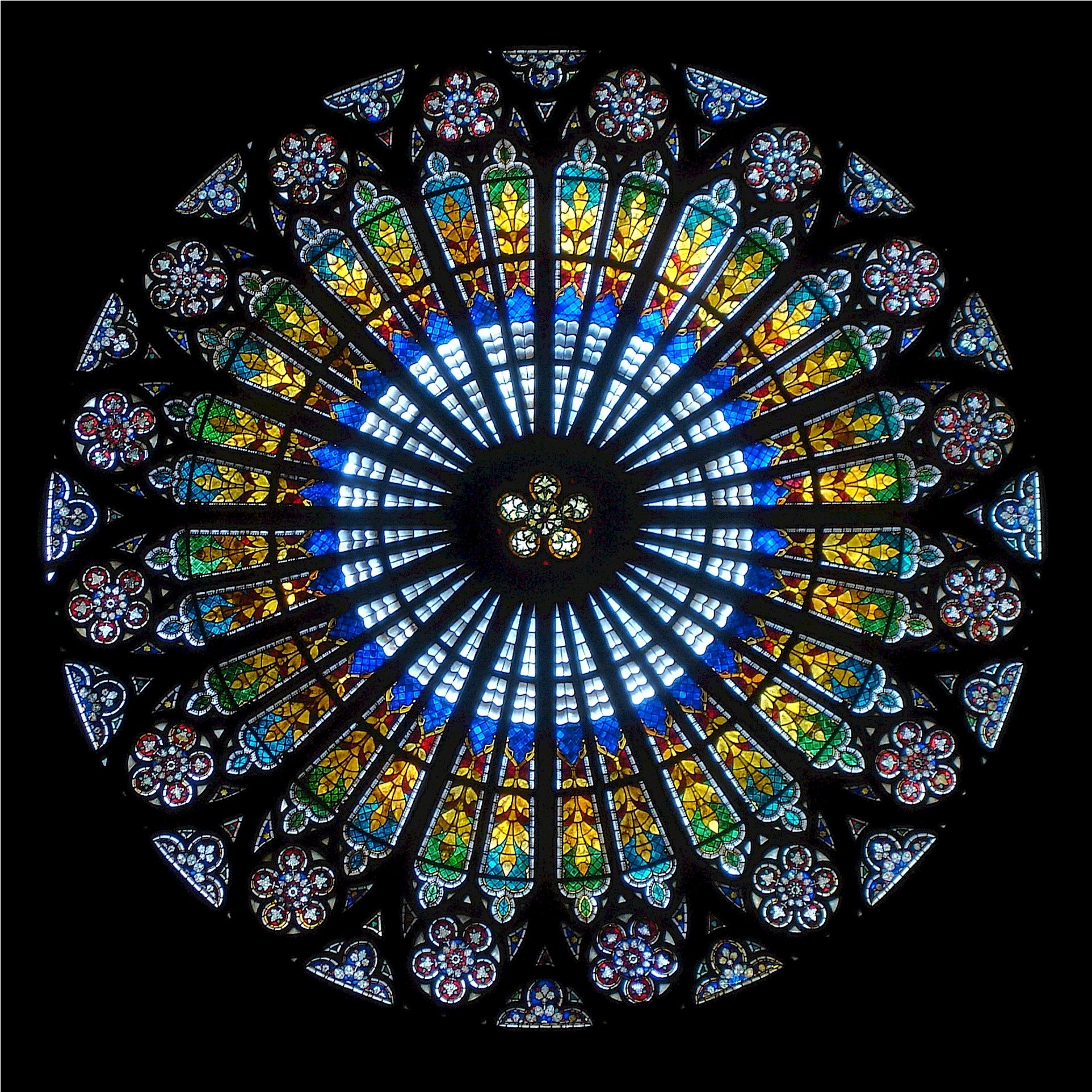 Chris Chun and Chris Woznicki discuss the signs of true revival, signs of the work of the Holy Spirit, and why it is important to critically assess the characteristics of revival in a spirit of charity.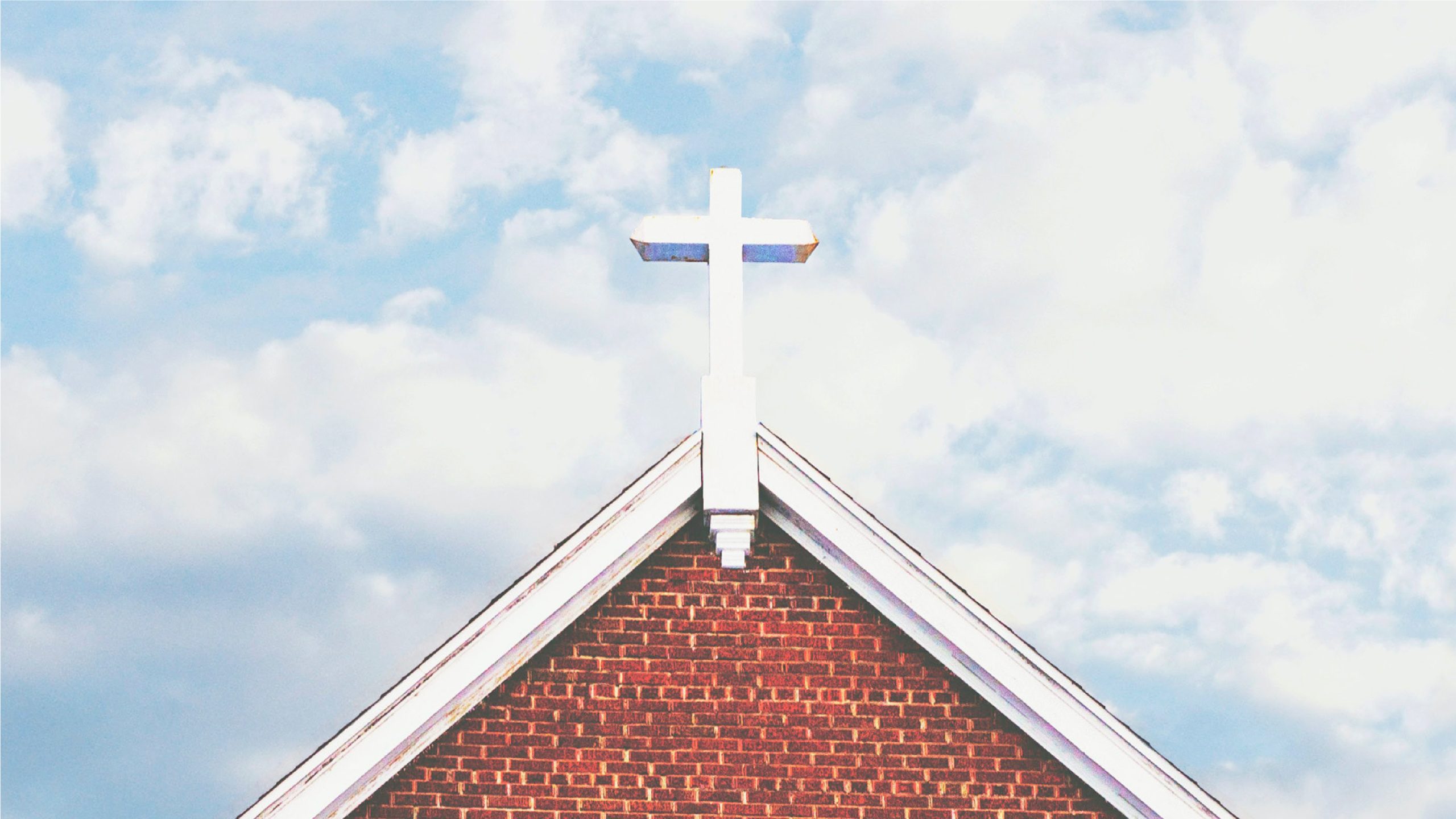 Dr. Douglas Sweeney and Dr. Nathan Finn joined Dr. Chris Chun for a panel discussion on Jonathan Edwards, recorded live at the SBC Annual Meeting in Anaheim.
---
Get updates on new content!