Over the years, I have humorously described the annual meeting of the Southern Baptist Convention as what happens when a southern tent revival, Baptist business meeting, flea market, and dinner-on-the-grounds collide. At the SBC meeting, you can hear a good sermon, vote your convictions, buy anything from a book to a church bus, and share a meal with other Baptists. There's no other meeting in the world quite like it.
Secular and social media coverage of the meeting both amuses and angers me. They always publicize a controversial aspect of the meeting—usually something that occupies about ten minutes of the total program—and ignore the bulk of what we celebrate and accomplish. A few years ago, a reporter called me early one morning about an issue supposedly coming before the convention later that day. He asked for my opinion and I replied, "I haven't given the issue any thought." He then said something like, "You don't sound like you think this is very important. What do you think is important at the SBC?"
My response was simple, "Celebrating the largest missionary force in the world, sacrificial missions giving, huge seminary enrollments, and inspiring stories of church planting and church growth across the United States." He replied, "Oh" and hung up on me!
If you really want to know what happens at the SBC, make your way to Nashville. Unlike other religious bodies, Southern Baptists invite the rank-and-file to show up and make the most important decisions. If you can't do that, log on and watch it yourself. Since we didn't meet last year, there is some pent-up energy about several issues that will create some tense moments. Remember, dissent is in our Baptist bloodline. We expect it and are usually made stronger by it. But those inter-family skirmishes aren't the reason we gather and aren't what we will spend most of the time discussing or celebrating.
The SBC consists of God-fearing, Jesus-loving, Bible-believing, gospel-sharing, people who agree on most things. Collectively, we are a missionary-sending, church-building, education-supporting network with a global commitment to gospel expansion. Being with fellow Christians who share our core beliefs and mission makes it worth being part of such a family. Our unifying vision is usually overlooked by outsiders who think our squabbles are the story. We know better. God's mission, when all the dust settles, is still our unifying passion.
---
Read More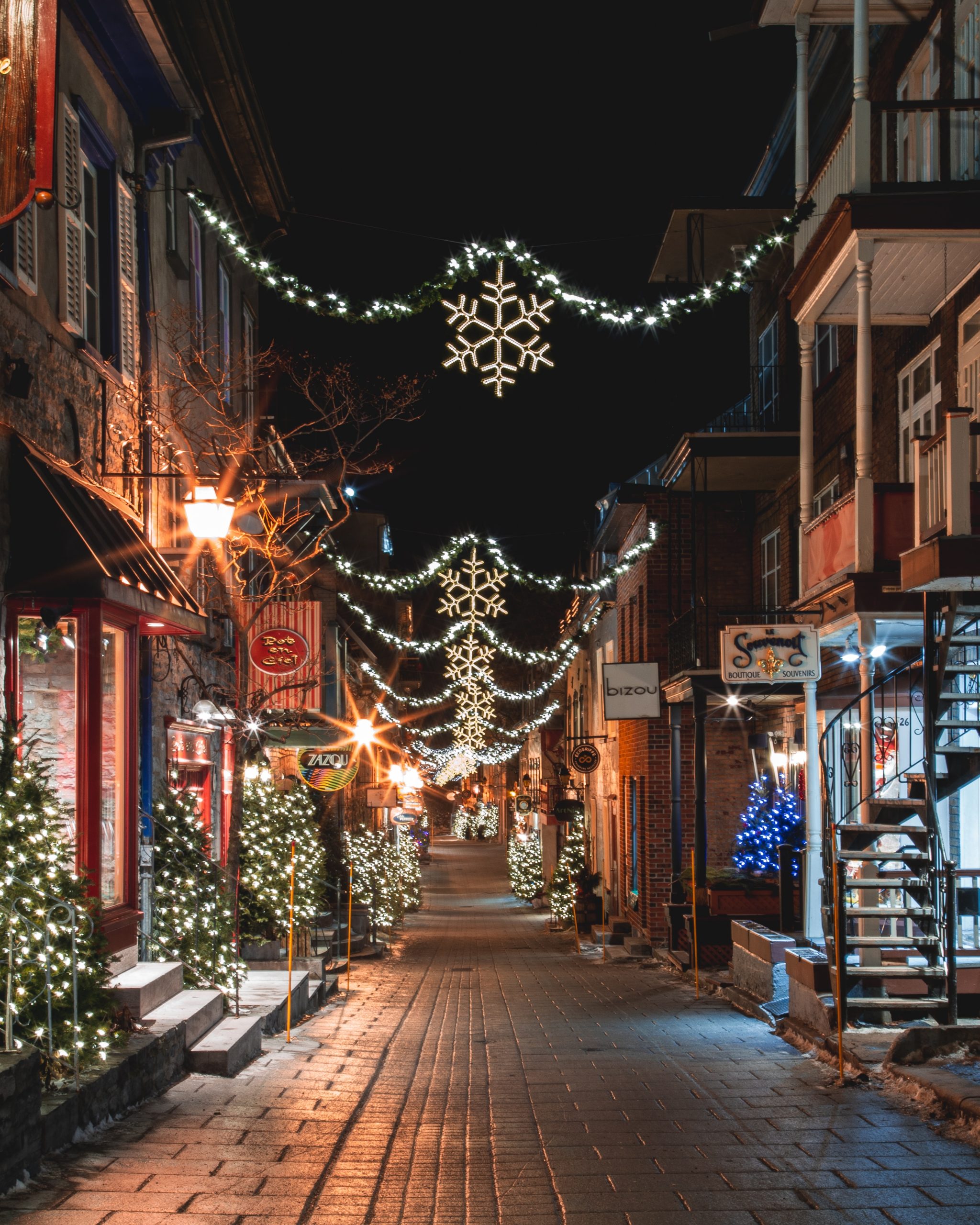 Dr. Iorg emphasizes the importance of Christmas music in his own life and encourages others to make the most of this Christmas season.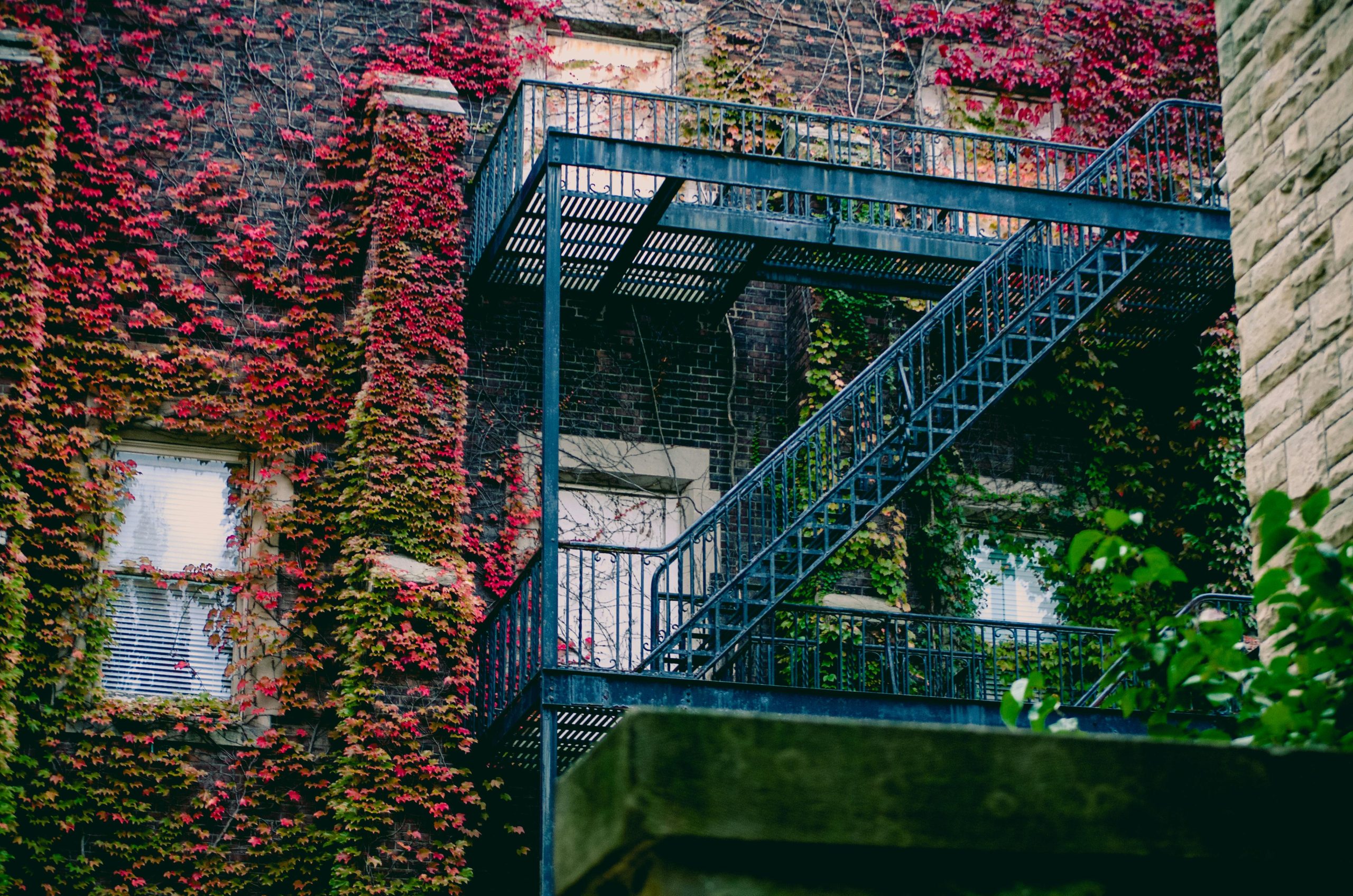 Dr. Iorg reflects on the humble families who made his seminary education possible.
---
Listen
Study Isaiah
December 4, 2023
Dr. Wegner and Tyler are back at it again! This time they are talking about biblical issues within the book of Genesis. In the first episode of season two, they cover chapters one and two of Genesis and go over several theories about the days of Creation.
---
Watch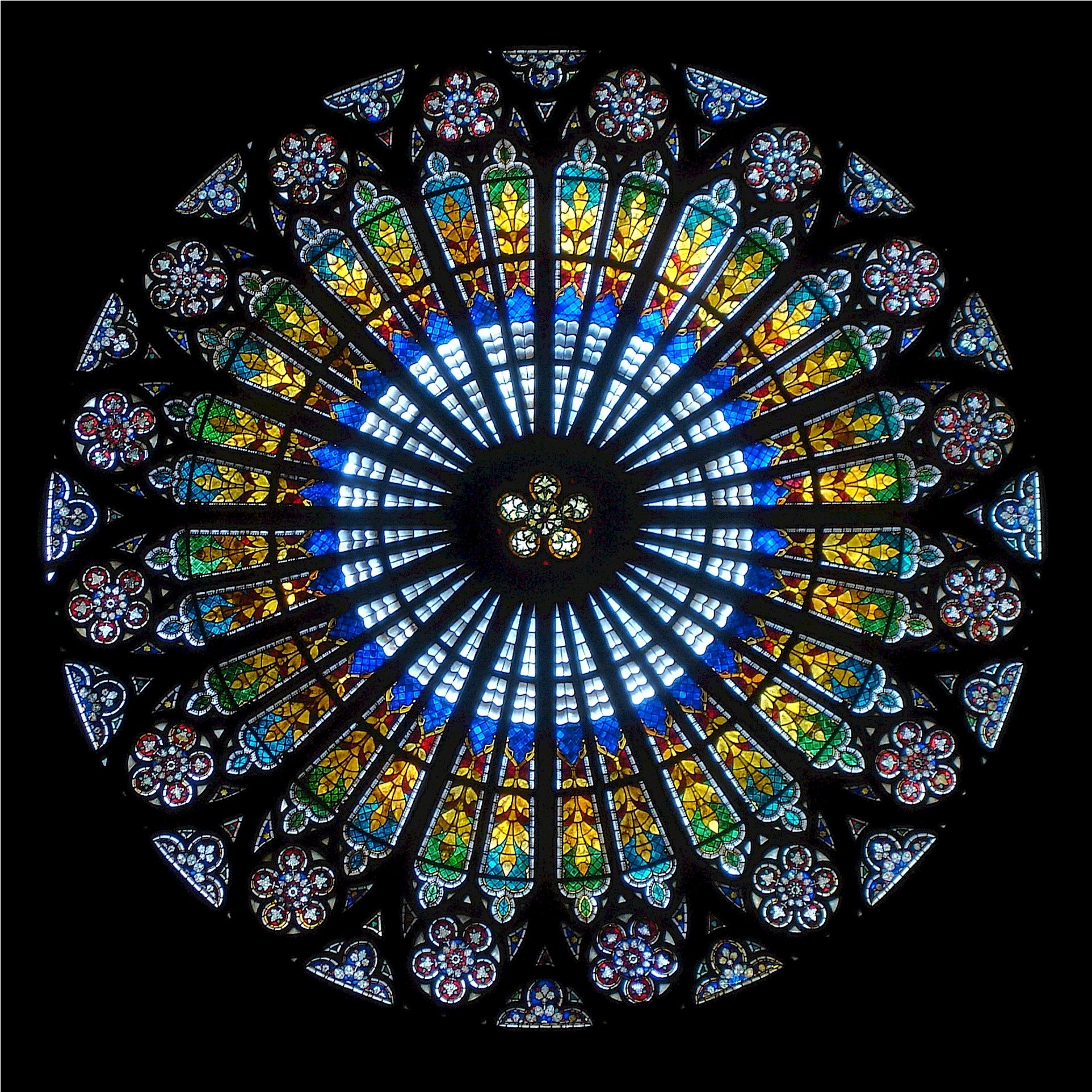 Chris Chun and Chris Woznicki discuss the signs of true revival, signs of the work of the Holy Spirit, and why it is important to critically assess the characteristics of revival in a spirit of charity.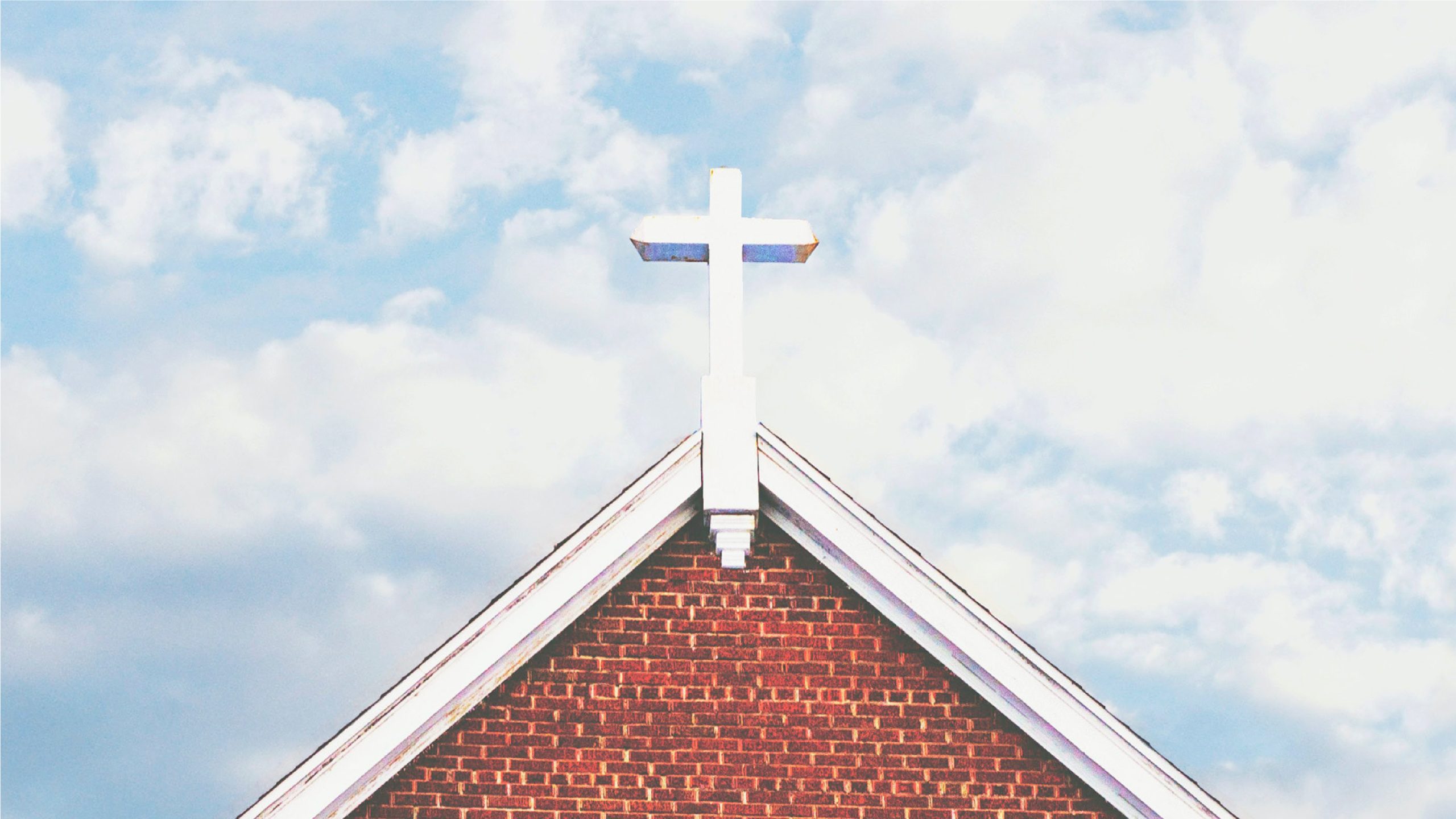 Dr. Douglas Sweeney and Dr. Nathan Finn joined Dr. Chris Chun for a panel discussion on Jonathan Edwards, recorded live at the SBC Annual Meeting in Anaheim.
---
Get updates on new content!