The Ph.D. department hosted a live Faculty Dialogues event in the chapel at Gateway Seminary's main campus in Ontario, CA. I am joined by Dr. Paul Wegner, distinguished professor of Old Testament, as we discuss our views on dispensationalism. Mediator for the event was our vice president of academic affairs and dean of the faculty, Dr. Alexander Stewart.
Watch the full dialogue below:
---
Read More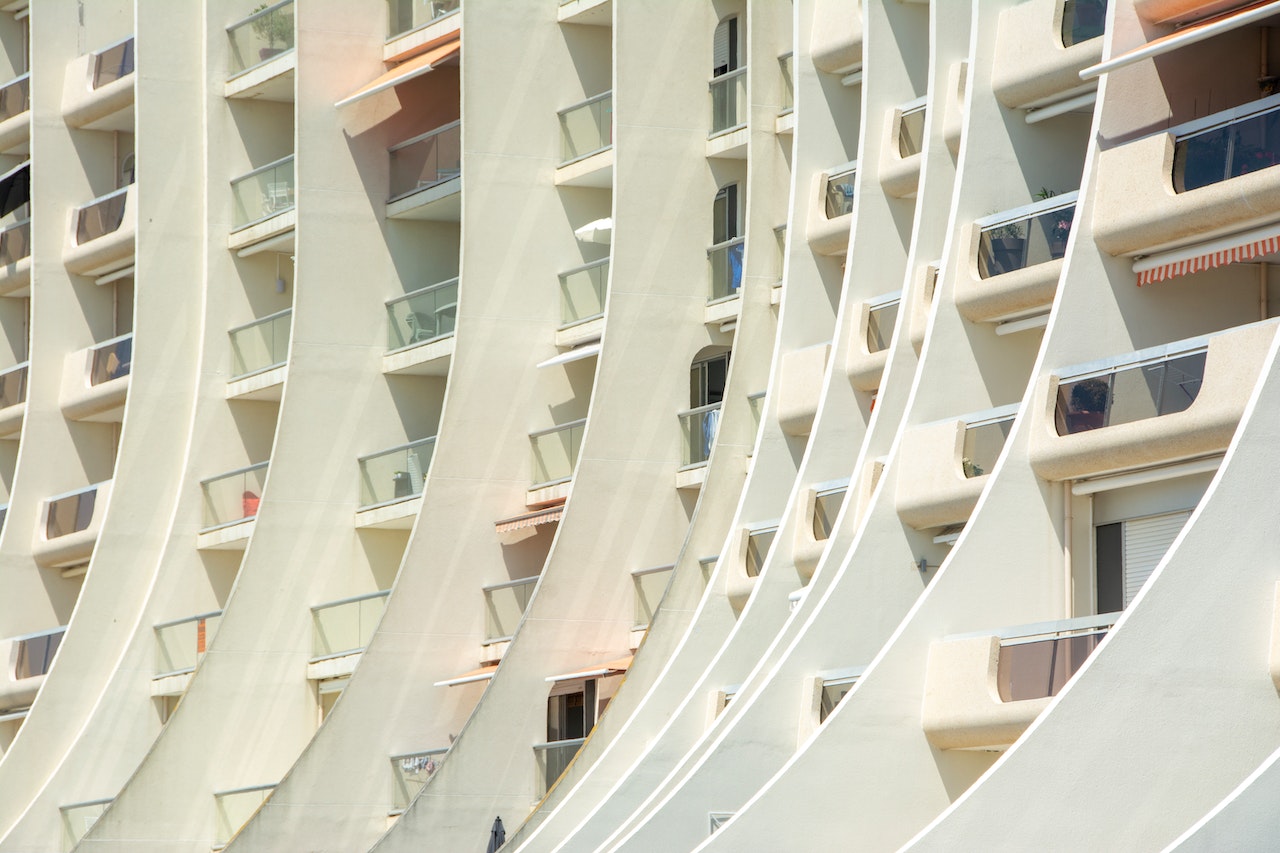 When the Bible warns the rich about misusing their resources, it is speaking to many American Christians.
---
Listen
Lead On Podcast
September 17, 2023
Dr. Eddie Pate identifies 10 things that he has learned from his students while teaching Evangelism.
Lead On Podcast
September 10, 2023
Dr. Iorg provides a thorough discussion of a recent book on encountering the next generation's worldview: "Flip the Script: Disrupting Tradition for the Sake of the Next Tradition. " He encourages listeners to read the book and discusses how leaders can desig
---
Watch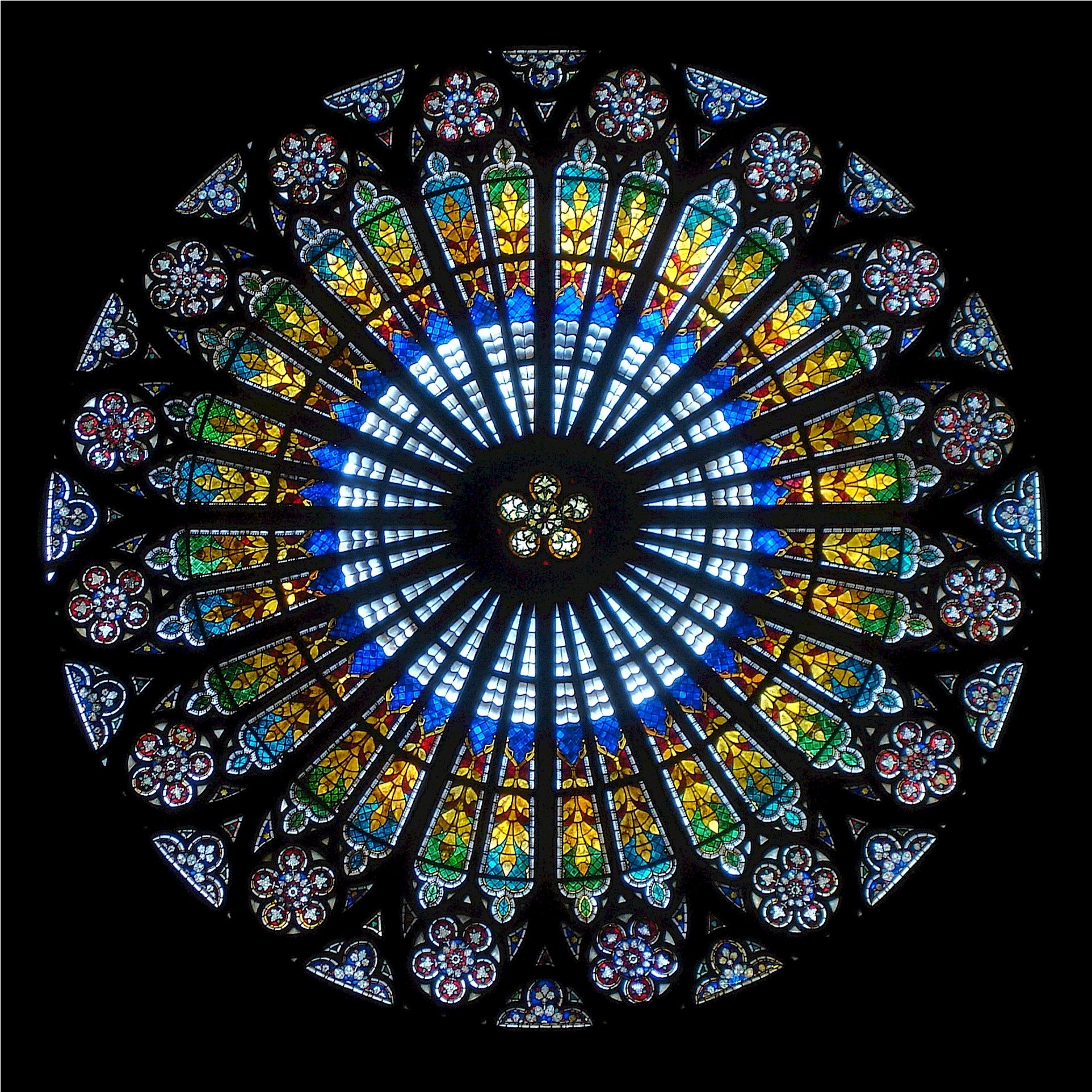 Chris Chun and Chris Woznicki discuss the signs of true revival, signs of the work of the Holy Spirit, and why it is important to critically assess the characteristics of revival in a spirit of charity.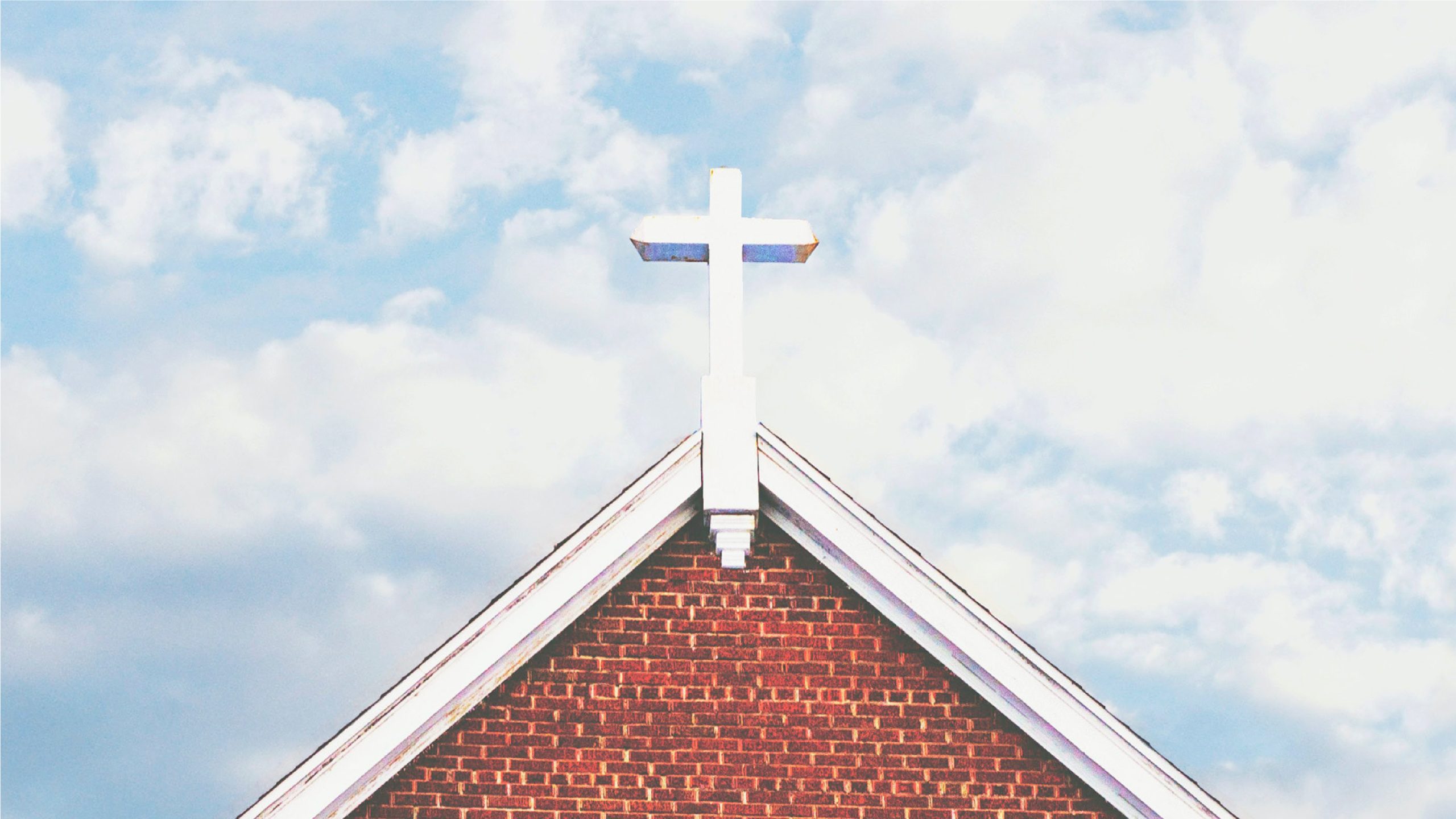 Dr. Douglas Sweeney and Dr. Nathan Finn joined Dr. Chris Chun for a panel discussion on Jonathan Edwards, recorded live at the SBC Annual Meeting in Anaheim.
---
Get updates on new content!