The Ph.D. department hosted a live Faculty Dialogues event in the chapel at Gateway Seminary's main campus in Ontario, CA. I am joined by Dr. Paul Wegner, distinguished professor of Old Testament, as we discuss our views on dispensationalism. Mediator for the event was our vice president of academic affairs and dean of the faculty, Dr. Alexander Stewart.
Watch the full dialogue below:
---
Read More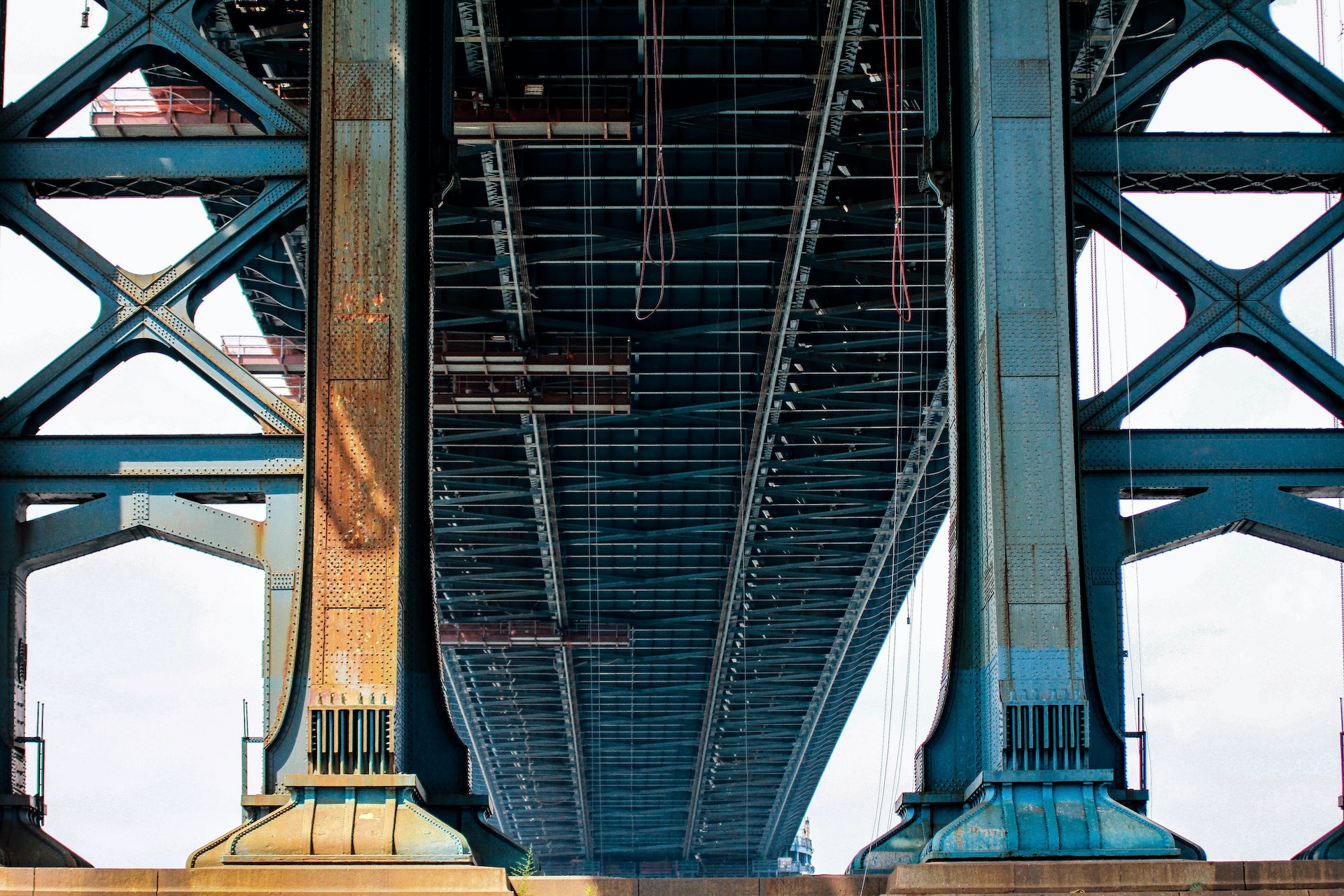 Forgiveness, restoration, and pastoral integrity are pressing issues in our generation – as they have been throughout history and will be in the future. Yet, as believers, our commitment to robust church fellowship demands we do this hard work.
---
Listen
10 Questions with 10 Pastors
January 31, 2023
In this new episode, our host is joined by Brian Simms, senior pastor of CrossPointe Church in Fontana, CA. Pastor Brian shares his process of how choosing the sermon themes for the year, how he gets organized for the week, and how he has grown over the years.
Lead On Podcast
January 29, 2023
Dr. Iorg and talks with Dr. Alicia Wong about the various roles women can take in ministry and especially in church planting.
---
Watch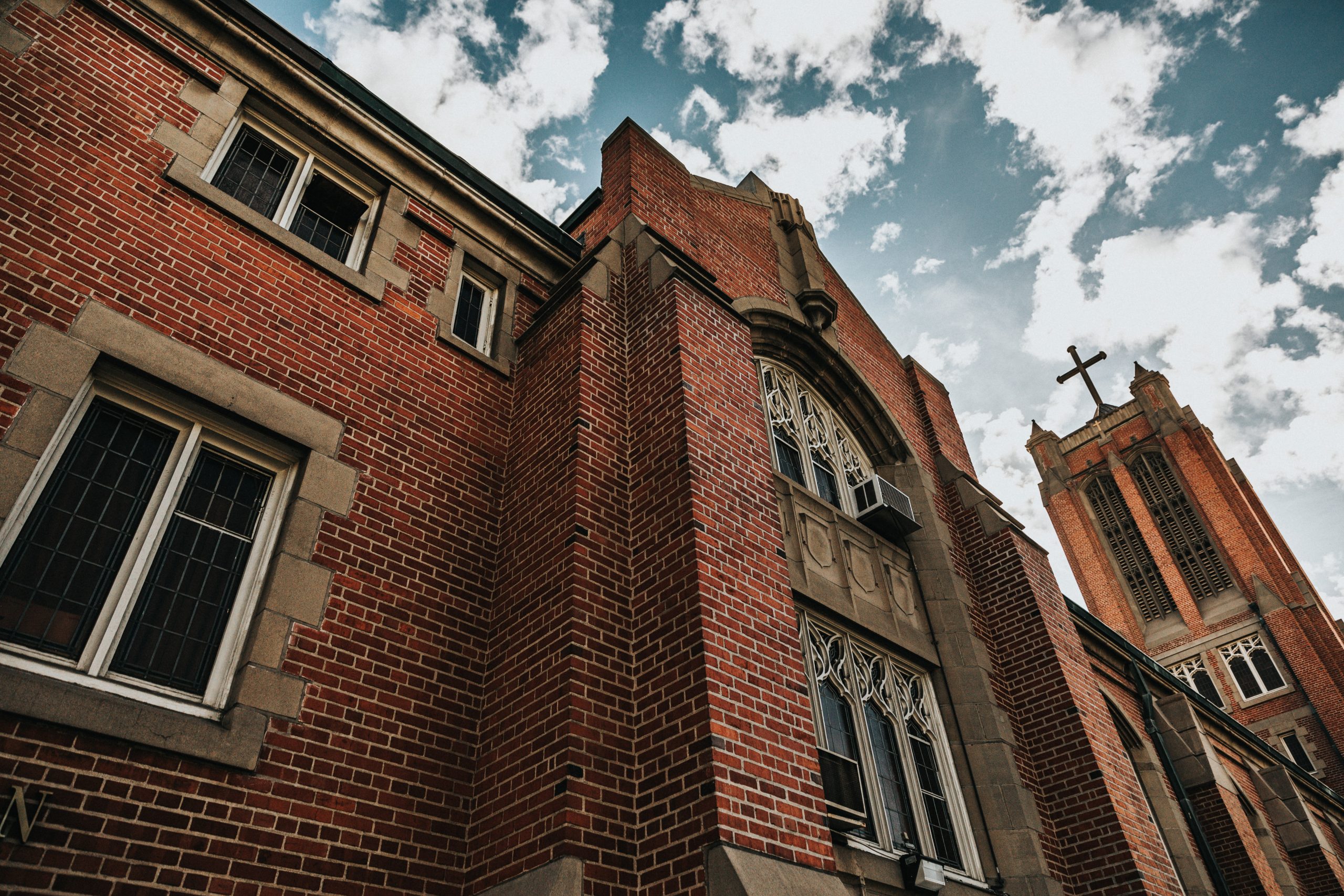 Dr. Chris Chun hosted a digital symposium with Dr. Michael Haykin and Dr. Robert Caldwell to discuss Edwards' spirituality, devotional life and theological impact in American Christianity.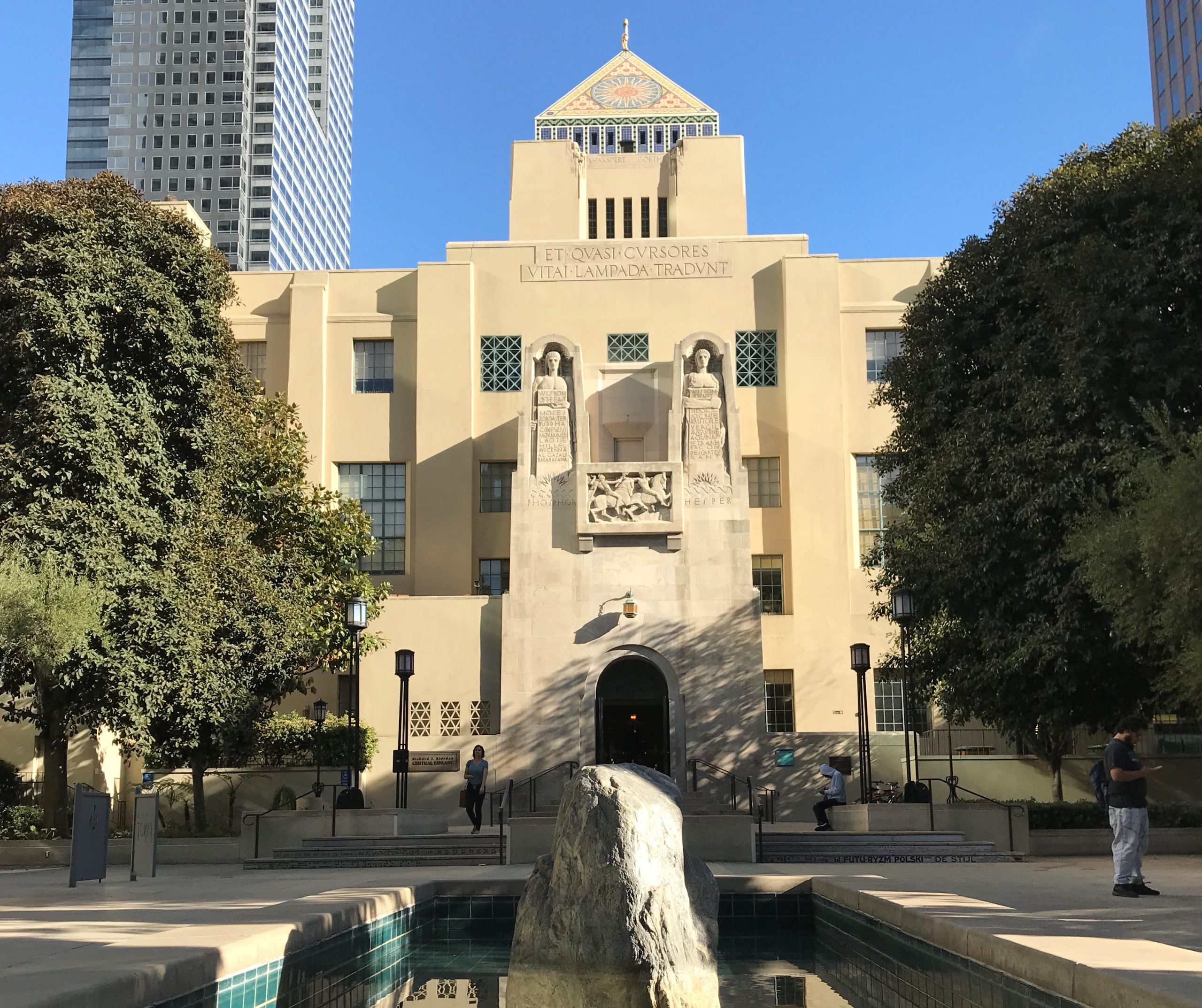 In this episode of the Faculty Dialogues, Dr. David Rathel and Dr. Rick Durst have a candid and enlightening conversation on Christology.
---
Get updates on new content!