The Ph.D. department hosted a live Faculty Dialogues event in the chapel at Gateway Seminary's main campus in Ontario, CA. I am joined by Dr. Paul Wegner, distinguished professor of Old Testament, as we discuss our views on dispensationalism. Mediator for the event was our vice president of academic affairs and dean of the faculty, Dr. Alexander Stewart.
Watch the full dialogue below:
---
Read More
Dr. Iorg evaluates why churches in the US may be declining and emphasizes that the gospel must take center-stage in the church's mission.
---
Listen
Lead On Podcast
May 28, 2023
There is a lot of anger in the world right now and a lot of that anger is spilling over into the church. This week Dr. Iorg discusses different ways to engage with and disciple angry people in your ministry.
Lead On Podcast
May 21, 2023
Easter and Christmas are just a few of the major Sundays that demand a lot from leaders and volunteers. How do you prevent burnout or "lagging" Sundays for the week after? 
---
Watch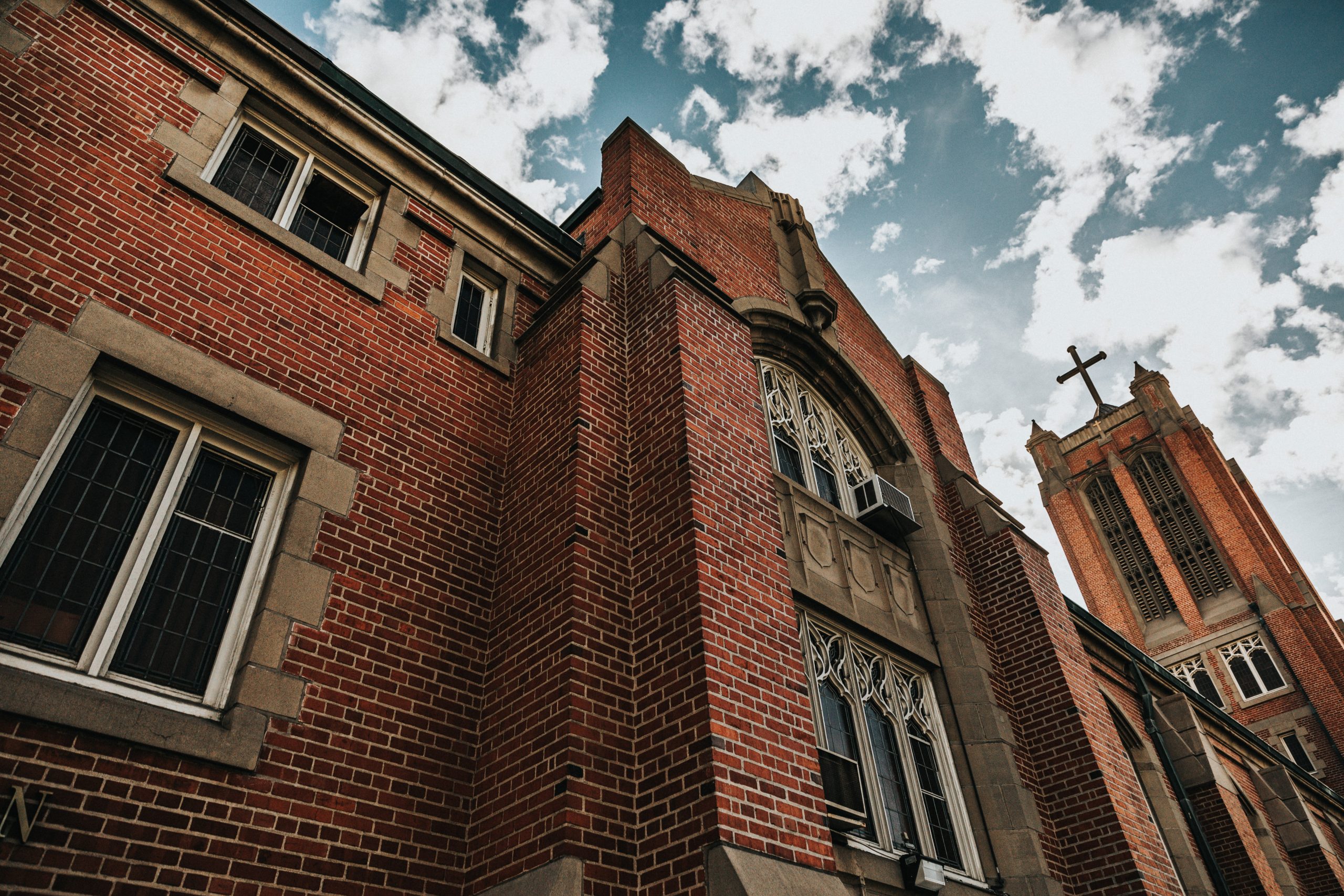 Dr. Chris Chun hosted a digital symposium with Dr. Michael Haykin and Dr. Robert Caldwell to discuss Edwards' spirituality, devotional life and theological impact in American Christianity.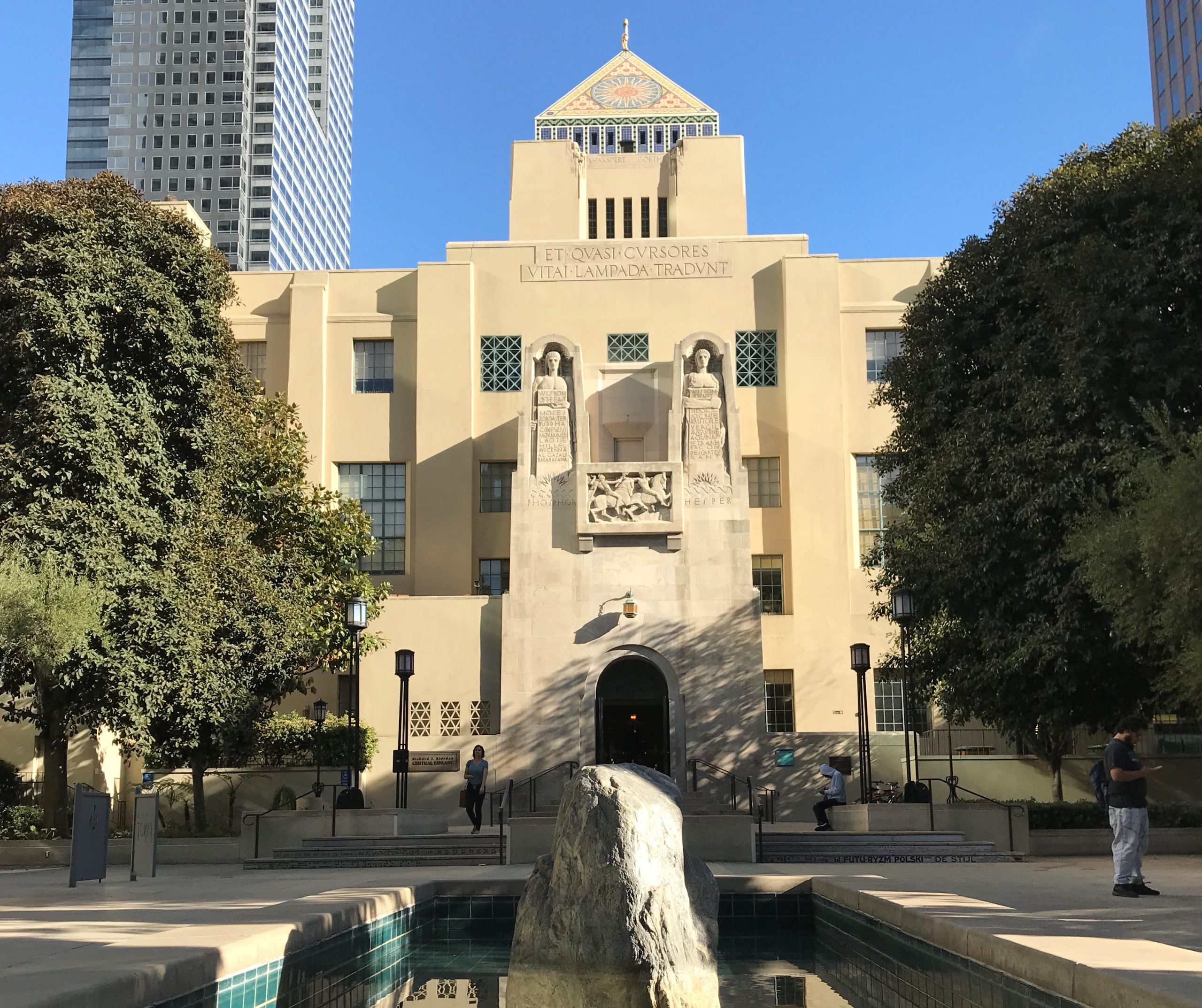 In this episode of the Faculty Dialogues, Dr. David Rathel and Dr. Rick Durst have a candid and enlightening conversation on Christology.
---
Get updates on new content!