The Ph.D. department hosted a live Faculty Dialogues event in the chapel at Gateway Seminary's main campus in Ontario, CA. I am joined by Dr. Paul Wegner, distinguished professor of Old Testament, as we discuss our views on dispensationalism. Mediator for the event was our vice president of academic affairs and dean of the faculty, Dr. Alexander Stewart.
Watch the full dialogue below:
---
Read More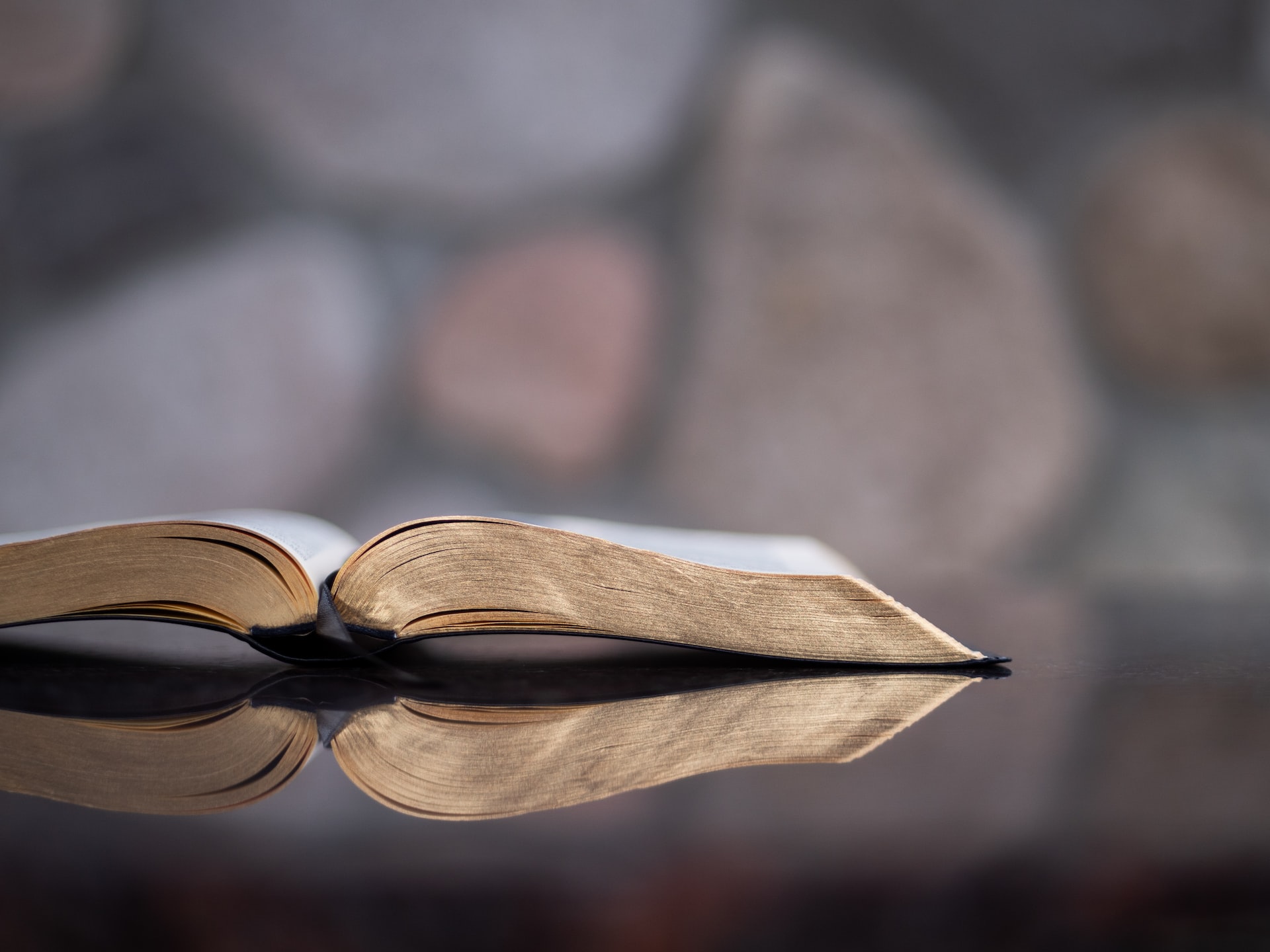 Dr. Iorg discusses the simplicity of Bible interrpetation. We cannot let our disobedient hearts guide our interpretation.
---
Listen
Study Isaiah
October 3, 2022
This week on Study Isaiah, Paul Wegner and host Tyler Sanders continue hopping around the palistrophe in Isaiah 5-12. First, they cover the uplifted hand oracles and then Isaiah's commission.
Lead On Podcast
October 2, 2022
Dr. Iorg explains how destructive habits can be formed by looking for significance and security in places other than Christ.
---
Watch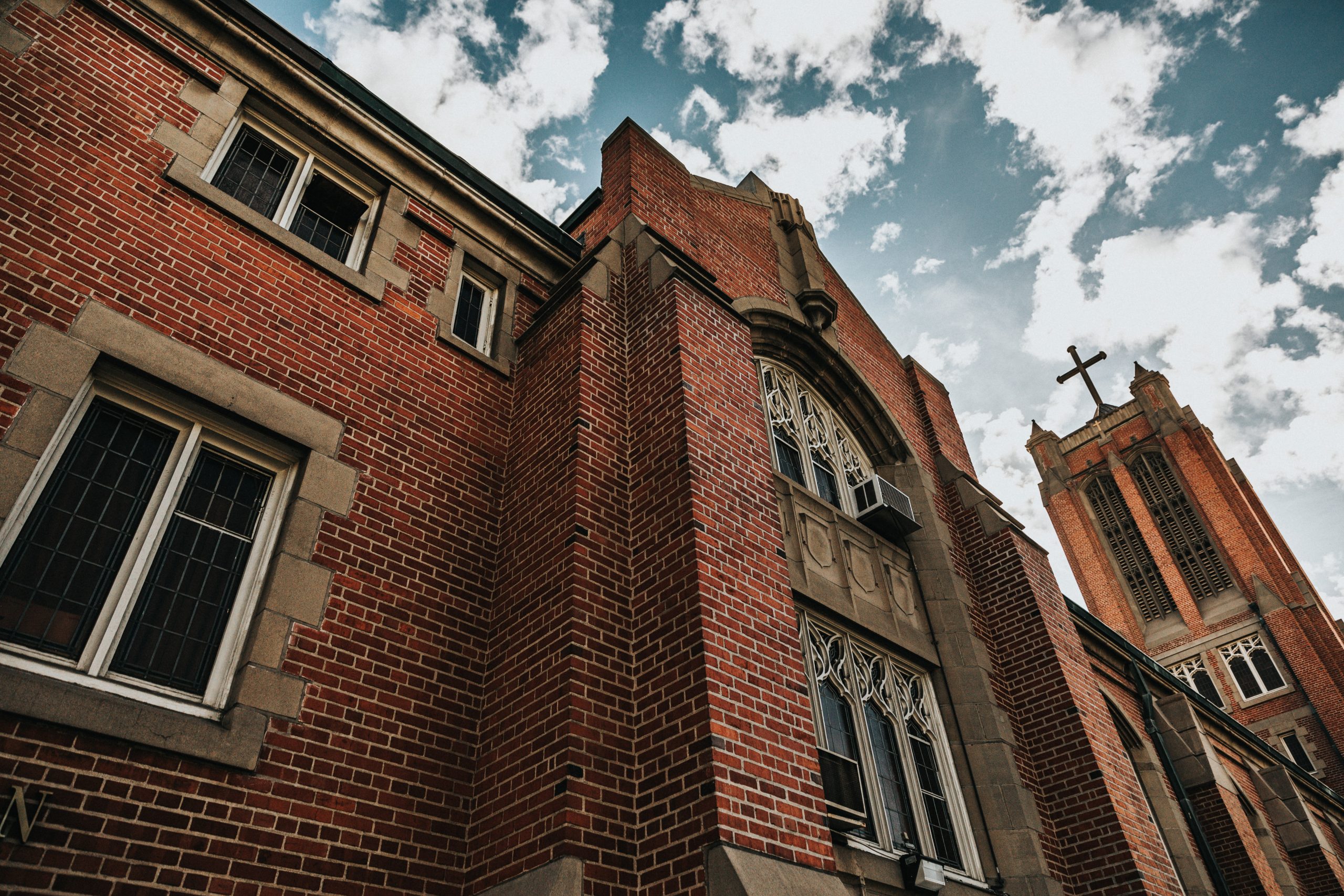 Dr. Chris Chun hosted a digital symposium with Dr. Michael Haykin and Dr. Robert Caldwell to discuss Edwards' spirituality, devotional life and theological impact in American Christianity.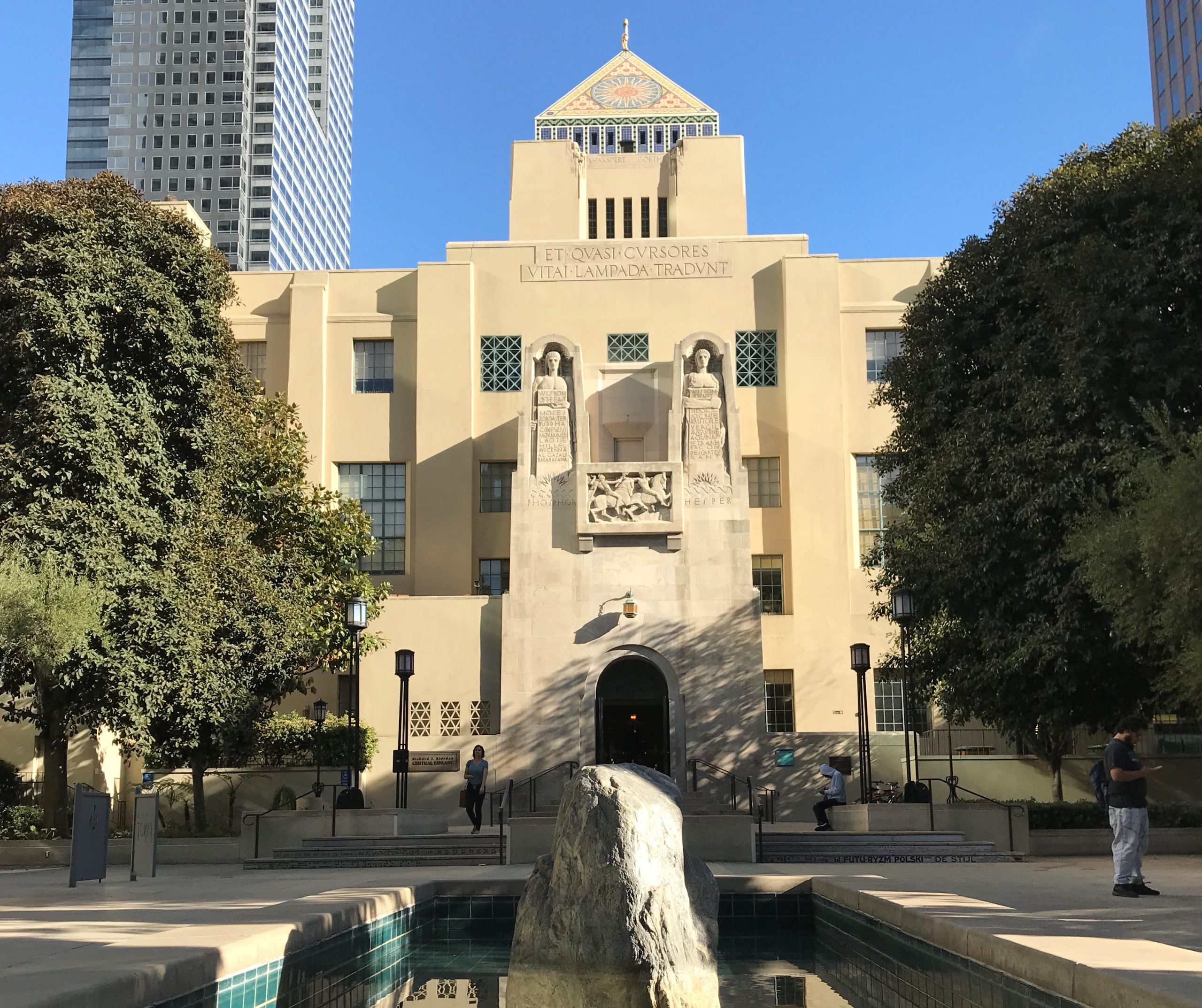 In this episode of the Faculty Dialogues, Dr. David Rathel and Dr. Rick Durst have a candid and enlightening conversation on Christology.
---
Get updates on new content!