In this episode of the Faculty Dialogues, I have a candid conversation with Dr. David Rathel on Christology. We discuss key Christological formulations in the Christian tradition, modern doctrinal issues in scholarship, and the importance of a proper understanding of the nature of Christ for the church.
Watch the full dialogue below.
---
Read More
Dr. Iorg provides four ways you can start reinforcing contentment in your life.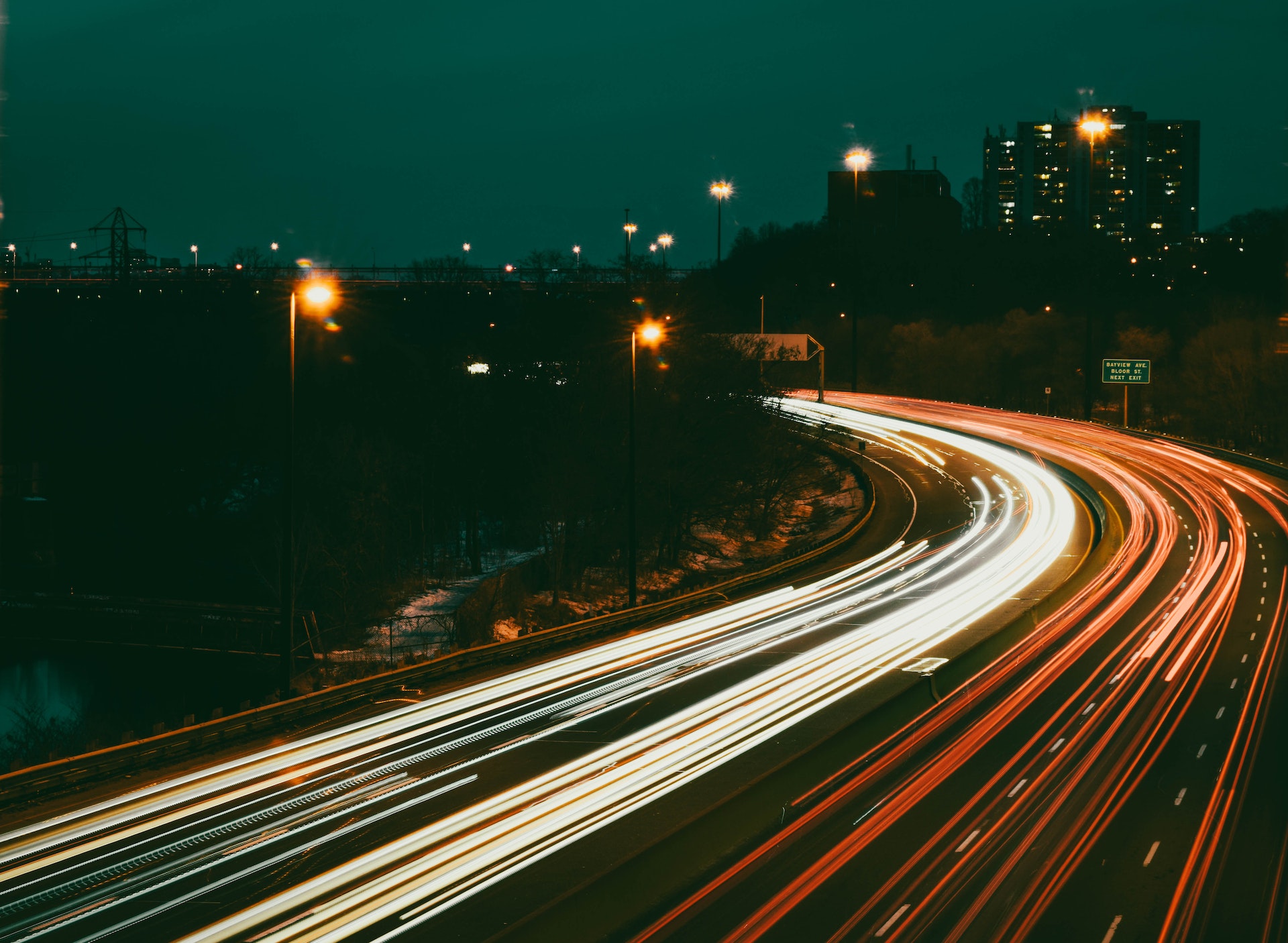 The implicit language of Esther maintains the mystery of God's sovereignty—a topic human beings naturally are unable to comprehend.
---
Listen
Lead On Podcast
November 27, 2022
Dr. Iorg discusses how understanding the tension that exists between movements and instiutions can help leaders direct their ministry organization.
Study Isaiah
November 21, 2022
In this episode, Dr. Wegner introduces the next palistrophe: Isaiah 40-48. He loves palistrophes.
---
Watch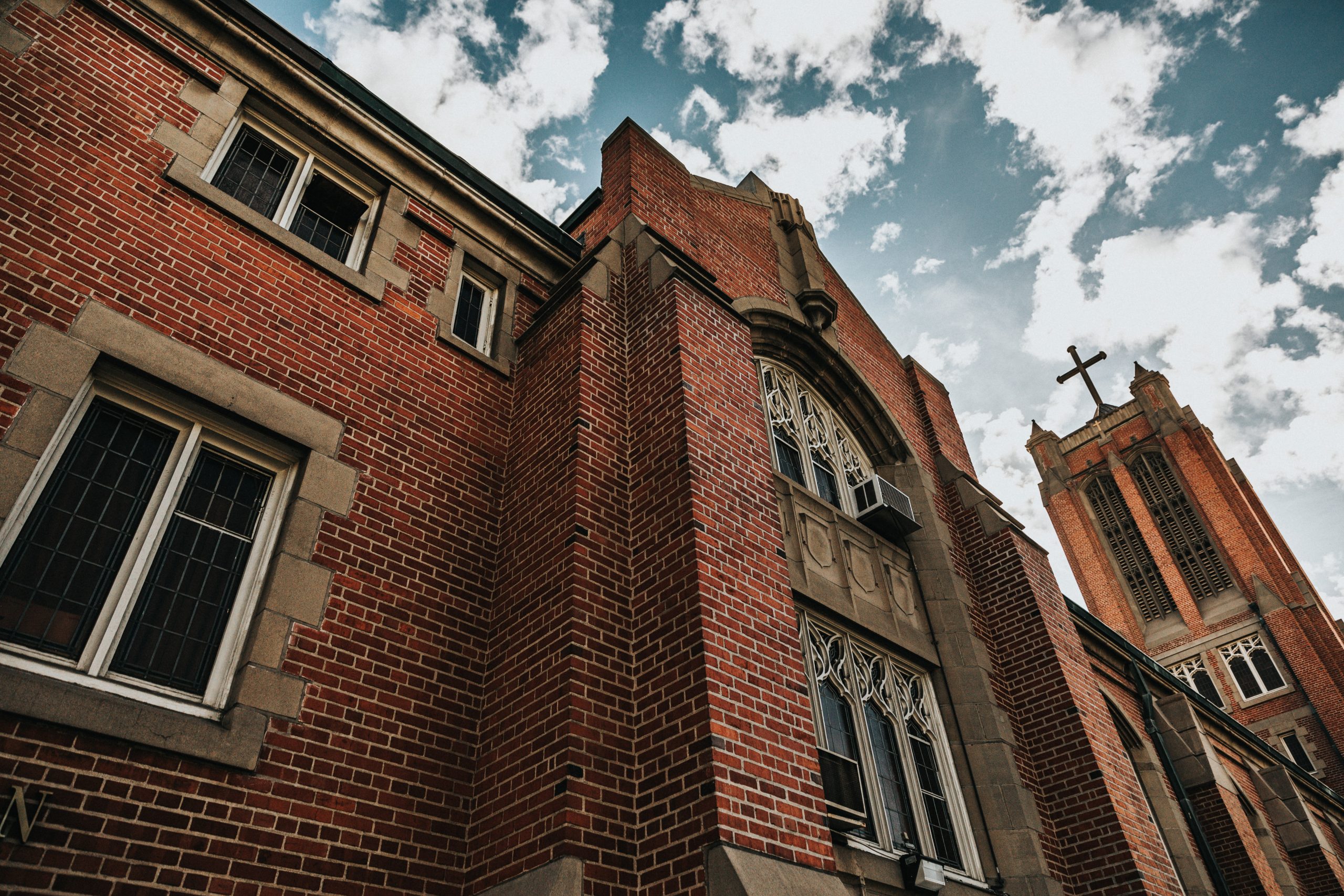 Dr. Chris Chun hosted a digital symposium with Dr. Michael Haykin and Dr. Robert Caldwell to discuss Edwards' spirituality, devotional life and theological impact in American Christianity.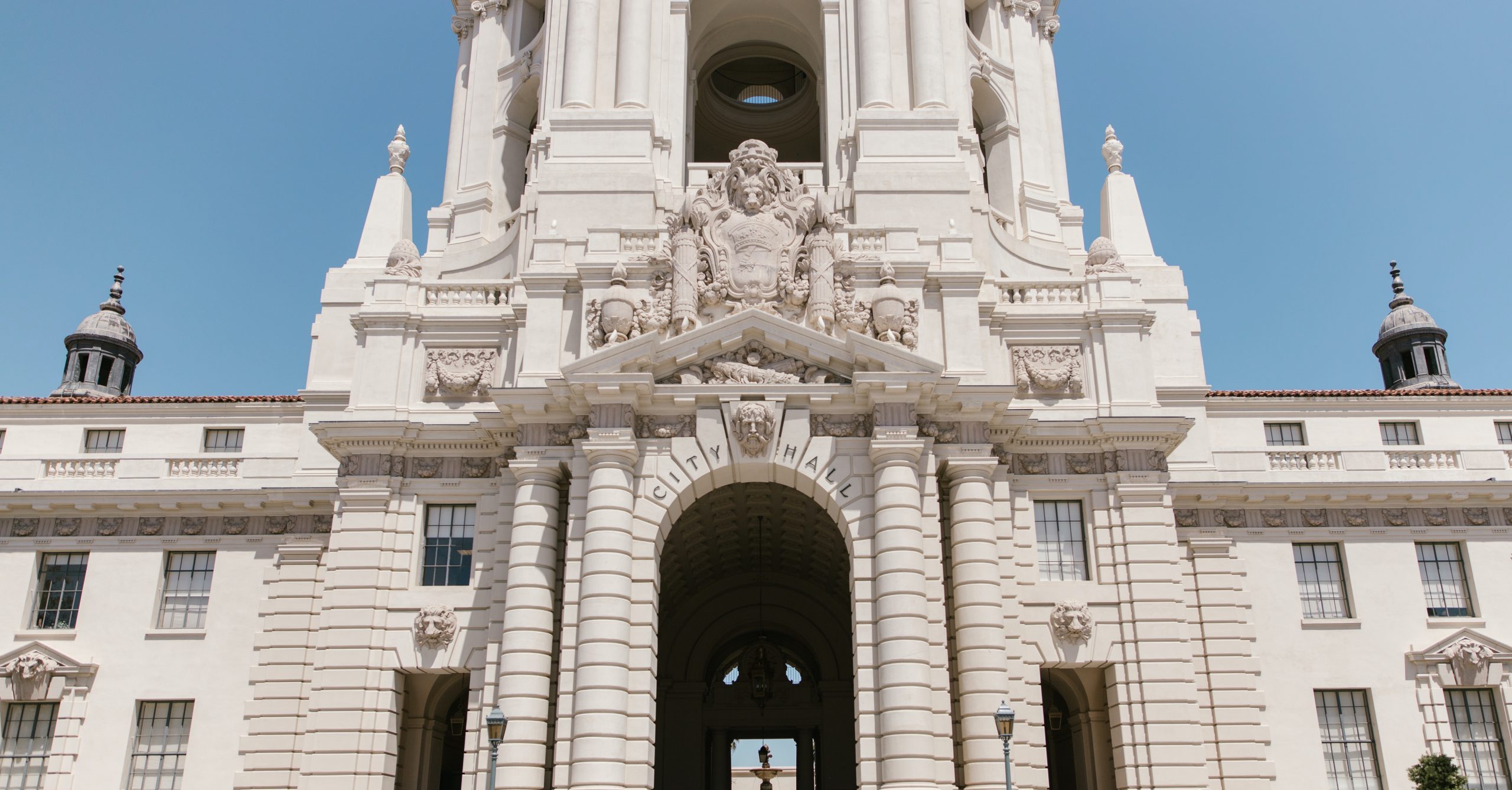 In this episode of Faculty Dialogues, Dr. David Rathel and Dr. Paul Wegner held a live discussion on their views on dispensationalism.
---
Get updates on new content!