In this episode of the Faculty Dialogues, I have a candid conversation with Dr. David Rathel on Christology. We discuss key Christological formulations in the Christian tradition, modern doctrinal issues in scholarship, and the importance of a proper understanding of the nature of Christ for the church.
Watch the full dialogue below.
---
Read More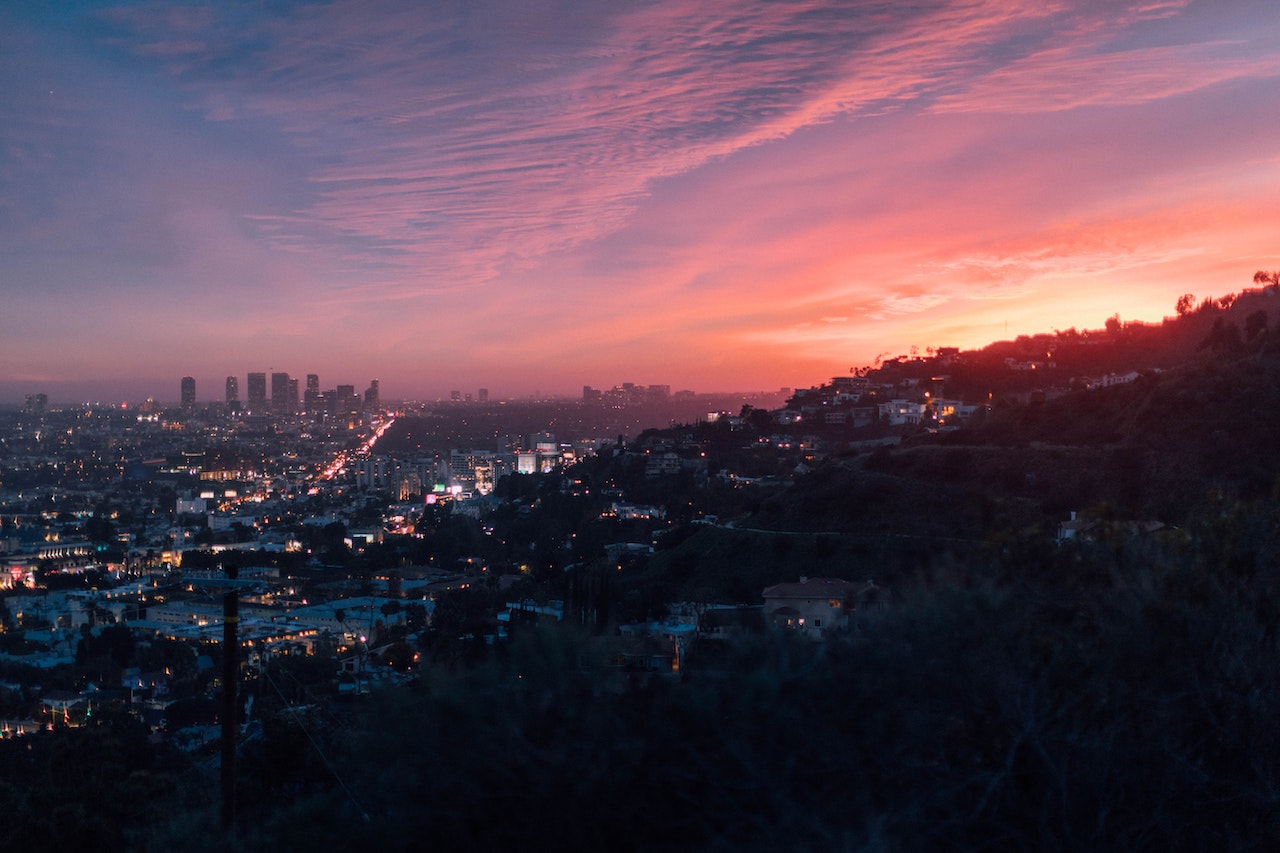 Dr. Iorg expresses why he loves living in the West and in particular Southern California. The need for the gospel is great and Dr. Iorg encourages others to do more work in areas that may not be so comfortable for Christians.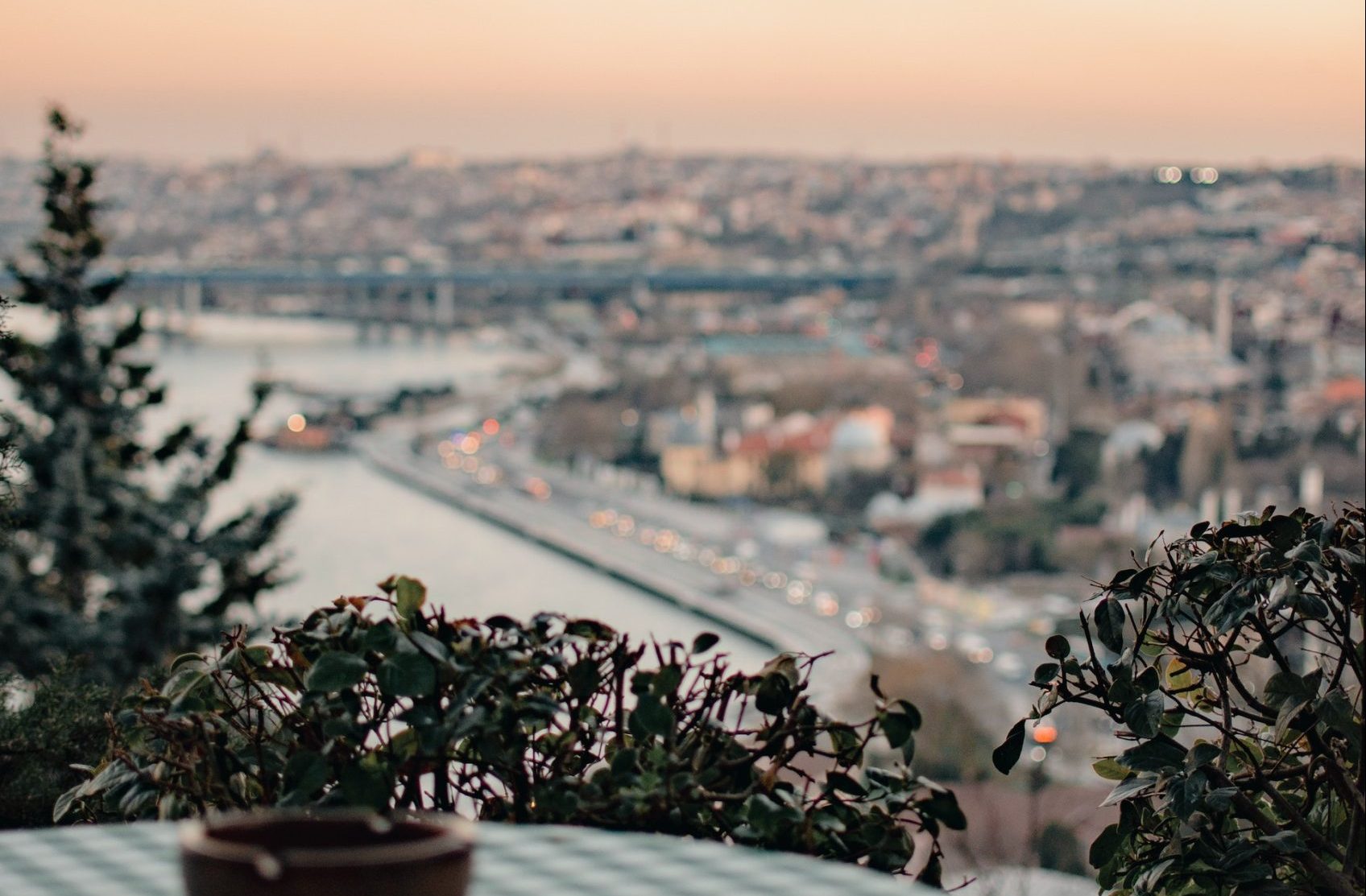 The first-century churches, when they met, ordinarily ate a proper meal together, a meal including the bread and the cup, and this meal was at the heart of their common life and worship.
---
Listen
10 Questions with 10 Pastors
March 20, 2023
Ruben Reyes III joins this episode of Ten Questions with Ten Pastors to discuss church planting, developing leaders in the church and preaching. Reyes planted Solid Rock in Claremont, California, then transitioned from
Lead On Podcast
March 19, 2023
In this second part of this two part podcast, Dr. Iorg talks with his wife, Ann Iorg, about some important lessons they have learned about making ministry marriage work. 
---
Watch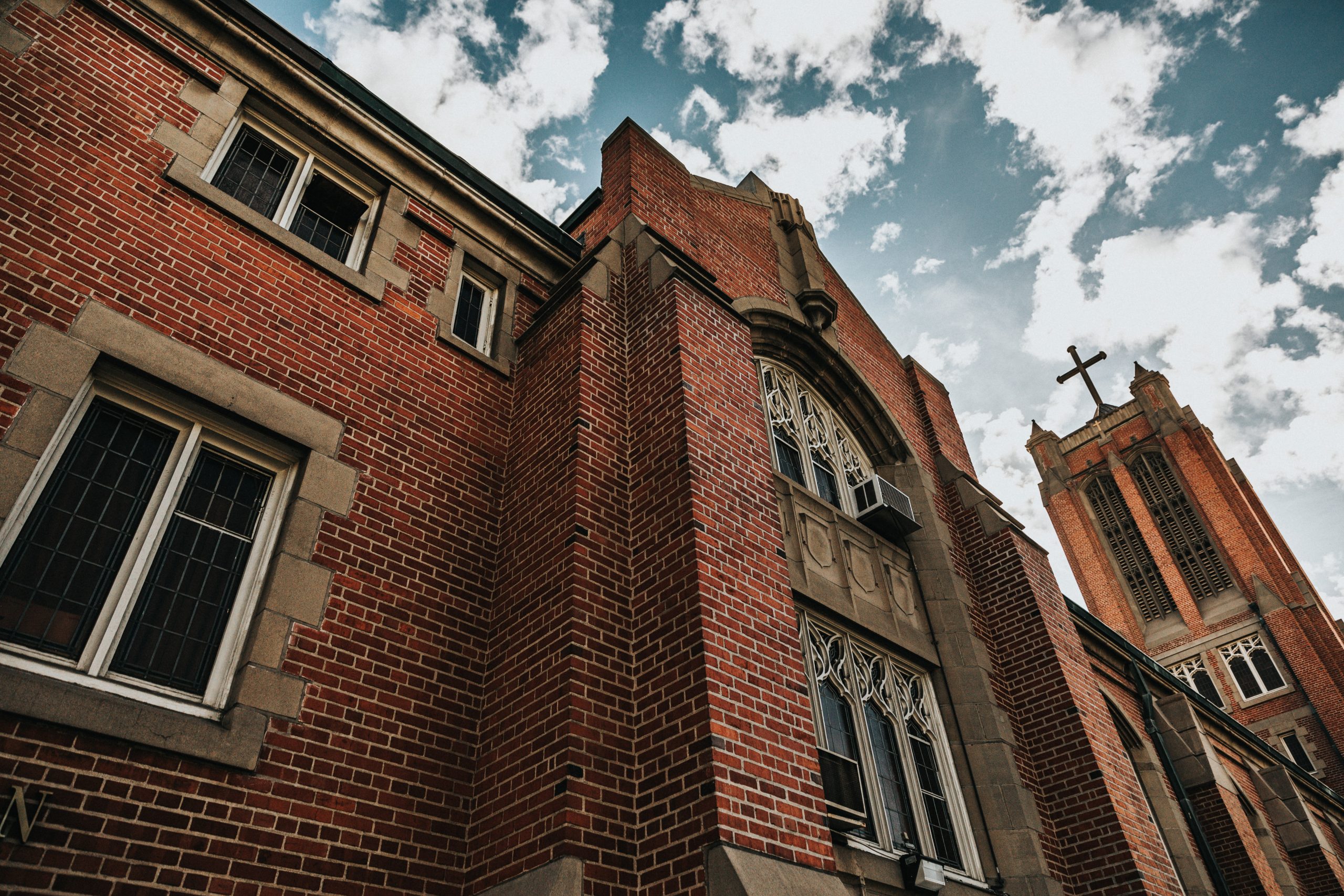 Dr. Chris Chun hosted a digital symposium with Dr. Michael Haykin and Dr. Robert Caldwell to discuss Edwards' spirituality, devotional life and theological impact in American Christianity.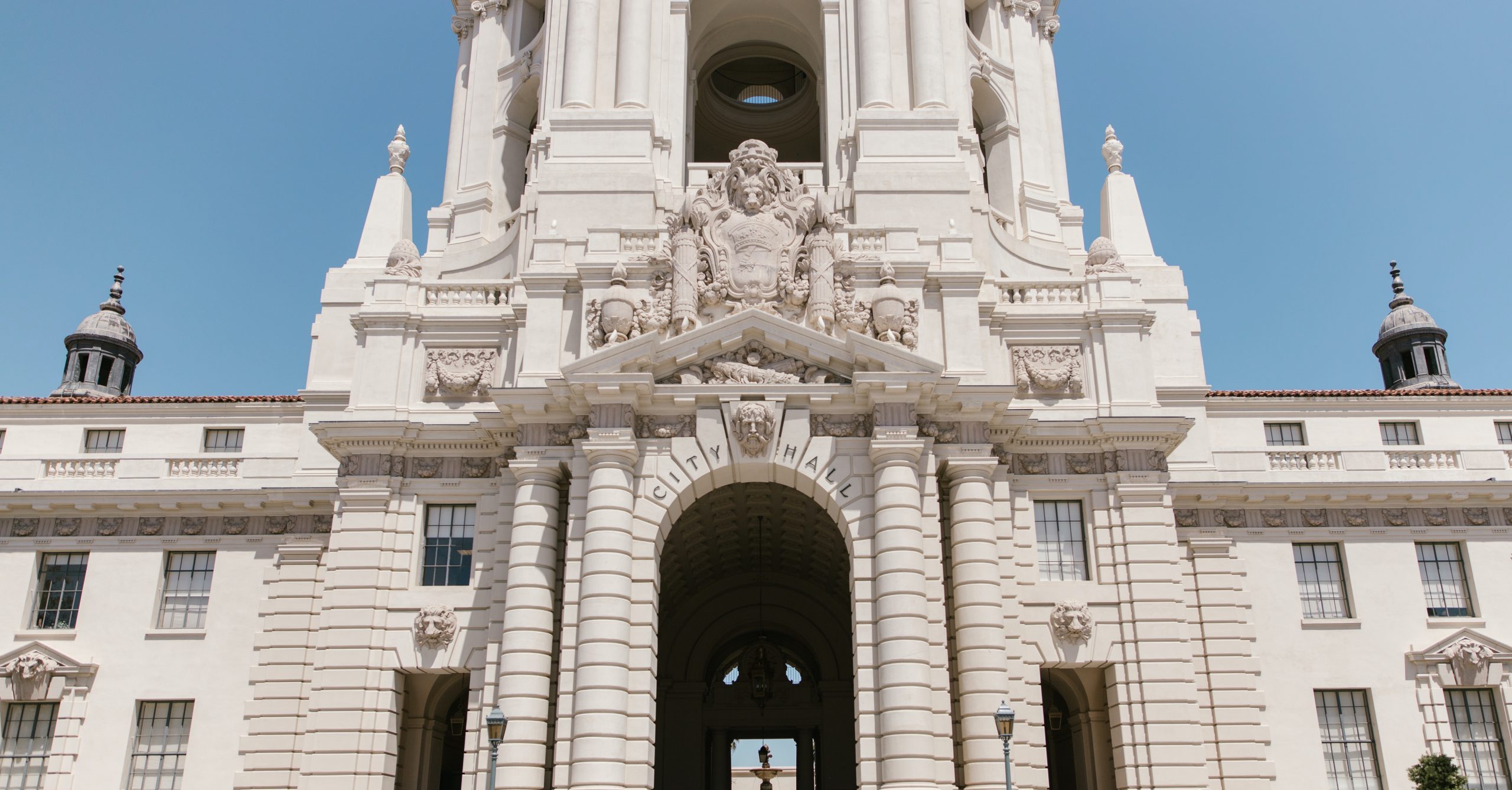 In this episode of Faculty Dialogues, Dr. David Rathel and Dr. Paul Wegner held a live discussion on their views on dispensationalism.
---
Get updates on new content!