The Washington Elementary School District, which covers parts of Glendale and Phoenix recently ended its contract with Arizona Christian University. The agreement had facilitated student teacher training, which created a pathway to employment for ACU graduates. Even a regional teacher shortage, mentioned as a problem by the WESD board members who took this action, did not change their decision. Their animosity toward the university was that strong.
At the heart of the dispute is the university's Christians distinctives—particularly their positions on gender, morality, and marriage. Board member Tamillia Valenzuela (described in her published biographical statement as "a bilingual, disabled, neurodivergent Queer Black Latina") summarized her opposition by quoting the university's mission "to transform the culture with truth by promoting Biblically-informed values that are foundational to Western Civilization, including the centrality of family, traditional sexual morality, and lifelong marriage between one man and one woman." In short, the university believes the same things Christians (and adherents of every major world religion) have believed for thousands of years. Ms. Valenzuela wants no part of that in her schools.
In defense of her position, Ms. Valenzuela added, "While I full-heartedly believe in religious freedom and people being able to practice whatever faith they have, I had some concerns about this particular institution." The blatant contradiction in that statement defies logical consideration. If she truly believes people should be able to believe and practice their faith, why does this not extend to Christians? She really wants one faith—LGBTQ values—taught in her schools. That's her true definition of religious freedom.
Another Board member, Kyle Clayton, chimed in with a revealing comment about the university, "Proselytizing is embedded into how they teach. And I just don't believe that belongs in schools." I actually agree with Mr. Clayton. Proselytizing does not belong in public schools. I just wish he really believed that and would prohibit LGBTQ advocates from forcing their agenda on public school children—in everything from curriculum choices to library resources to guest speakers on campuses.
There are two primary outcomes of this incident which are likely to become more prevalent. First, Christians will be denied employment opportunities because of their personal convictions, association with a particular church, or graduation from a particular school (like Gateway). Second, restrictions on freedom of speech (and ideas) in the public square will become more strenuous—while perversely masquerading as defending freedom of speech.
Decisions like this one by a small school board in Arizona are no longer an anomaly; they are a harbinger of our cultural trajectory. As decisions like this create more and more pressure on Christians, our mettle will be tested. Mr. Clayton also criticized the university for "teaching with a Biblical lens." That's a criticism we gladly wear as a settled conviction, with the price for doing so getting higher day-by-day.
---
Read More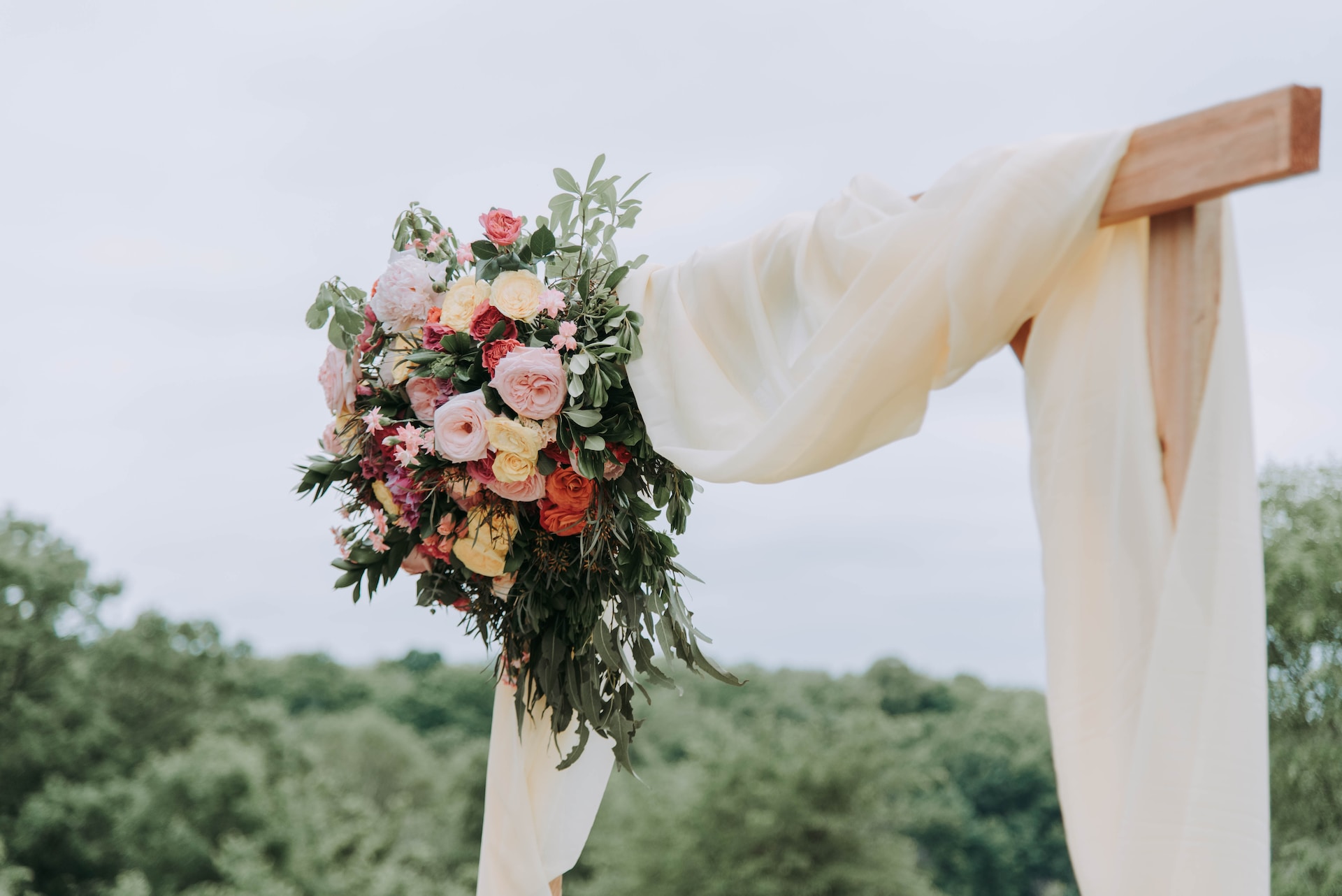 Dr. Iorg challenges the church and its leaders to continue and uphold the institution of marriage.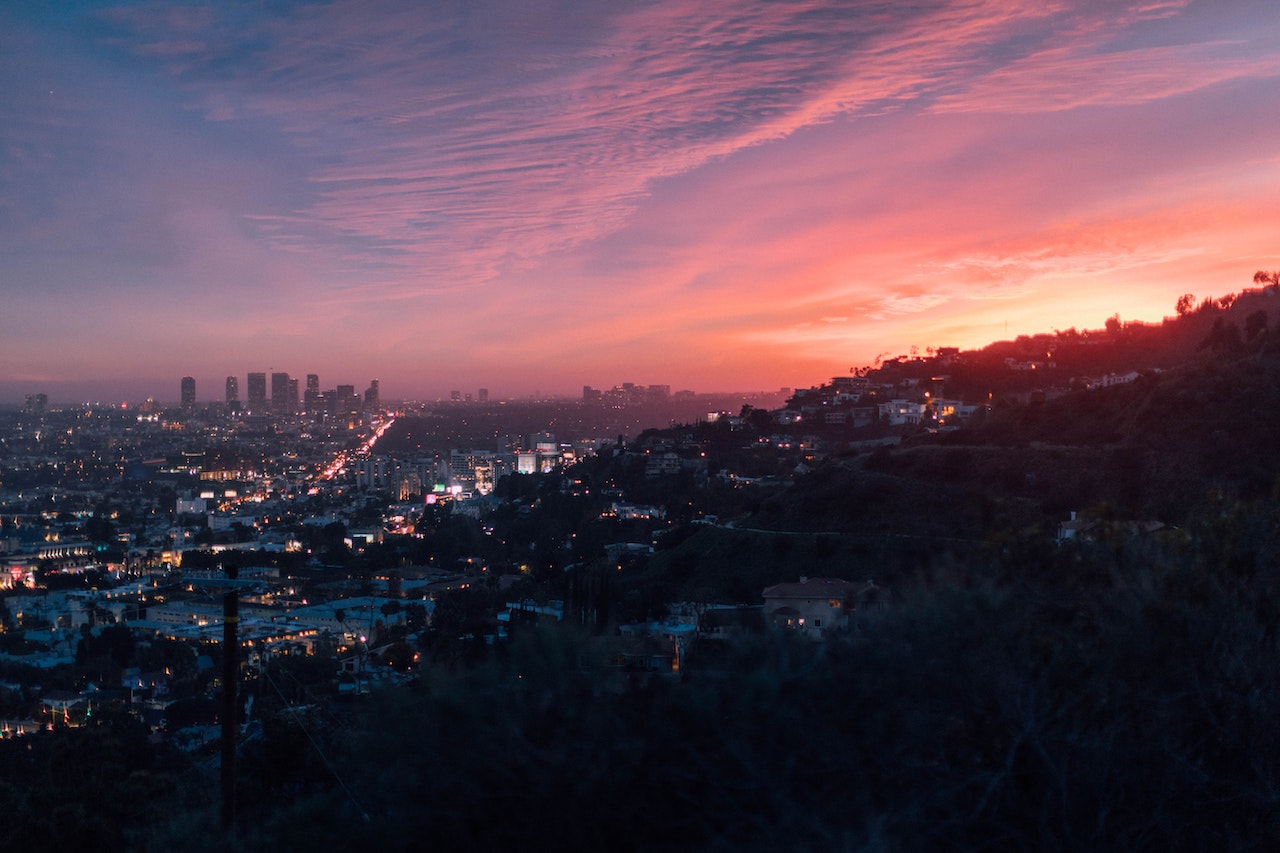 Dr. Iorg expresses why he loves living in the West and in particular Southern California. The need for the gospel is great and Dr. Iorg encourages others to do more work in areas that may not be so comfortable for Christians.
---
Listen
10 Questions with 10 Pastors
March 27, 2023
Will Browning is the final guest of season two of Ten Questions with Ten Pastors! He is the Send City Missionary for Los Angeles with NAMB.
In this episode, Browning shares how he went from planting a church in South Carolina to being a church planting
Lead On Podcast
March 26, 2023
The concept of power and authority can lead to mixed reactions depending on who you talk to. Dr. Iorg defines and provides an overview of power and authority and provides ways for leaders to examine if they are using power and authority responsibly and effectively. <
---
Watch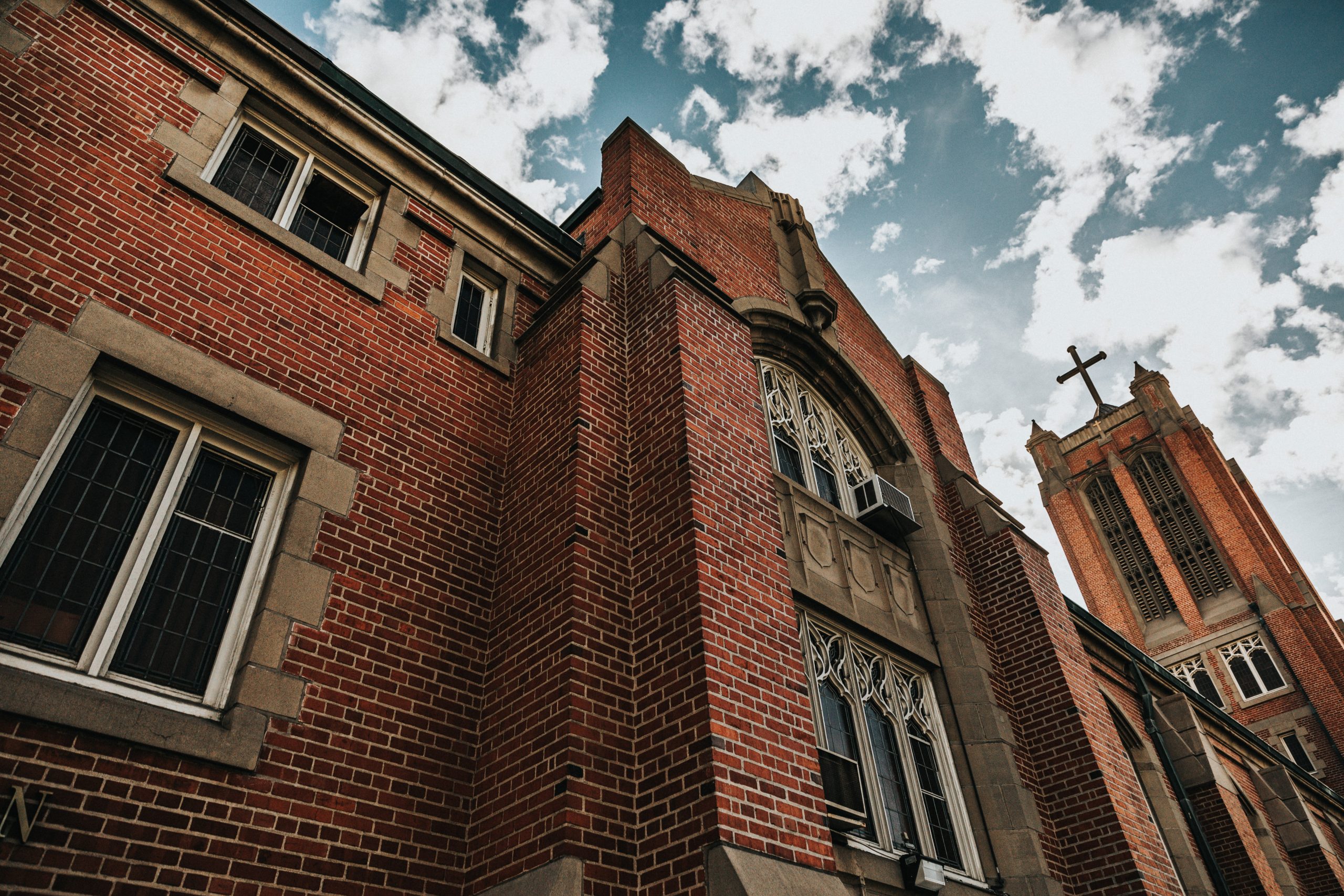 Dr. Chris Chun hosted a digital symposium with Dr. Michael Haykin and Dr. Robert Caldwell to discuss Edwards' spirituality, devotional life and theological impact in American Christianity.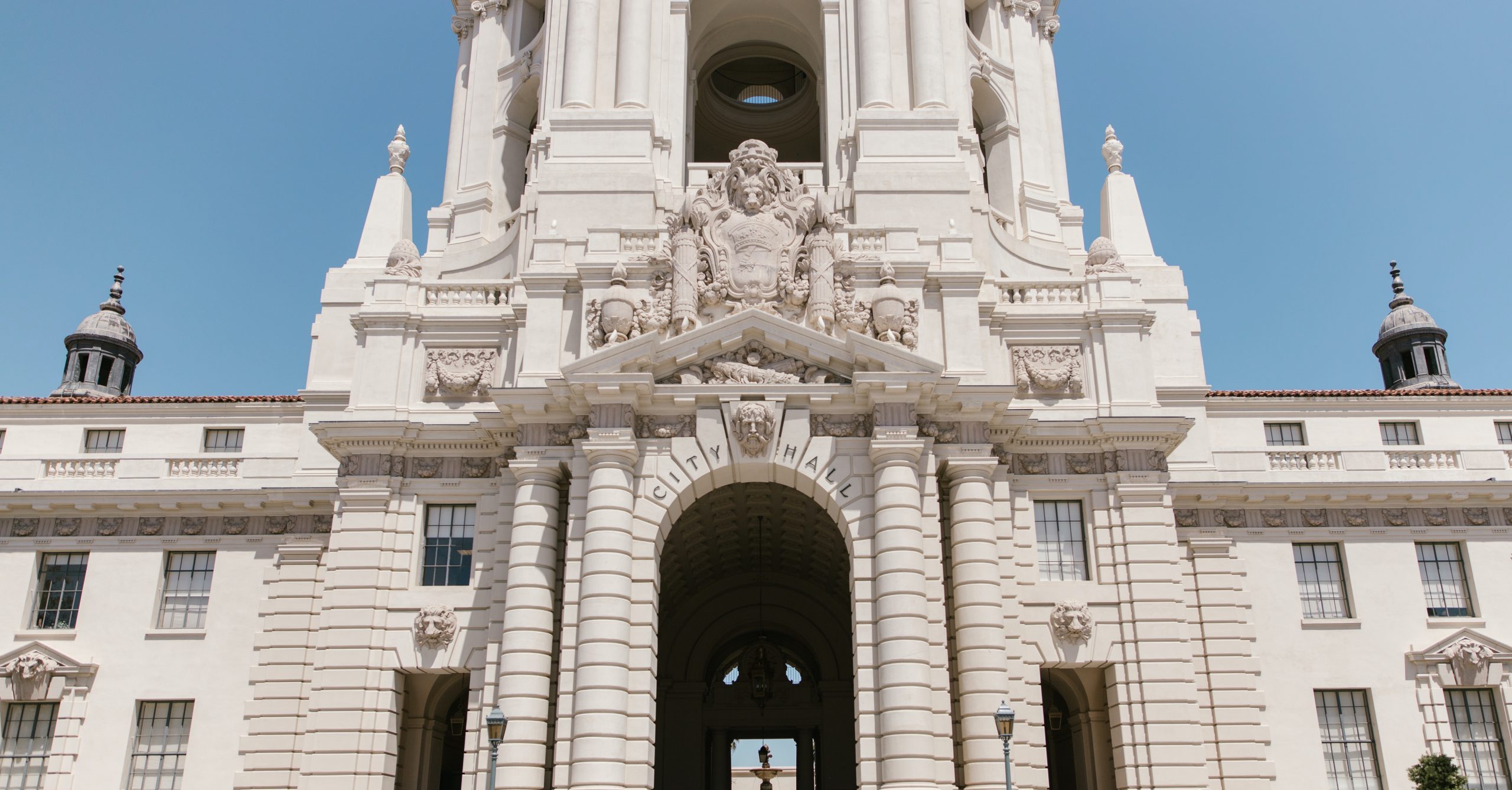 In this episode of Faculty Dialogues, Dr. David Rathel and Dr. Paul Wegner held a live discussion on their views on dispensationalism.
---
Get updates on new content!