In California, mission opportunities are endless which means the freedom to do ministry creatively is boundless. This is one of the best things about living in California. Yes, secular cultural ideas and ideals dominate the mindset—but that's true in every global mission field. Rampant secularism demands a robust gospel, not a retreat from declaring the gospel. When the gospel is declared in difficult places, amazing results can be achieved.
California is one of those places. Many churches, schools, and ministry organizations with a global Christian impact—including a significant impact on the Southern Baptist Convention—started in Southern California. For example, Campus Crusade for Christ, The Navigators, and Focus on the Family all started in this region. Gateway, Fuller, and Talbot seminaries are among the largest in the nation. Schools like Biola, Azusa, Master's, and California Baptist University have graduated thousands of Christians for service in hundreds of fields.
In one recent list of the 100 largest churches in the USA, 19 were in California. These included Saddleback, Mariners, Sandals, and Harvest (all less than an hour from Gateway's campus in Ontario, California). Major media ministries, often emerging from these churches, include Turning Point (with Pastor David Jeremiah), J. Vernon McGee (one of the most popular radio preachers of the past 50 years), and John MacArthur's writing ministry. Significant churches have also catalyzed kingdom growth through various minority groups—like First Chinese Baptist of Los Angeles, Berendo Street Baptist (mother church of the Korean Baptist movement in the USA), and Calvary Baptist, San Diego (which featured the preaching ministry of S. M. Lockridge).
World-changing movements have also originated in Southern California. The Azusa Street revival and the Jesus Movement are good examples. Even beyond those, the most striking Southern California contribution to global Christianity was launching Billy Graham to national (and later international) prominence through the 1949 Los Angeles Crusade. While Graham was not from California, his ministry was propelled forward in ways only possible when someone captures the attention of the media and entertainment industries headquartered here.
So, perhaps you need to revise your appraisal of the spiritual impact of California. Rather than decry the Golden State as a spiritual wasteland, complaining about liberal politicians and Hollywood debauchery, perhaps it would be better to celebrate the power of the gospel to create positive results in such a challenging place. Those of us who live and work in California live these realities daily. We are delighted Southern Baptists will come to our state in June and experience the impact of California Christians on our global movement.
---
Read More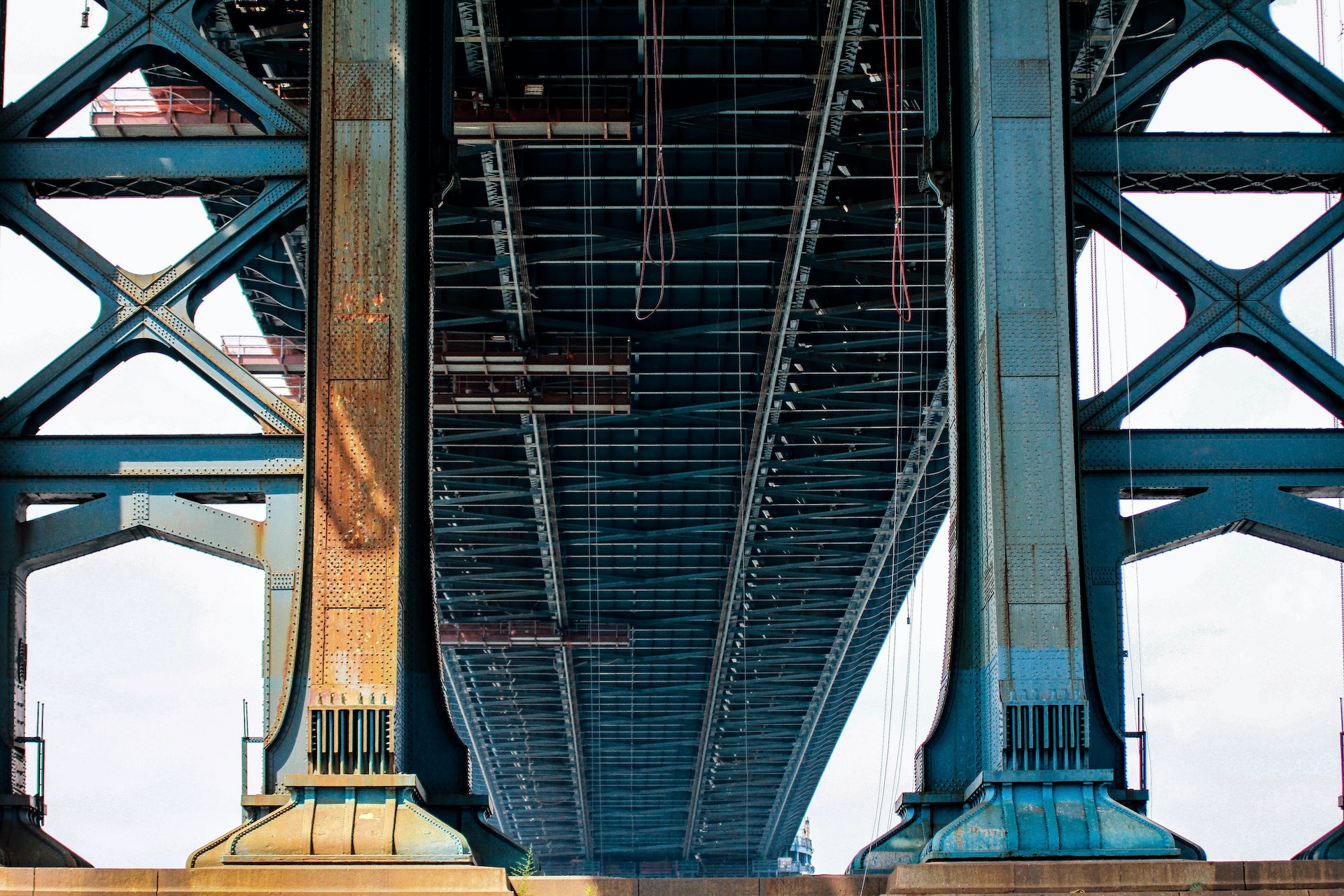 Forgiveness, restoration, and pastoral integrity are pressing issues in our generation – as they have been throughout history and will be in the future. Yet, as believers, our commitment to robust church fellowship demands we do this hard work.
---
Listen
10 Questions with 10 Pastors
January 31, 2023
In this new episode, our host is joined by Brian Simms, senior pastor of CrossPointe Church in Fontana, CA. Pastor Brian shares his process of how choosing the sermon themes for the year, how he gets organized for the week, and how he has grown over the years.
Lead On Podcast
January 29, 2023
Dr. Iorg and talks with Dr. Alicia Wong about the various roles women can take in ministry and especially in church planting.
---
Watch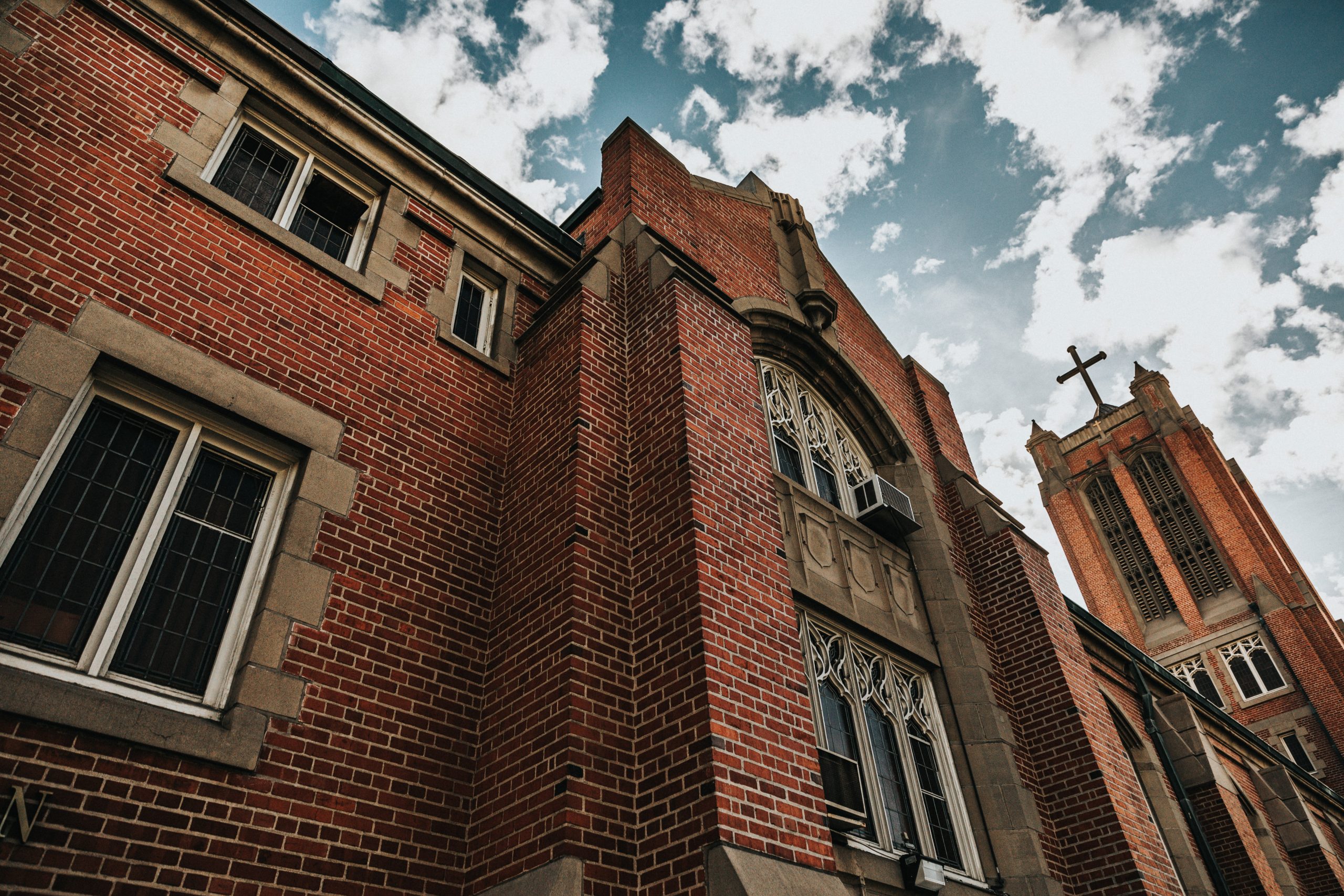 Dr. Chris Chun hosted a digital symposium with Dr. Michael Haykin and Dr. Robert Caldwell to discuss Edwards' spirituality, devotional life and theological impact in American Christianity.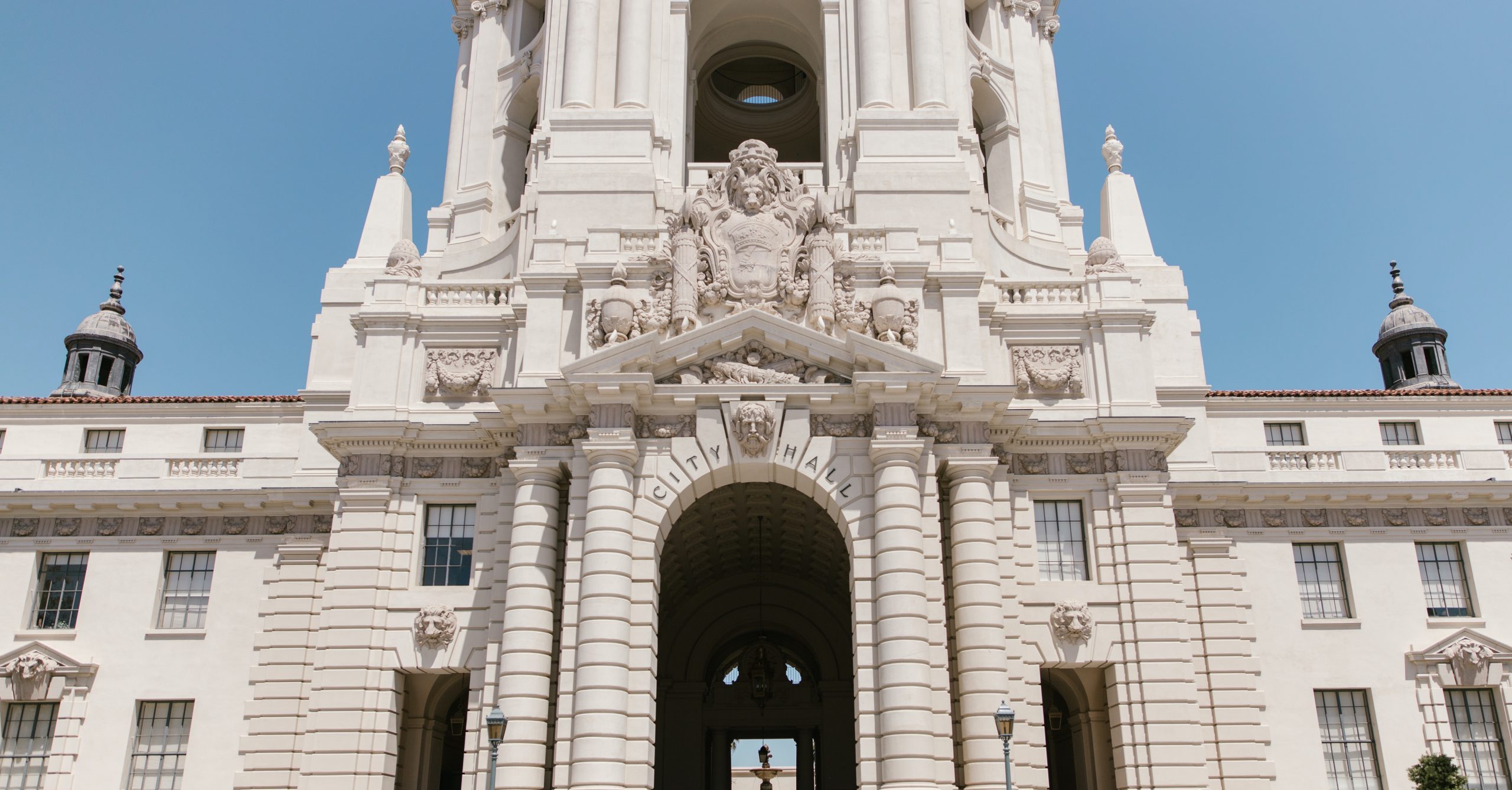 In this episode of Faculty Dialogues, Dr. David Rathel and Dr. Paul Wegner held a live discussion on their views on dispensationalism.
---
Get updates on new content!