Shadow Christians are people who work in dimly lit margins, in the shadows created by the spotlight shining on others. They are believers who serve quietly, often anonymously, doing the work that keeps churches, organizations, families, and communities functioning. Shadow Christians make an impact even when no one knows their names.
In the Bible, there are many examples of anonymous believers bringing people to Jesus. One of the most dramatic stories involved four unnamed men who helped an invalid friend drop in on Jesus. The Lord was teaching in Capernaum when "so many people gathered together that there was no more room, not even in the doorway, and he was speaking the word to them" (Mk. 2:2). Four guys showed up, determined to get their friend to Jesus but "since they were not able to bring him to Jesus because of the crowd, they removed the roof above him and after digging through it, they lowered the mat on which the paralytic was lying. Seeing their faith, Jesus told the paralytic, 'Son, your sins are forgiven.'" (Mk. 2:4-5).
These four men were determined to get their friend to Jesus. They arrived, saw the crowd, but were undeterred. They found some ropes, tied them to four corners of the pallet, and hoisted their friend to the roof. They started chipping at and pulling on the thatch, probably causing straw and dirt clods to drop on Jesus and the crowd below. A small hole appeared. They peeked through to be sure they were over the right spot. They enlarged the hole and lowered their paralyzed friend down to Jesus. It's hard to believe the crowd sat quietly during the commotion. What a chaotic scene it must have been! But these men were willing to do whatever it took to get their friend to Jesus. When Jesus saw "their faith" (meaning the faith of the friends and the disabled man), he not only healed the invalid but forgave his sins.
These unnamed friends were the reason this helpless man met Jesus. They went out of their way to carry him to the meeting, risked their safety to get him on the roof, likely endured public catcalls to stop their efforts, and destroyed the final barrier to finishing the job. They were determined their friend was going to meet Jesus. Shadow Christians do similar things today. They go out of their way to meet the needs of unbelievers, find creative ways to share the gospel with them, serve them prayerfully, and wait patiently until their friends or family members decide to follow Jesus.
Many years ago, a church decided to go out of their way and make a concentrated effort to bring more people in contact with the gospel. They hosted a public opinion poll booth at a regional fair. They built the booth, prepared the survey materials, trained many workers, and staffed the booth daily for more than a week. While wandering through the exhibit building, I came across the booth and stopped to see what it was all about. A booth-worker named Burtis led me through the public opinion survey and asked me if I wanted to answer some spiritual interest questions. I did. About 30 minutes later, I had heard the gospel and committed my life to Jesus Christ. As a young teenager, my destiny changed because shadow Christians did something as radical as those guys who removed the roof. They took the gospel to the fair.
Who was instrumental in you becoming a Christian? It was likely a shadow Christian who loved you, served you, shared the gospel with you, answered your questions, prayed for you, and then supported your fledgling steps as a new believer. You have the privilege of now doing that for others. Shadow Christians sharing their faith are God's strategy for getting the gospel to every person in the world. You are part of that amazing plan.
Excerpted from Dr. Iorg's new book – Shadow Christians: Making an impact when no one knows your name.
---
Read More
Dr. Iorg discusses what unites the SBC in light of next week's annual convention.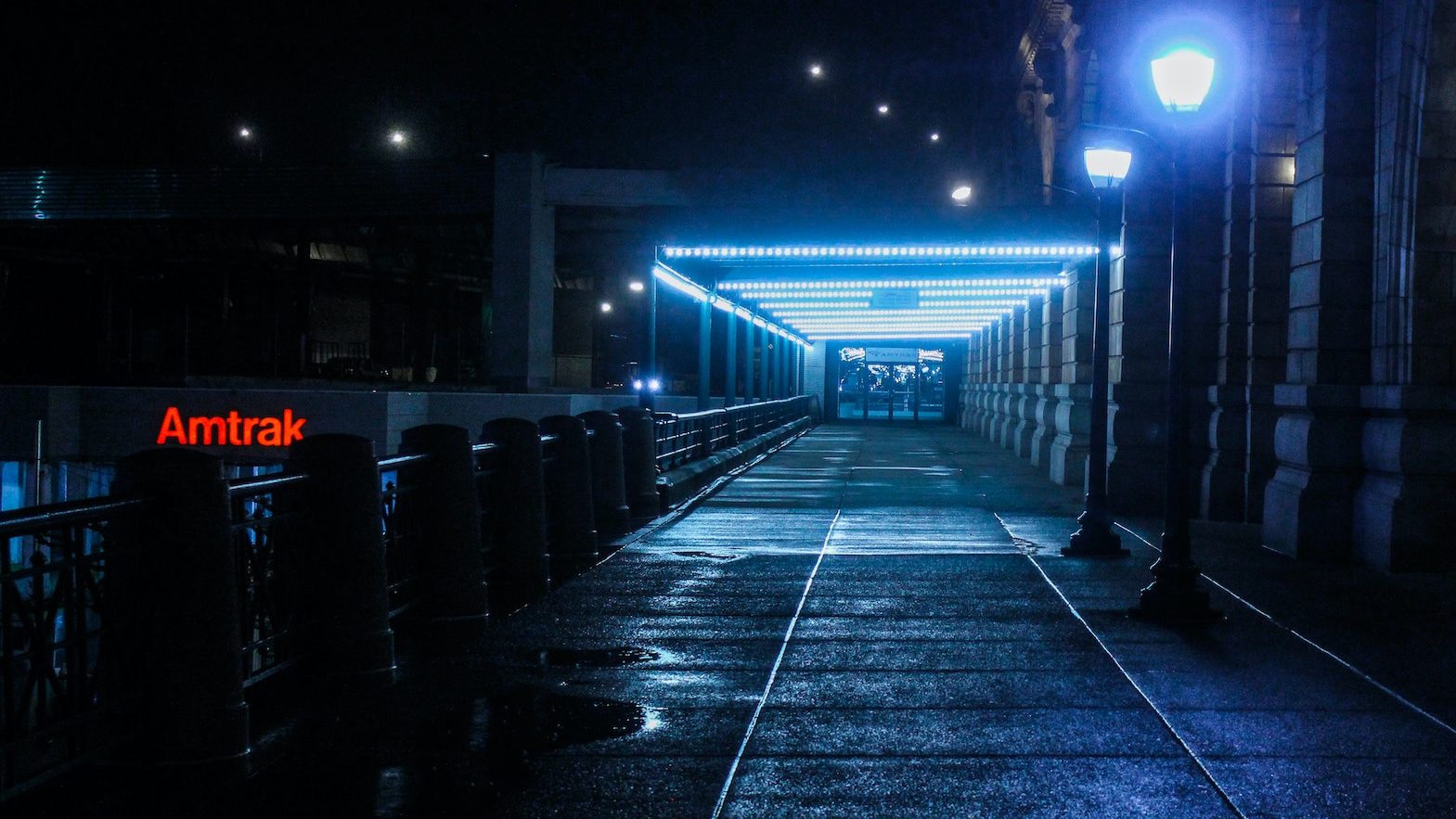 The greatest problem in our world is lostness. The only solution to lostness is the gospel of Jesus Christ.
---
Listen
Lead On Podcast
June 4, 2023
Dr. Iorg encourages leaders to continue growing after Seminary. He identifies seven ways to cultivate and work towards spiritual maturity. 
Lead On Podcast
May 28, 2023
There is a lot of anger in the world right now and a lot of that anger is spilling over into the church. This week Dr. Iorg discusses different ways to engage with and disciple angry people in your ministry.
---
Watch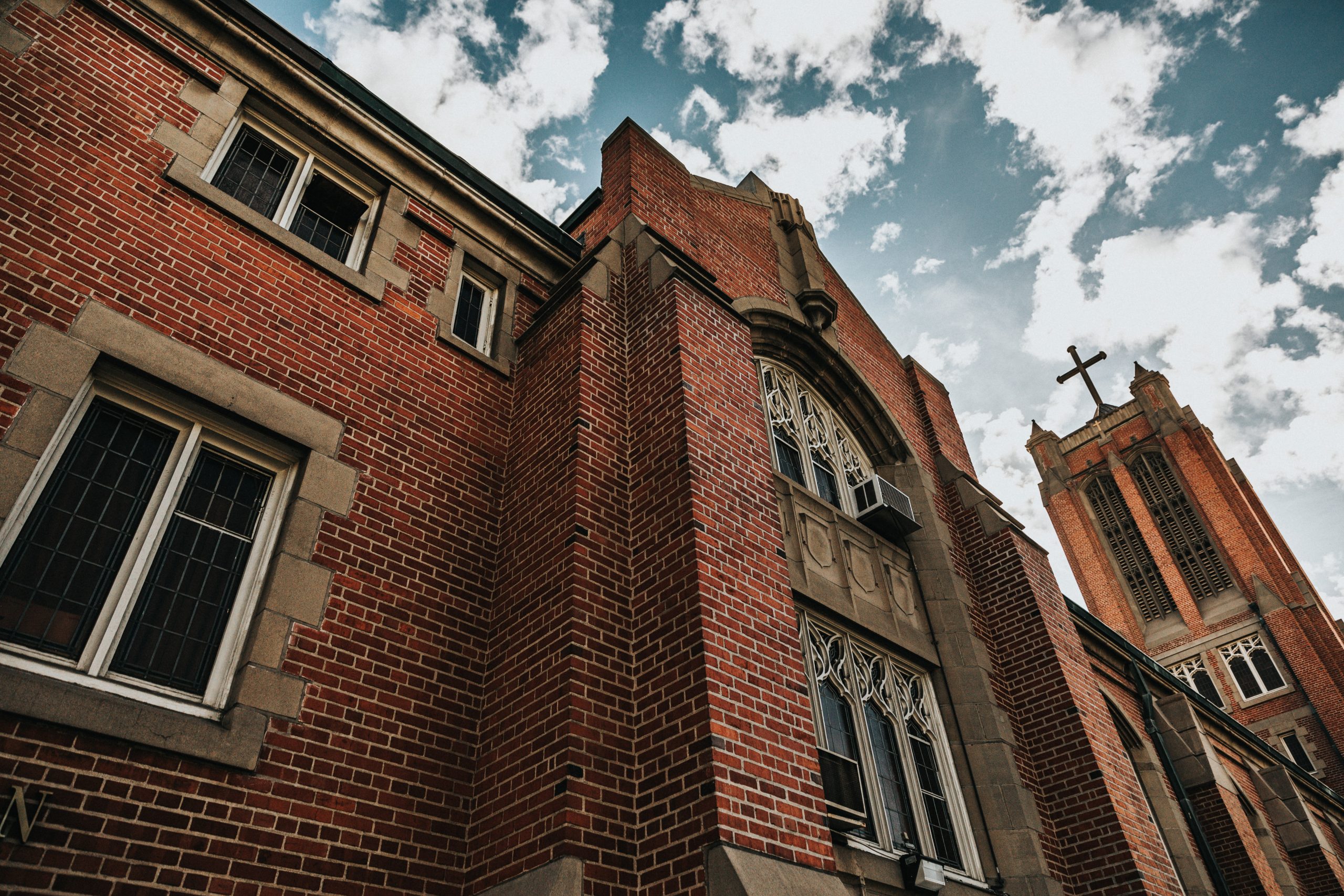 Dr. Chris Chun hosted a digital symposium with Dr. Michael Haykin and Dr. Robert Caldwell to discuss Edwards' spirituality, devotional life and theological impact in American Christianity.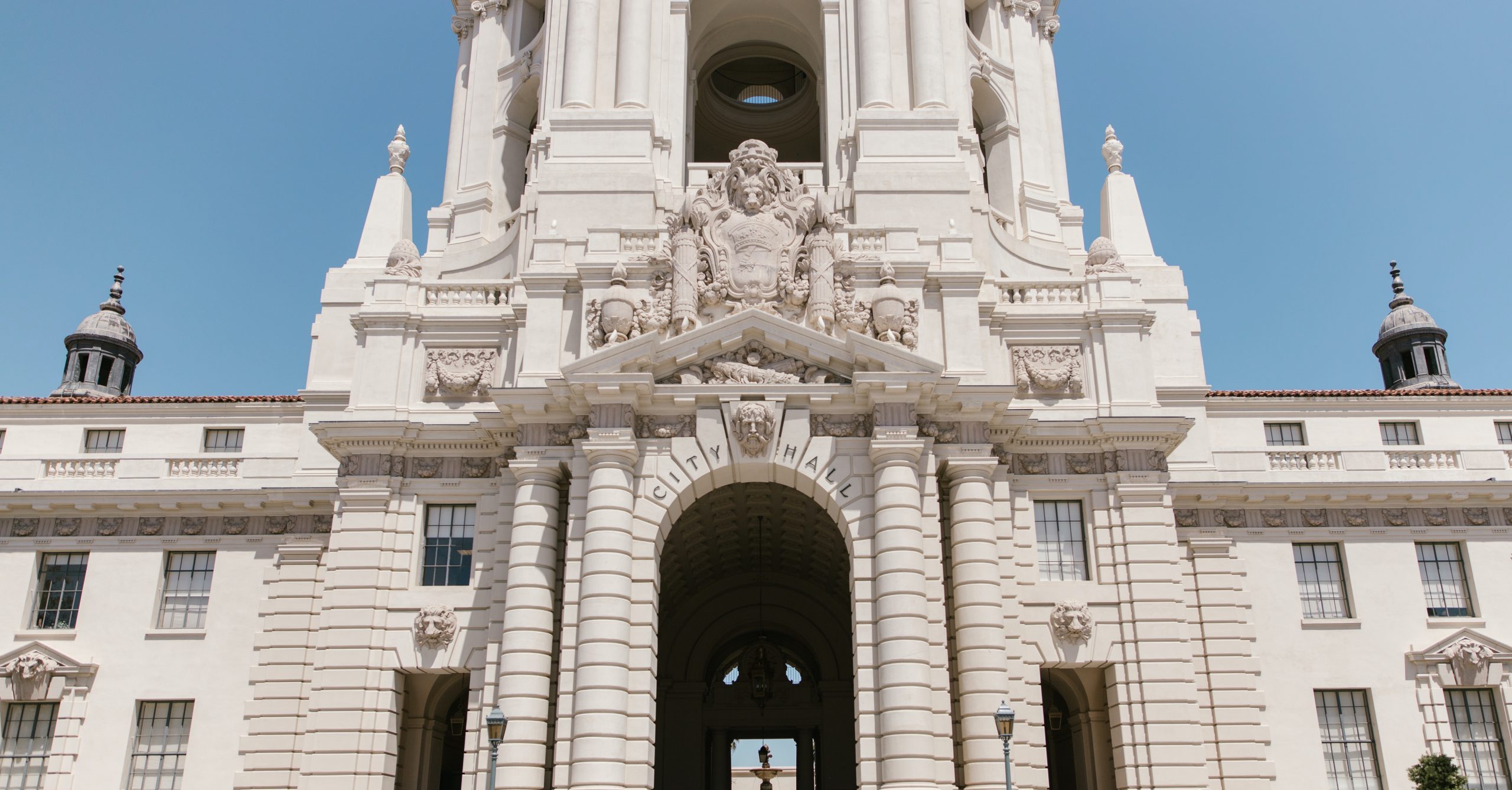 In this episode of Faculty Dialogues, Dr. David Rathel and Dr. Paul Wegner held a live discussion on their views on dispensationalism.
---
Get updates on new content!