Massacre. Atrocities. Carnage. Those were some of the words used to describe the results of the Hamas terrorist attacks on Israeli civilians. Infants were mutilated. Women were raped. Senior adults were beaten. People were murdered, indiscriminately slaughtered in their homes, at work, and at public events. Pure evil – on stark display on terrorist-produced social media sites broadcast around the world.
What is a Christian response? First, demand legitimate governing authorities contain and annihilate terrorists, their leaders, the organizations they create, and the communities that shelter them. And, when those authorities act, have the courage to stand with them (in the face of dissent calling for diplomacy, tolerance, and blame-sharing) even when inevitably, mistakes are made or innocent people suffer in the process. Governmental leaders are responsible to confront evil – even when it requires violent response to force it into submission.
Second, help people impacted by terror attacks and the governmental response to punish perpetrators. This includes victims of terrorist attacks, as well as people caught in the crossfire (often used as human shields), during governmental response. We will be called upon to provide food, clothing, shelter, medical care, and other humanitarian aid – and must generously respond – helping people across the Middle East as needed.
Third, send Christian workers to the front lines to share the good news of Jesus with people from every nationalist and religious group in the Middle East. This is dangerous work. Our workers in this region are some of the finest in the world. They are courageous and creative; patient and faithful. Two of my friends are currently in the region – with their families – doing the hardest work imaginable right now. Whatever support they need, we need to deliver it right now.
Fourth, pray for the rapid expansion of the gospel throughout the Middle East. Some Christians are preoccupied with geopolitical or eschatological speculation about what certain events mean, what groups are symbolized in the Bible, and the overall timeline of apocalyptic events. No one has the final insight on any of this. But one thing is sure: God is at work, the Middle East is ground zero for future end-times events, and all these things magnify the need for the gospel to expand before time runs out.
Responding to global terrorism is complicated. A blog is not a strategy, but it can be staring point. Stand with governmental leaders, send humanitarian aid, support Christian workers, and share the gospel. Those four steps are a good place to start.
---
Read More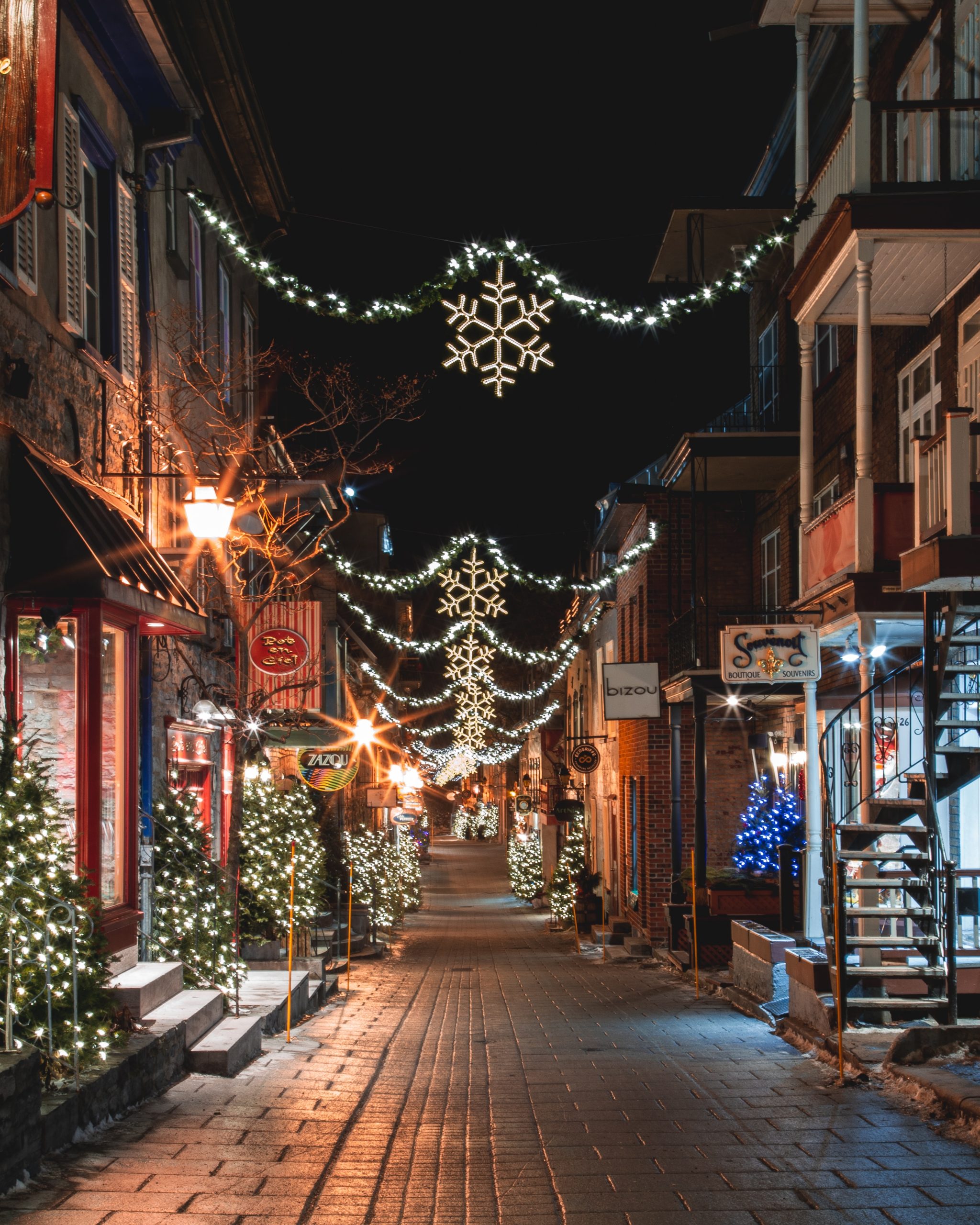 Dr. Iorg emphasizes the importance of Christmas music in his own life and encourages others to make the most of this Christmas season.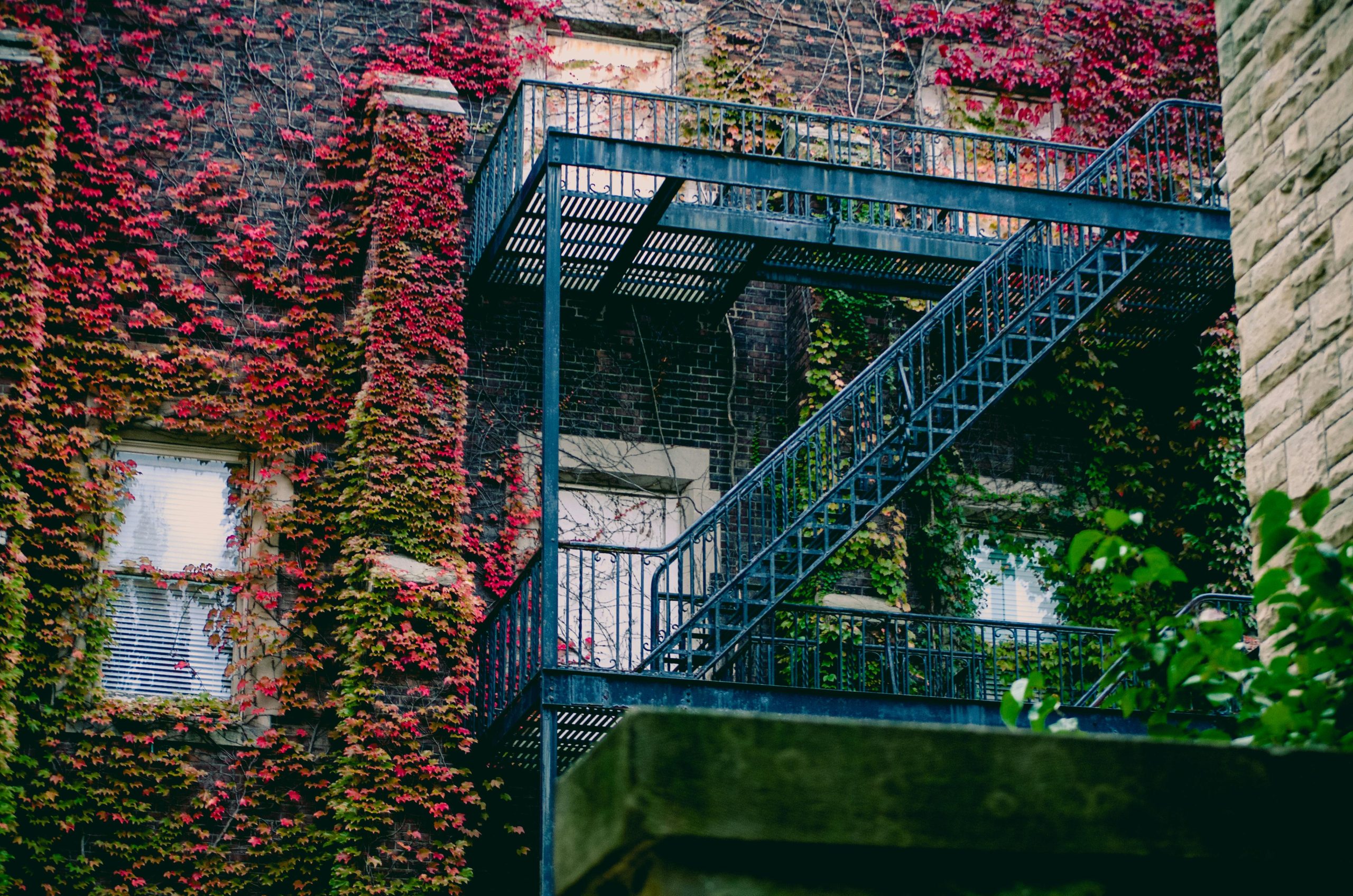 Dr. Iorg reflects on the humble families who made his seminary education possible.
---
Listen
Study Isaiah
December 4, 2023
Dr. Wegner and Tyler are back at it again! This time they are talking about biblical issues within the book of Genesis. In the first episode of season two, they cover chapters one and two of Genesis and go over several theories about the days of Creation.
---
Watch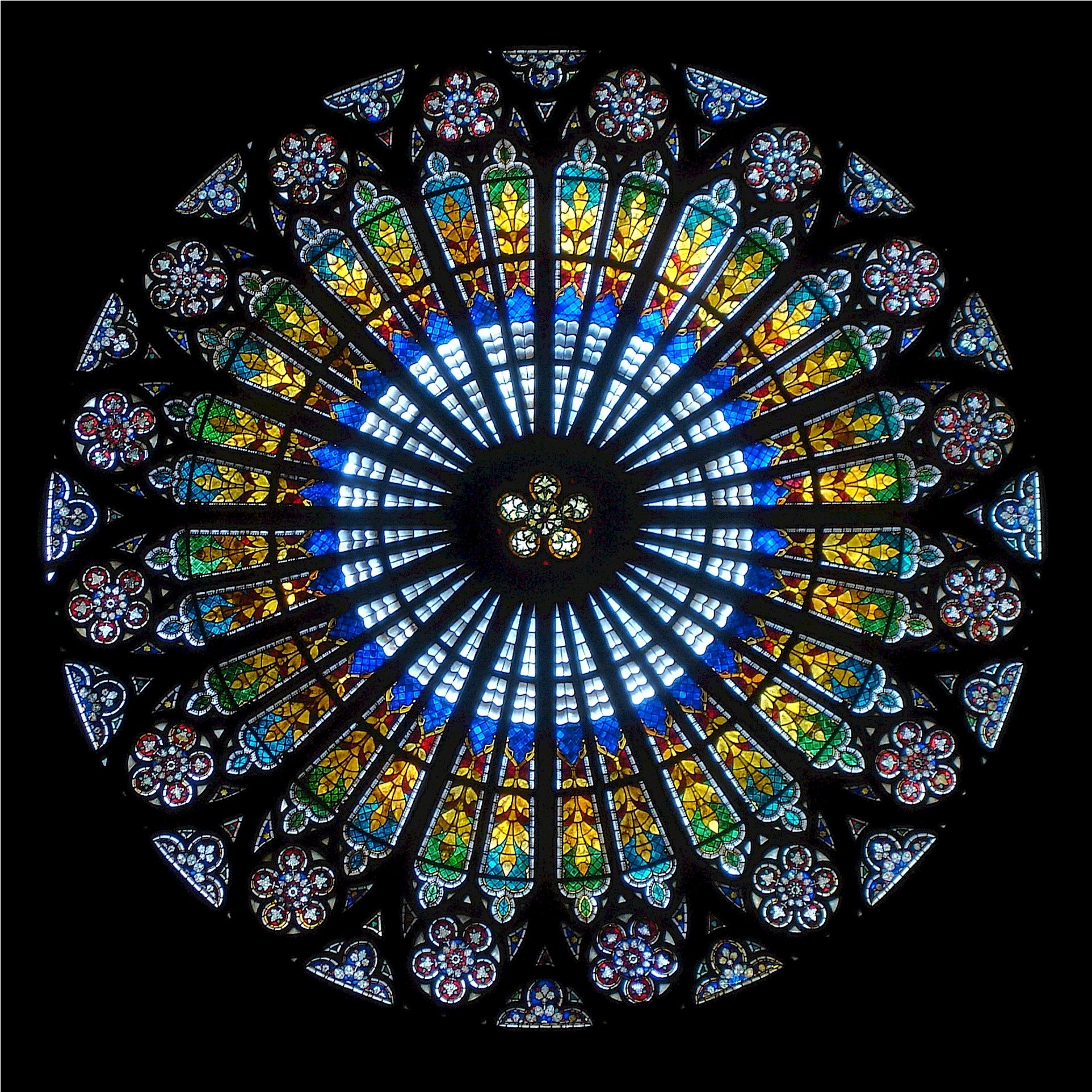 Chris Chun and Chris Woznicki discuss the signs of true revival, signs of the work of the Holy Spirit, and why it is important to critically assess the characteristics of revival in a spirit of charity.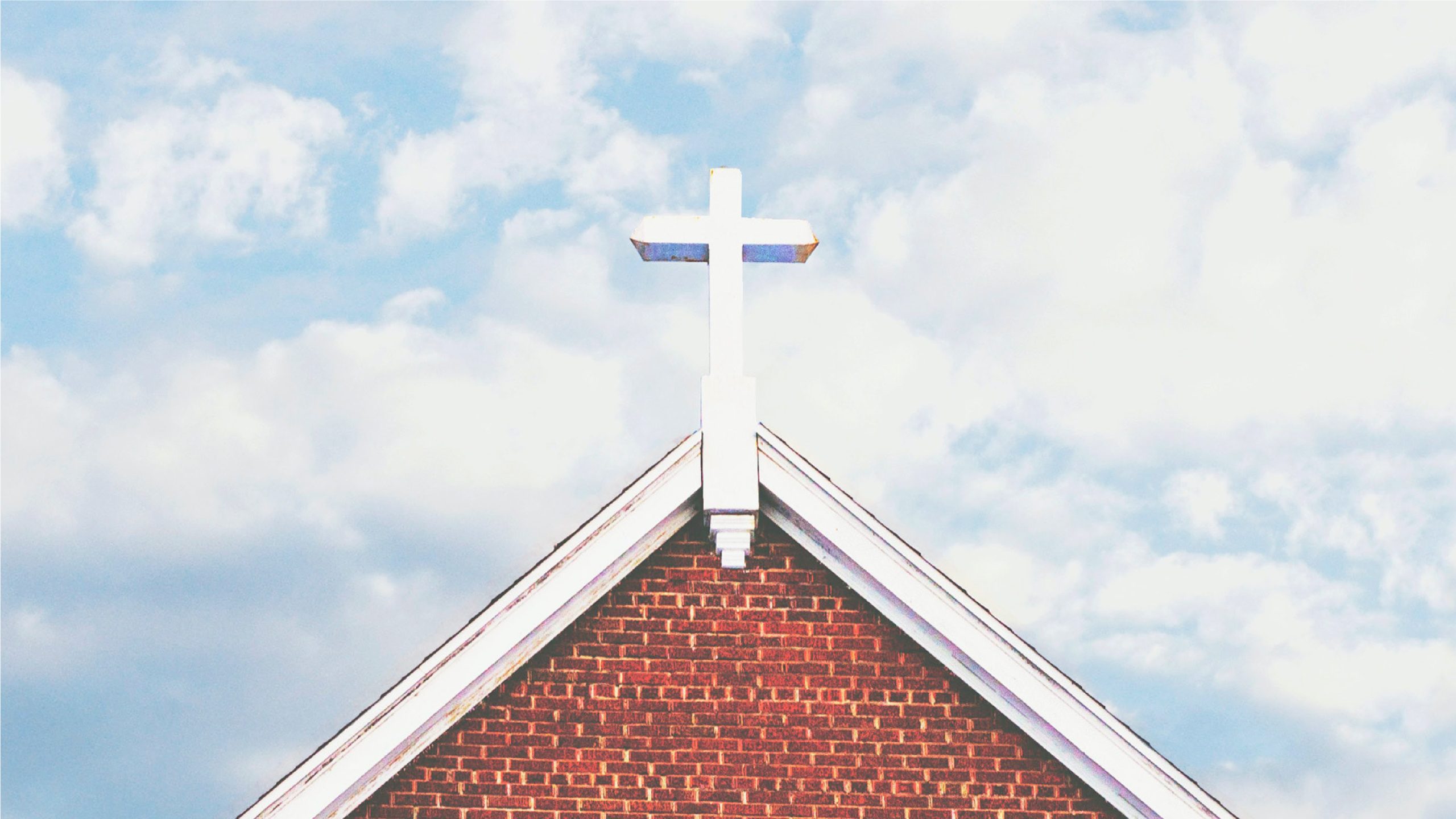 Dr. Douglas Sweeney and Dr. Nathan Finn joined Dr. Chris Chun for a panel discussion on Jonathan Edwards, recorded live at the SBC Annual Meeting in Anaheim.
---
Get updates on new content!