Over the past few days, many issues and events have clamored for attention. The political upheaval surrounding the impeachment of former President Trump has dominated the news. Confirmation of heinous acts by Ravi Zacharias has further embarrassed Christians who are disgusted by continued moral failures and abusive behavior by prominent leaders. Pastors attacking public figures—like calling Vice President Harris a Jezebel—furthered the racial divisions in our country. Those were just this week's stories, with more to come next week and the week after and the week after—a continued litany of the tyranny of the urgent.
In the midst of all this, Gateway hosted a special event about what always matters. For more than 50 years, we have hosted an annual global missions conference. The pandemic made a traditional event like this impossible in California this year. But our team was not deterred! Their tenacity and creativity created a special event series—Global Mission Fridays—which they will host virtually once each month during the spring semester.
At the first Global Mission Friday, an enthralled audience listened to a live presentation from veteran missionaries currently in Asia who are a model of evangelistic impact and church development. Their stories were winsome; their strategies insightful; and their results both humbling and encouraging. We prayed for them, asked questions, learned how we can be involved in the global advance of the gospel, and shared fellowship with participants from Nigeria to India. It was an amazing celebration of what really matters and what always matters—getting the gospel to the nations.
If you are tired of trying to keep up with what is trending on Twitter or the latest breakings news on Fox or the foibles of some hapless celebrity's Instagram story, turn your attention to God's eternal mission. Refocus your attention on what matters. Join us on March 12, for the next Global Mission Friday. You can RSVP for the event or find out more information by emailing kimschool@gs.edu.
Resist the pressure from others telling you what needs to be the center of attention in your life. Reflect instead on God's eternal plan for the ages—sending Jesus to redeem a people for His eternal companionship. That's what God is doing in our world and it deserves center stage as the priority-setting, attention-getting, mission-driving passion of our lives.
---
Read More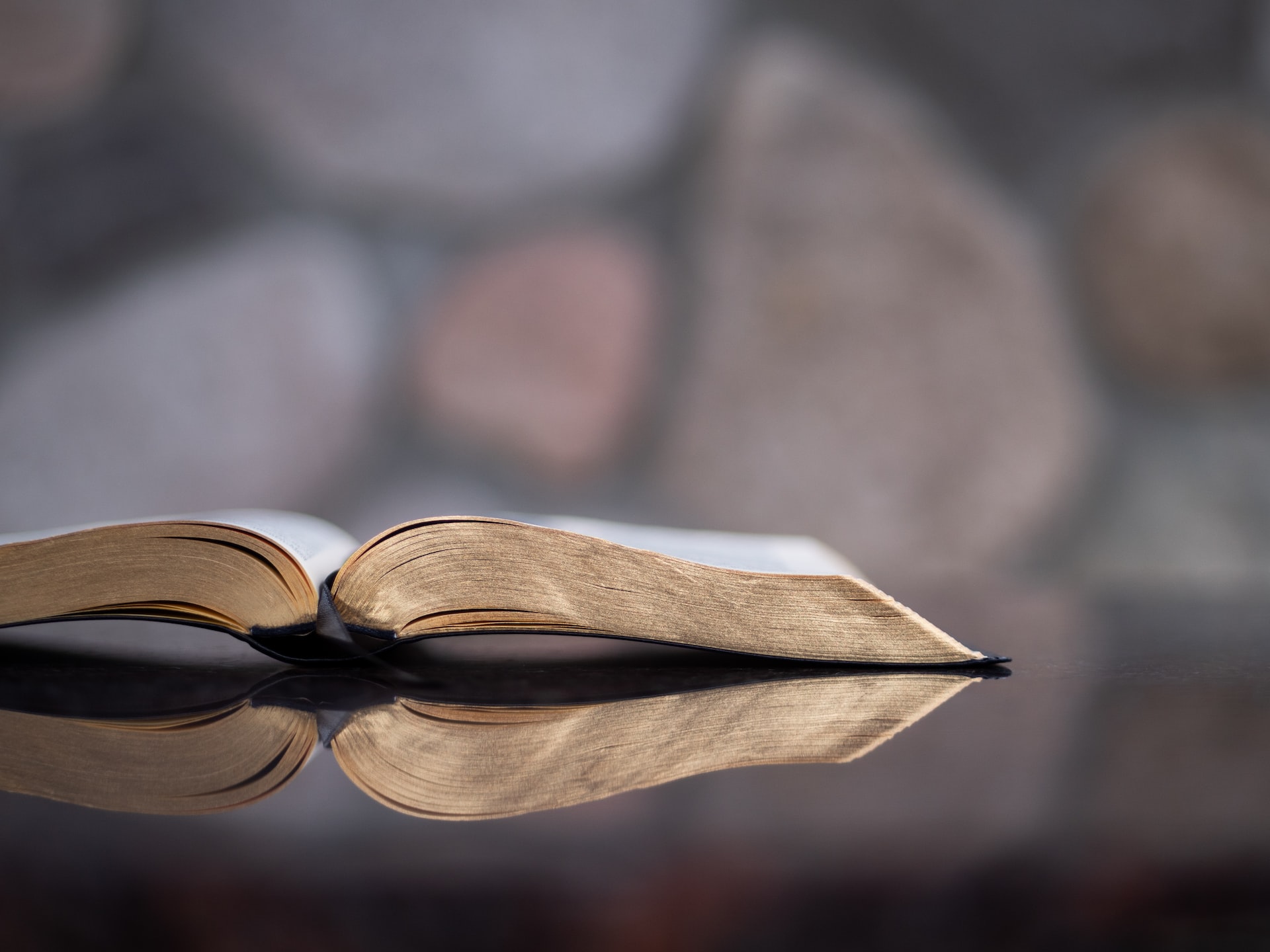 Dr. Iorg discusses the simplicity of Bible interrpetation. We cannot let our disobedient hearts guide our interpretation.
---
Listen
Study Isaiah
October 3, 2022
This week on Study Isaiah, Paul Wegner and host Tyler Sanders continue hopping around the palistrophe in Isaiah 5-12. First, they cover the uplifted hand oracles and then Isaiah's commission.
Lead On Podcast
October 2, 2022
Dr. Iorg explains how destructive habits can be formed by looking for significance and security in places other than Christ.
---
Watch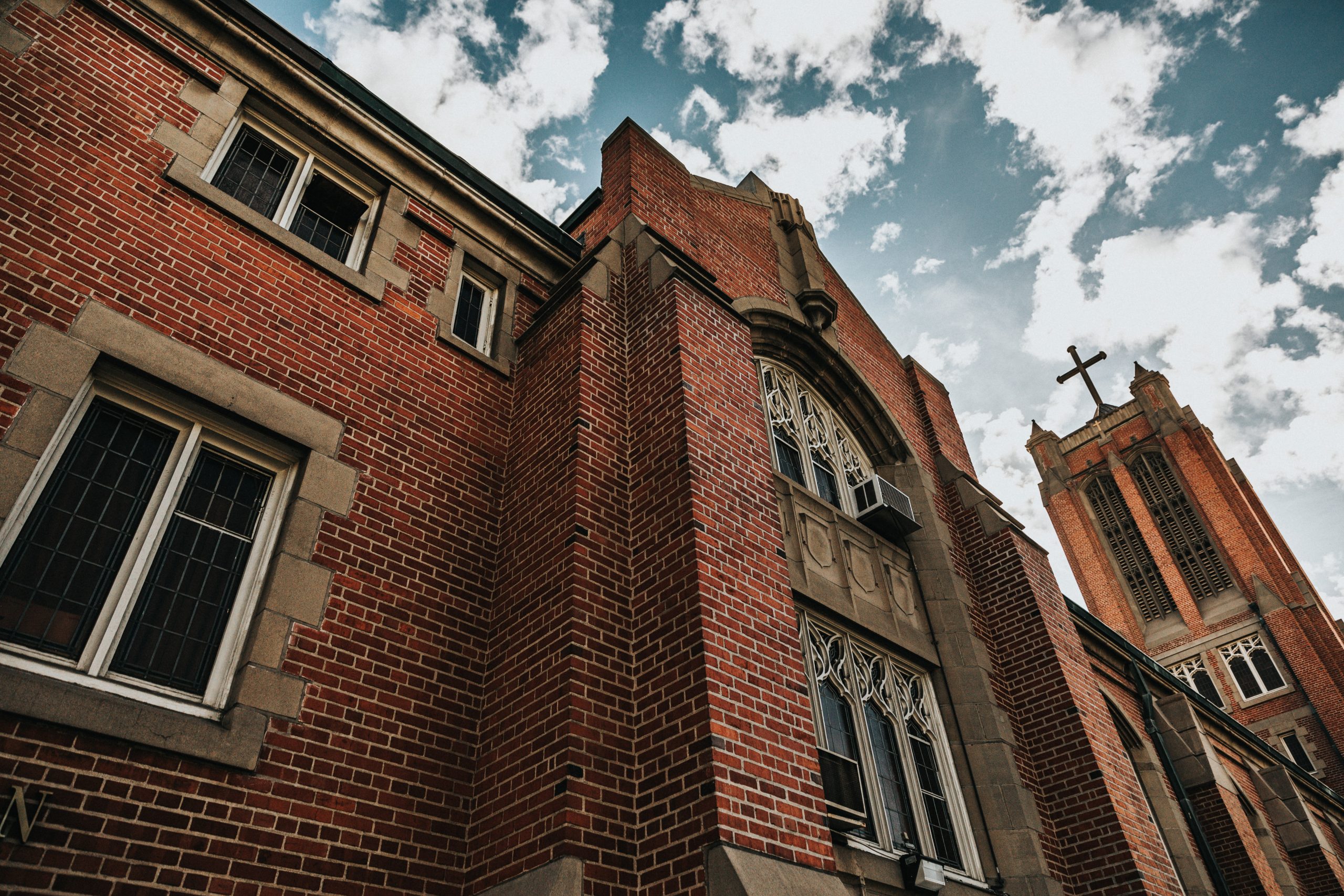 Dr. Chris Chun hosted a digital symposium with Dr. Michael Haykin and Dr. Robert Caldwell to discuss Edwards' spirituality, devotional life and theological impact in American Christianity.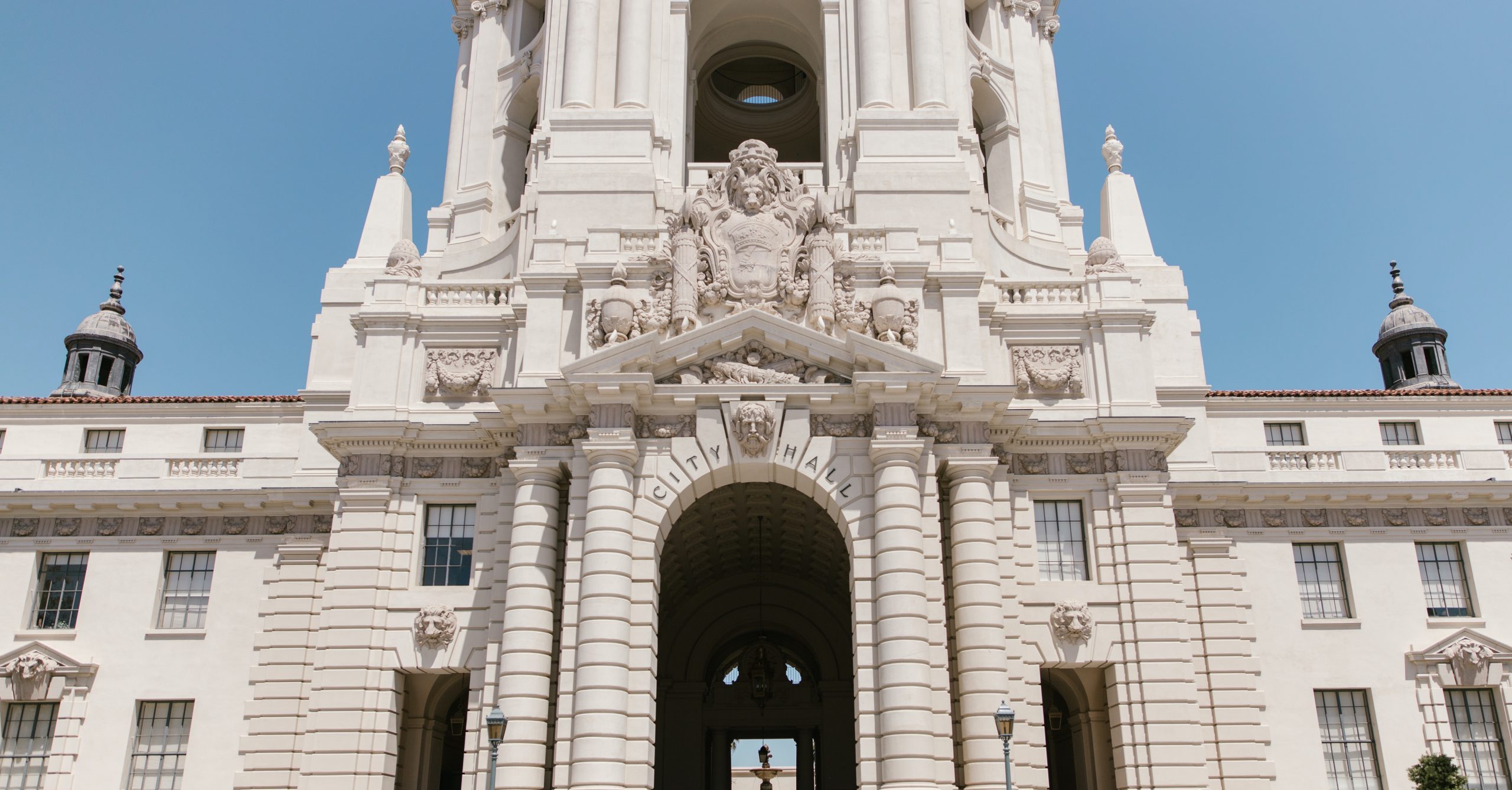 In this episode of Faculty Dialogues, Dr. David Rathel and Dr. Paul Wegner held a live discussion on their views on dispensationalism.
---
Get updates on new content!