Teaching young parents is an exciting but challenging endeavor. During the preschool, elementary, and preteen years, parents struggle with time. They are busy and tired. When their kids are young, they are learning to parent and trying to balance a growing career with an increasingly demanding family life. The older their kids grow, the more activities they engage in. At the same time, their careers are also becoming more demanding as they grow vocationally.
When we teach young parents, let's encourage them to take care of their souls so they can pass a growing faith to their children. What you teach is so important for their growth and essential for the spiritual growth of their children as well. Psalm 78 explains this generation to generation model, "…teach them to their children, so the next generation might know them—even the children not yet born—and they, in turn, will teach their own children" (Psalm 78:5-6). This passing of a living faith to children, from one generation to the next, is both caught and taught.
A study by LifeWay Research discovered that "the largest impact on a child's future spiritual health as an adult is that she regularly read the Bible while she was growing up." When you help a parent hear God speaking to them through the Bible, the Word becomes truly alive in their lives. Not only do you feed the souls of your learners, but your teaching impacts their children as well. Children watch and model their behavior and values on what they see, especially from their parents. If children see their parents read the Bible, they will also read their Bibles. Teaching young parents actually ripples through the generations. And that is well worth the effort.
---
Read More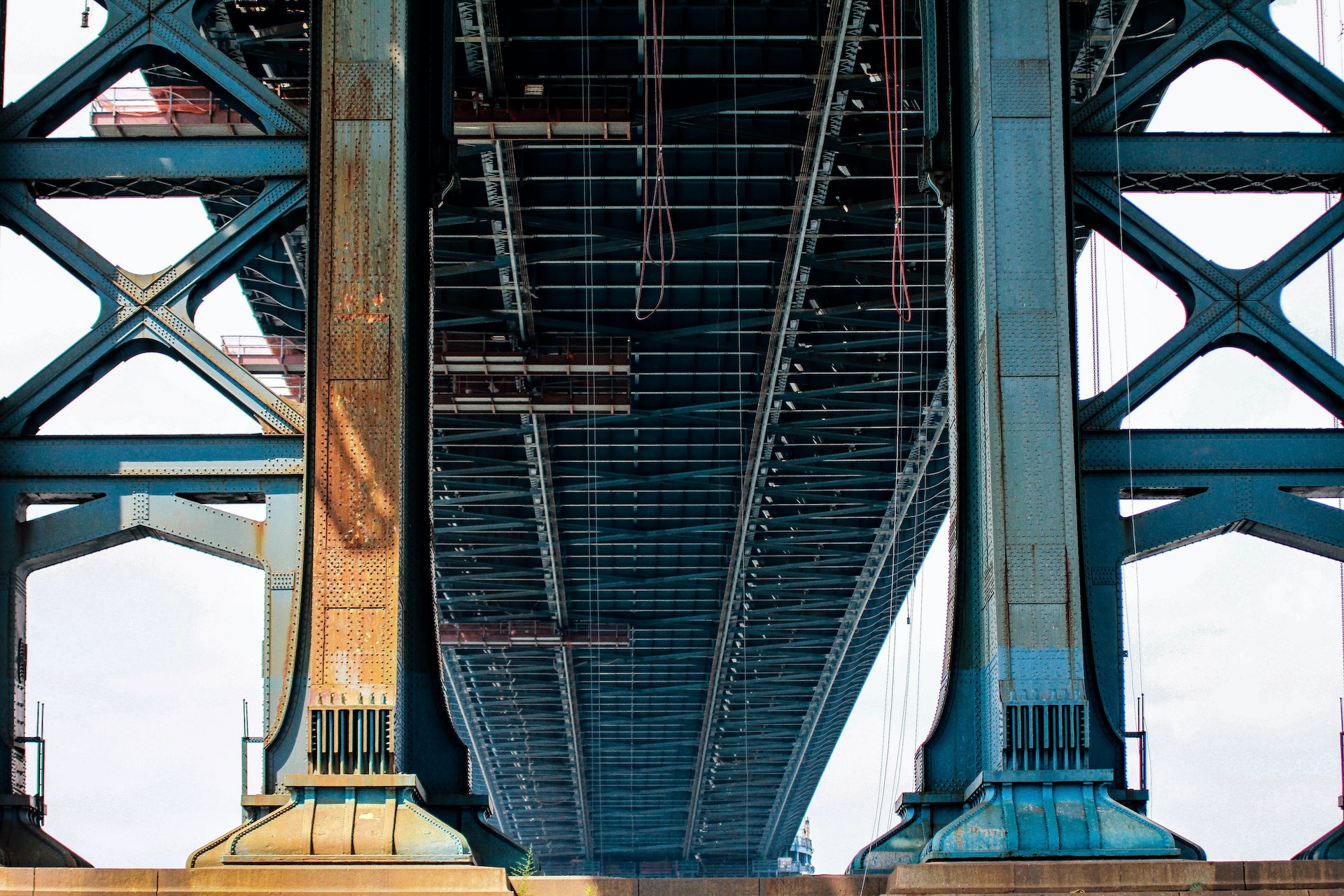 Forgiveness, restoration, and pastoral integrity are pressing issues in our generation – as they have been throughout history and will be in the future. Yet, as believers, our commitment to robust church fellowship demands we do this hard work.
---
Listen
10 Questions with 10 Pastors
January 31, 2023
In this new episode, our host is joined by Brian Simms, senior pastor of CrossPointe Church in Fontana, CA. Pastor Brian shares his process of how choosing the sermon themes for the year, how he gets organized for the week, and how he has grown over the years.
Lead On Podcast
January 29, 2023
Dr. Iorg and talks with Dr. Alicia Wong about the various roles women can take in ministry and especially in church planting.
---
Watch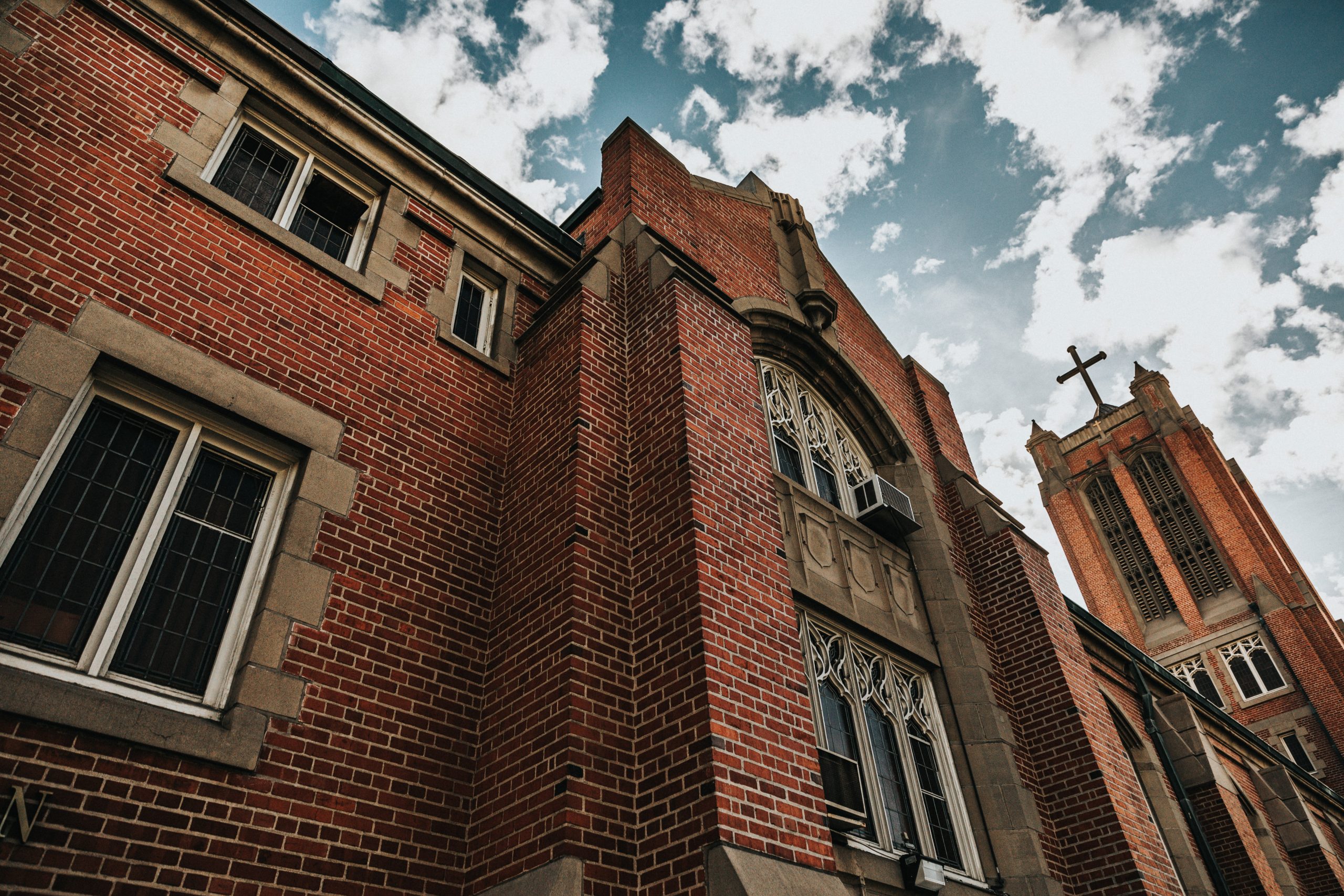 Dr. Chris Chun hosted a digital symposium with Dr. Michael Haykin and Dr. Robert Caldwell to discuss Edwards' spirituality, devotional life and theological impact in American Christianity.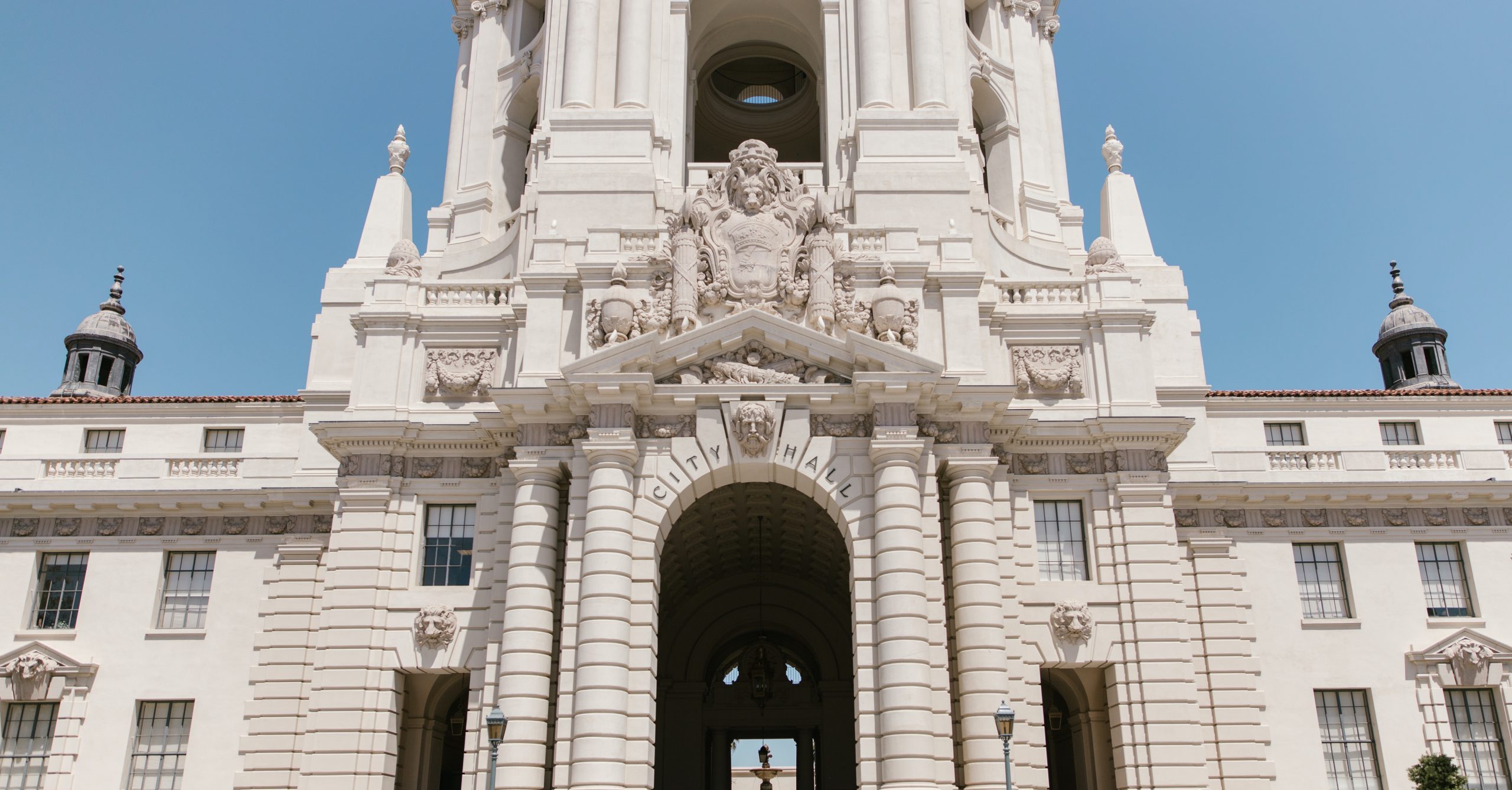 In this episode of Faculty Dialogues, Dr. David Rathel and Dr. Paul Wegner held a live discussion on their views on dispensationalism.
---
Get updates on new content!