I hosted a digital panel with two remarkable Edwardsean scholars on the life and works of Jonathan Edwards. Dr. Michael Haykin, professor of church history and biblical spirituality and director of the Andrew Fuller Center for Baptist Studies at Southern Seminary, and Dr. Robert Caldwell, professor of church history at Southwestern Seminary, joined me in discussing Edwards' spirituality, devotional life, and theological impact on American Christianity.
---
Watch the full digital panel
---
Event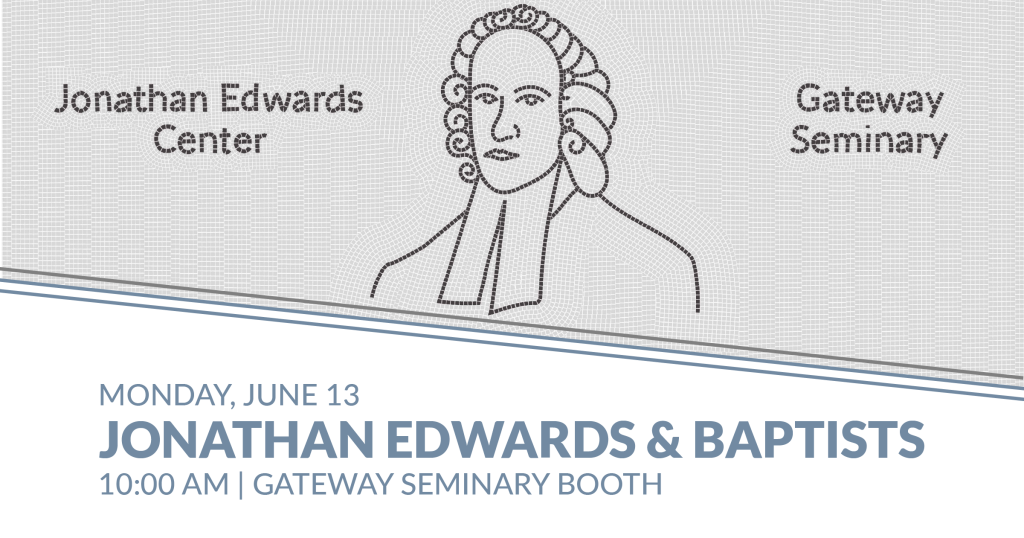 If you want to hear more content and enlightening discussions on Jonathan Edwards, stop by Gateway Seminary's booth at the SBC Annual Meeting. Dr. Chun will host a live panel discussion on Jonathan Edwards and Baptists with Dr. Douglas Sweeney, professor of divinity at Beeson Divinity School in Alabama, and Dr. Nathan Finn, provost and professor of Christian studies and history at North Greenville University in South Carolina.
---
Read More
Since an individual's wise financial planning has recently blessed Gateweay in a significant way, Dr. Iorg encourages others to do likewise by considering an estate plan through the Baptist Foundation of California.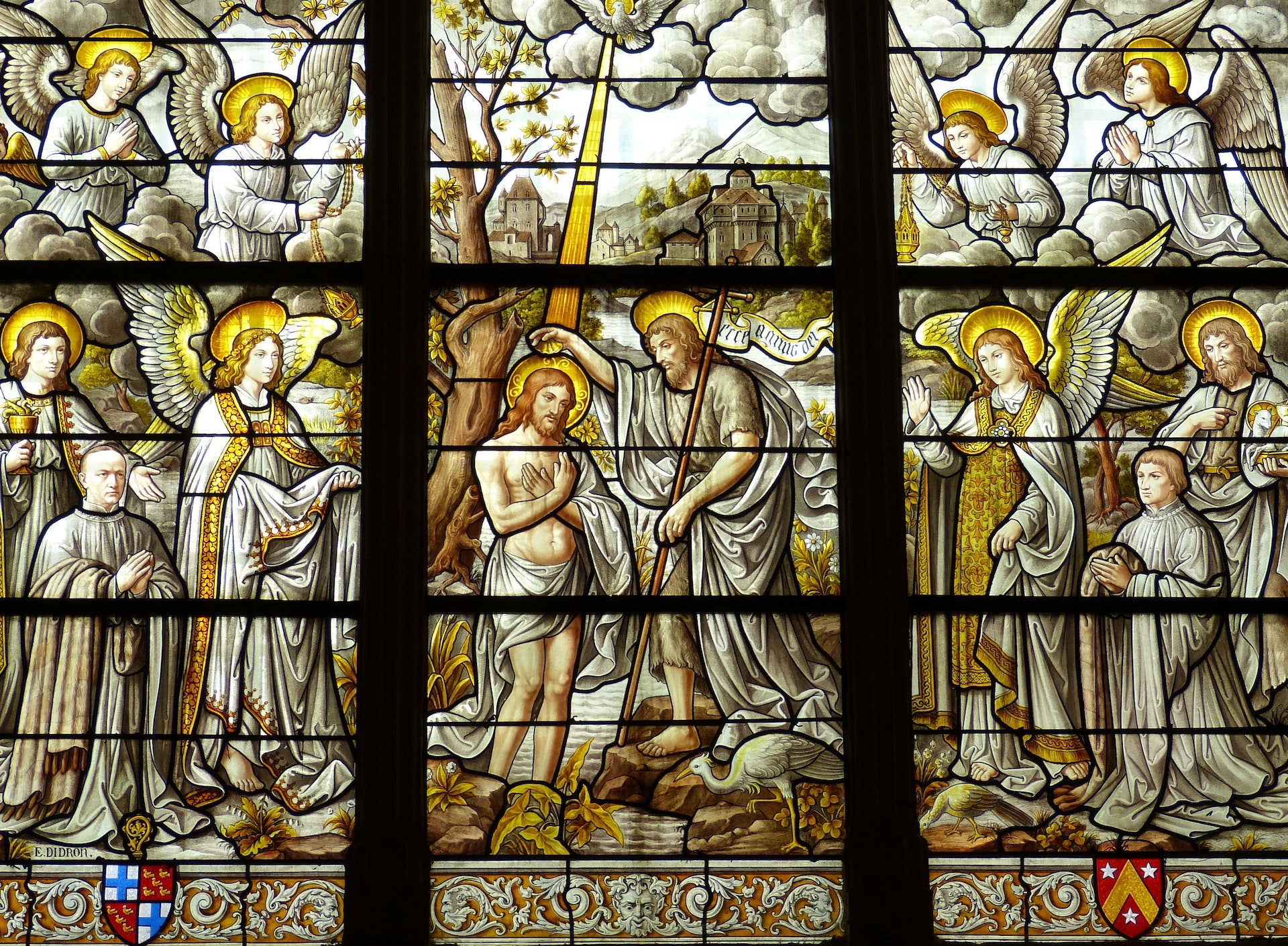 Is the doctrine of the Trinity found in the Scriptures? The answer to this question is vital.
---
Listen
10 Questions with 10 Pastors
February 6, 2023
This week on Ten Questions with Ten Pastors, guest Hector Medina discusses church planting, maintaining a healthy ministry-life balance and what it means to love your hometown.
Lead On Podcast
February 5, 2023
Every church needs a strategy to raise up and deploy volunteers in their ministry. In this episode Dr. Iorg discusses how to cultivate and responsibly supervise volunteers in your ministry.
---
Watch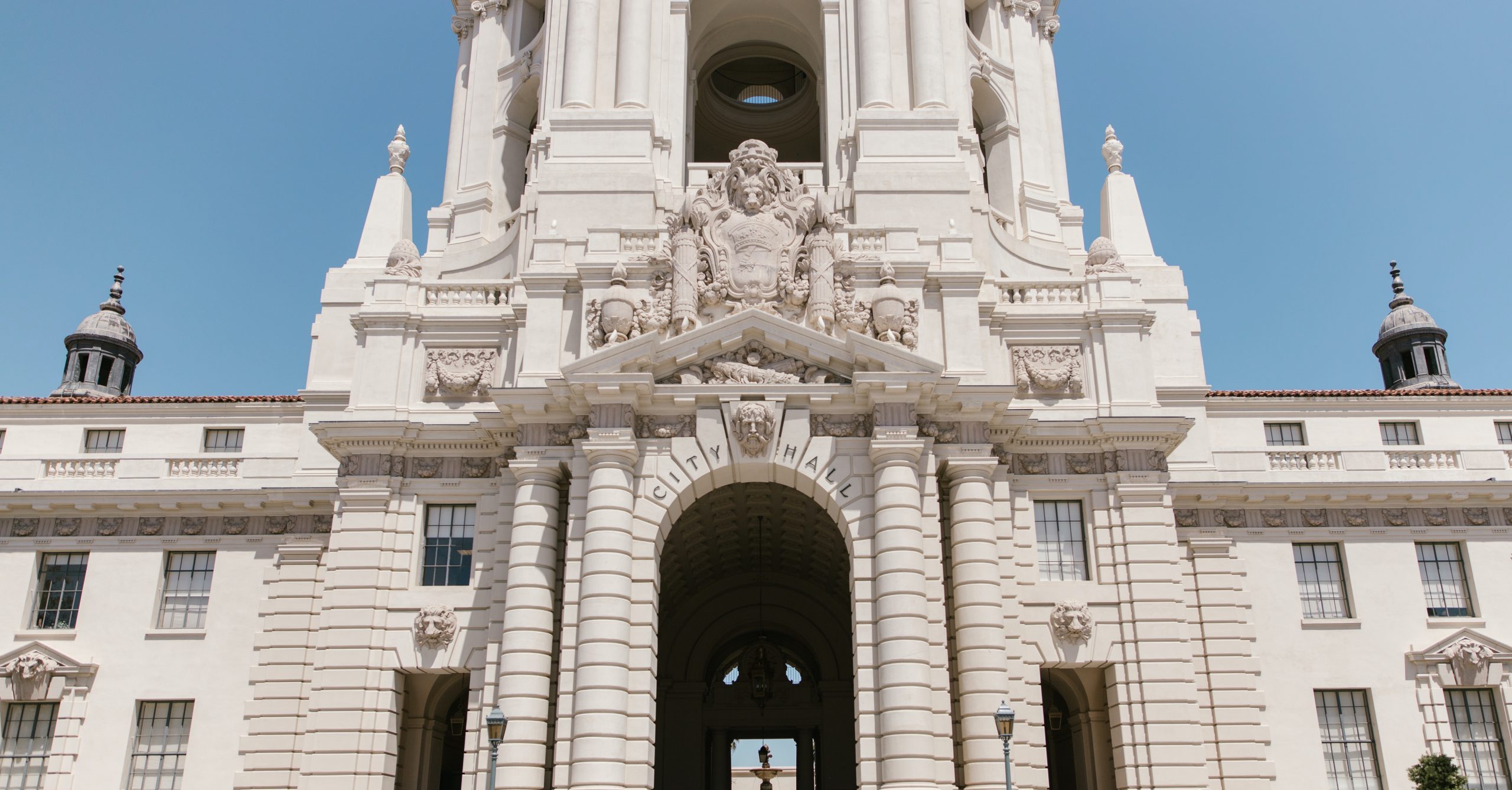 In this episode of Faculty Dialogues, Dr. David Rathel and Dr. Paul Wegner held a live discussion on their views on dispensationalism.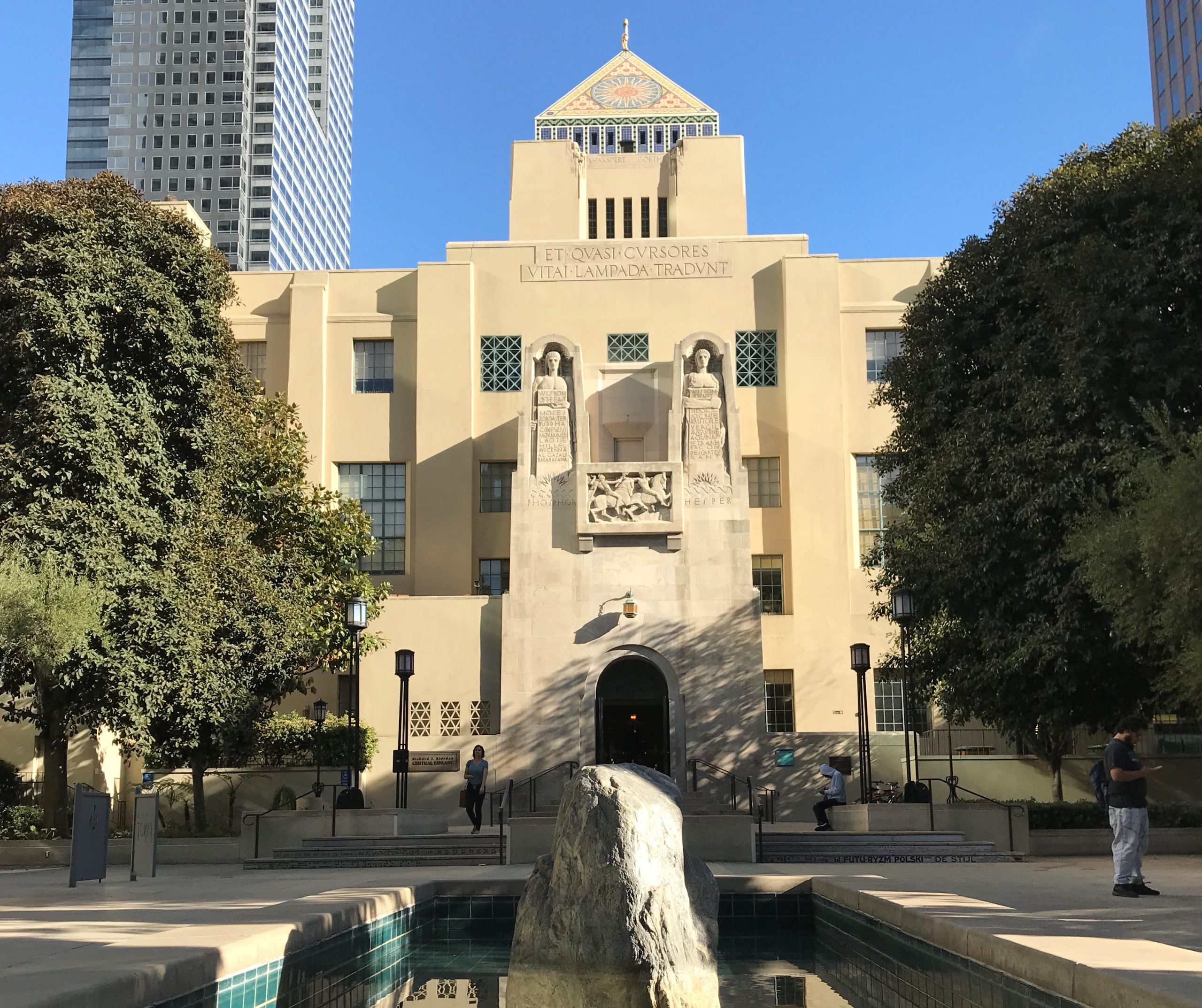 In this episode of the Faculty Dialogues, Dr. David Rathel and Dr. Rick Durst have a candid and enlightening conversation on Christology.
---
Get updates on new content!