We are kicking off another semester at Gateway this week. Since most of our students live in California (even in an online or video-classroom world), maintaining academic programs and organizational operations is challenging. Our COVID infection and death rates in Southern California are still very high. Several of our faculty and many students have had COVID. So far, while we have been spared a mass outbreak in the seminary community, we have still had to deal with serious cases and even some deaths among family members. Like many other churches and ministry organizations, we have had to press on in the midst of personal and corporate pain.
Our Gateway culture has many positive features. We are mission-driven, seldom distracted by less important issues than getting the gospel to the nations. We are patient with each other, celebrating our racial and cultural diversity rather than being divided by it. We are industrious, getting our work done without much drama in creative ways that solve problems rather than complain about them. We are positive, generally happy to work together realizing there are no perfect employers or employees. These qualities help define Gateway.
But over the past months, another quality has risen to the forefront. We are resilient. We have dealt with COVID; ever-changing governmental directives and laws about COVID; countless adjustments to teaching plans and schedules resulting from pandemic-induced changes; multiple re-deployments of personnel to take on new projects; and, several changes to our budget and spending patterns. We have all—from the President to part-time assistants—learned to come to work every day and roll with it.
Our students have also been resilient. Our Spring 2021 enrollment, to our happy surprise, is greater than our Spring 2020 pre-pandemic enrollment! Students are determined to continue their studies—taking classes in whatever format fits their needs but remaining enrolled no matter the difficulty or distraction. Their endurance through this crazy past year is both inspiring and humbling. We are all in this together, and we will make it through because we are resilient.
As we start this semester, we are hopeful the vaccine will be distributed broadly enough to make our Fall 2021 semester much closer to normal—whatever that's going to be. We all realize, however, Gateway will not return to past patterns. Some of the changes forced upon us in the recent past will prove to be permanent. Some additional changes which we are not able to anticipate are going to happen as we enter a post-COVID reality. Despite all this uncertainty (the only certainty is more change is coming), I am optimistic. Gateway will continue to thrive because we are resilient.
---
Read More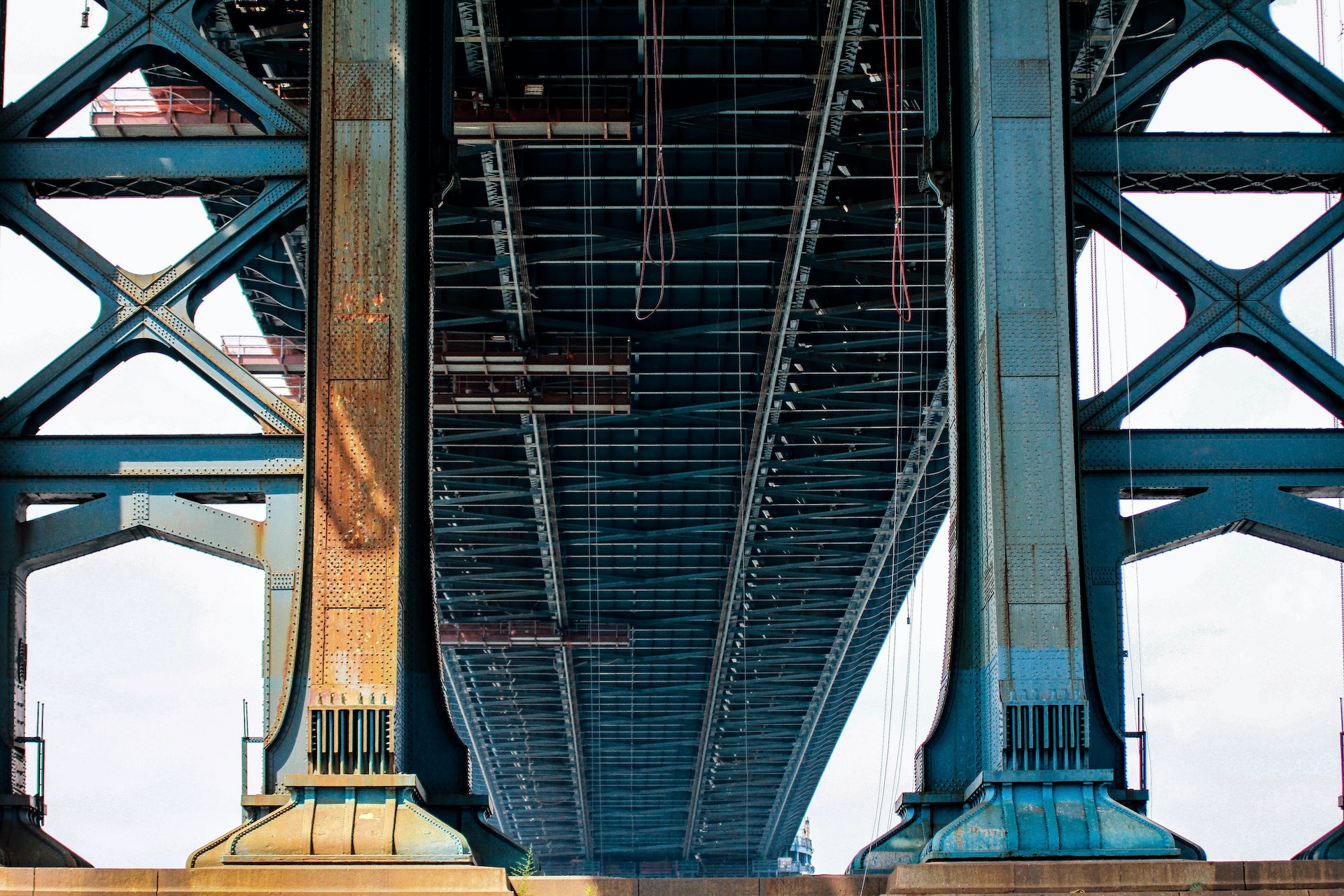 Forgiveness, restoration, and pastoral integrity are pressing issues in our generation – as they have been throughout history and will be in the future. Yet, as believers, our commitment to robust church fellowship demands we do this hard work.
---
Listen
10 Questions with 10 Pastors
January 31, 2023
In this new episode, our host is joined by Brian Simms, senior pastor of CrossPointe Church in Fontana, CA. Pastor Brian shares his process of how choosing the sermon themes for the year, how he gets organized for the week, and how he has grown over the years.
Lead On Podcast
January 29, 2023
Dr. Iorg and talks with Dr. Alicia Wong about the various roles women can take in ministry and especially in church planting.
---
Watch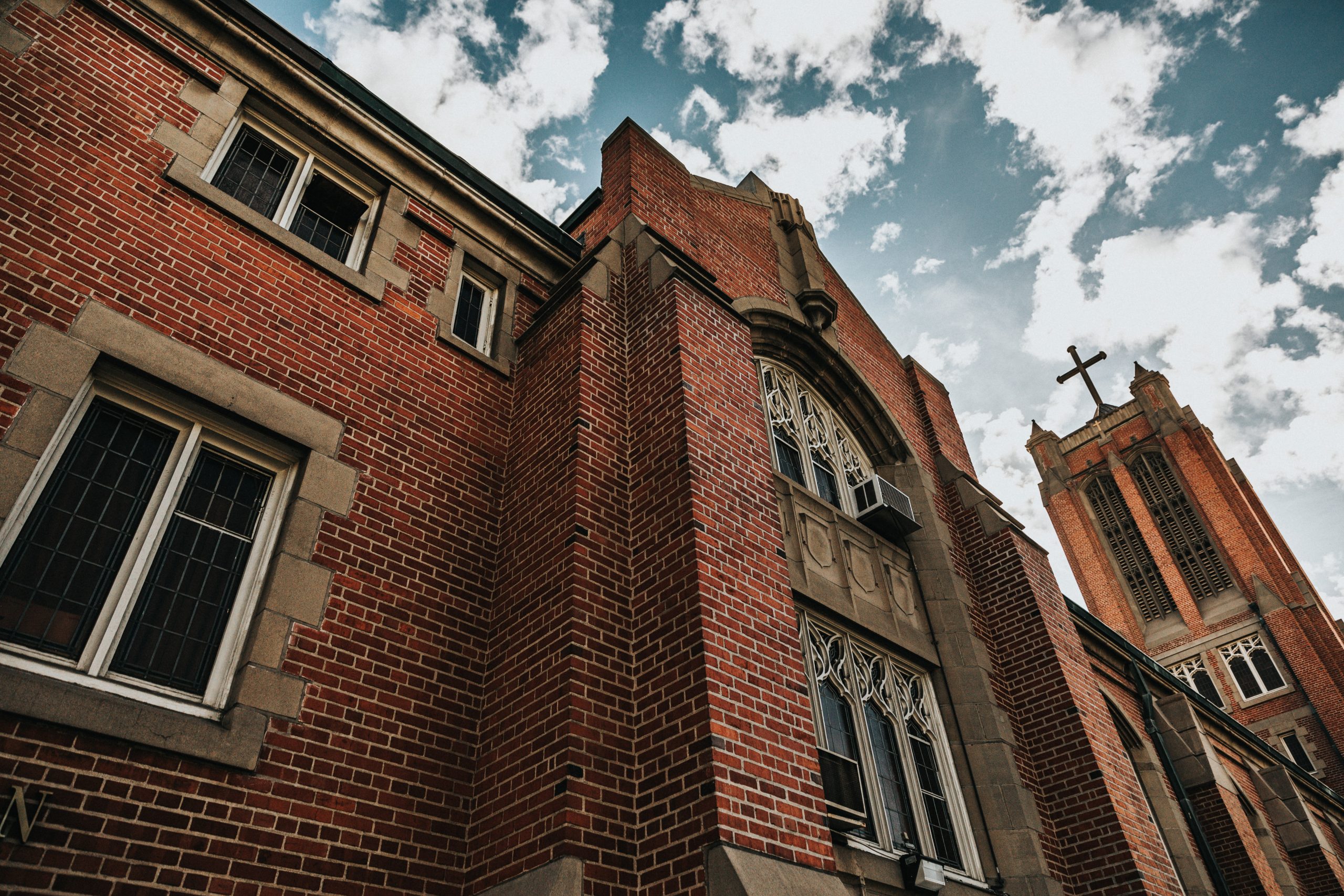 Dr. Chris Chun hosted a digital symposium with Dr. Michael Haykin and Dr. Robert Caldwell to discuss Edwards' spirituality, devotional life and theological impact in American Christianity.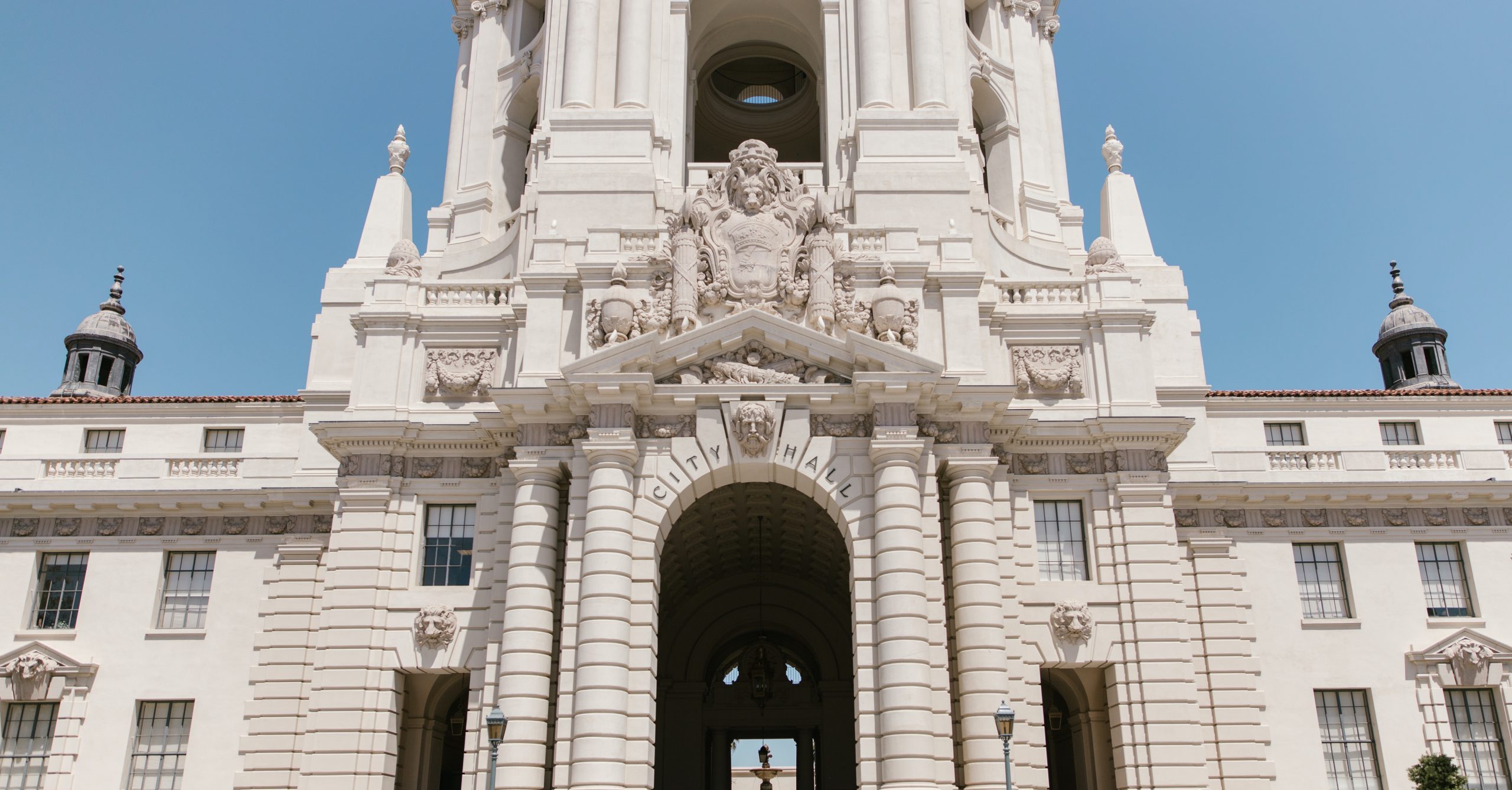 In this episode of Faculty Dialogues, Dr. David Rathel and Dr. Paul Wegner held a live discussion on their views on dispensationalism.
---
Get updates on new content!