Some of my favorite Bible studies are studies that go through the life of a biblical character. I love to learn about Abraham's faith, Joshua's courage, David's humility, and Nehemiah's leadership. The stories are often gripping and application for my life abounds. However, I often see Bible teachers use lessons about our favorite Bible characters in unhelpful ways. Here are a few ways we can get the most out of studying people in the Bible.
Understand that no character in the Bible is perfect except Jesus.
When the Bible endorses or commends a character, it does not mean that it is endorsing everything that person did. For example, although David was a man after God's own heart, the Bible condemns his murder of Uriah and adultery with Bathsheba.
Don't make everything in the character's life symbolic for your life.
It's tempting to try to determine what your "Jericho wall," "red sea," or "lion's den" in life might be, but try to resist. Instead, find the theological truth of the character's life and apply that to your life. Emulating the principle of the character's story is much better than attempting to apply a one-for-one correspondence for elements within that story.
Determine the character's quality not merely by the acts they performed.
Sometimes the Bible explains what a character did assuming you know that the law said not to do that. Find interpretive clues about that character by identifying comments within the narration, specific laws regarding that act, and comments made by New Testament authors.
Connect the character's life to the grand narrative of the Bible.
The character is included in the pages of Scripture because that individual has some part in furthering God's plan for redemption. Seek to understand how their life, acts, and faith contribute to that overarching biblical plot.
Identify the character's strengths and weaknesses in order to point your class to Christ.
The faith of Abraham, the courage of Joshua, the humility of David, and the leadership of Nehemiah are all valuable examples for our growth, but those heroes of the faith are still fallible and finite. Show your class how Jesus is even better than these characters and how each person of the Bible points to him.
---
Read More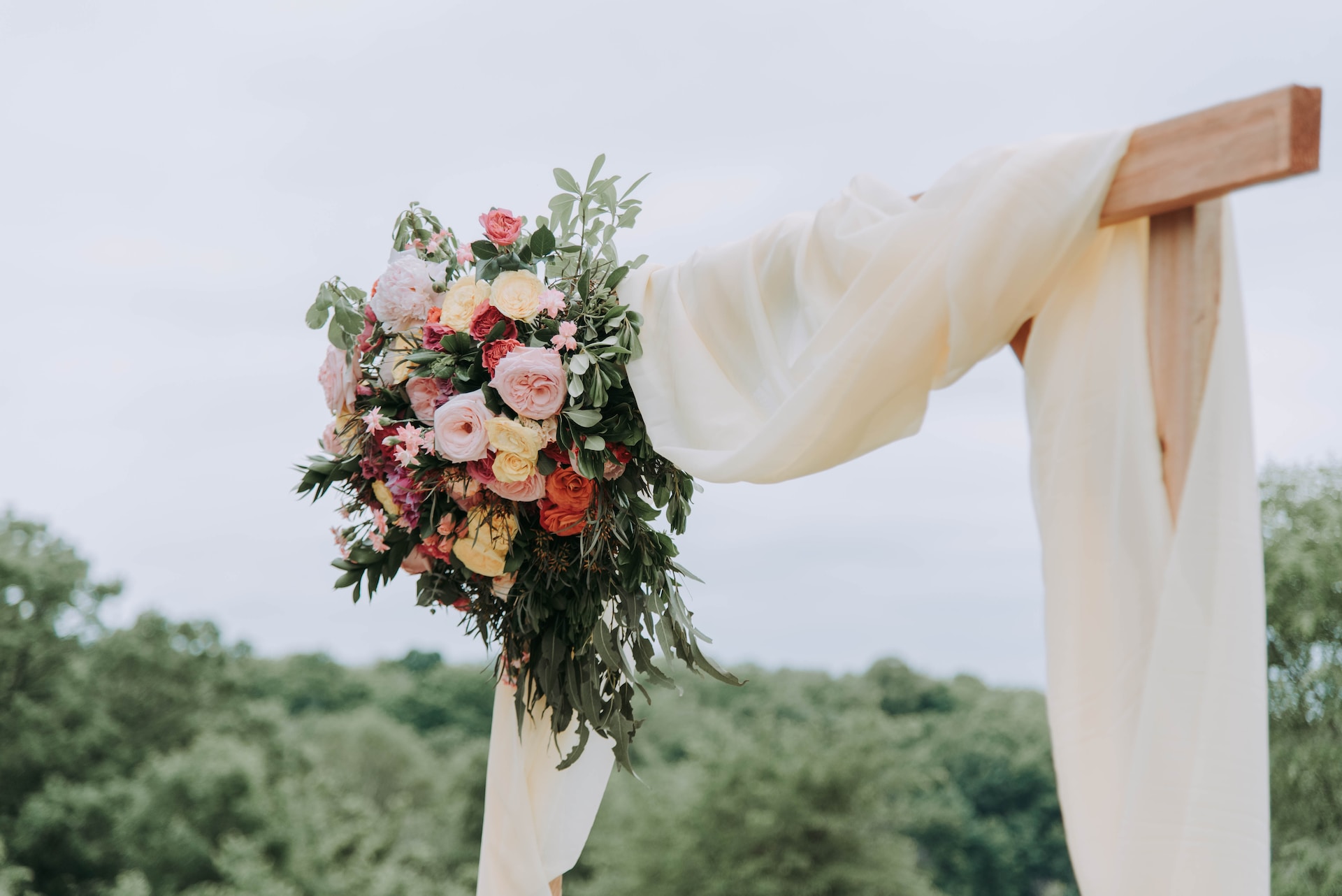 Dr. Iorg challenges the church and its leaders to continue and uphold the institution of marriage.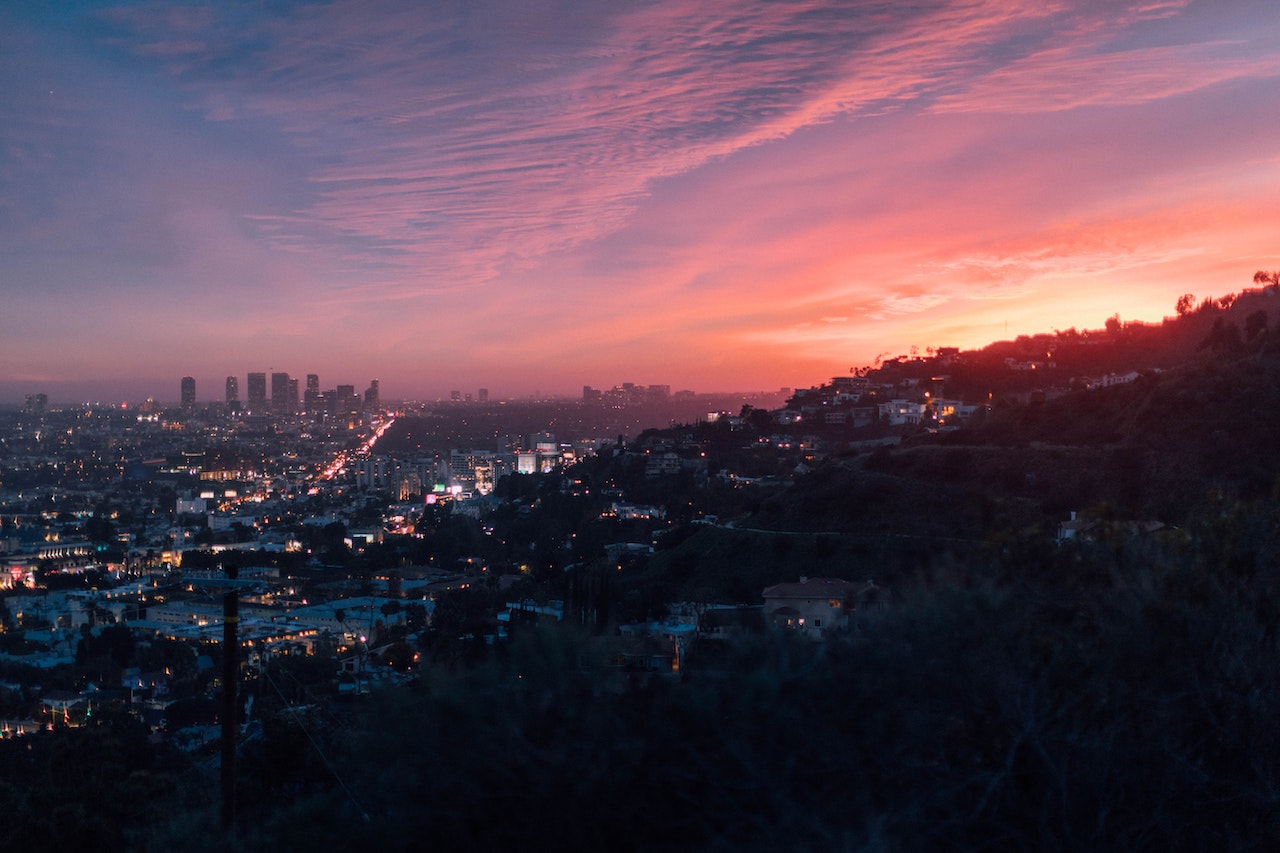 Dr. Iorg expresses why he loves living in the West and in particular Southern California. The need for the gospel is great and Dr. Iorg encourages others to do more work in areas that may not be so comfortable for Christians.
---
Listen
10 Questions with 10 Pastors
March 27, 2023
Will Browning is the final guest of season two of Ten Questions with Ten Pastors! He is the Send City Missionary for Los Angeles with NAMB.
In this episode, Browning shares how he went from planting a church in South Carolina to being a church planting
Lead On Podcast
March 26, 2023
The concept of power and authority can lead to mixed reactions depending on who you talk to. Dr. Iorg defines and provides an overview of power and authority and provides ways for leaders to examine if they are using power and authority responsibly and effectively. <
---
Watch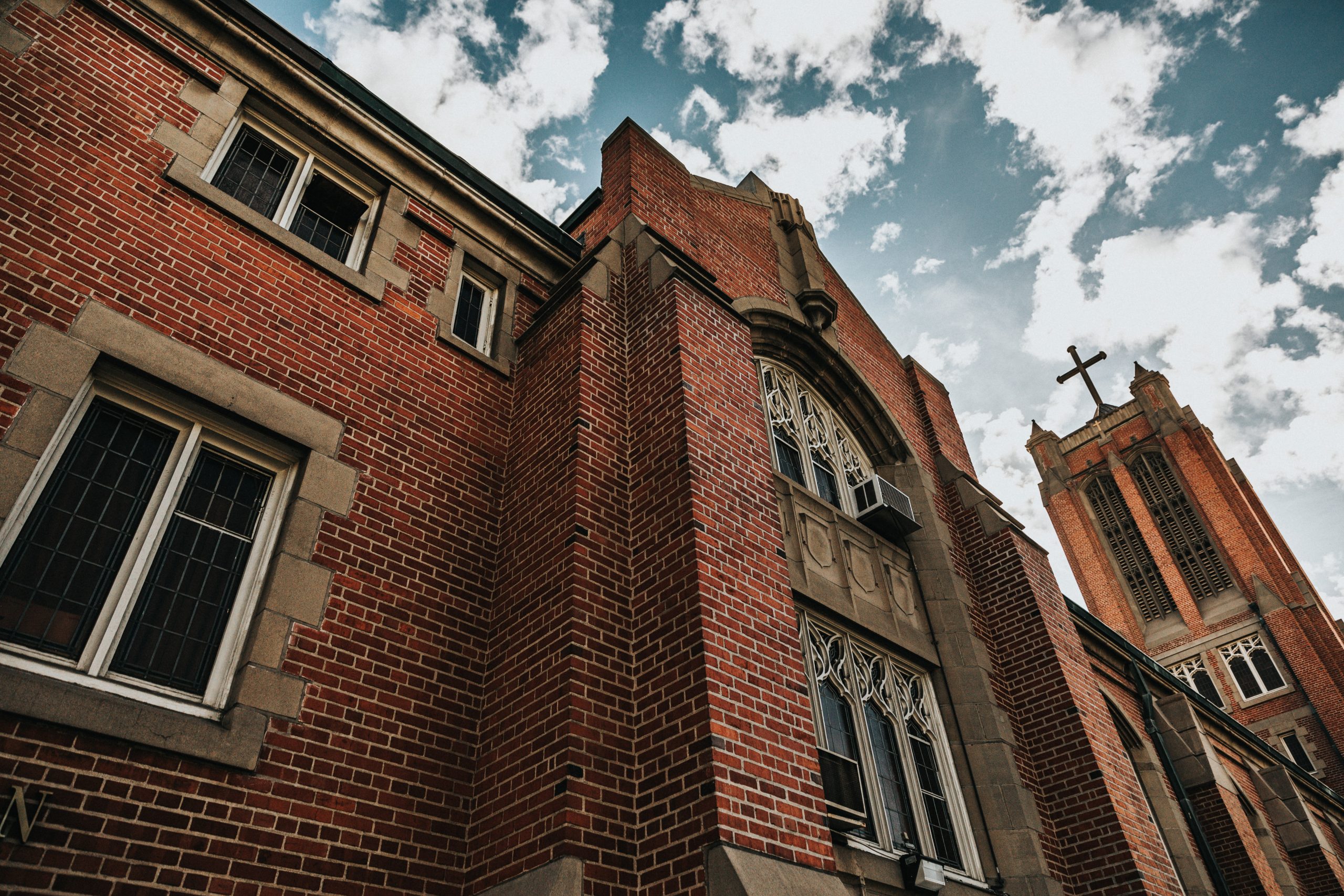 Dr. Chris Chun hosted a digital symposium with Dr. Michael Haykin and Dr. Robert Caldwell to discuss Edwards' spirituality, devotional life and theological impact in American Christianity.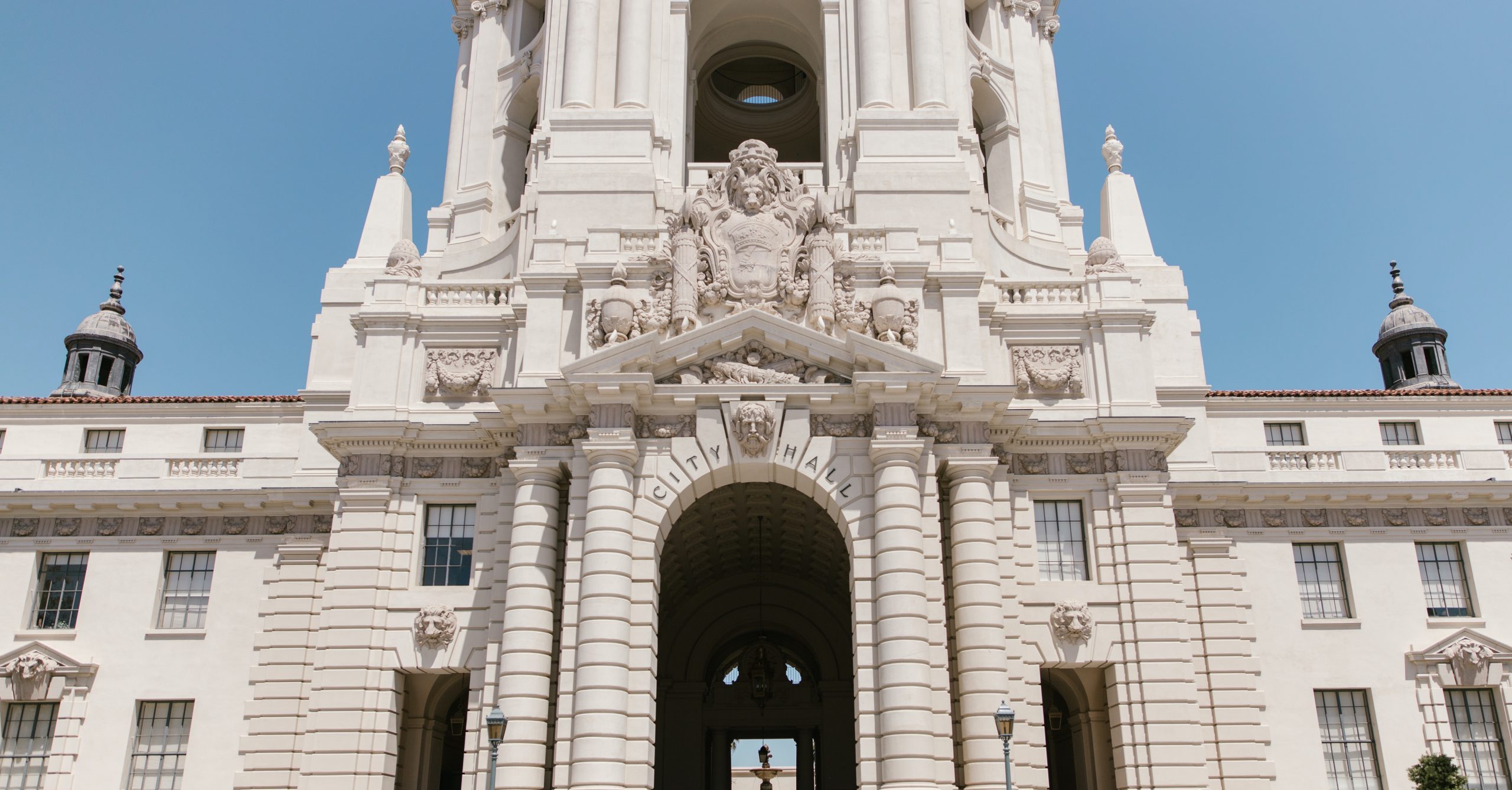 In this episode of Faculty Dialogues, Dr. David Rathel and Dr. Paul Wegner held a live discussion on their views on dispensationalism.
---
Get updates on new content!