Suppose your church were planning a trip to Cambodia and developed a training program for the participants. Besides gospel-sharing skills, what cross-cultural training would you include and expect participants to put into practice on their trip?
You would likely prioritize respecting Cambodians and honoring their cultural expressions. For example, you would learn something about their religious beliefs and how to dialogue about them honorably. You would learn about their food, and determine to eat what they serve without complaining or comparing it to back home. You would discover how Cambodians dress and unique aspects of their dress code, again without making fun of the colors or styles.
You might also learn some local language phrases (like "please" and "thank you" and "excuse me") to help you navigate conversations politely. You might learn cultural cues—some things to do and other things to avoid—to gain favor leading to gospel-conversations. Above all, you would determine to behave in ways that advance the gospel and encourage Cambodian Christians, not driving your agenda no matter how it was perceived locally. If you were part of cross-cultural training for a trip to Cambodia, you would have no problem learning and doing any of these things.
Southern Baptists on your way to Anaheim, we need you to do the same things for California.
My greatest concern about the SBC annual meeting happening in our backyard is we may miss an opportunity to make a significant positive impression for Southern Baptists in California. By failing to act like missionaries and implement basic cross-cultural skills, we may create a less-than-favorable impression of Southern Baptists. And, why that may not bother you since you get to "go back home to normal" (as one person put it), California Christians will be left to live in the aftermath.
So, when you come to California, keep a few things in mind. Most people here believe in God and have a favorable view of religion in general. They will talk with you openly about what they believe—if you will truly listen and have a conversation—instead of dropping a gospel-speech on them. Enjoy the food. It's awesome—and yes the vegetables are supposed to be a little crunchy. To be clear, a food truck is a restaurant so put something in the tip jar. And when you go to In-and-Out, just order off the menu and forget trying to guess the secret menu. If you really want to do try it, here's my go to: Double-double, minus sauce, plus pickles, plus mustard. No, I do not like my fries animal-style but go ahead if you must—and ask for a fork.
It's California in the summer so people will be dressed casually, but not sloppily, and many will be wearing less than you may think appropriate. Realize they are not making a moral statement, just being normal Californians. Remember "please" and "thank you" and "excuse me" are important in our multi-cultural context. We mostly get along quite well with each other because we practice cultural humility every day. Lastly, don't whine about the traffic. SoCal is car-culture central—try to see some classic cars while you are here—and we aren't taking the bus. Maybe rent a convertible, turn up the radio, and enjoy the sunshine.
Most of all, remember you are engaging in a mission opportunity. Your most important contribution while you are here is sharing the gospel. Your second most important contribution is making it easier for those of us who live here to keep sharing the gospel after you are gone. If you keep that in mind, you will make a missional contribution during your cross-cultural trip to the SBC this summer.
Photo by Tina Rataj
---
Read More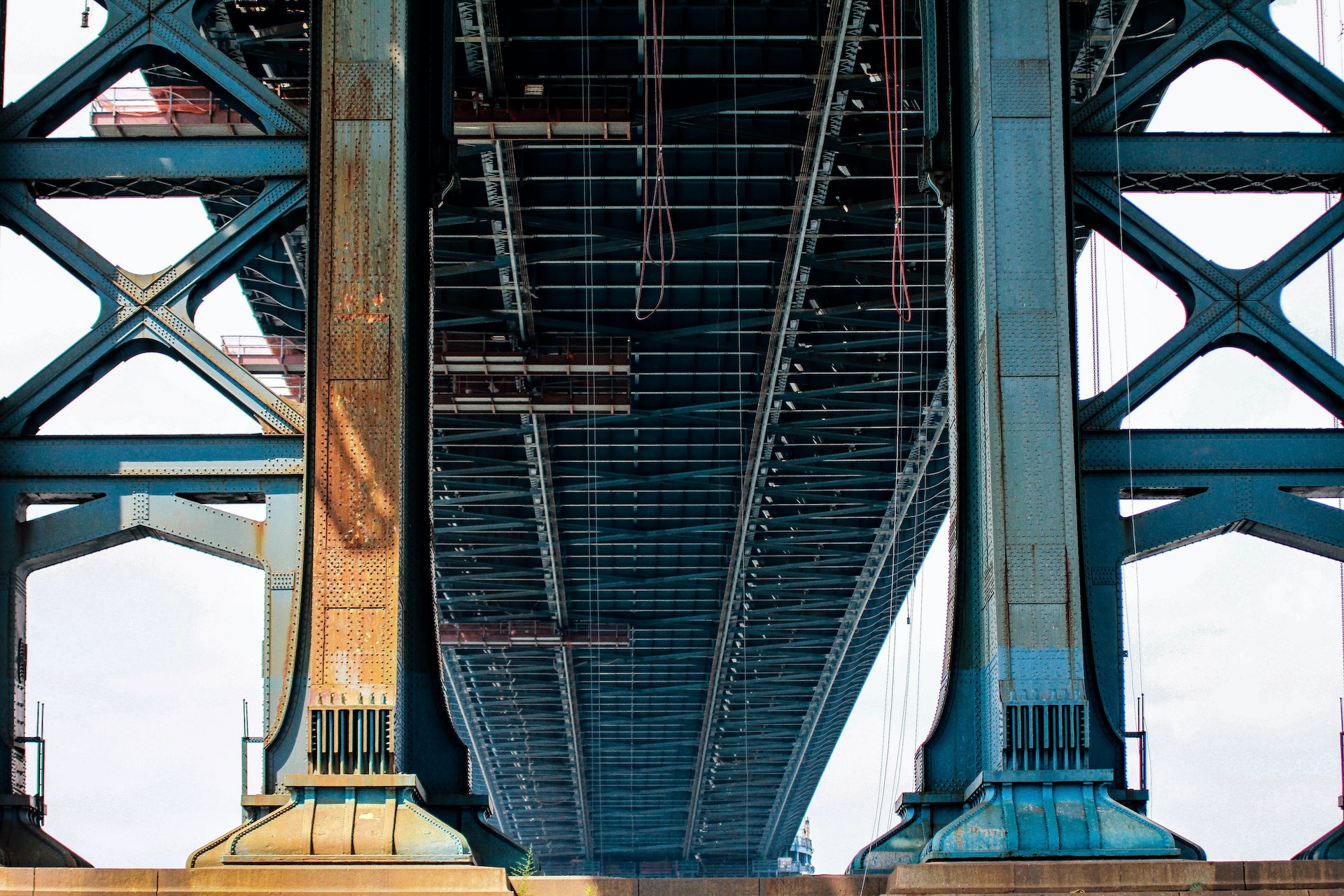 Forgiveness, restoration, and pastoral integrity are pressing issues in our generation – as they have been throughout history and will be in the future. Yet, as believers, our commitment to robust church fellowship demands we do this hard work.
---
Listen
10 Questions with 10 Pastors
January 31, 2023
In this new episode, our host is joined by Brian Simms, senior pastor of CrossPointe Church in Fontana, CA. Pastor Brian shares his process of how choosing the sermon themes for the year, how he gets organized for the week, and how he has grown over the years.
Lead On Podcast
January 29, 2023
Dr. Iorg and talks with Dr. Alicia Wong about the various roles women can take in ministry and especially in church planting.
---
Watch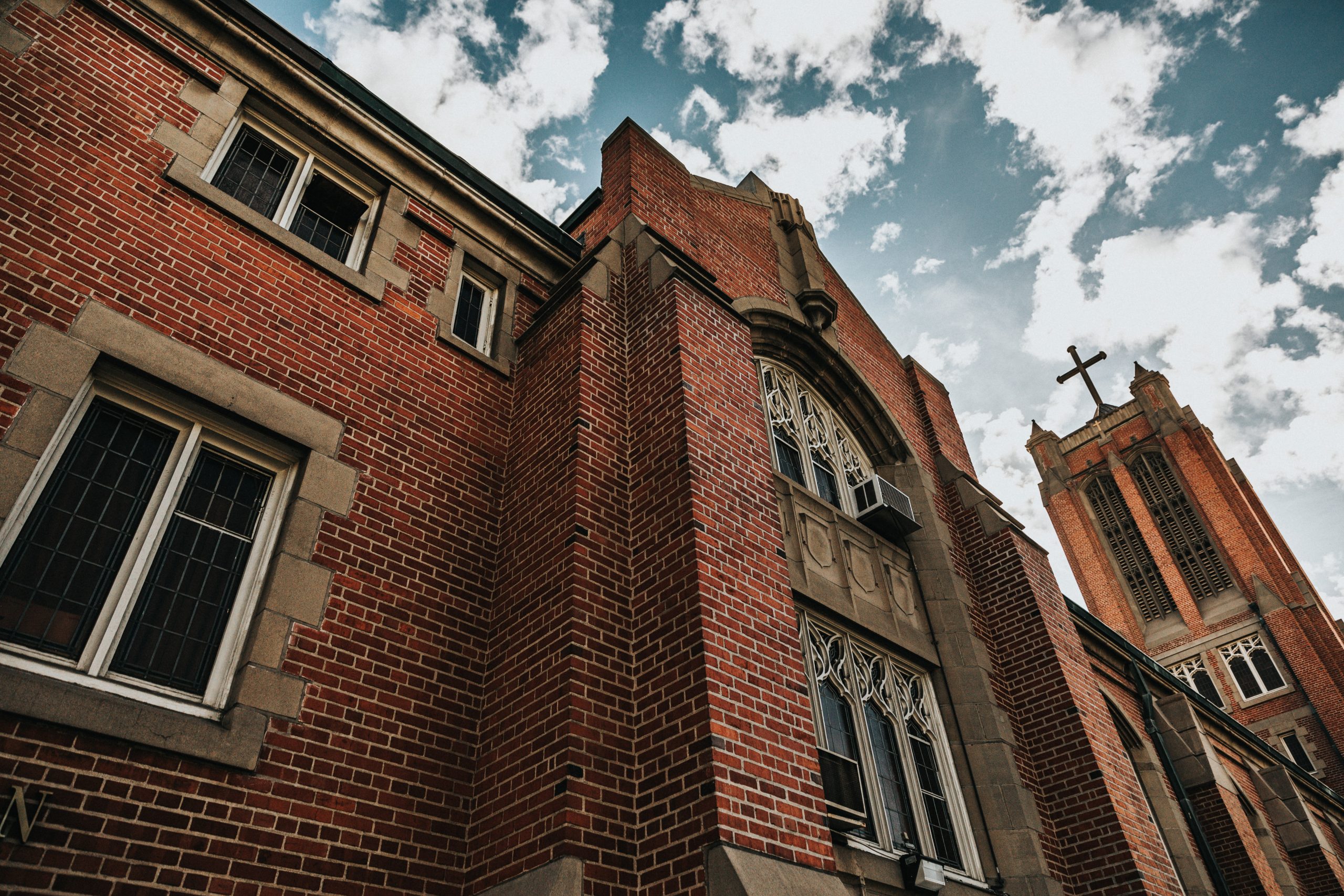 Dr. Chris Chun hosted a digital symposium with Dr. Michael Haykin and Dr. Robert Caldwell to discuss Edwards' spirituality, devotional life and theological impact in American Christianity.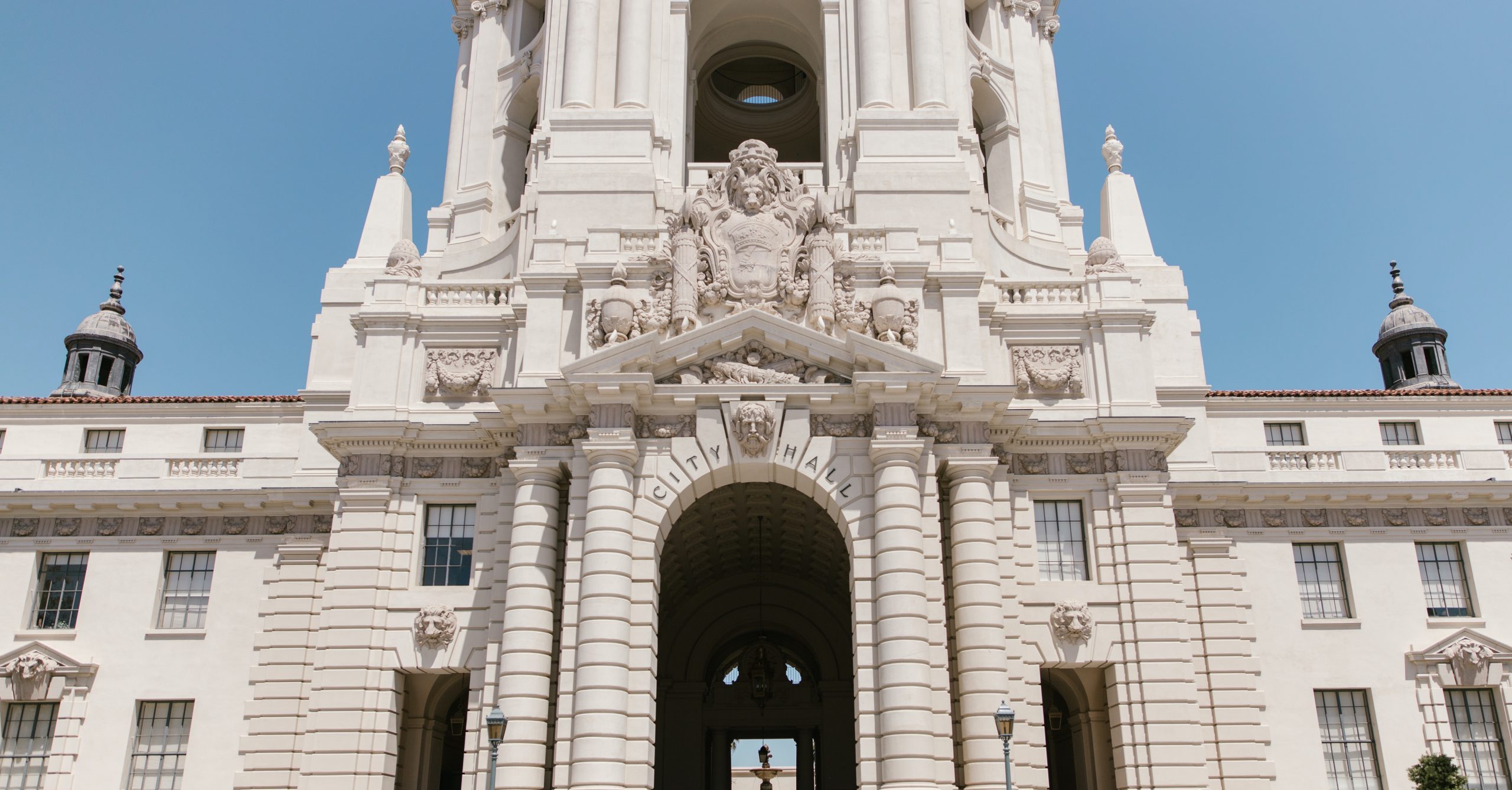 In this episode of Faculty Dialogues, Dr. David Rathel and Dr. Paul Wegner held a live discussion on their views on dispensationalism.
---
Get updates on new content!