During the holiday season, one of my granddaughters danced in a production of The Nutcracker. She was a bon-bon, and of course, the best one on the stage. Her small part of the two-hour production was designed to introduce the youngest performers to the big stage in front of larger audiences. The older performers—mostly middle school and high school dancers—were amazing and reinforced my appreciation for disciplined people who take their craft seriously.
But what caught my attention even more was what happened prior to the performance. When we arrived, my granddaughter had to be checked in by the performance venue security team. Her mother was given a retrieval pass, which when shown with a photo idea, would allow her to pick up her daughter after the performance. I was glad for the care demonstrated by the ballet company and the venue managers. With many performers, mostly young women, changing costumes multiple times and otherwise being vulnerable as younger performers, it was comforting to know the adults in charge were taking security seriously. No one who was not specifically cleared to be backstage—including mothers—was allowed entrance.
That was appreciated.
Watching this scene unfold, however, I had to stifle a smirk. While these performers were not allowed to check themselves into or out of a dance venue, in the state where this occurred, they would be allowed to change their gender identity (and some of the teenagers) start gender-change medical procedures without parental consent.
That is lunacy.
As a culture, we seem to be oblivious to the inconsistencies and contradictions in our laws, policies, and practices related to children. We create elaborate security procedures at schools because children are not capable of protecting themselves. But then, inside those same schools, claim those same children are fully capable of making the most invasive, life-changing decision imaginable—changing genders.
Children are children. They need to be protected, nurtured, and guided—first by their parents, who should be supported by teachers, ministers, and other community leaders. When parents are not present, for any reasons, caring communities must band together to create the most home-like environment possible to raise children. In a broken world, this process will never be perfect—but it has worked for the betterment of humanity in every culture and context for thousands of years.
My hope for 2023 is we will regain sound thinking about important issues like these. Given the overall trajectory of our culture, it may be a misplaced hope, but without this change we are a generation or two from cultural calamity. Our children are at stake, and they deserve better decisions from the adults who are responsible for their future well-being.
---
Read More
Dr. Iorg discusses what unites the SBC in light of next week's annual convention.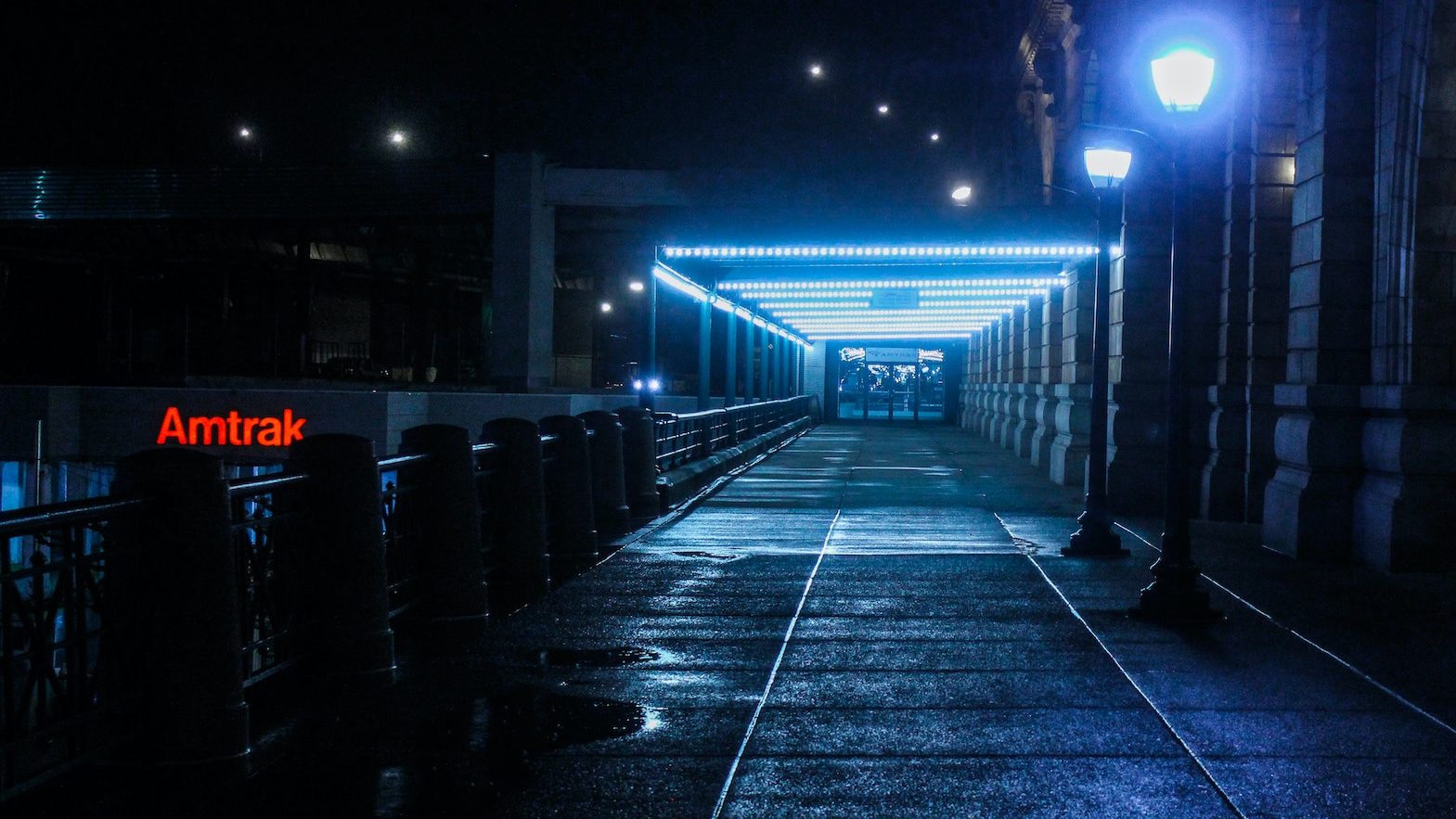 The greatest problem in our world is lostness. The only solution to lostness is the gospel of Jesus Christ.
---
Listen
Lead On Podcast
June 4, 2023
Dr. Iorg encourages leaders to continue growing after Seminary. He identifies seven ways to cultivate and work towards spiritual maturity. 
Lead On Podcast
May 28, 2023
There is a lot of anger in the world right now and a lot of that anger is spilling over into the church. This week Dr. Iorg discusses different ways to engage with and disciple angry people in your ministry.
---
Watch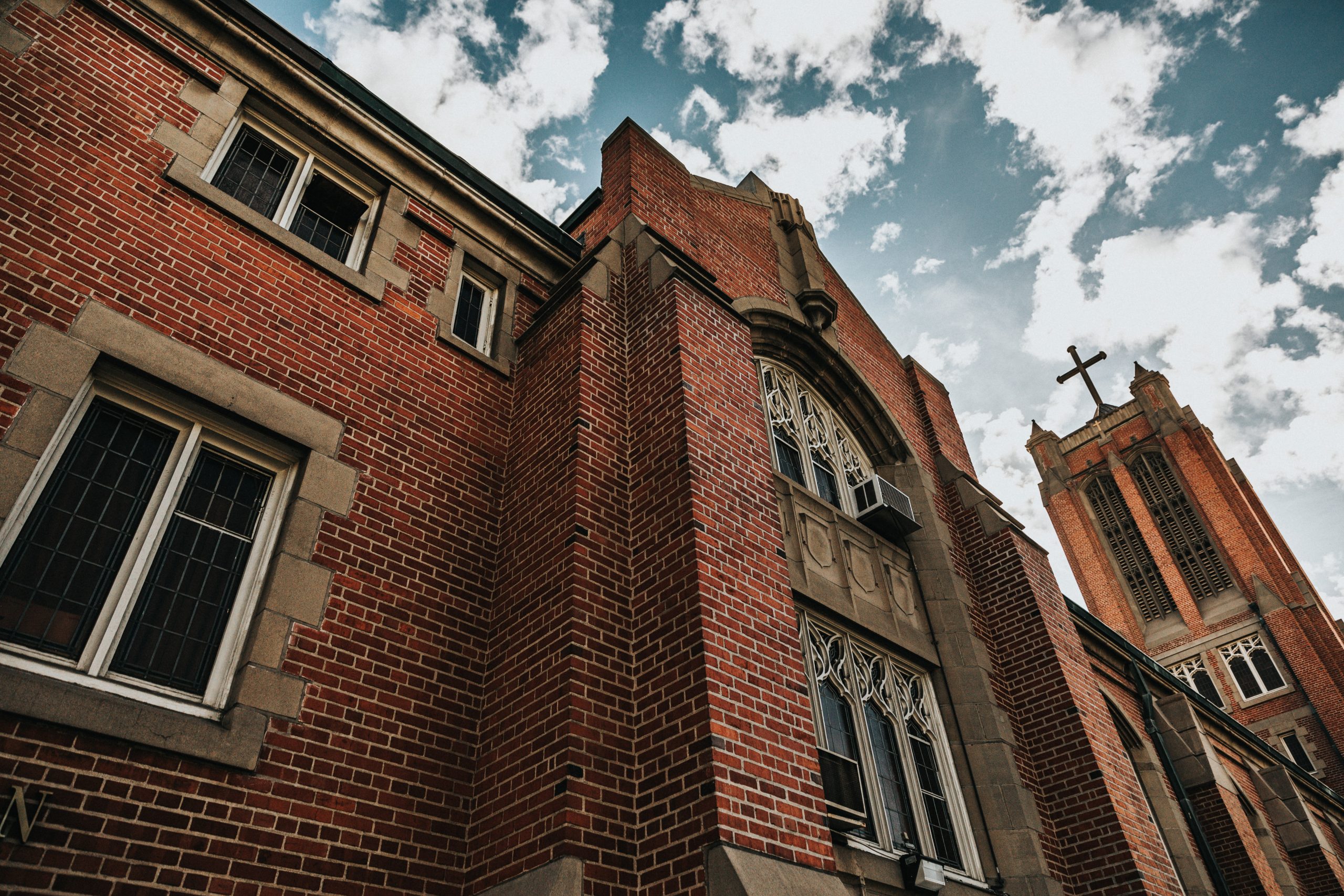 Dr. Chris Chun hosted a digital symposium with Dr. Michael Haykin and Dr. Robert Caldwell to discuss Edwards' spirituality, devotional life and theological impact in American Christianity.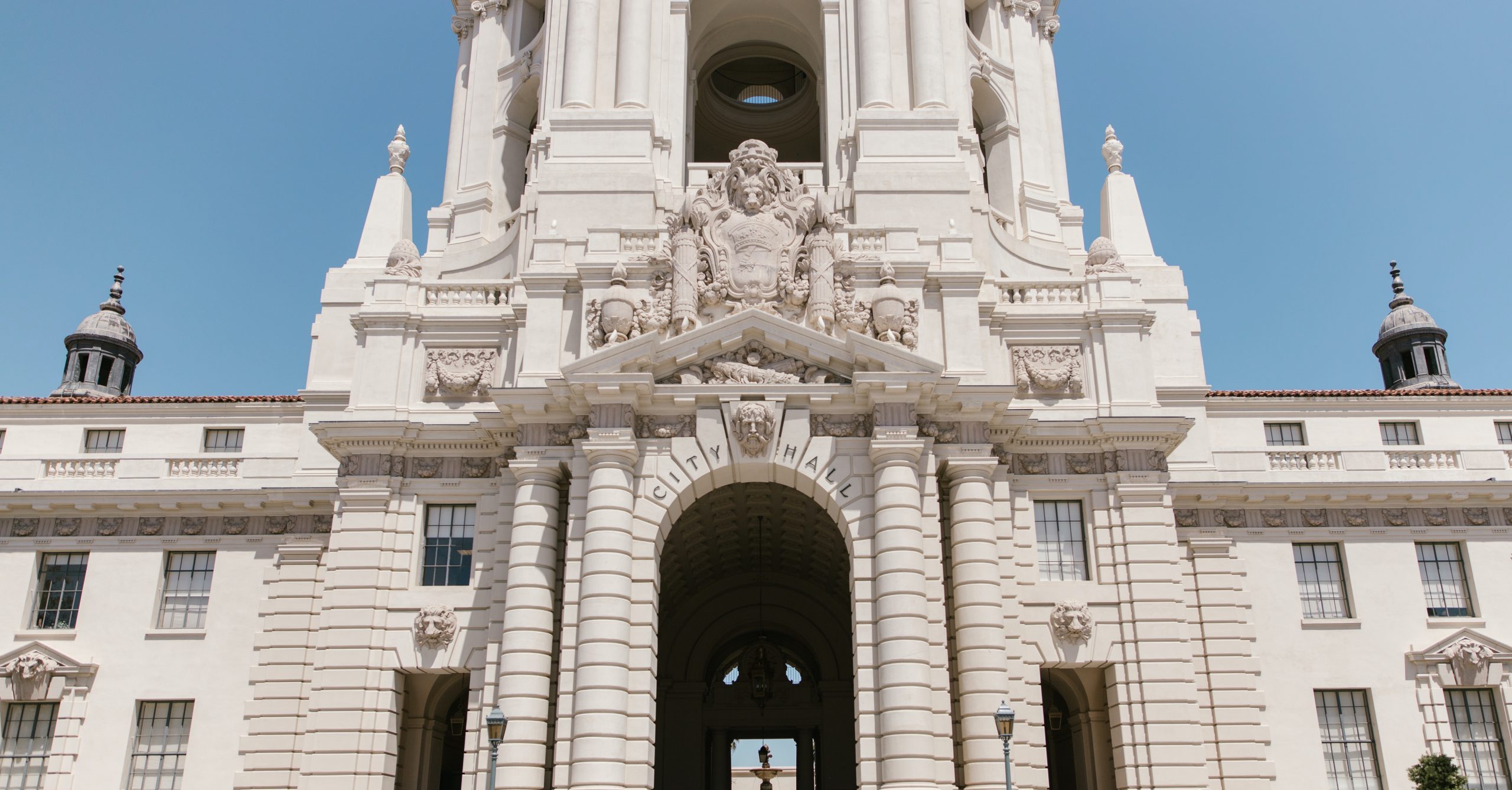 In this episode of Faculty Dialogues, Dr. David Rathel and Dr. Paul Wegner held a live discussion on their views on dispensationalism.
---
Get updates on new content!