The Jonathan Edwards Center at Gateway Seminary hosts events each year exploring the life, works, and theology of Jonathan Edwards. On March 31, 2022, we were honored to host Dr. Lisanne Winslow, professor of biology at the University of Northwestern, St. Paul. Having earned doctoral degrees in both theology and biology, Winslow's research interests integrate the two disciplines.
In this year's lunch and lecture event, Dr. Winslow explores themes from her recently published books: "A Great and Remarkable Analogy: Jonathan Edwards' Onto-Typology of Nature" and "A Trinitarian Theology of Nature".
You can watch her full lecture on Jonathan Edwards and the Natural World below.
---
Read More
Dr. Iorg discusses what unites the SBC in light of next week's annual convention.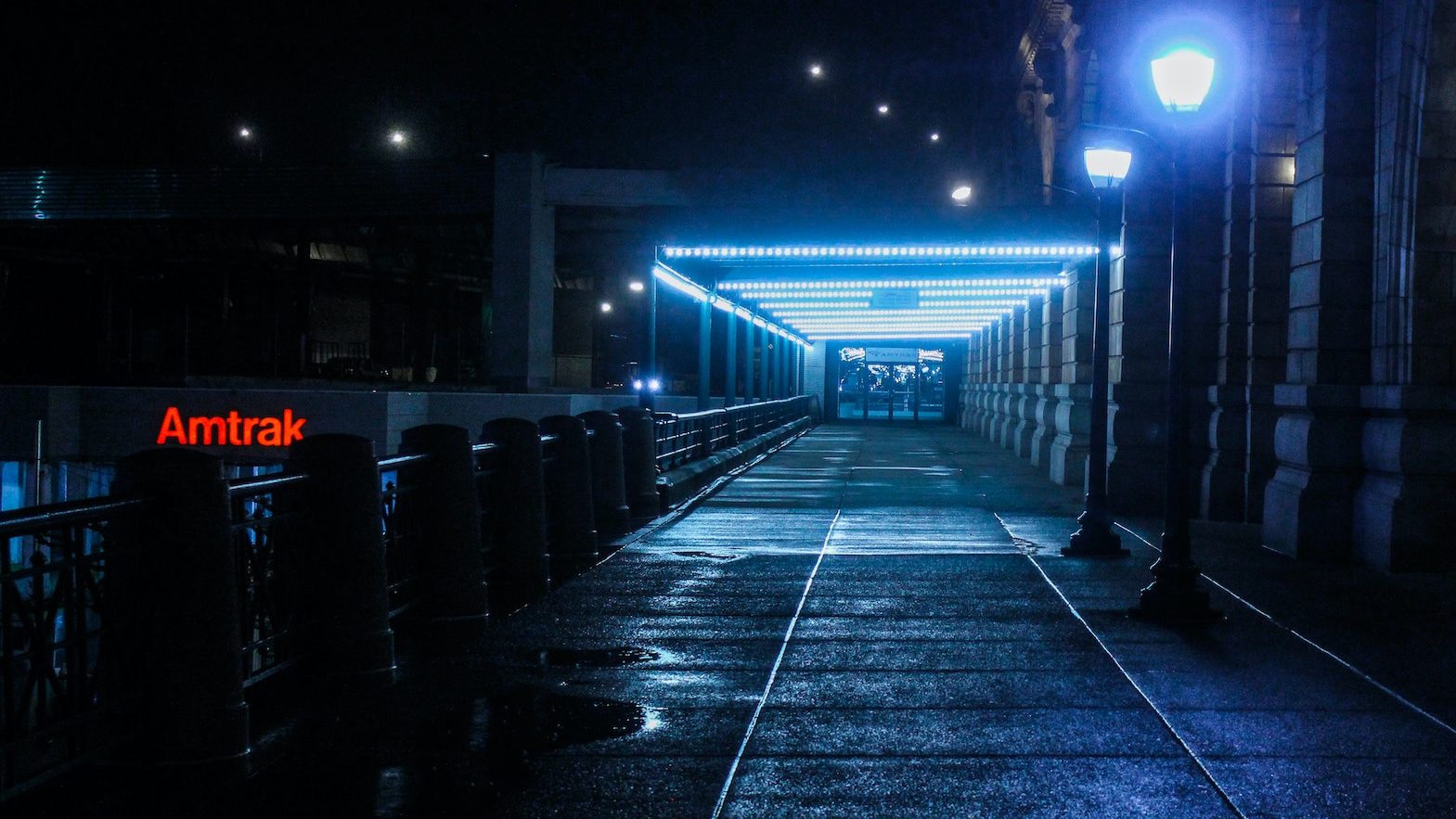 The greatest problem in our world is lostness. The only solution to lostness is the gospel of Jesus Christ.
---
Listen
Lead On Podcast
June 4, 2023
Dr. Iorg encourages leaders to continue growing after Seminary. He identifies seven ways to cultivate and work towards spiritual maturity. 
Lead On Podcast
May 28, 2023
There is a lot of anger in the world right now and a lot of that anger is spilling over into the church. This week Dr. Iorg discusses different ways to engage with and disciple angry people in your ministry.
---
Watch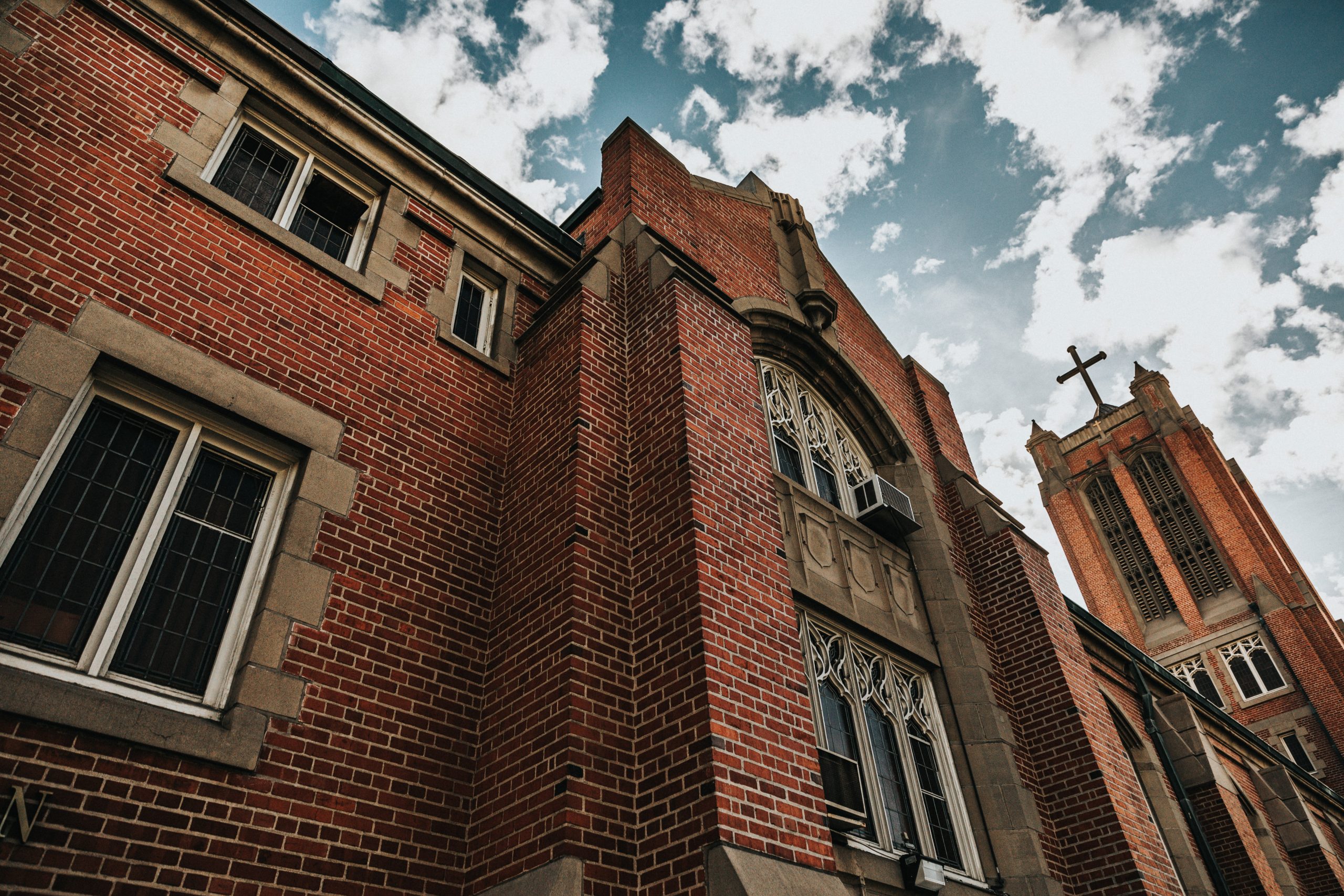 Dr. Chris Chun hosted a digital symposium with Dr. Michael Haykin and Dr. Robert Caldwell to discuss Edwards' spirituality, devotional life and theological impact in American Christianity.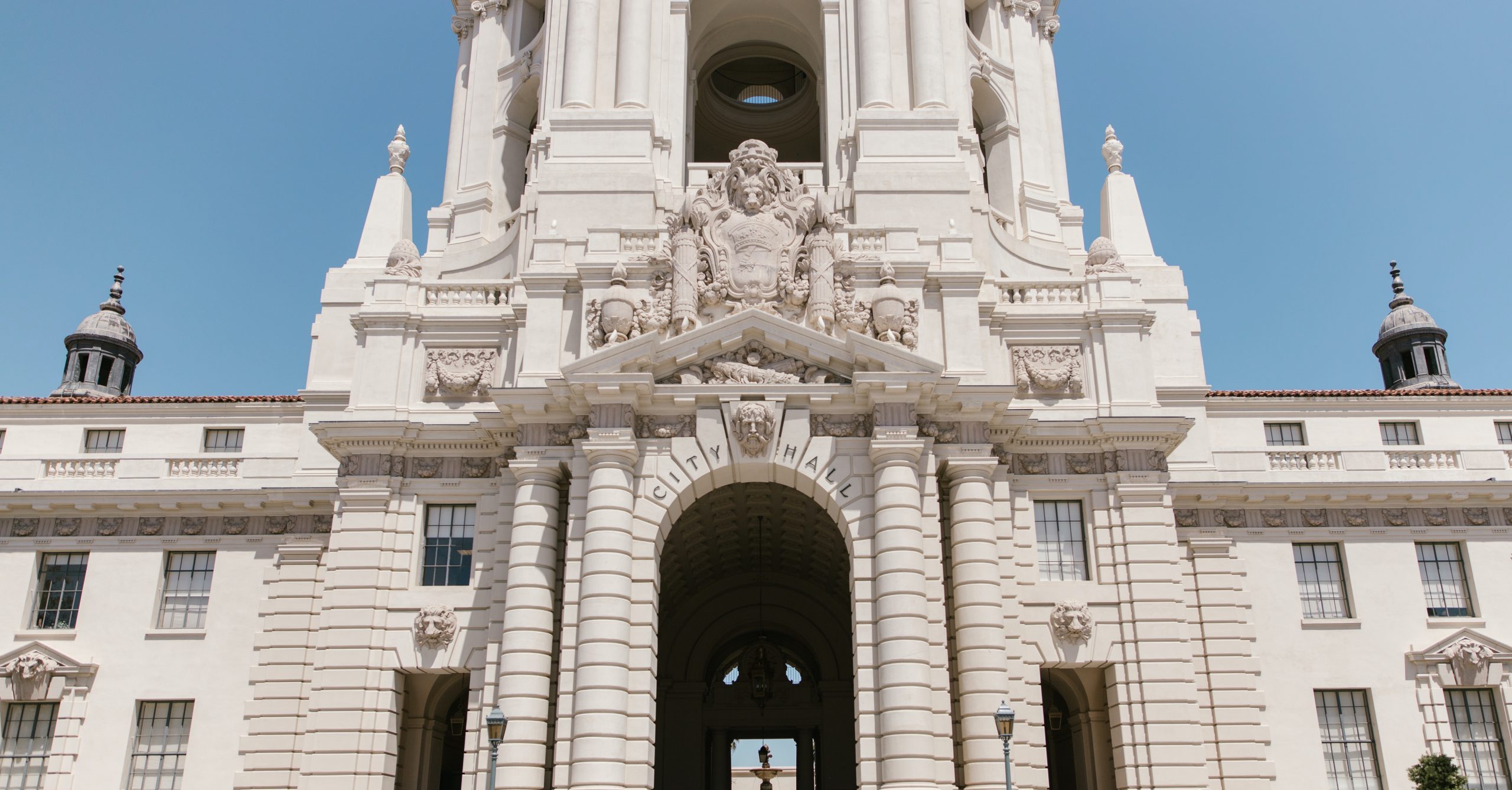 In this episode of Faculty Dialogues, Dr. David Rathel and Dr. Paul Wegner held a live discussion on their views on dispensationalism.
---
Get updates on new content!