The Jonathan Edwards Center at Gateway Seminary hosts events each year exploring the life, works, and theology of Jonathan Edwards. On March 31, 2022, we were honored to host Dr. Lisanne Winslow, professor of biology at the University of Northwestern, St. Paul. Having earned doctoral degrees in both theology and biology, Winslow's research interests integrate the two disciplines.
In this year's lunch and lecture event, Dr. Winslow explores themes from her recently published books: "A Great and Remarkable Analogy: Jonathan Edwards' Onto-Typology of Nature" and "A Trinitarian Theology of Nature".
You can watch her full lecture on Jonathan Edwards and the Natural World below.
---
Read More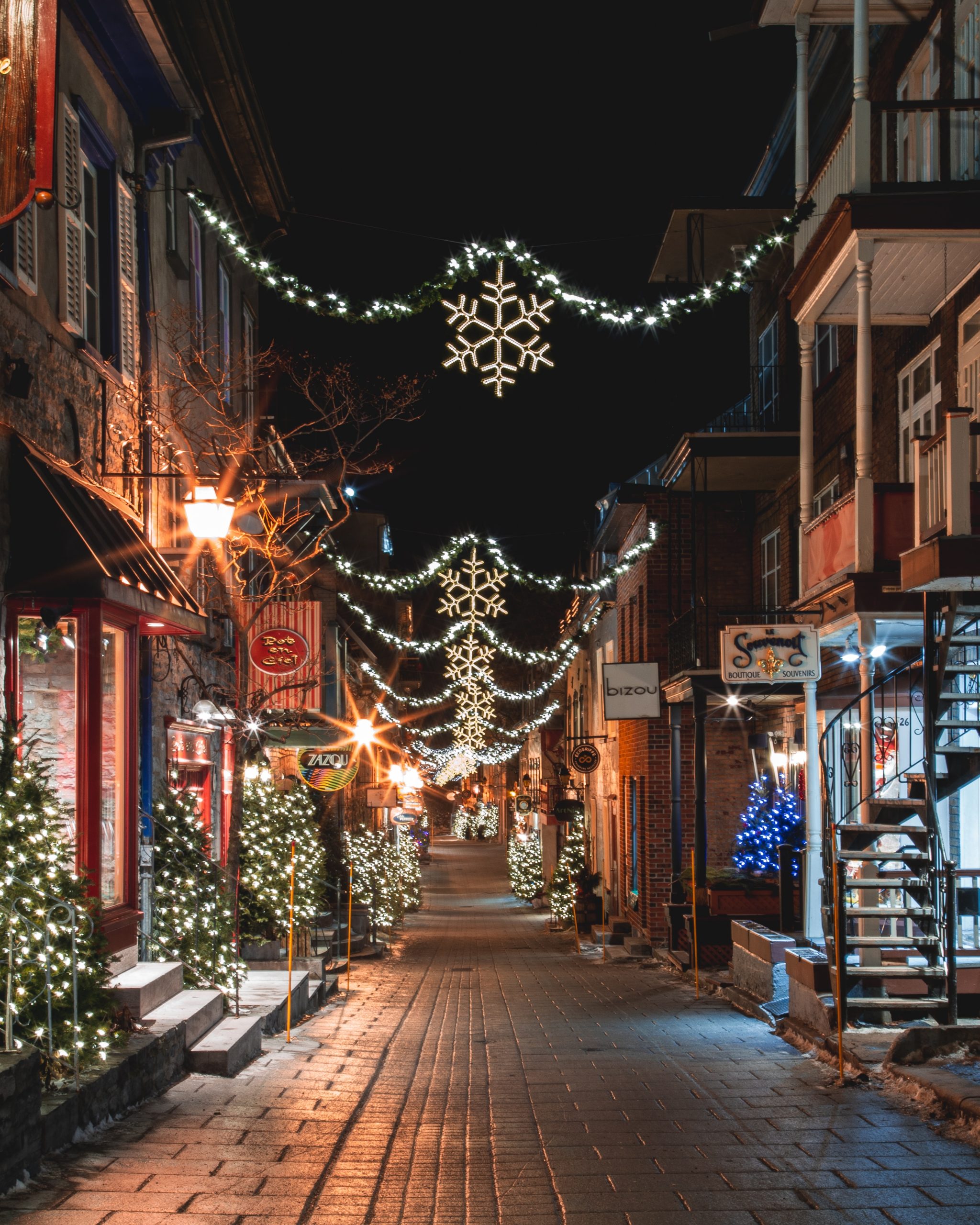 Dr. Iorg emphasizes the importance of Christmas music in his own life and encourages others to make the most of this Christmas season.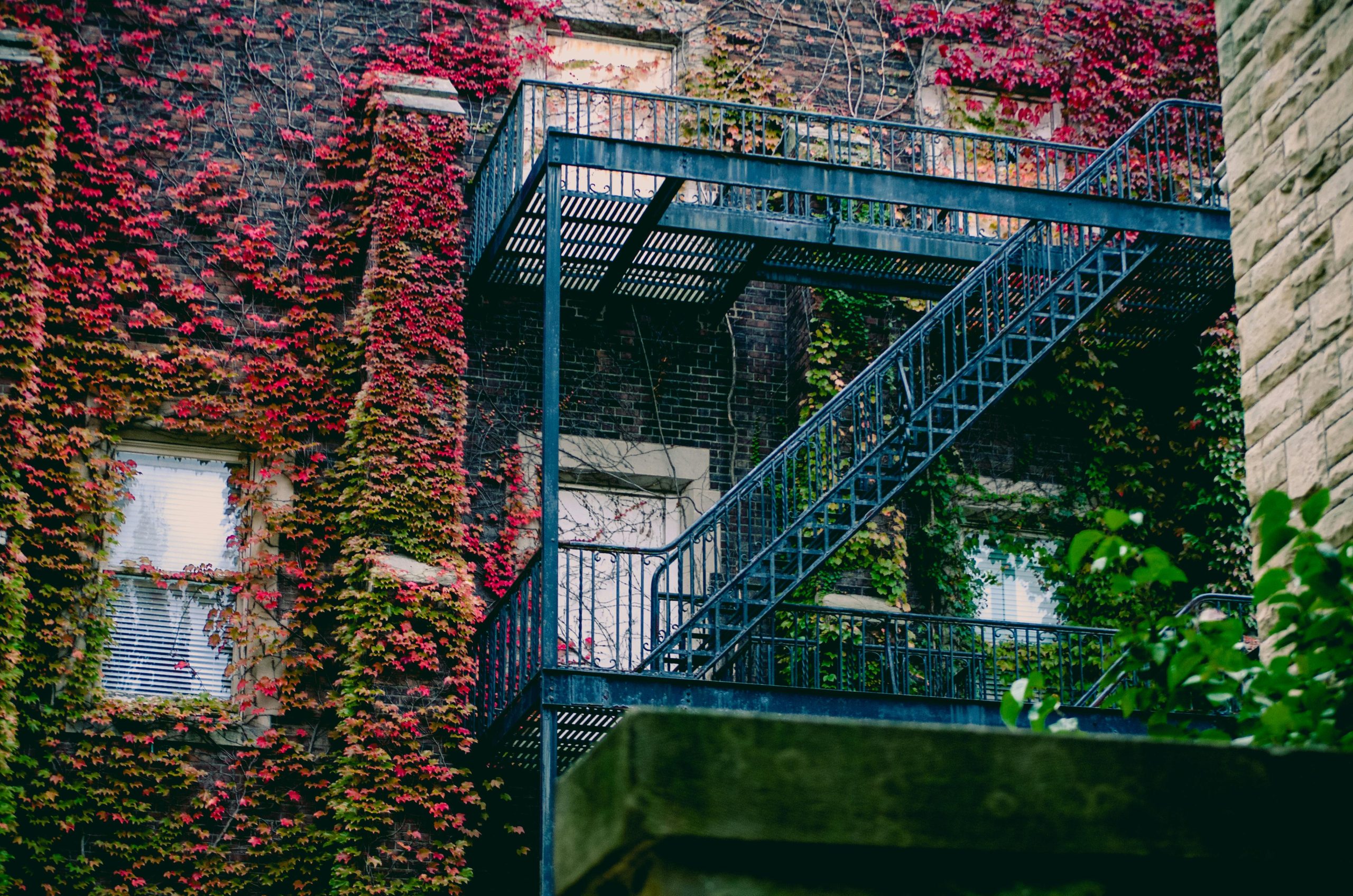 Dr. Iorg reflects on the humble families who made his seminary education possible.
---
Listen
Study Isaiah
December 4, 2023
Dr. Wegner and Tyler are back at it again! This time they are talking about biblical issues within the book of Genesis. In the first episode of season two, they cover chapters one and two of Genesis and go over several theories about the days of Creation.
---
Watch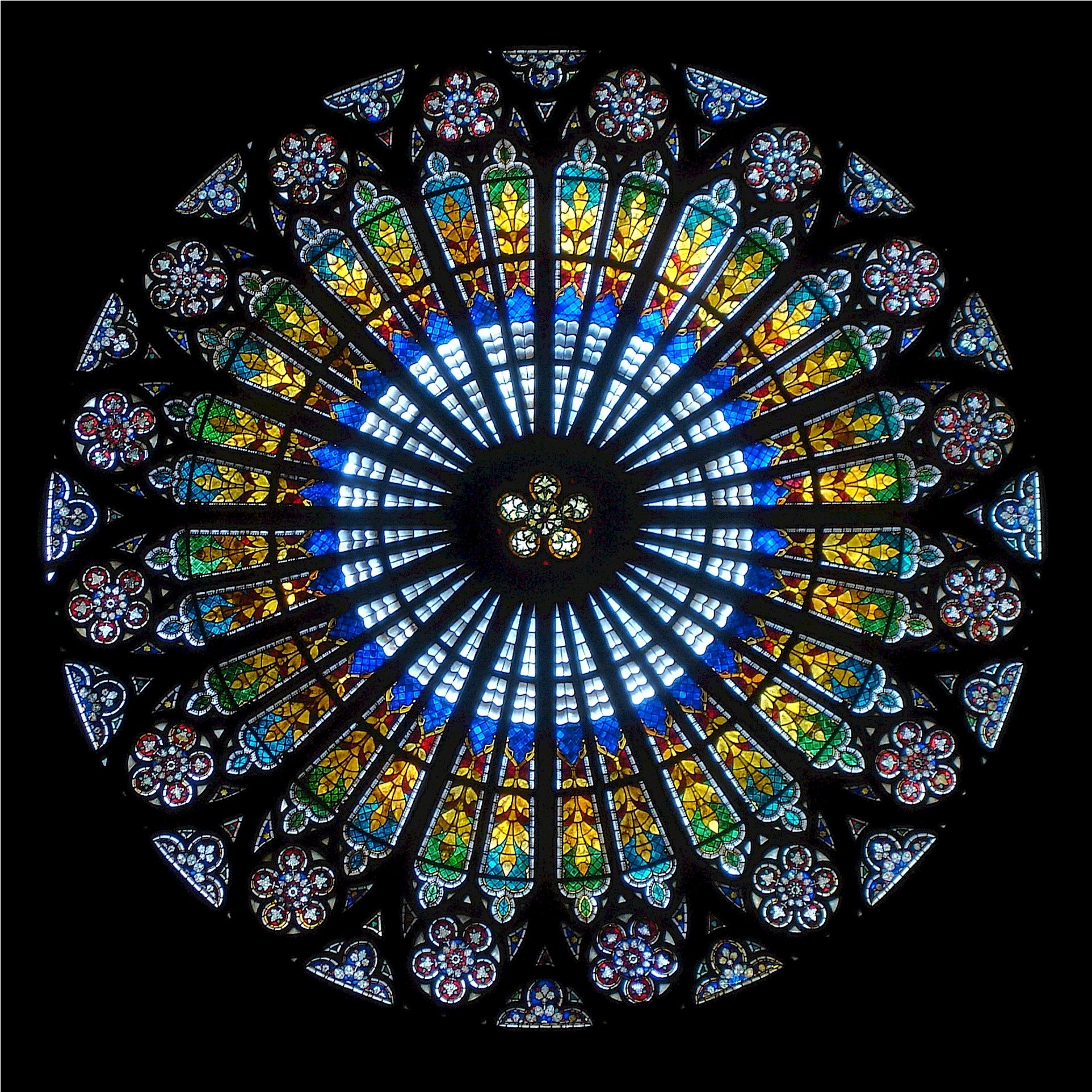 Chris Chun and Chris Woznicki discuss the signs of true revival, signs of the work of the Holy Spirit, and why it is important to critically assess the characteristics of revival in a spirit of charity.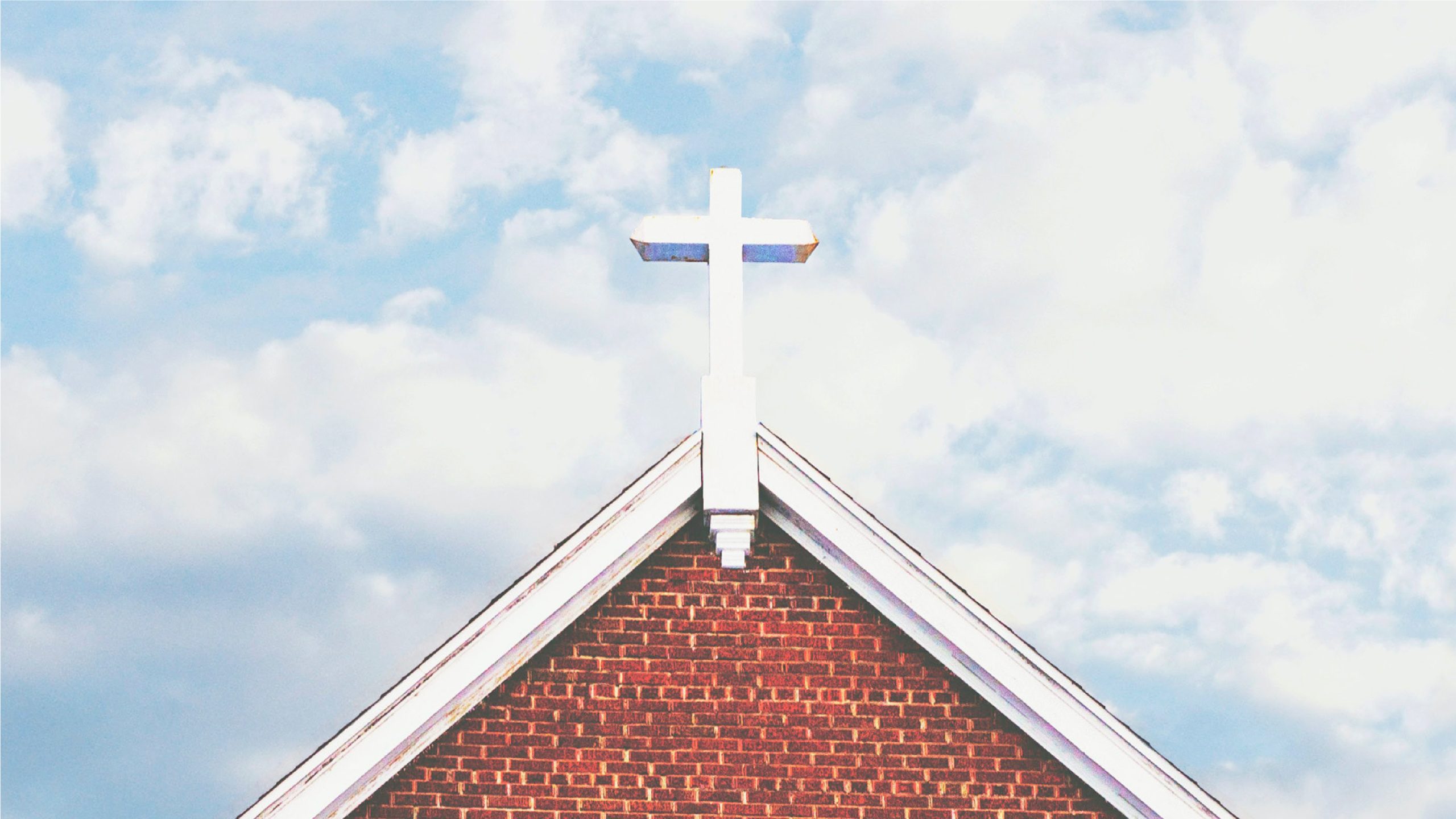 Dr. Douglas Sweeney and Dr. Nathan Finn joined Dr. Chris Chun for a panel discussion on Jonathan Edwards, recorded live at the SBC Annual Meeting in Anaheim.
---
Get updates on new content!