The Jonathan Edwards Center at Gateway Seminary hosts events each year exploring the life, works, and theology of Jonathan Edwards. On March 31, 2022, we were honored to host Dr. Lisanne Winslow, professor of biology at the University of Northwestern, St. Paul. Having earned doctoral degrees in both theology and biology, Winslow's research interests integrate the two disciplines.
In this year's lunch and lecture event, Dr. Winslow explores themes from her recently published books: "A Great and Remarkable Analogy: Jonathan Edwards' Onto-Typology of Nature" and "A Trinitarian Theology of Nature".
You can watch her full lecture on Jonathan Edwards and the Natural World below.
---
Read More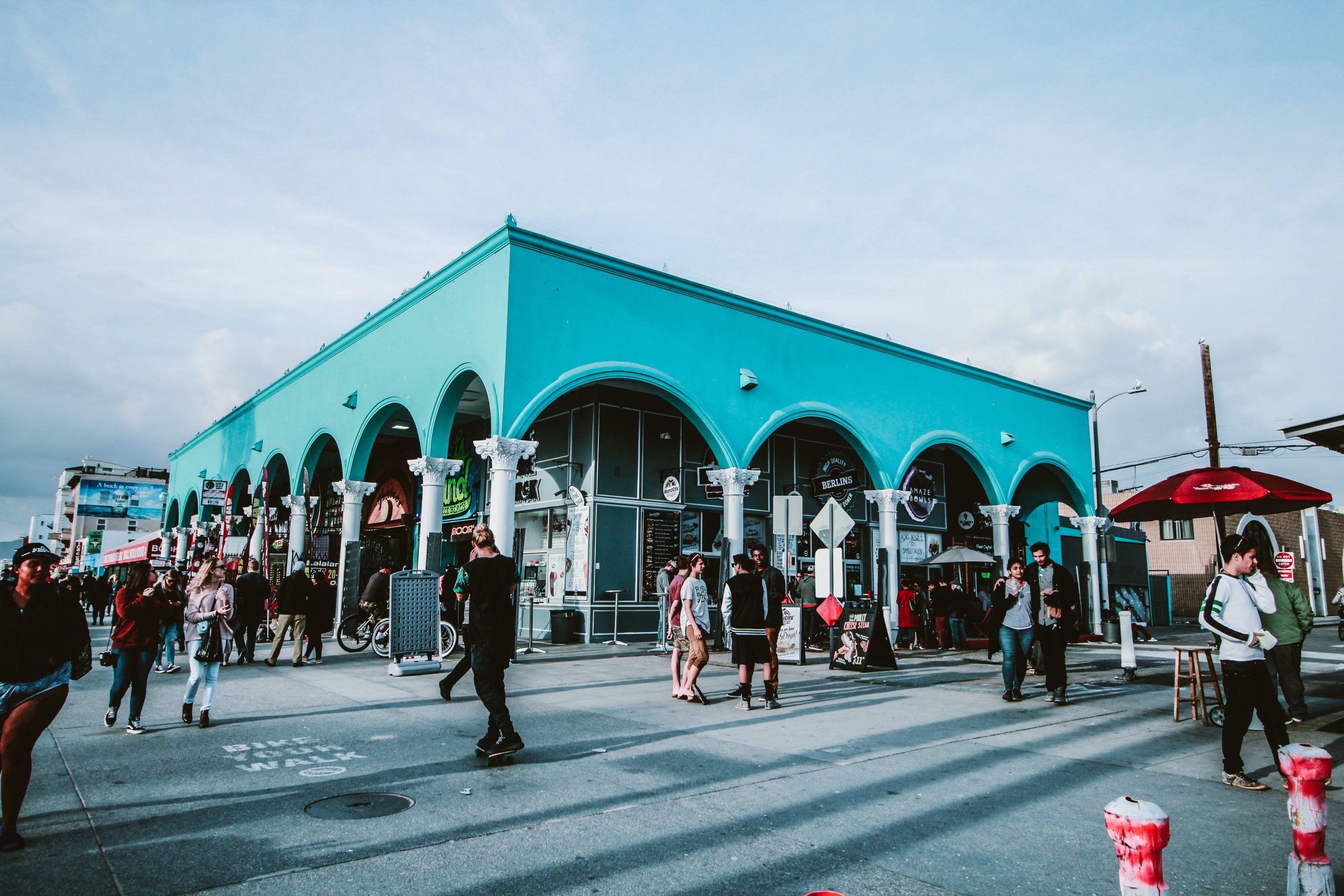 Dr. Paul Kelly provides a biblically informed theology of youth that gives youth ministers and pastors a deeper understanding of the common experience and divine purpose of teenage years. You can find an excerpt of his new publication here.
---
Listen
Study Isaiah
September 26, 2022
This week on Study Isaiah, Dr. Paul Wegner and host Tyler Sanders jump from the beginning to the end of a major palistrophe to talk about the Song of the Vineyard, the Song of Thanksgiving and the woe oracles.
Lead On Podcast
September 25, 2022
Dr. Iorg explains how leaders can be more effective by learning how to be better listeners. Listening is a skill and like all skills it can be improved.
---
Watch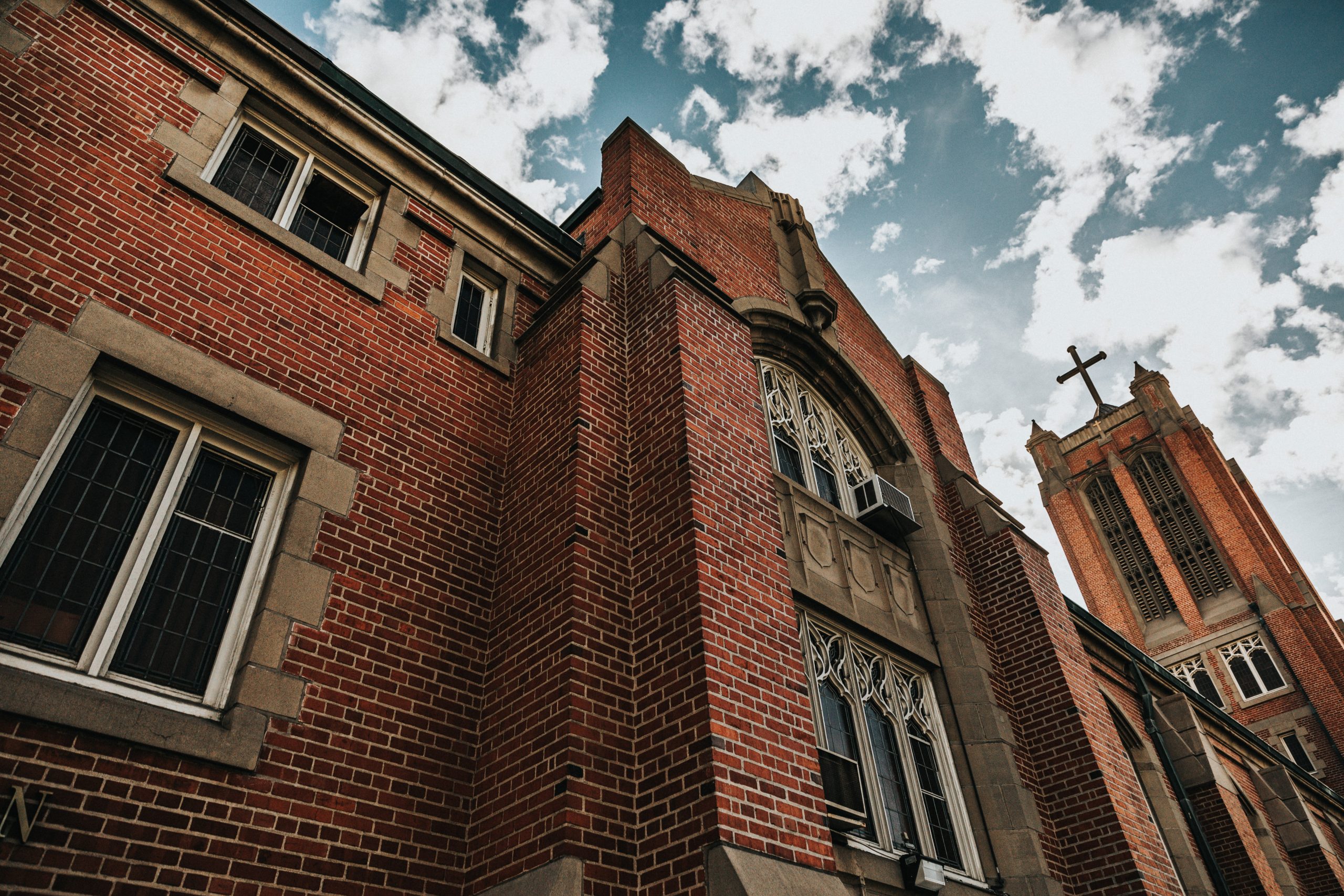 Dr. Chris Chun hosted a digital symposium with Dr. Michael Haykin and Dr. Robert Caldwell to discuss Edwards' spirituality, devotional life and theological impact in American Christianity.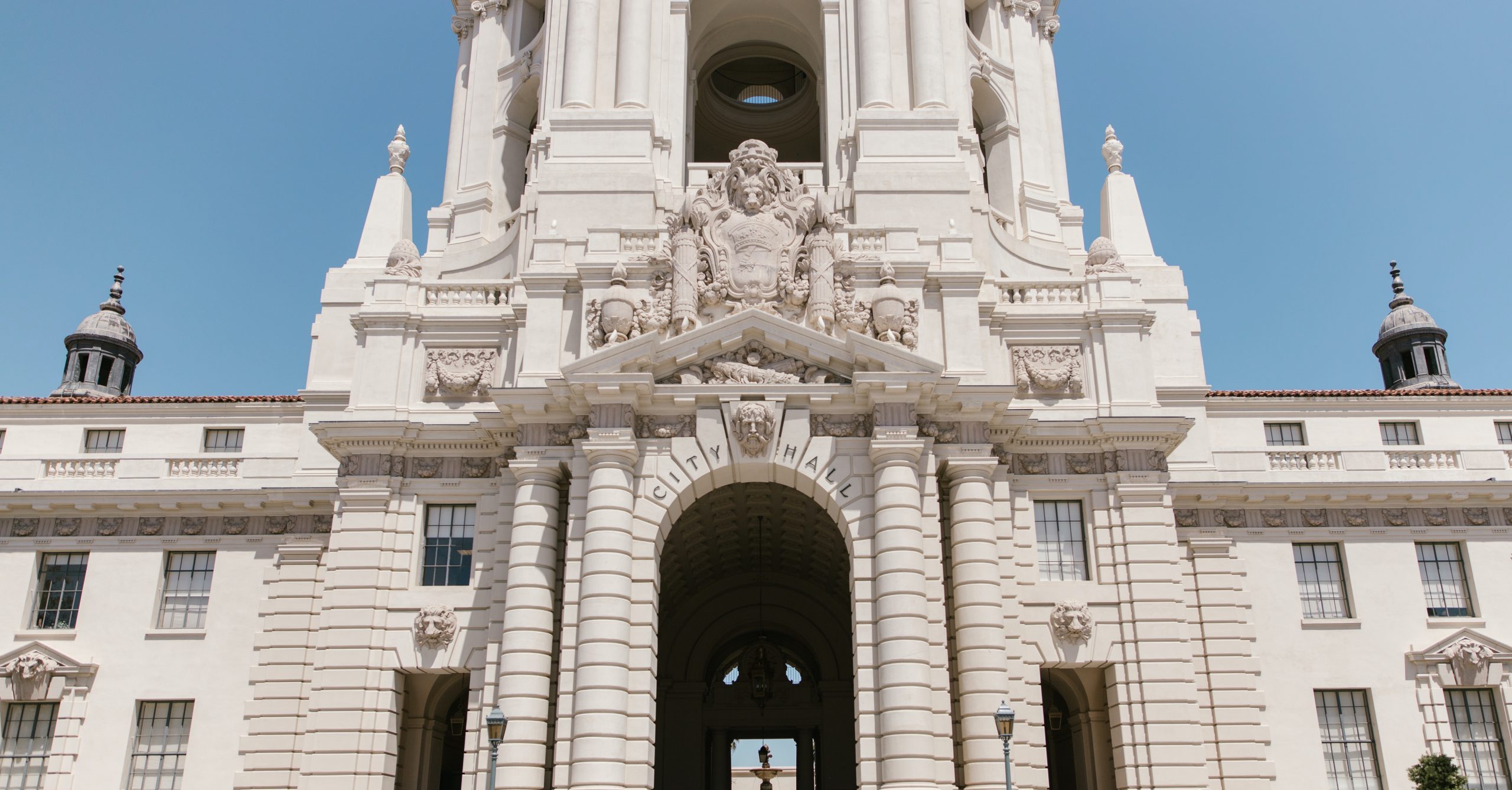 In this episode of Faculty Dialogues, Dr. David Rathel and Dr. Paul Wegner held a live discussion on their views on dispensationalism.
---
Get updates on new content!