Truth is supposed to be defined as what is true—always, all the time, in every situation and context. Today, truth is a malleable concept—a Gumby-like collection of whatever a person perceives or wants to be factual or accurate. The phrase "my truth" best describes the modern understanding of truth—meaning whatever a person claims to be true for them, is truth.
This fallacy is expressing itself in all kinds of destructive ways in our culture. In the news this past week, it has been used to explain a range of actions from redefining gender to legitimizing racism to justifying attacks on political figures. In every case, perpetrators claim to be courageously acting on truth as they perceive it and using whatever means necessary to inform and/or enforce their position on others.
One of the goals of a seminary curriculum is pursuing truth. We start with truth as revealed in the Bible—timeless, proven, universal. We then pursue facts—not confused with truth—about contemporary problems and challenges, particularly as they relate to global ministry challenges. We work hard to set aside our biases and discover what is really happening in our world and how to respond by applying truthful solutions to factual problems.
While we do this weekly in our classrooms, for many years we have also hosted an annual conference to consider the intersection of truth and culture. This year, Intersect 2022, is considering how the Christian worldview is foundational to healthy functionality in our culture. We will also be considering how truth is perceived in other religious traditions and the impact this has on cultural decision-making. The conference will include plenary presentations, panel discussions, and breakout sessions.
While the pandemic has altered participation patterns for events like this, there is still something unique about coming together to connect with other leaders, learn new insights, and hear the interplay of ideas in healthy discussions of important topics. If you live in proximity to our Ontario, California Campus—we invite you to spend Thursday, November 3, with us at Intersect 2022.
You can check out the program details, speaker roster, detailed schedule and then register for the event here.
---
Read More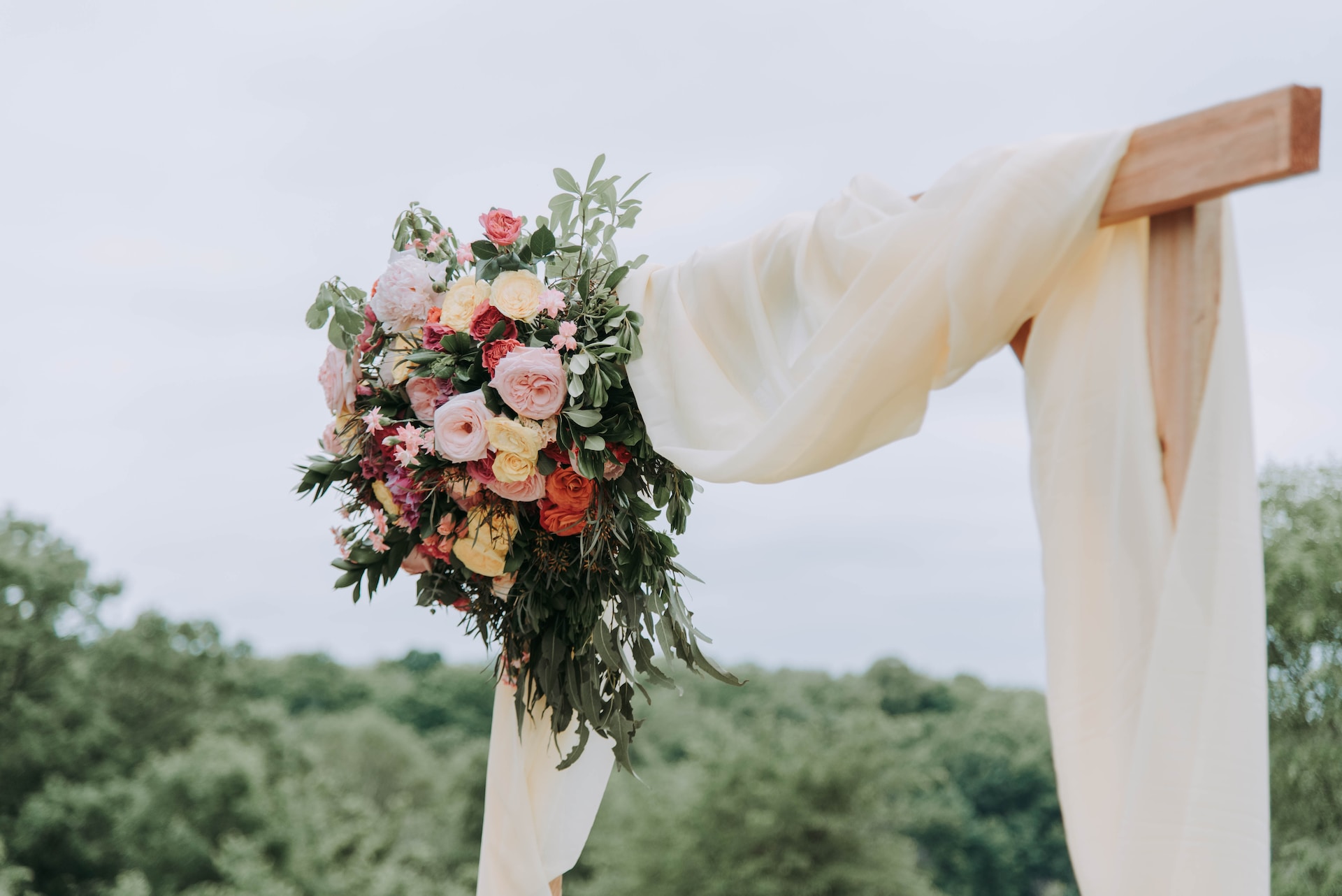 Dr. Iorg challenges the church and its leaders to continue and uphold the institution of marriage.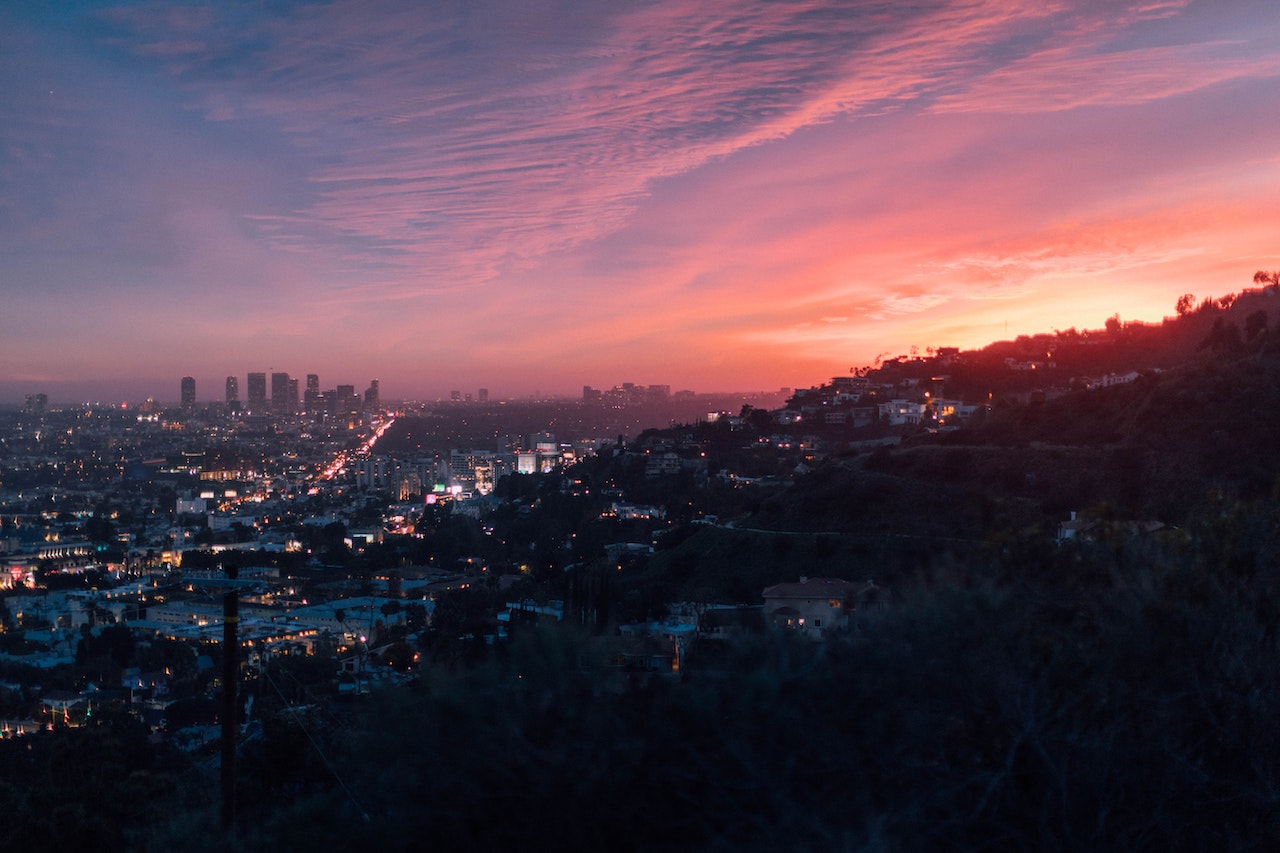 Dr. Iorg expresses why he loves living in the West and in particular Southern California. The need for the gospel is great and Dr. Iorg encourages others to do more work in areas that may not be so comfortable for Christians.
---
Listen
10 Questions with 10 Pastors
March 27, 2023
Will Browning is the final guest of season two of Ten Questions with Ten Pastors! He is the Send City Missionary for Los Angeles with NAMB.
In this episode, Browning shares how he went from planting a church in South Carolina to being a church planting
Lead On Podcast
March 26, 2023
The concept of power and authority can lead to mixed reactions depending on who you talk to. Dr. Iorg defines and provides an overview of power and authority and provides ways for leaders to examine if they are using power and authority responsibly and effectively. <
---
Watch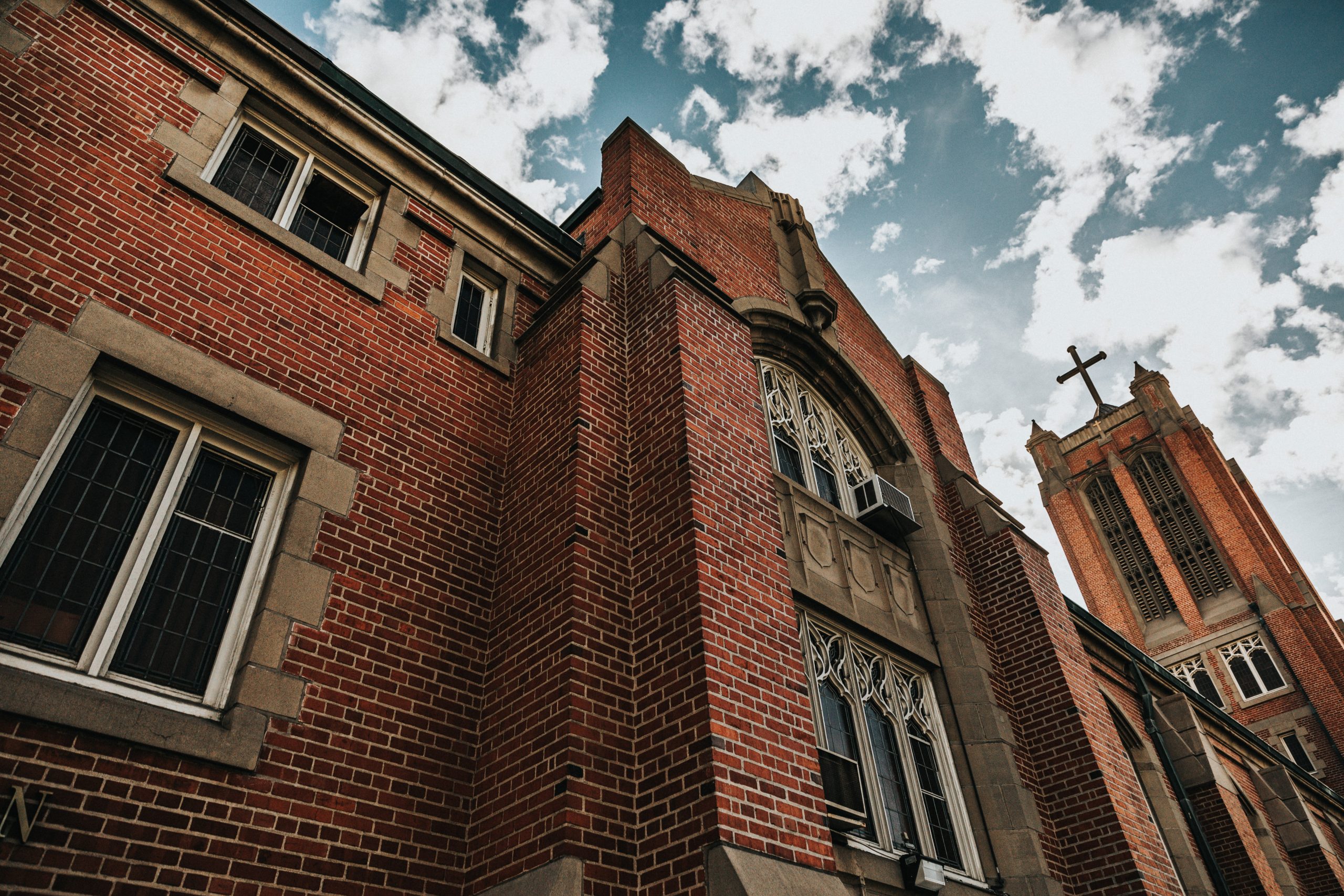 Dr. Chris Chun hosted a digital symposium with Dr. Michael Haykin and Dr. Robert Caldwell to discuss Edwards' spirituality, devotional life and theological impact in American Christianity.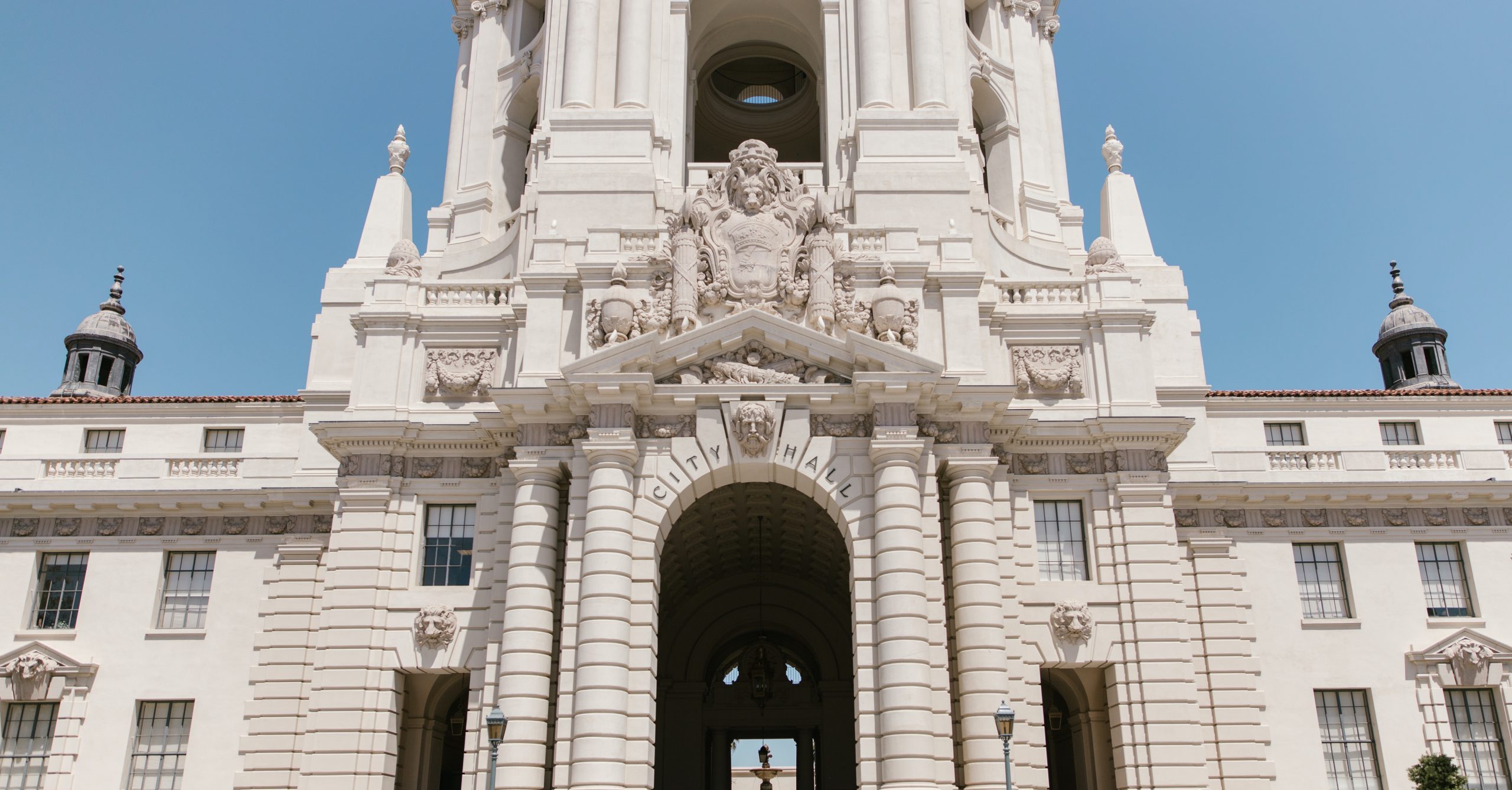 In this episode of Faculty Dialogues, Dr. David Rathel and Dr. Paul Wegner held a live discussion on their views on dispensationalism.
---
Get updates on new content!