Baptists are more liturgical than we claim to be. Just change the order of worship in a church and the complaint level will reveal how committed we are to doing things the "right" way—week in, week out. Our liturgy appears informal, but only because we base it more on tradition and feel than on prescribed church order. This neglect of outside structures in developing liturgy means many Baptist churches (and families) do not necessarily celebrate Advent.
Advent is a seasonal celebration designed to heighten anticipation for Christmas as the culmination of a month-long recognition of the importance of Jesus' birth. Celebrating Advent is usually a simple service of lighting a candle (frequently one of four in an Advent wreath), reading Scripture from the Christmas story, praying, and singing familiar Christmas carols. Doing this as church is meaningful, but it can also be an enriching experience in family devotions. In fact, it would be a good way to start having family devotions if that is not currently part of your religious practice.
To help you do this, Dr. John Taylor of Gateway's faculty, has prepared a four-part series of devotional activities to celebrate advent. You can access this free material here at www.thegateway.press—the new faculty-content driven website created by Gateway Seminary. In these devotional activities, you will find introductory comments, Scripture to read, prayer prompts, and a suggested carol to sing. These can be used in family gatherings as a simple worship experience, or expanded to provide the framework for a church worship service.
While considering these resources, spend some additional time browsing through the growing library of podcasts and materials on theology, leadership, ministry and more. This new web portal contains a vast amount of biblical, theological, and practical information to improve the effectiveness of ministry leaders. We envision it as an important resource on meeting the challenges of ministry today—as well as a stimulating site designed to help you think more deeply about the Christian faith and practice of ministry in that context.
And, its all free! Our faculty are constantly producing lectures, articles, messages, devotionals, and other resources—all now collected and offered as a resource for you. Check it out and give us feedback on issues or topics you would like us to address by emailing communications@gs.edu.
---
Read More
Since an individual's wise financial planning has recently blessed Gateweay in a significant way, Dr. Iorg encourages others to do likewise by considering an estate plan through the Baptist Foundation of California.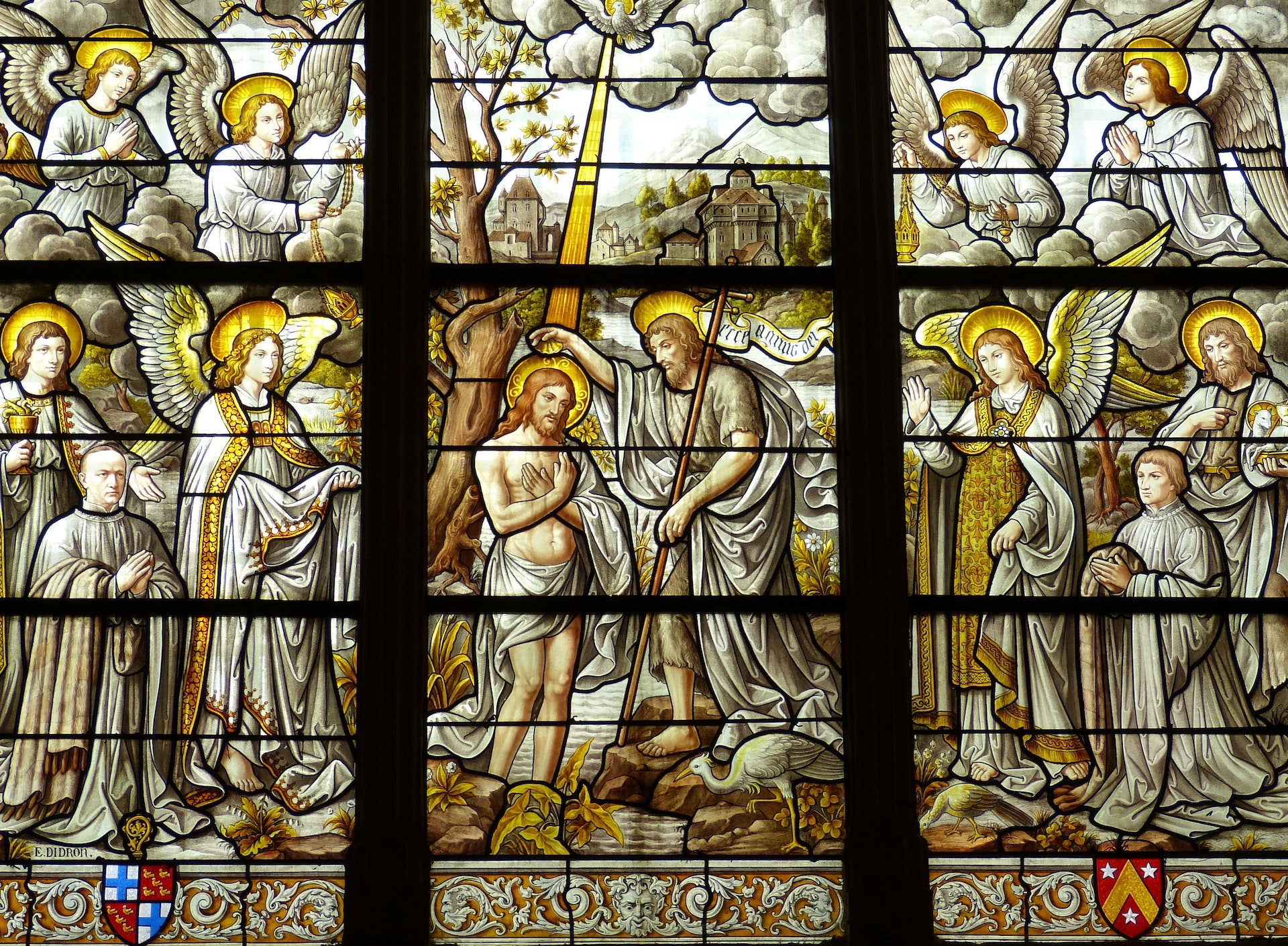 Is the doctrine of the Trinity found in the Scriptures? The answer to this question is vital.
---
Listen
10 Questions with 10 Pastors
February 6, 2023
This week on Ten Questions with Ten Pastors, guest Hector Medina discusses church planting, maintaining a healthy ministry-life balance and what it means to love your hometown.
Lead On Podcast
February 5, 2023
Every church needs a strategy to raise up and deploy volunteers in their ministry. In this episode Dr. Iorg discusses how to cultivate and responsibly supervise volunteers in your ministry.
---
Watch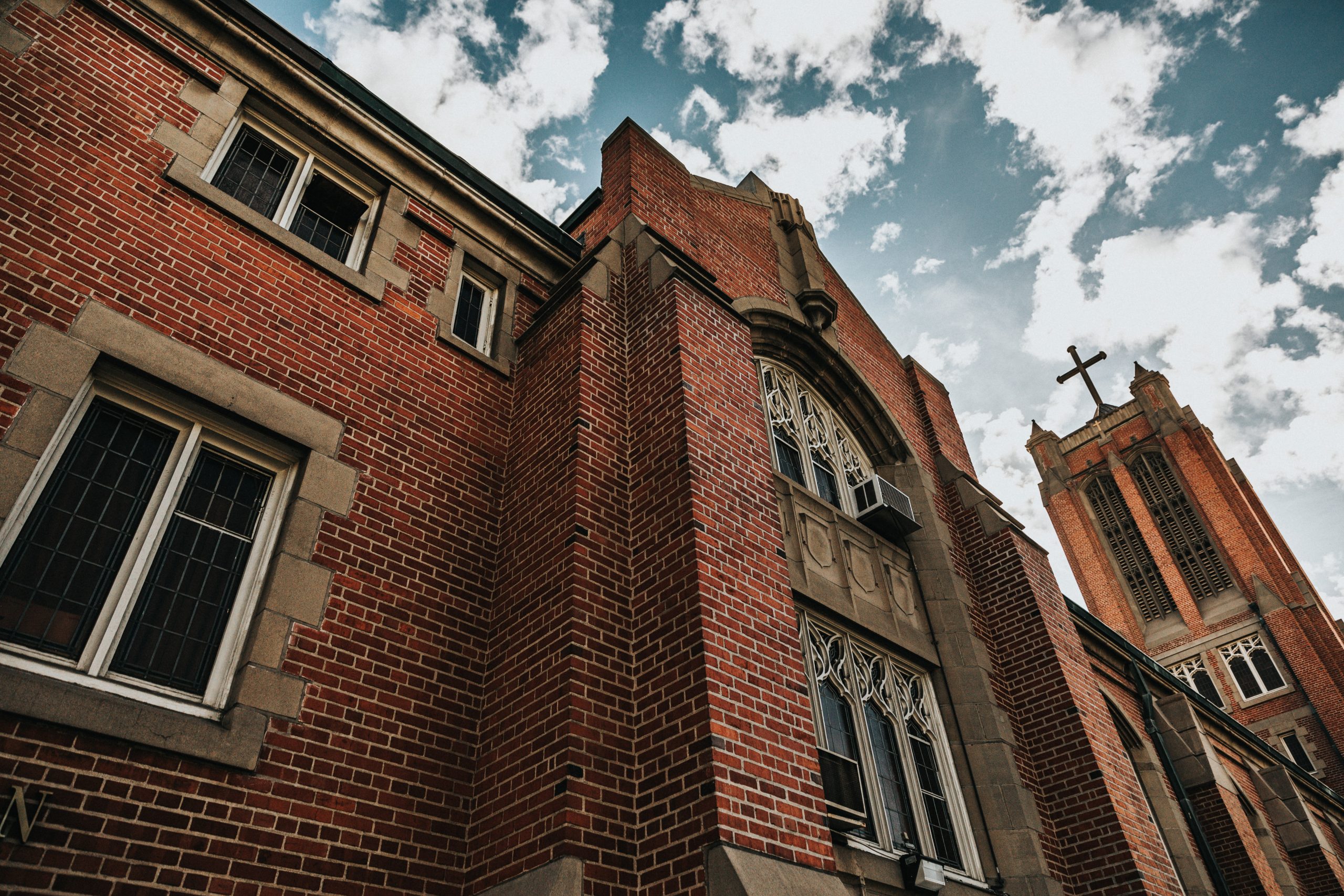 Dr. Chris Chun hosted a digital symposium with Dr. Michael Haykin and Dr. Robert Caldwell to discuss Edwards' spirituality, devotional life and theological impact in American Christianity.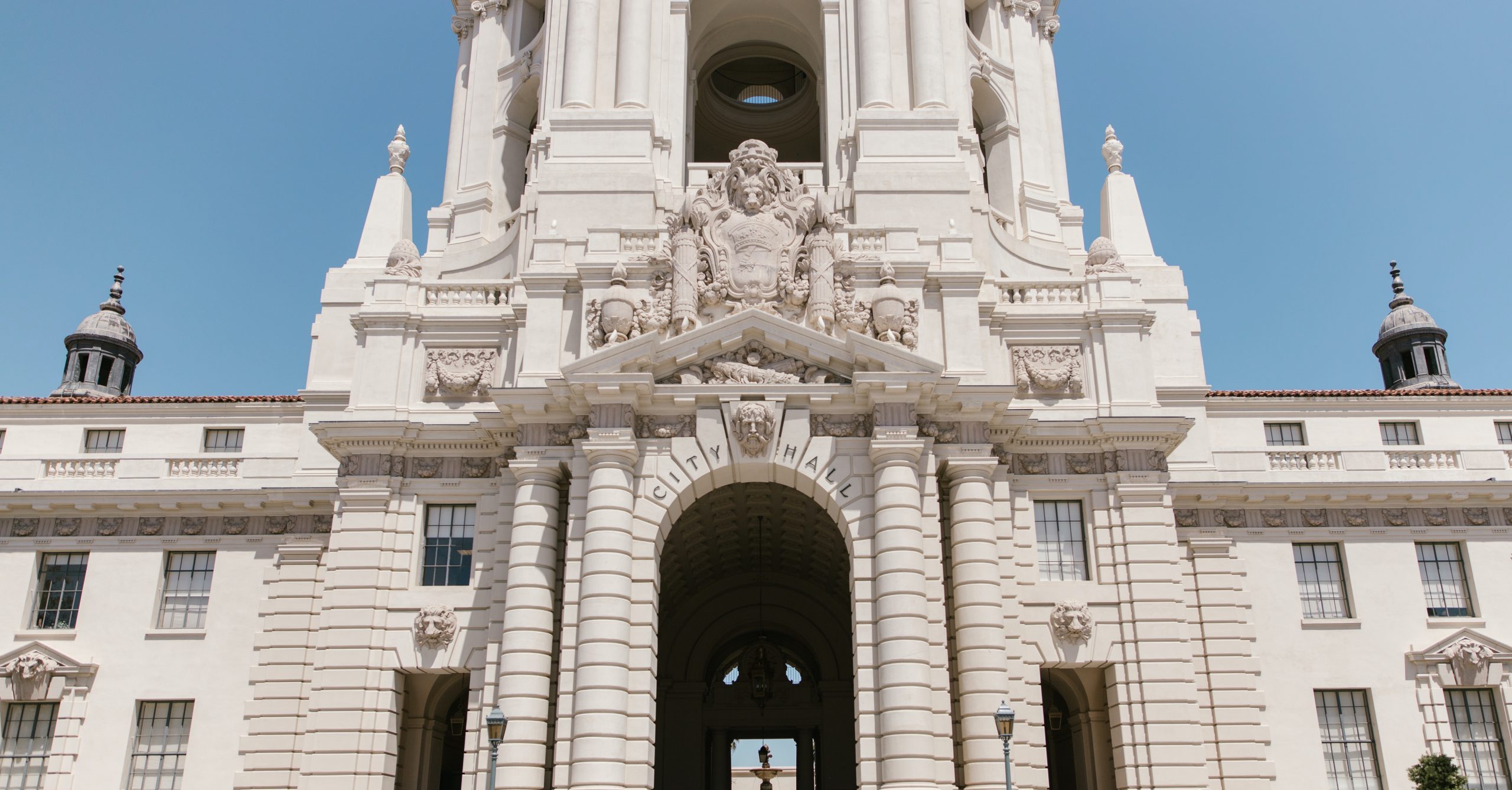 In this episode of Faculty Dialogues, Dr. David Rathel and Dr. Paul Wegner held a live discussion on their views on dispensationalism.
---
Get updates on new content!