Food and culture are inextricably linked. You can learn much about another's culture by partaking and enjoying its unique delicacies – a simple bite of an unknown dish can transport you into a world that is not your own. Southern California and its urban centers represent a global population set in pockets of unique cultural communities. In essence, SoCal's multiethnic and multicultural makeup results in a diverse selection of food that you do not want to miss. For those visiting Southern California for the SBC annual meeting and seeking to experience diverse SoCal culture, I have listed out my top recommendations of restaurants in the greater Los Angeles region, Orange County, and the broader area. I hope this gives you a taste of what SoCal has to offer.
Anaheim | Orange County
Top Recommendations for SBC Visitors Close to the Convention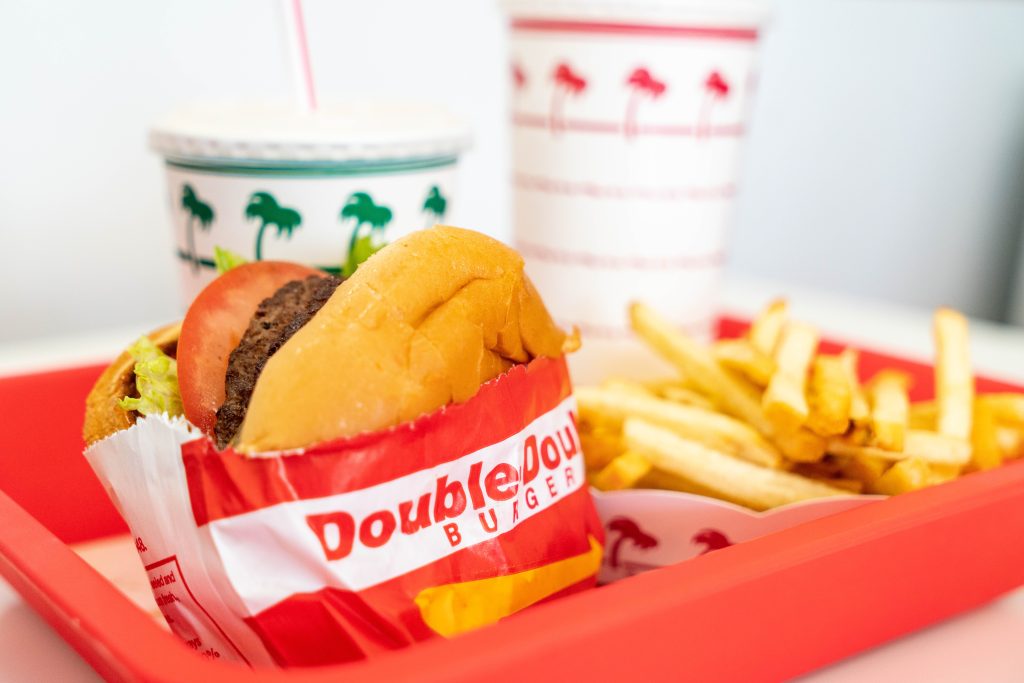 In n' Out
Burger | $
1168 S State College Blvd, Anaheim, CA 92806
The Taco Stand
Tacos | $
240 W Chapman Ave, Orange, CA 92866
Mo Ran Gak
Korean | $$
9651 Garden Grove Blvd, Garden Grove, CA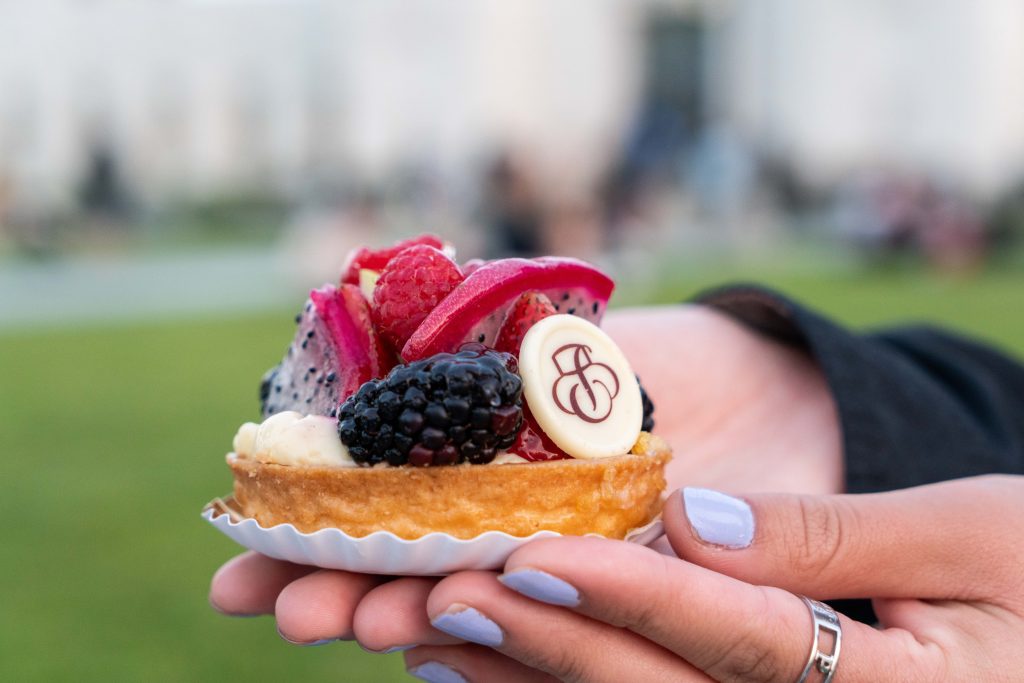 Porto's Bakery & Cafe
Cuban Bakery | $
7640 Beach Blvd, Buena Park, CA 90620
Cortina's Italian Market
Italian | $
2175 W Orange Ave, Anaheim, CA 92804
Rodeo 39 Public Market
Vibe | $ – $$$
12885 Beach Blvd, Stanton, CA 90680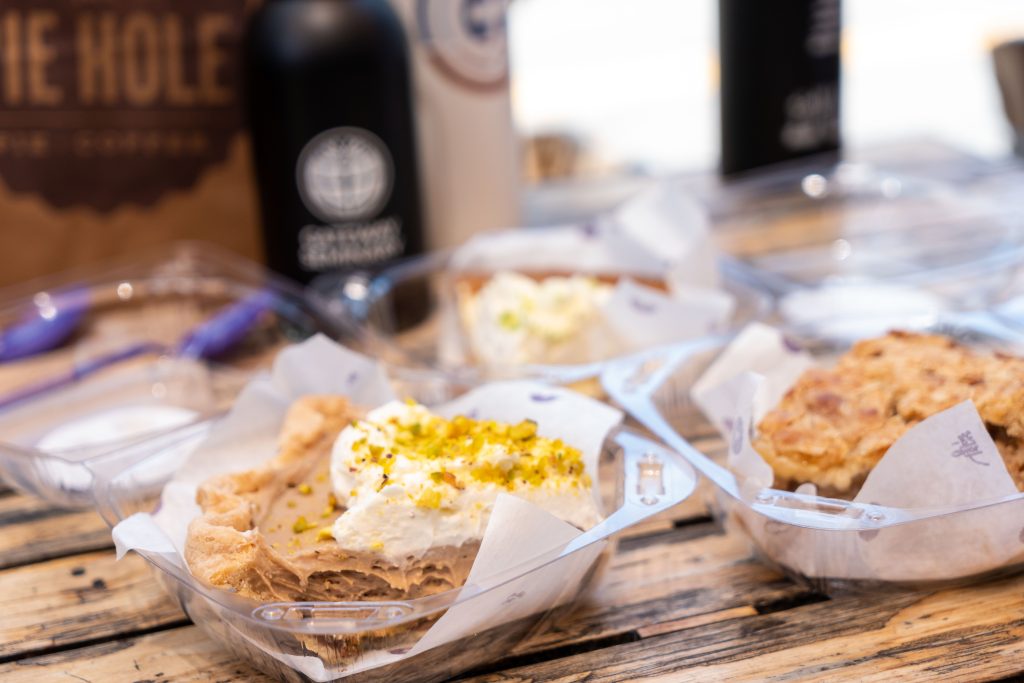 Pie Hole
Dessert | $$
440 S Anaheim Blvd Unit 206, Anaheim, CA 92805
Anaheim Packing House
Food Court | $$
440 S Anaheim Blvd, Anaheim, CA 92805
Salt & Straw
Ice Cream | $$
1550 Disneyland Dr. E, #103A, Anaheim, CA 92802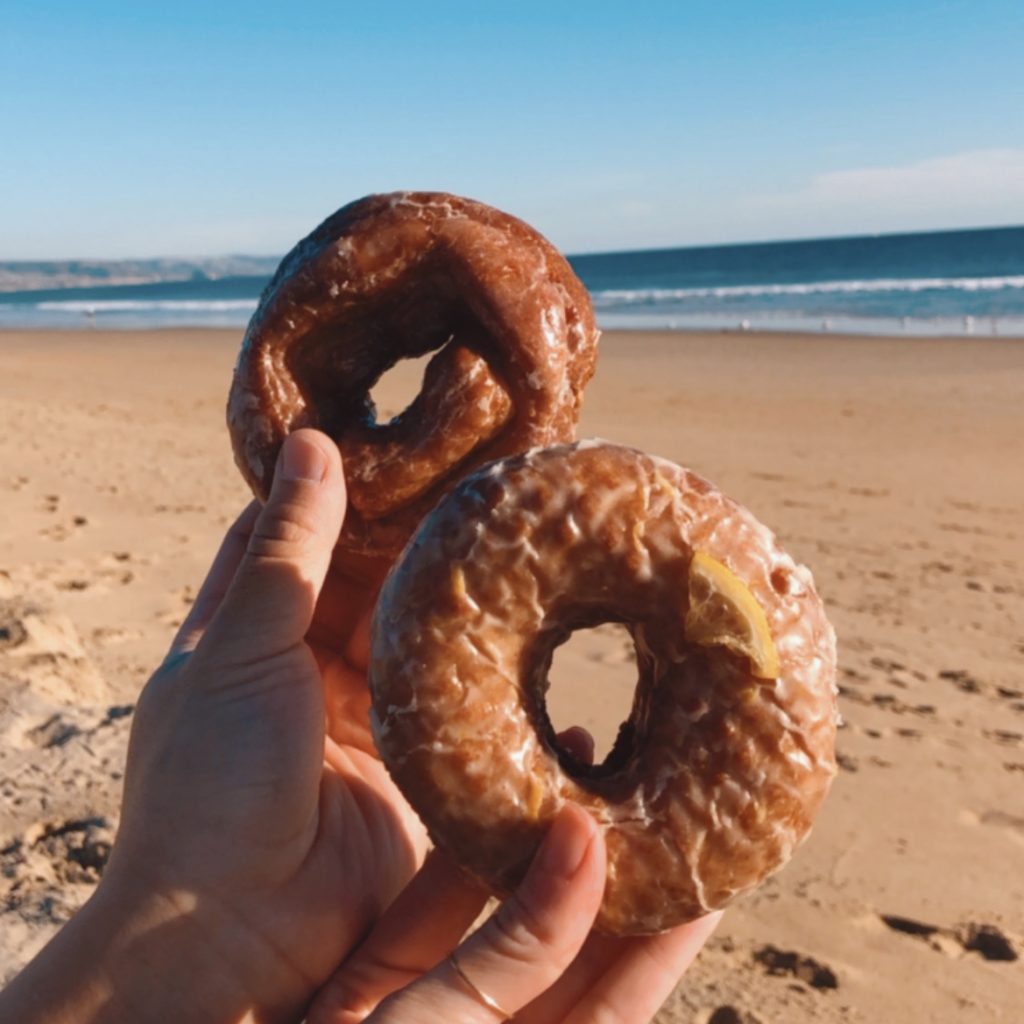 Sidecar Donuts
Donuts & Coffee | $$
270 E 17th St #18, Costa Mesa, CA 92627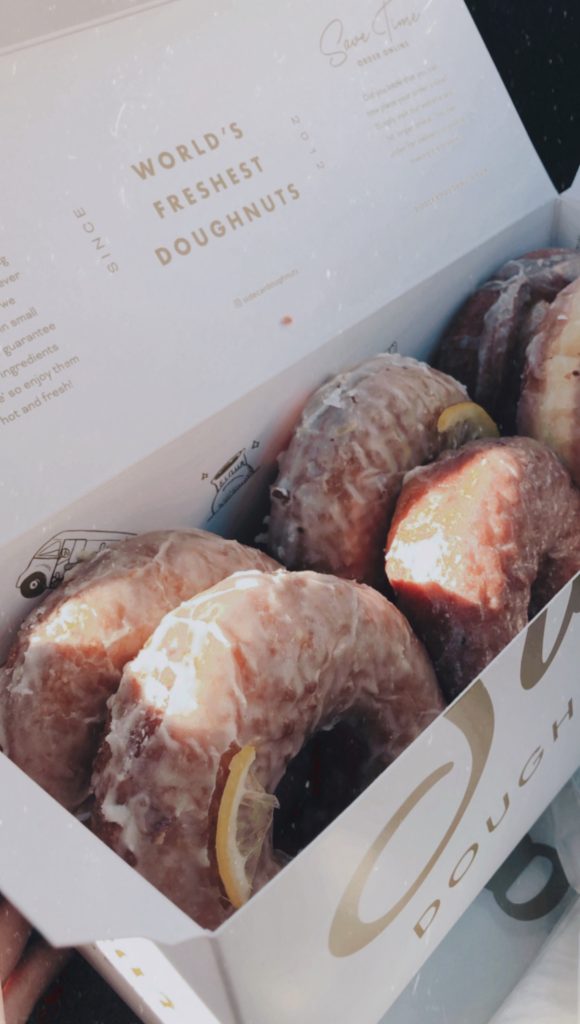 ---
Los Angeles
Top Recommendations for First Time Visitors and Seasoned Angelenos
Lawry's The Prime Rib
Steak House | $$$$
100 La Cienega Blvd, Beverly Hills, CA 90211
Tsujita LA Artisan Noodle
Noodle Shop | $
2057 Sawtelle Blvd, Los Angeles, CA 90025
Kobawoo House
Korean | $$
698 S Vermont Ave #109, Los Angeles, CA 90005
Wurstkuche
German | $$
800 E 3rd St, Los Angeles, CA 90013
Grand Central Market
Food Court | $$
317 S Broadway, Los Angeles, CA 90013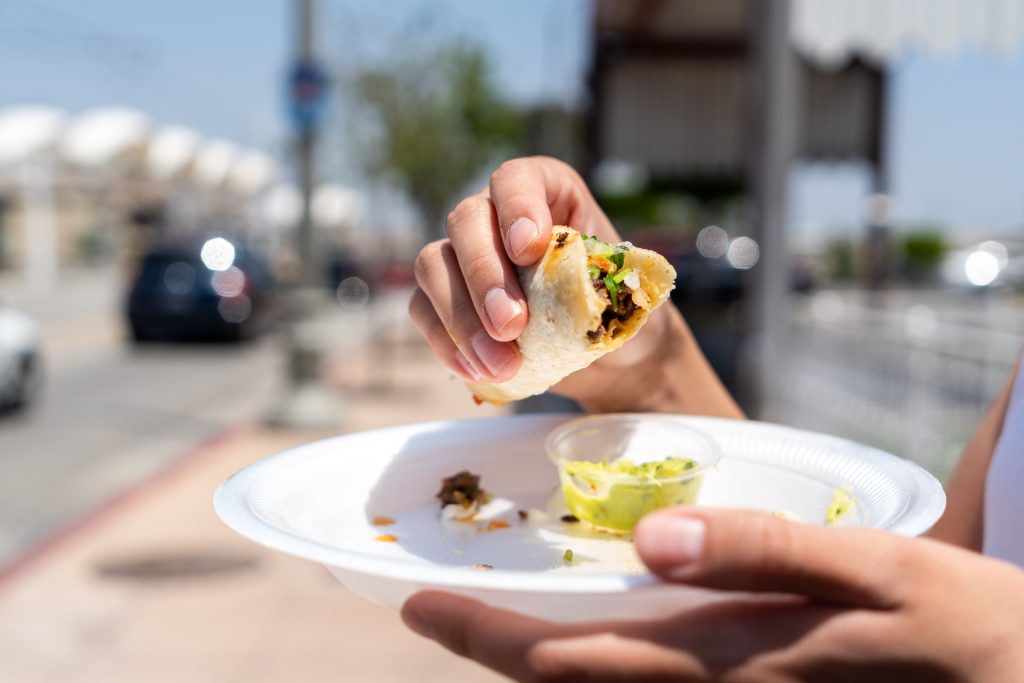 King Taco #2
Tacos | $
4504 E 3rd St, Los Angeles, CA 90022
Avenue 26 Tacos
Tacos | $
3277 E Cesar E Chavez Ave, Los Angeles, CA 90063
Mama Lu's Dumpling House
Chinese | $$
153 E Garvey Ave, Monterey Park, CA 91755
Langer's Delicatessen
Deli | $$
704 S Alvarado St, Los Angeles, CA 90057
Sul & Beans
Korean Desserts | $$
621 S Western Ave #208-A, Los Angeles, CA 90005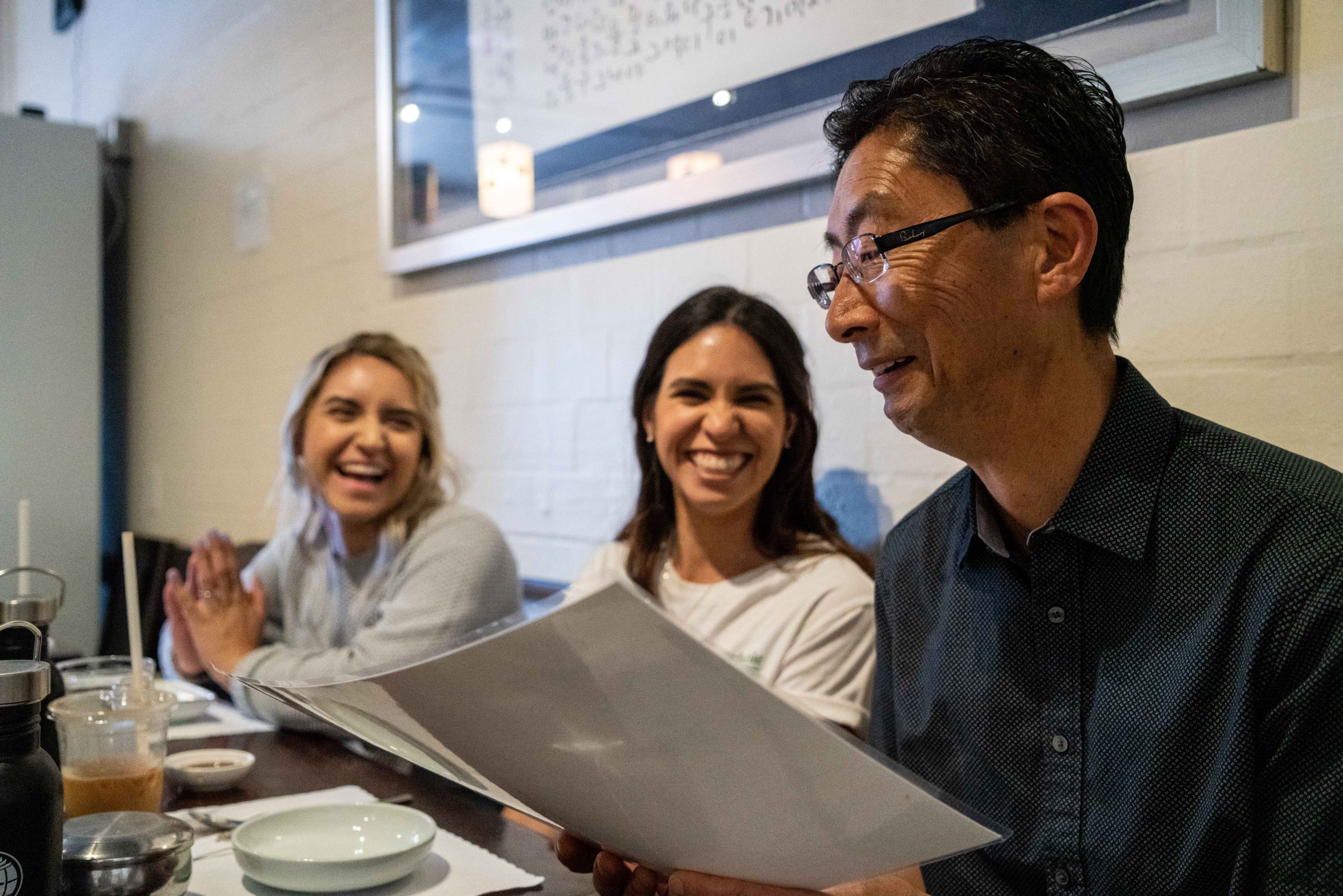 ---
More of SoCal
Top Recommendations Outside of the LA/OC Region
Phil's BBQ
Barbecue | $$
40830 Winchester Rd, Temecula, CA 92591
Tacos El Gordo
Tacos | $
13236 Paxton St, Pacoima, CA 91331
Santa Barbara Public Market
Food Court | $$
38 W Victoria St, Santa Barbara, CA 93101
Underwood Family Farms
Strawberry Picking | $
5696 E Los Angeles Ave, Somis, CA 93066
California Citrus State Historic Park
Citrus | $
9400 Dufferin Ave, Riverside, CA 92503
---
Read More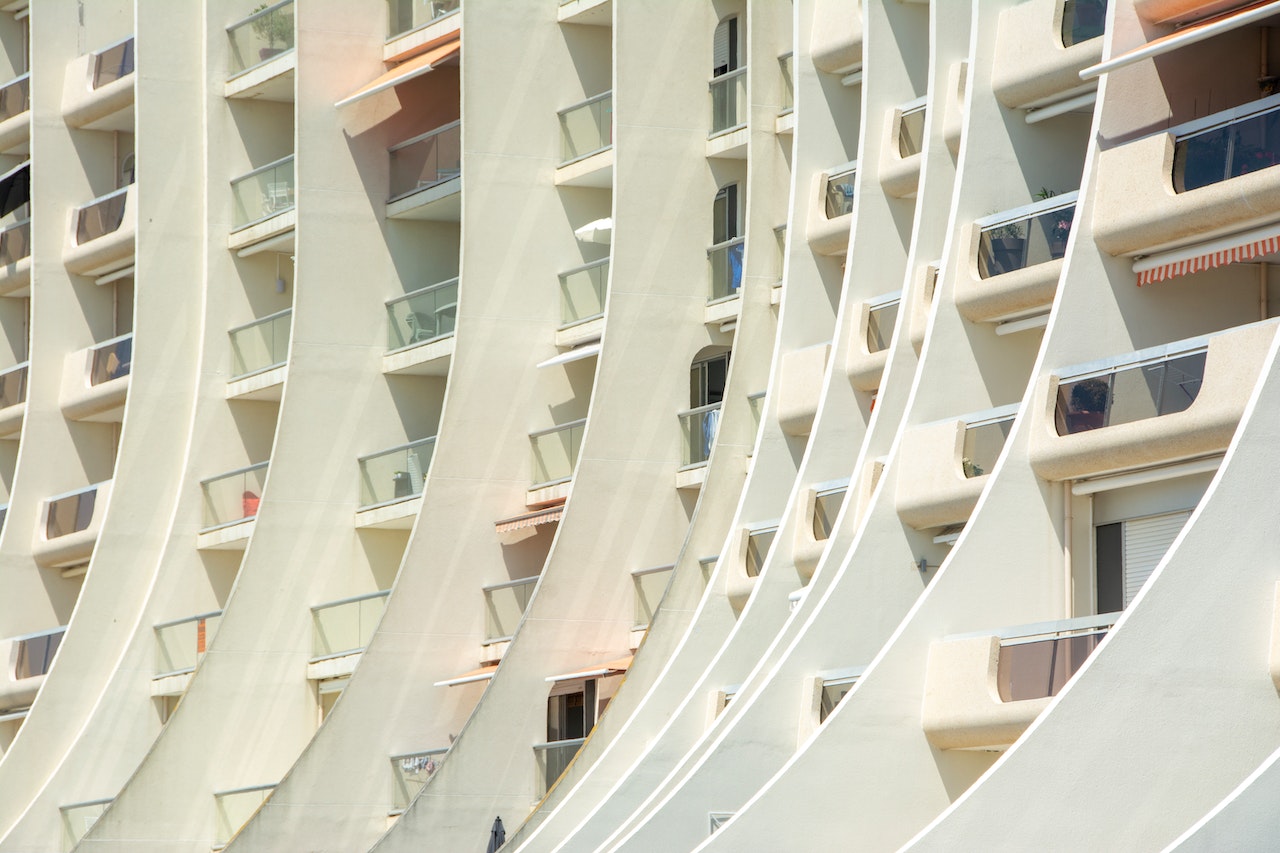 When the Bible warns the rich about misusing their resources, it is speaking to many American Christians.
---
Listen
Lead On Podcast
September 17, 2023
Dr. Eddie Pate identifies 10 things that he has learned from his students while teaching Evangelism.
Lead On Podcast
September 10, 2023
Dr. Iorg provides a thorough discussion of a recent book on encountering the next generation's worldview: "Flip the Script: Disrupting Tradition for the Sake of the Next Tradition. " He encourages listeners to read the book and discusses how leaders can desig
---
Watch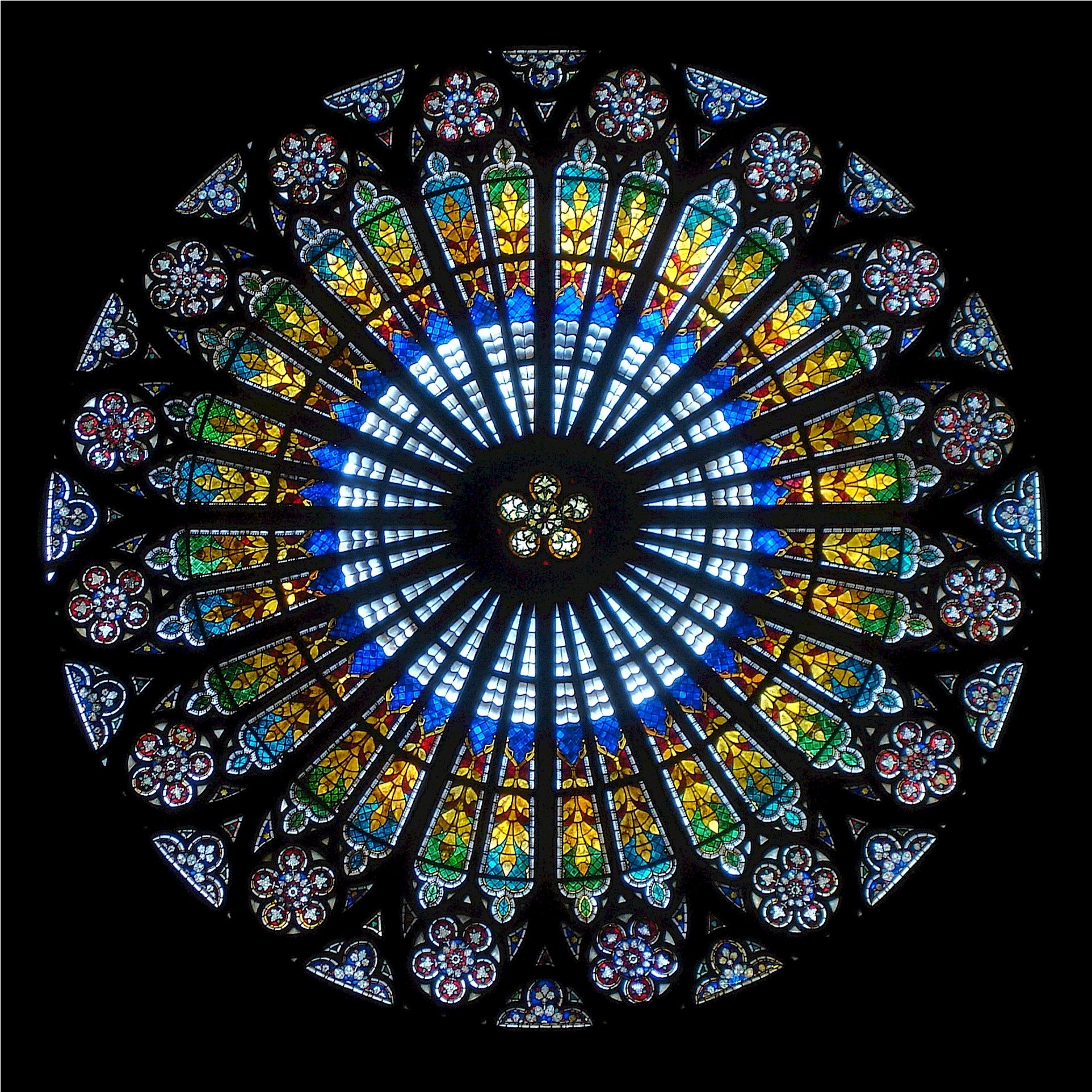 Chris Chun and Chris Woznicki discuss the signs of true revival, signs of the work of the Holy Spirit, and why it is important to critically assess the characteristics of revival in a spirit of charity.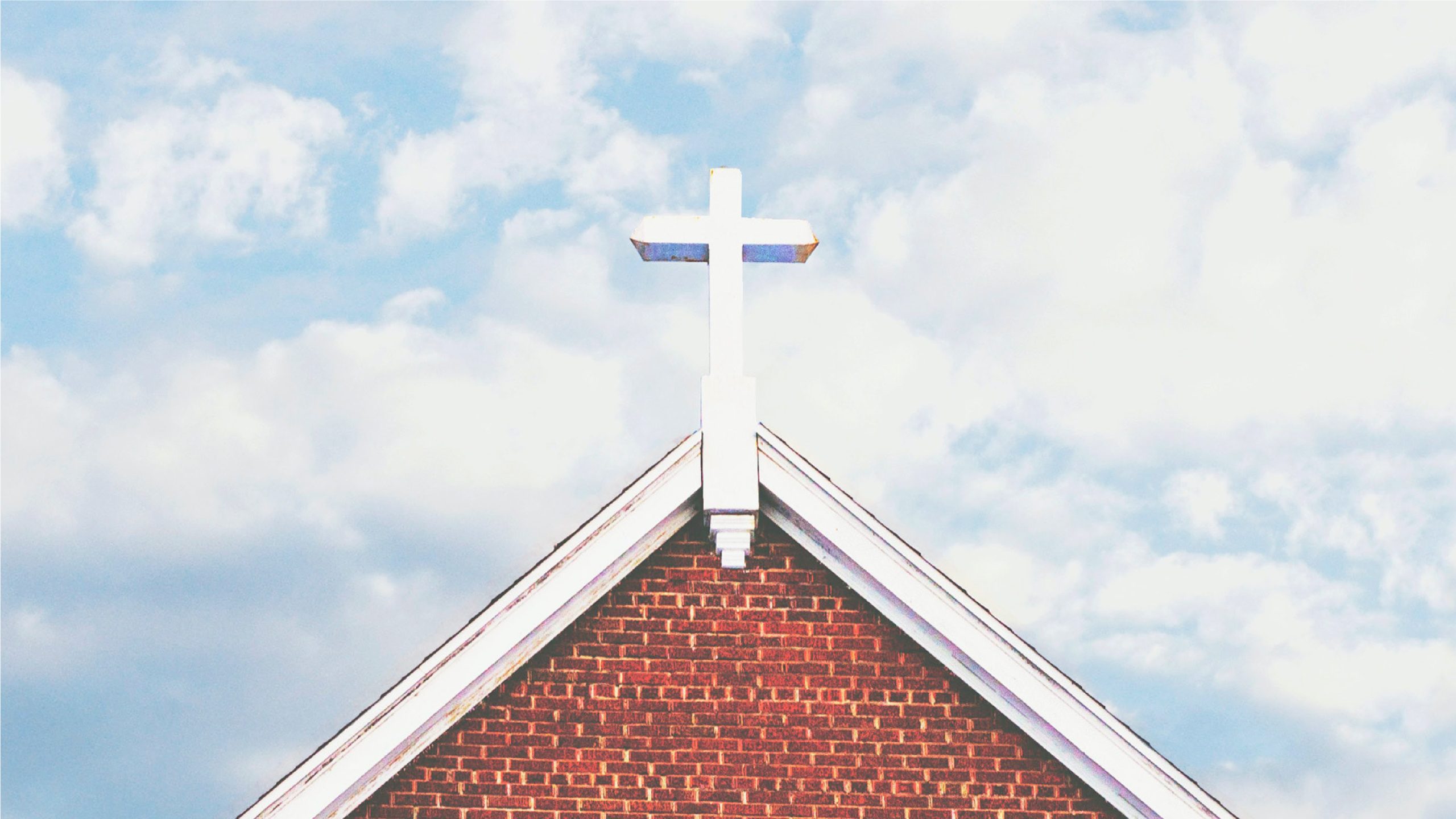 Dr. Douglas Sweeney and Dr. Nathan Finn joined Dr. Chris Chun for a panel discussion on Jonathan Edwards, recorded live at the SBC Annual Meeting in Anaheim.
---
Get updates on new content!