Food and culture are inextricably linked. You can learn much about another's culture by partaking and enjoying its unique delicacies – a simple bite of an unknown dish can transport you into a world that is not your own. Southern California and its urban centers represent a global population set in pockets of unique cultural communities. In essence, SoCal's multiethnic and multicultural makeup results in a diverse selection of food that you do not want to miss. For those visiting Southern California for the SBC annual meeting and seeking to experience diverse SoCal culture, I have listed out my top recommendations of restaurants in the greater Los Angeles region, Orange County, and the broader area. I hope this gives you a taste of what SoCal has to offer.
Anaheim | Orange County
Top Recommendations for SBC Visitors Close to the Convention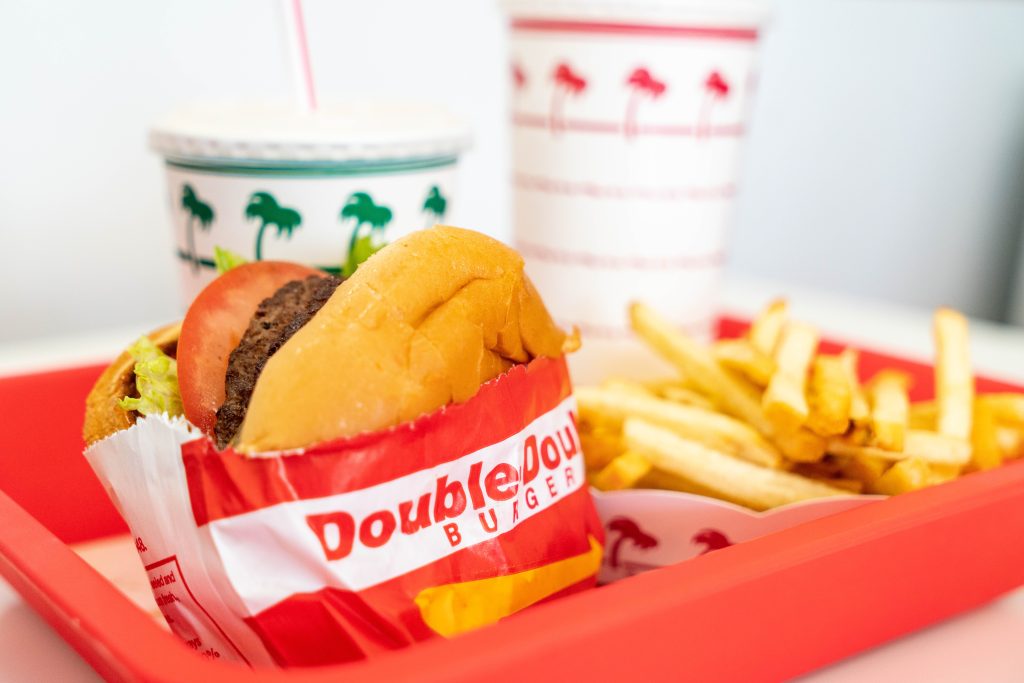 In n' Out
Burger | $
1168 S State College Blvd, Anaheim, CA 92806
The Taco Stand
Tacos | $
240 W Chapman Ave, Orange, CA 92866
Mo Ran Gak
Korean | $$
9651 Garden Grove Blvd, Garden Grove, CA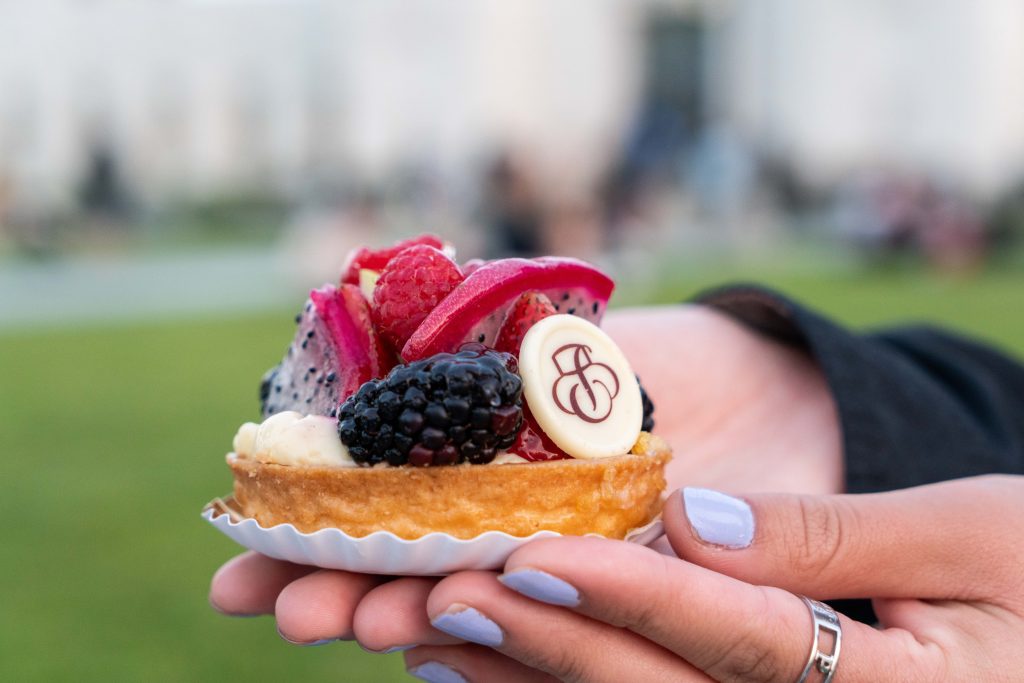 Porto's Bakery & Cafe
Cuban Bakery | $
7640 Beach Blvd, Buena Park, CA 90620
Cortina's Italian Market
Italian | $
2175 W Orange Ave, Anaheim, CA 92804
Rodeo 39 Public Market
Vibe | $ – $$$
12885 Beach Blvd, Stanton, CA 90680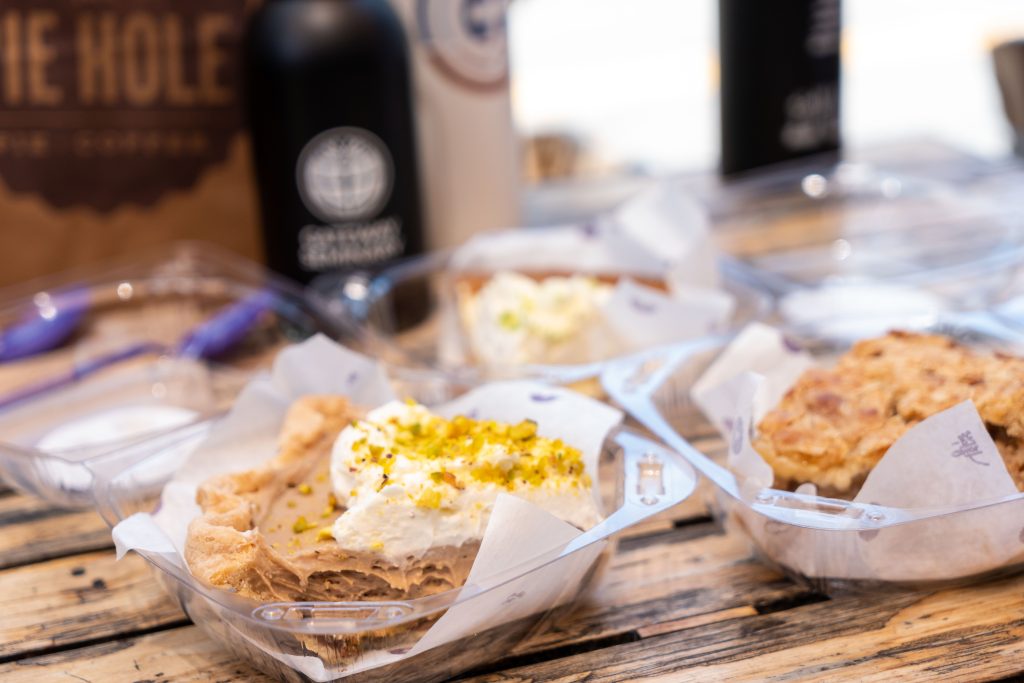 Pie Hole
Dessert | $$
440 S Anaheim Blvd Unit 206, Anaheim, CA 92805
Anaheim Packing House
Food Court | $$
440 S Anaheim Blvd, Anaheim, CA 92805
Salt & Straw
Ice Cream | $$
1550 Disneyland Dr. E, #103A, Anaheim, CA 92802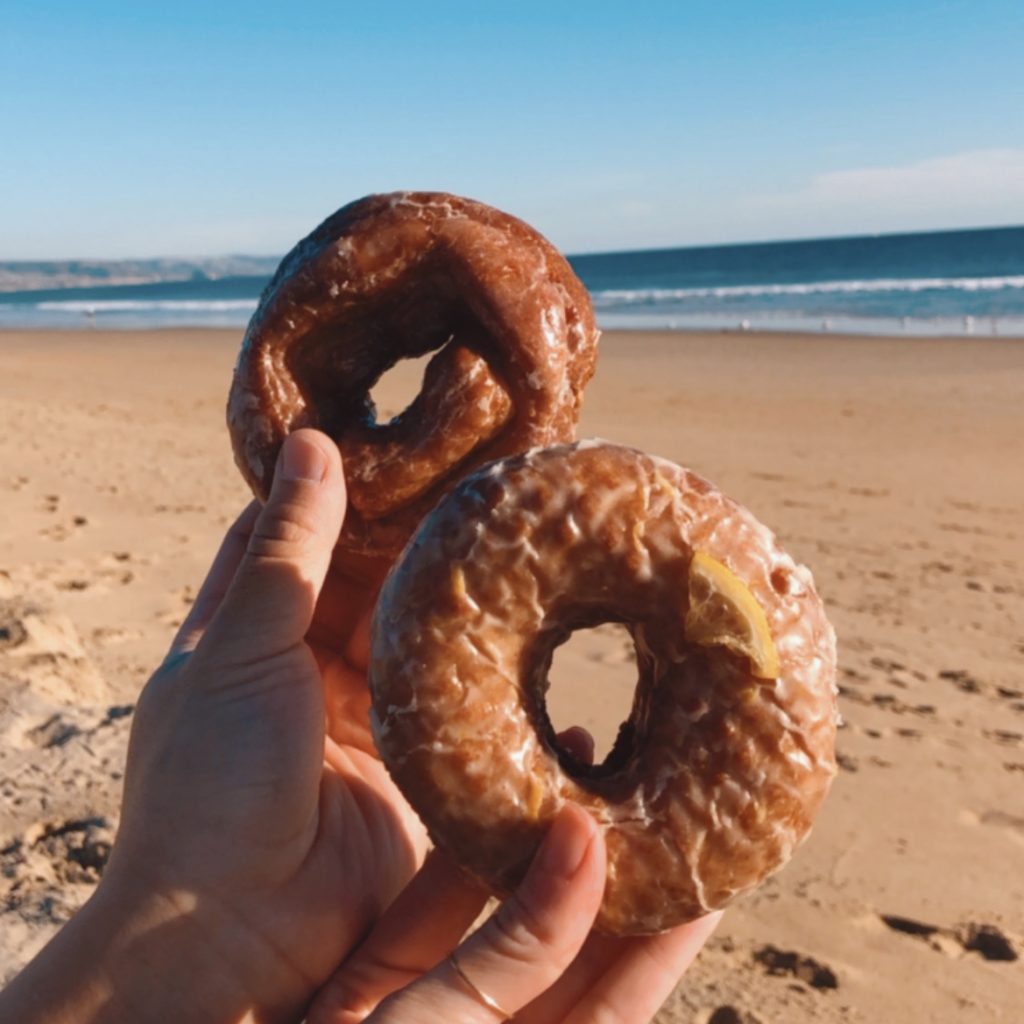 Sidecar Donuts
Donuts & Coffee | $$
270 E 17th St #18, Costa Mesa, CA 92627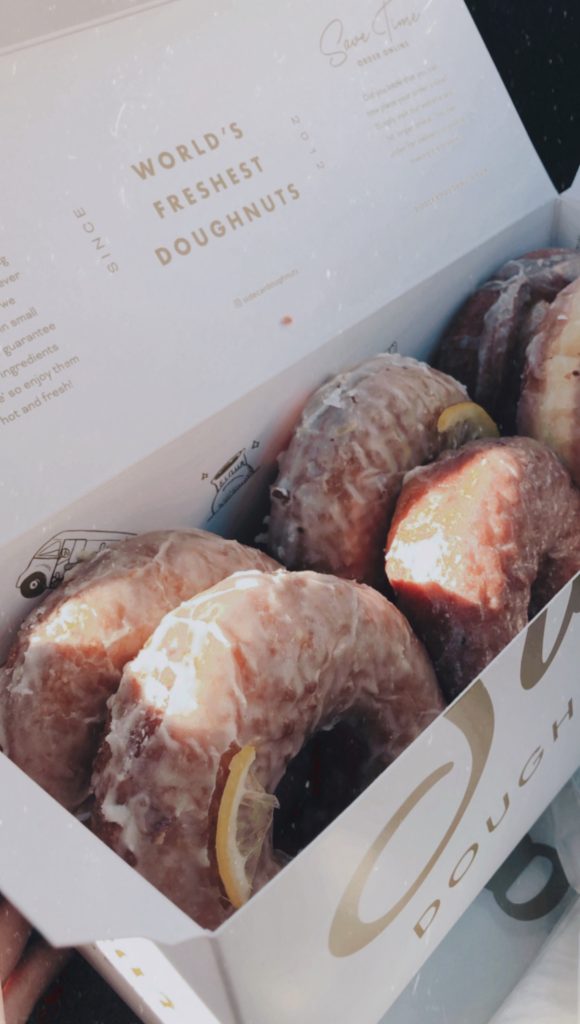 ---
Los Angeles
Top Recommendations for First Time Visitors and Seasoned Angelenos
Lawry's The Prime Rib
Steak House | $$$$
100 La Cienega Blvd, Beverly Hills, CA 90211
Tsujita LA Artisan Noodle
Noodle Shop | $
2057 Sawtelle Blvd, Los Angeles, CA 90025
Kobawoo House
Korean | $$
698 S Vermont Ave #109, Los Angeles, CA 90005
Wurstkuche
German | $$
800 E 3rd St, Los Angeles, CA 90013
Grand Central Market
Food Court | $$
317 S Broadway, Los Angeles, CA 90013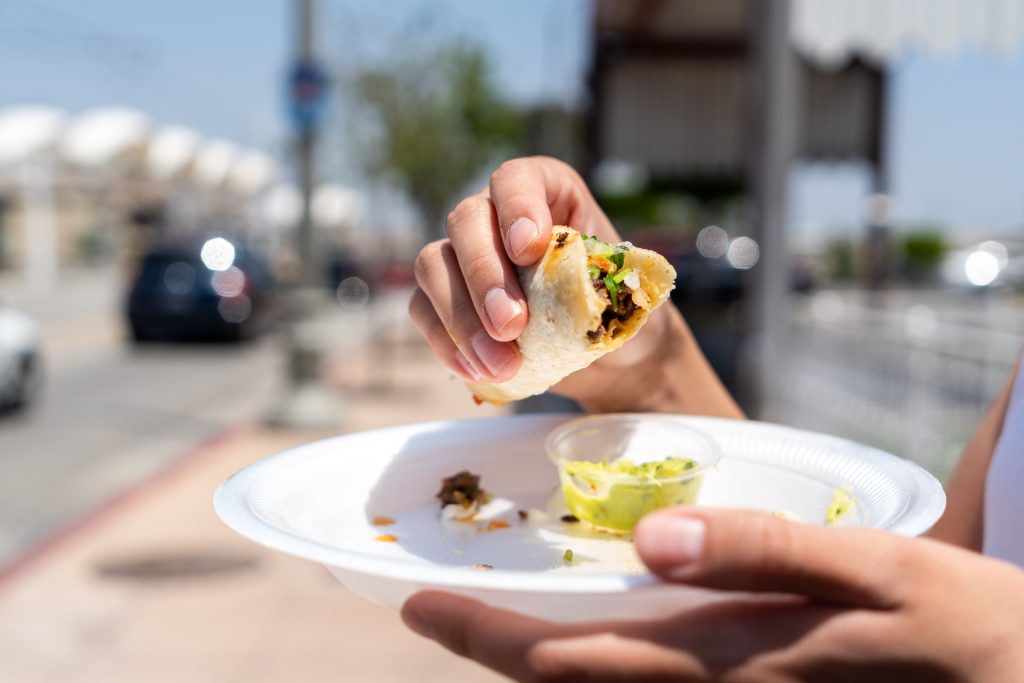 King Taco #2
Tacos | $
4504 E 3rd St, Los Angeles, CA 90022
Avenue 26 Tacos
Tacos | $
3277 E Cesar E Chavez Ave, Los Angeles, CA 90063
Mama Lu's Dumpling House
Chinese | $$
153 E Garvey Ave, Monterey Park, CA 91755
Langer's Delicatessen
Deli | $$
704 S Alvarado St, Los Angeles, CA 90057
Sul & Beans
Korean Desserts | $$
621 S Western Ave #208-A, Los Angeles, CA 90005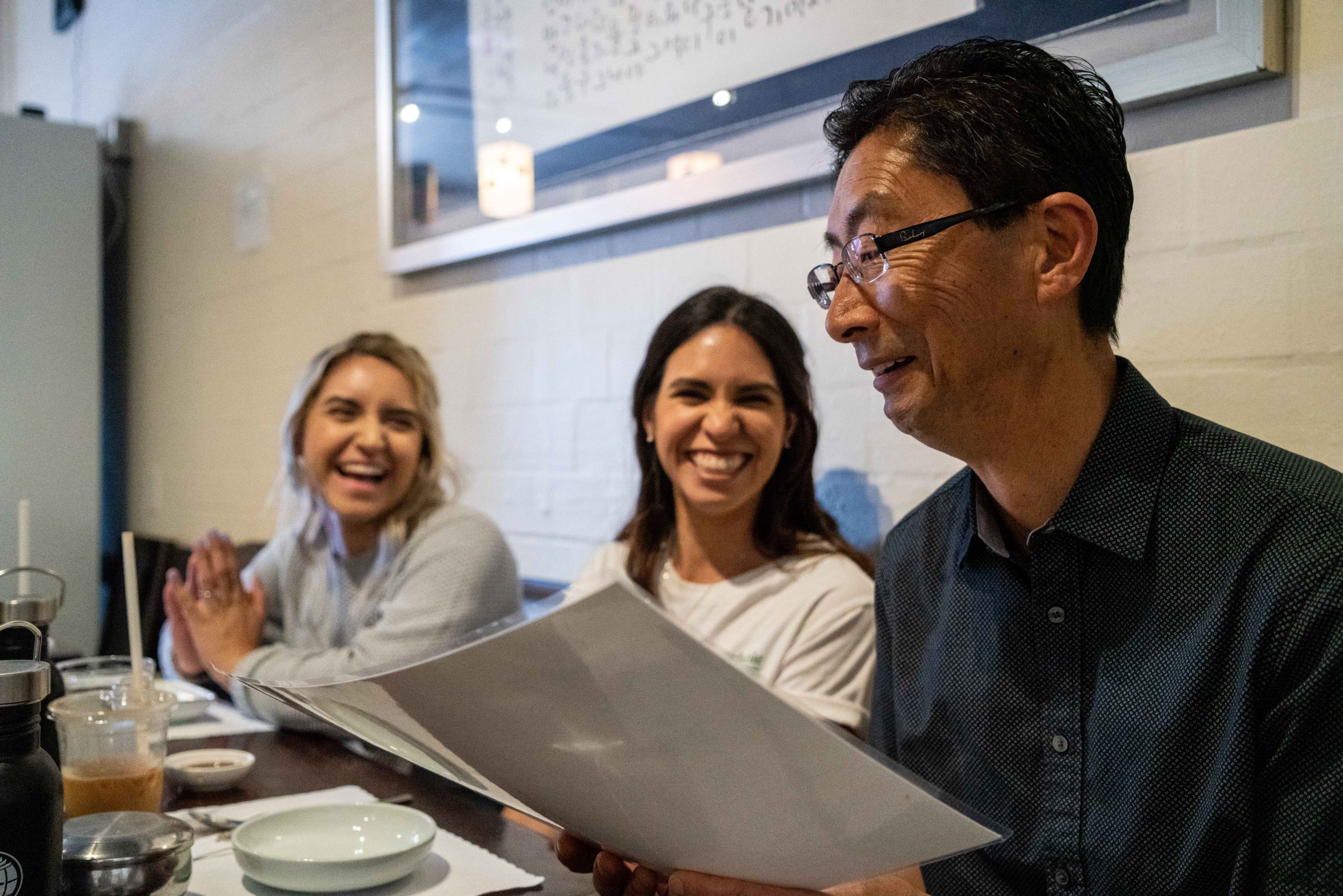 ---
More of SoCal
Top Recommendations Outside of the LA/OC Region
Phil's BBQ
Barbecue | $$
40830 Winchester Rd, Temecula, CA 92591
Tacos El Gordo
Tacos | $
13236 Paxton St, Pacoima, CA 91331
Santa Barbara Public Market
Food Court | $$
38 W Victoria St, Santa Barbara, CA 93101
Underwood Family Farms
Strawberry Picking | $
5696 E Los Angeles Ave, Somis, CA 93066
California Citrus State Historic Park
Citrus | $
9400 Dufferin Ave, Riverside, CA 92503
---
Read More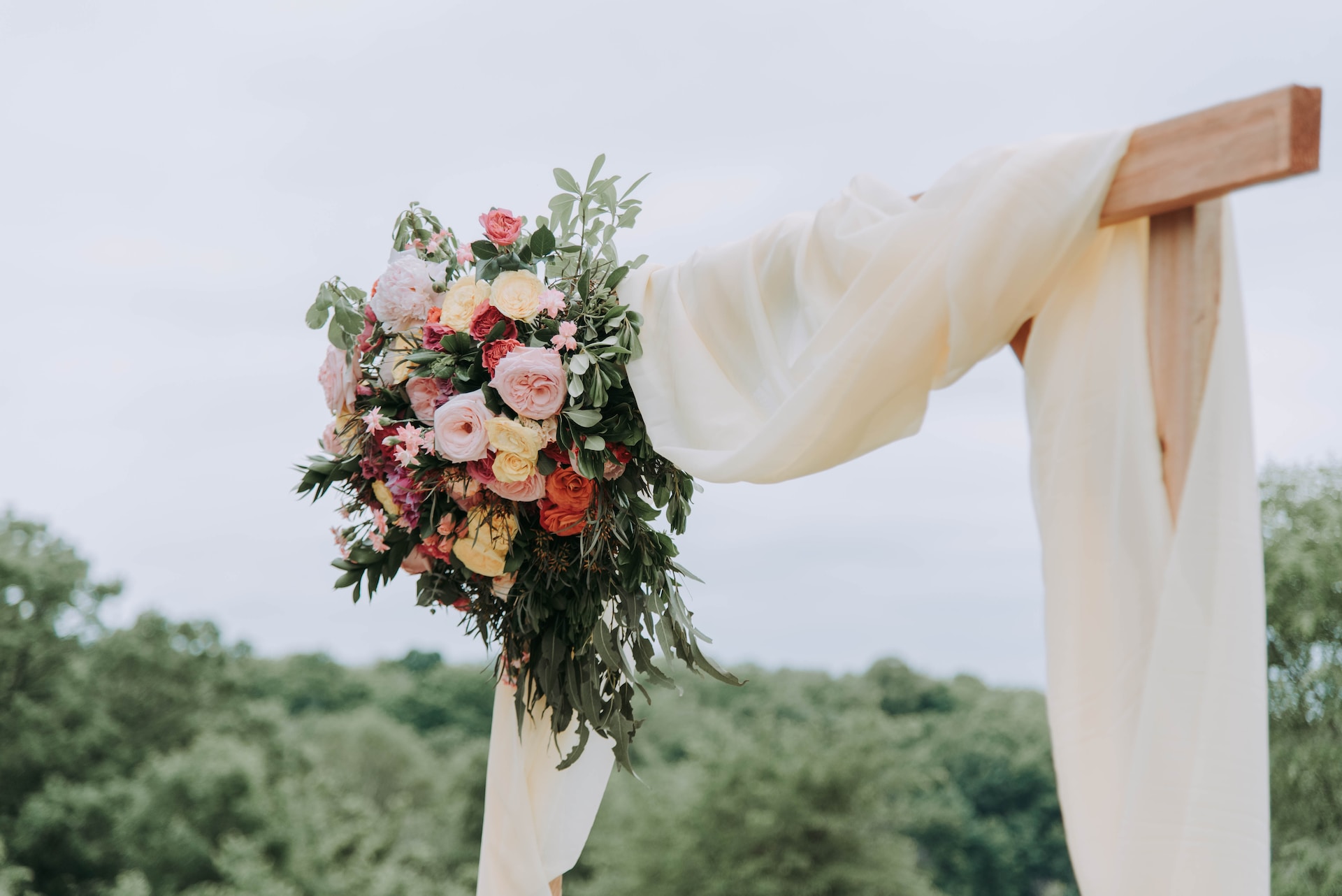 Dr. Iorg challenges the church and its leaders to continue and uphold the institution of marriage.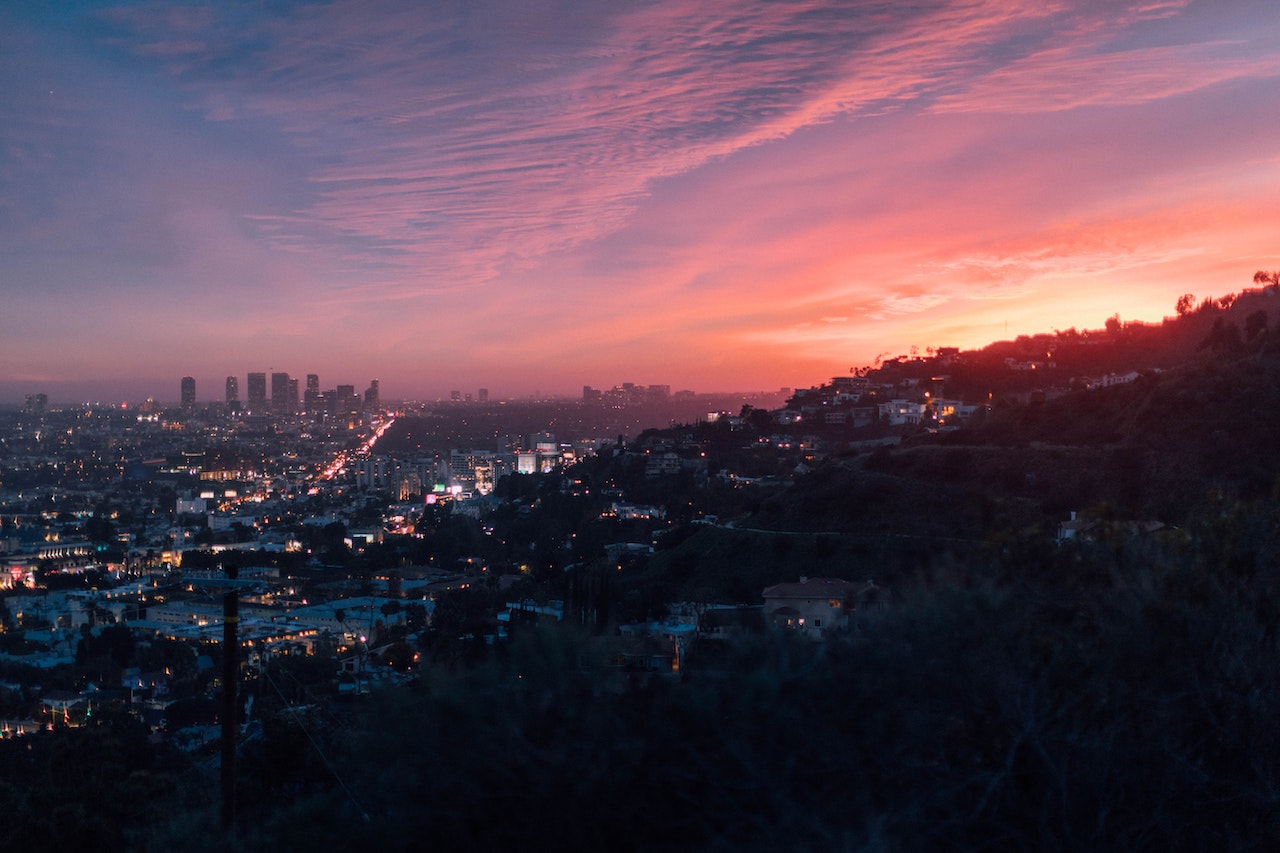 Dr. Iorg expresses why he loves living in the West and in particular Southern California. The need for the gospel is great and Dr. Iorg encourages others to do more work in areas that may not be so comfortable for Christians.
---
Listen
10 Questions with 10 Pastors
March 27, 2023
Will Browning is the final guest of season two of Ten Questions with Ten Pastors! He is the Send City Missionary for Los Angeles with NAMB.
In this episode, Browning shares how he went from planting a church in South Carolina to being a church planting
Lead On Podcast
March 26, 2023
The concept of power and authority can lead to mixed reactions depending on who you talk to. Dr. Iorg defines and provides an overview of power and authority and provides ways for leaders to examine if they are using power and authority responsibly and effectively. <
---
Watch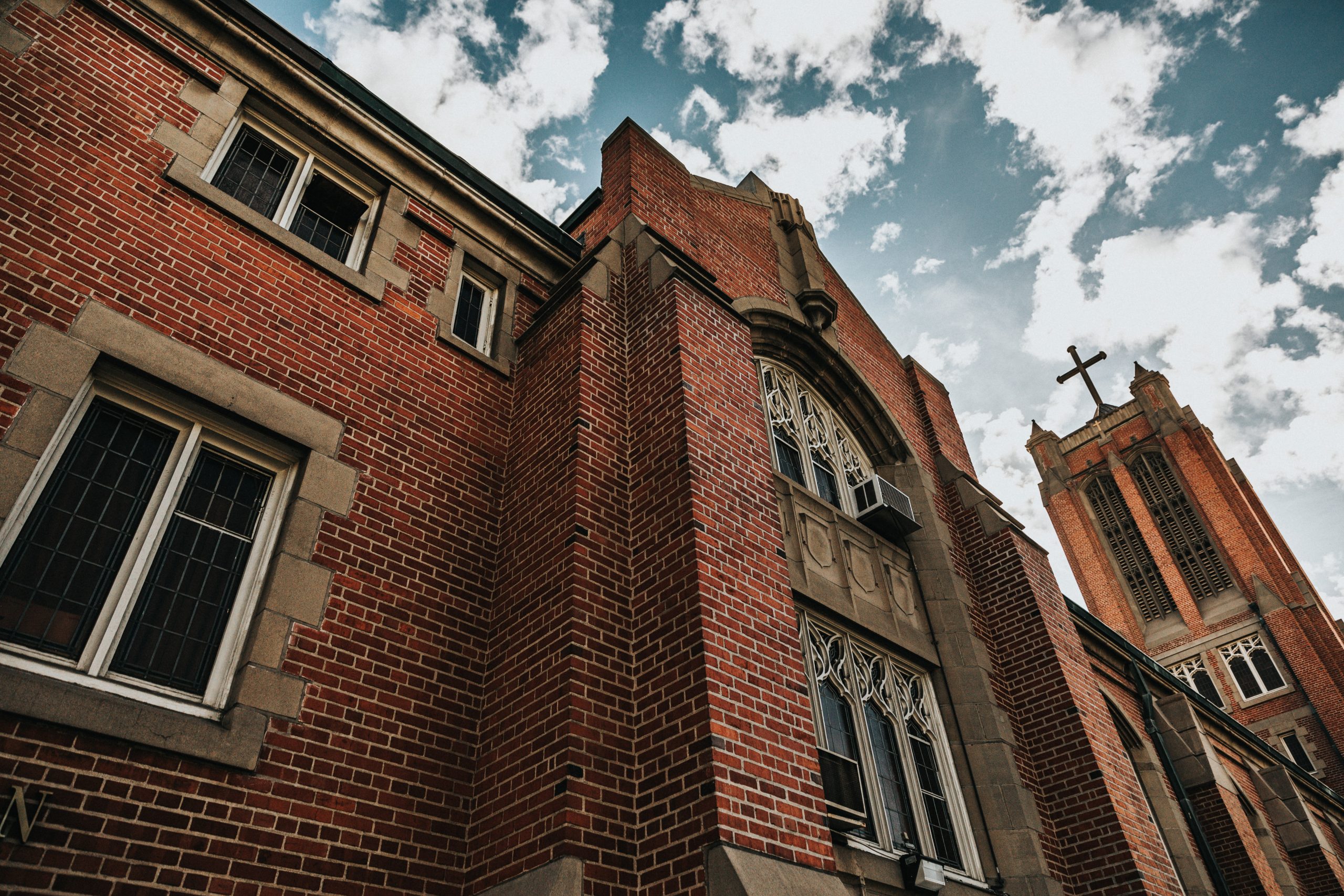 Dr. Chris Chun hosted a digital symposium with Dr. Michael Haykin and Dr. Robert Caldwell to discuss Edwards' spirituality, devotional life and theological impact in American Christianity.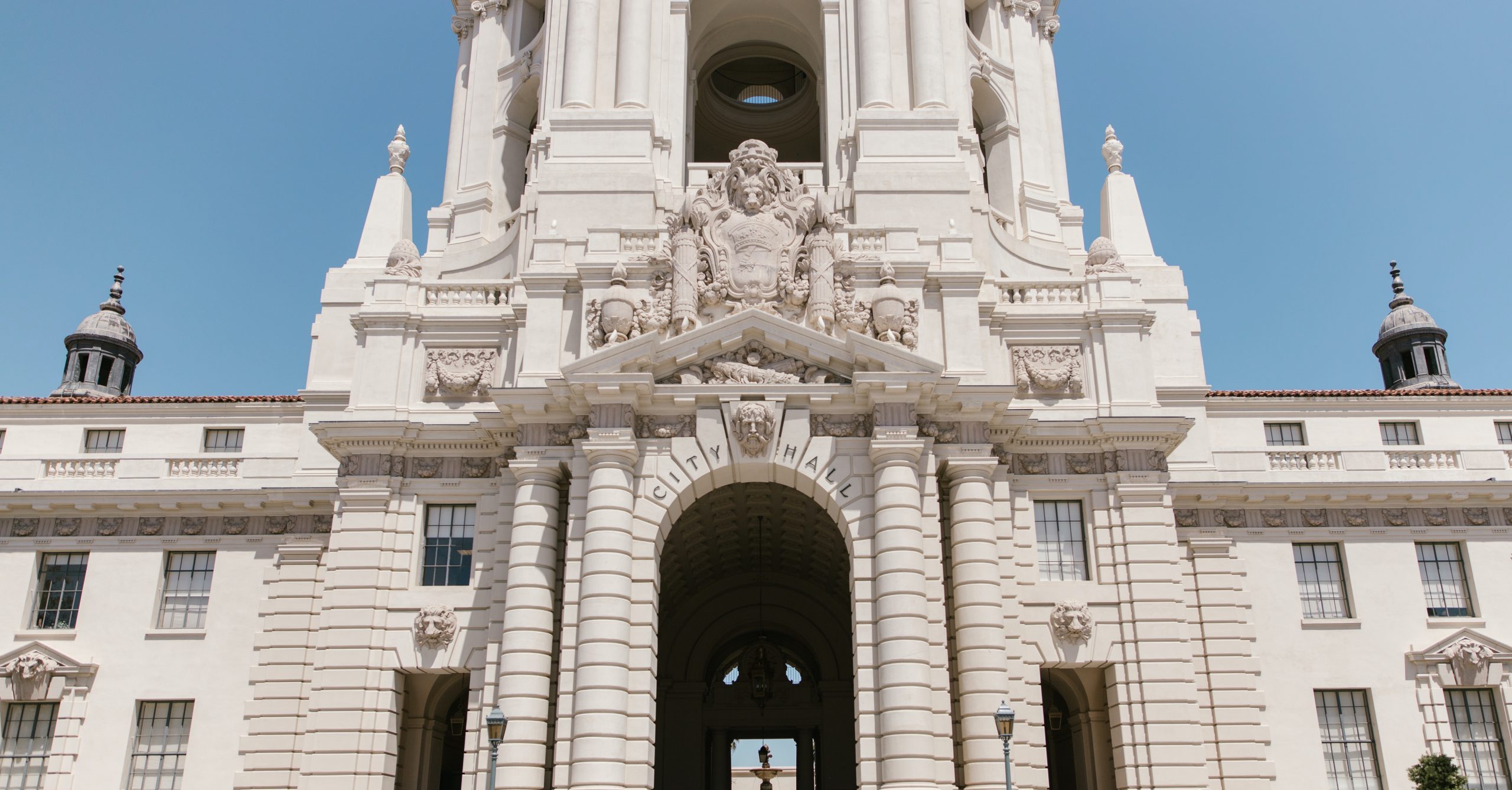 In this episode of Faculty Dialogues, Dr. David Rathel and Dr. Paul Wegner held a live discussion on their views on dispensationalism.
---
Get updates on new content!