This episode of Faculty Dialogues includes three Gateway professors: Dr. Chris Chun, Dr. David Rathel and Dr. John Shouse. Together they discuss the foundations of the Doctrine of Christ, including important figures and movements throughout church history. At the heart of this discussion is the doctrine's integral connection to the practical implications of day-to-day Christian growth and ministry.
Faculty Members in this video:
Chris Chun | Professor of Church History & Director of the Jonathan Edwards Center at Gateway Seminary |
David Rathel | Associate Professor of Christian Theology
John W. Shouse | Senior Professor of Christian Theology
---
---
Read More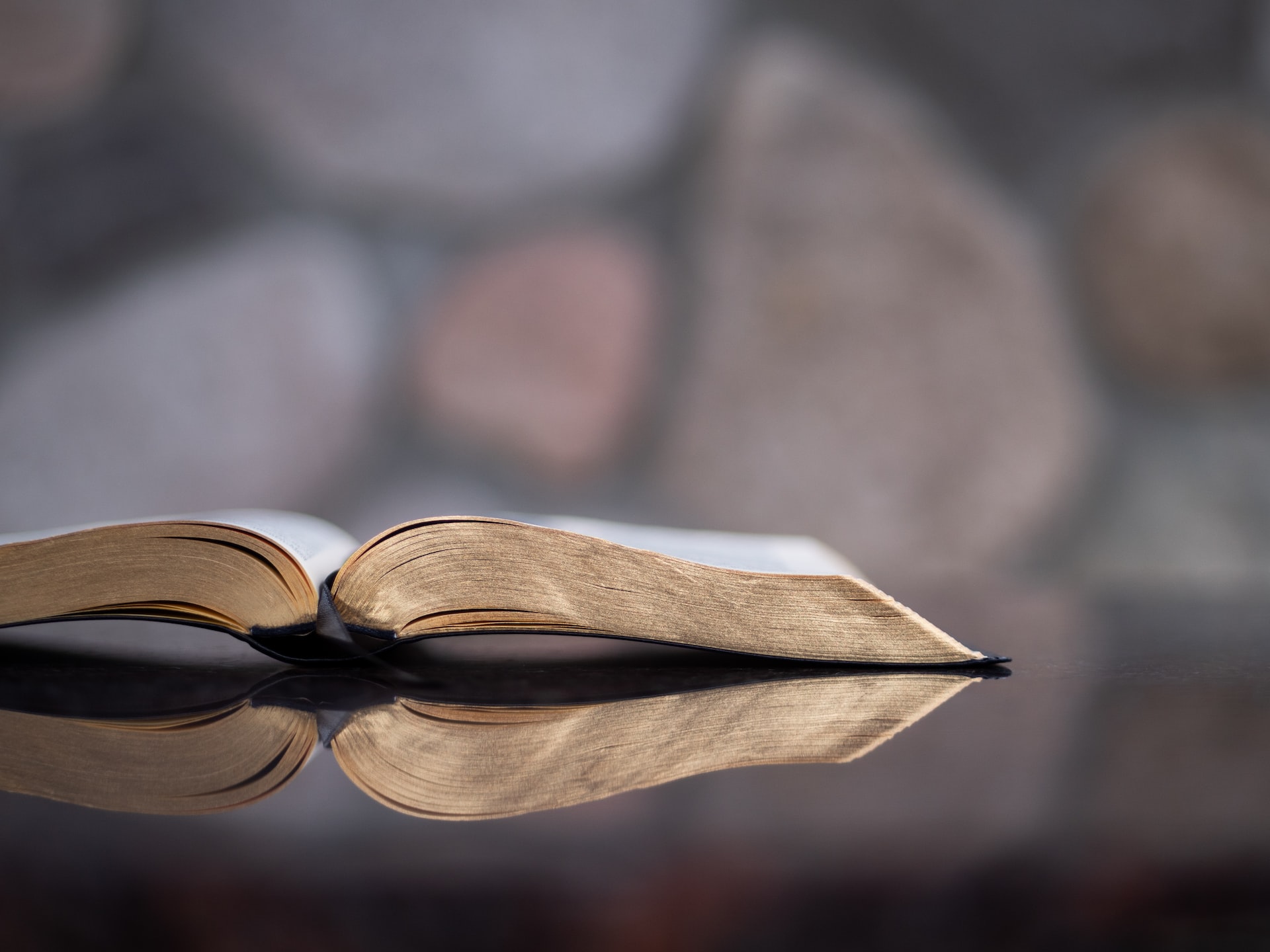 Dr. Iorg discusses the simplicity of Bible interrpetation. We cannot let our disobedient hearts guide our interpretation.
---
Listen
Study Isaiah
October 3, 2022
This week on Study Isaiah, Paul Wegner and host Tyler Sanders continue hopping around the palistrophe in Isaiah 5-12. First, they cover the uplifted hand oracles and then Isaiah's commission.
Lead On Podcast
October 2, 2022
Dr. Iorg explains how destructive habits can be formed by looking for significance and security in places other than Christ.
---
Watch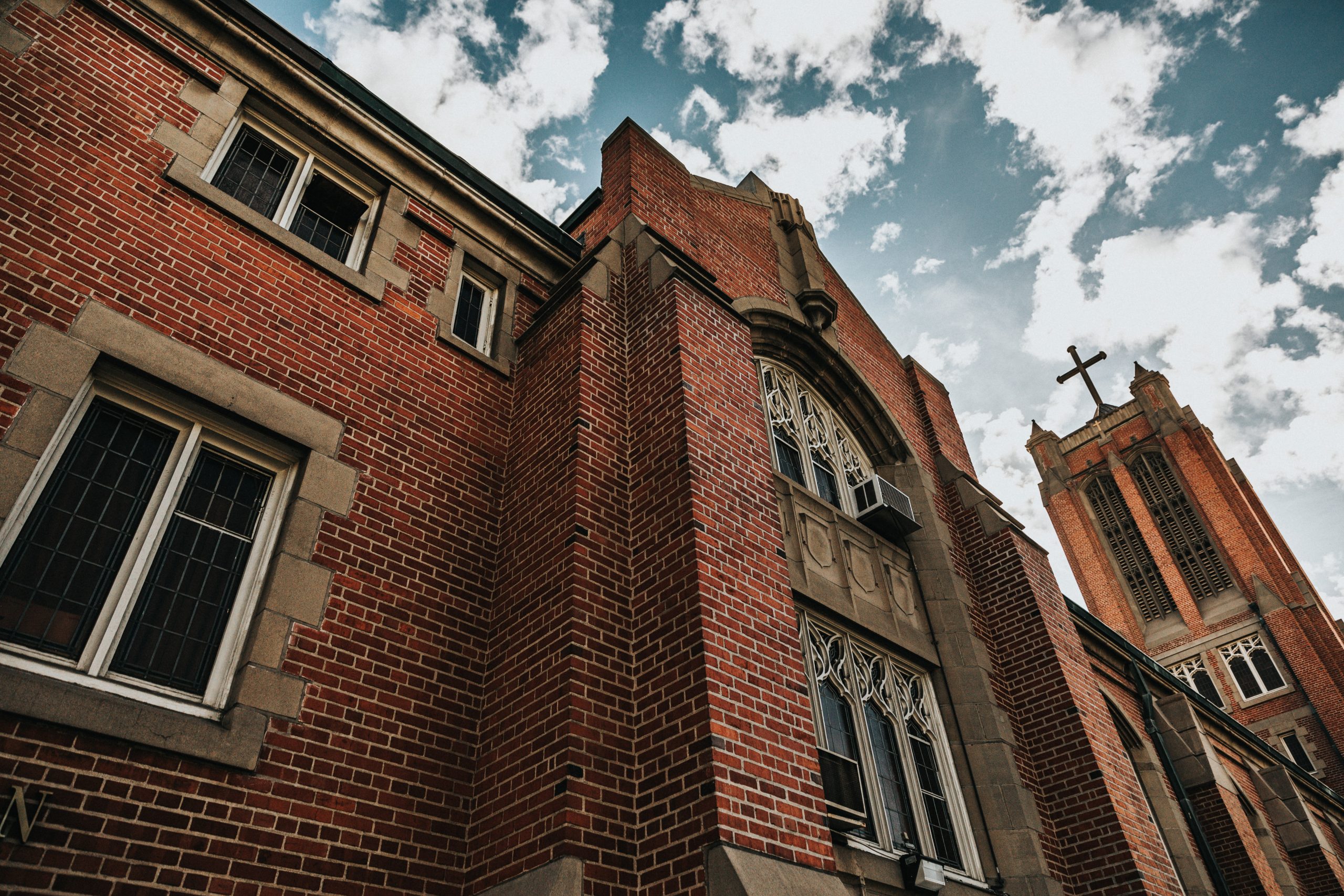 Dr. Chris Chun hosted a digital symposium with Dr. Michael Haykin and Dr. Robert Caldwell to discuss Edwards' spirituality, devotional life and theological impact in American Christianity.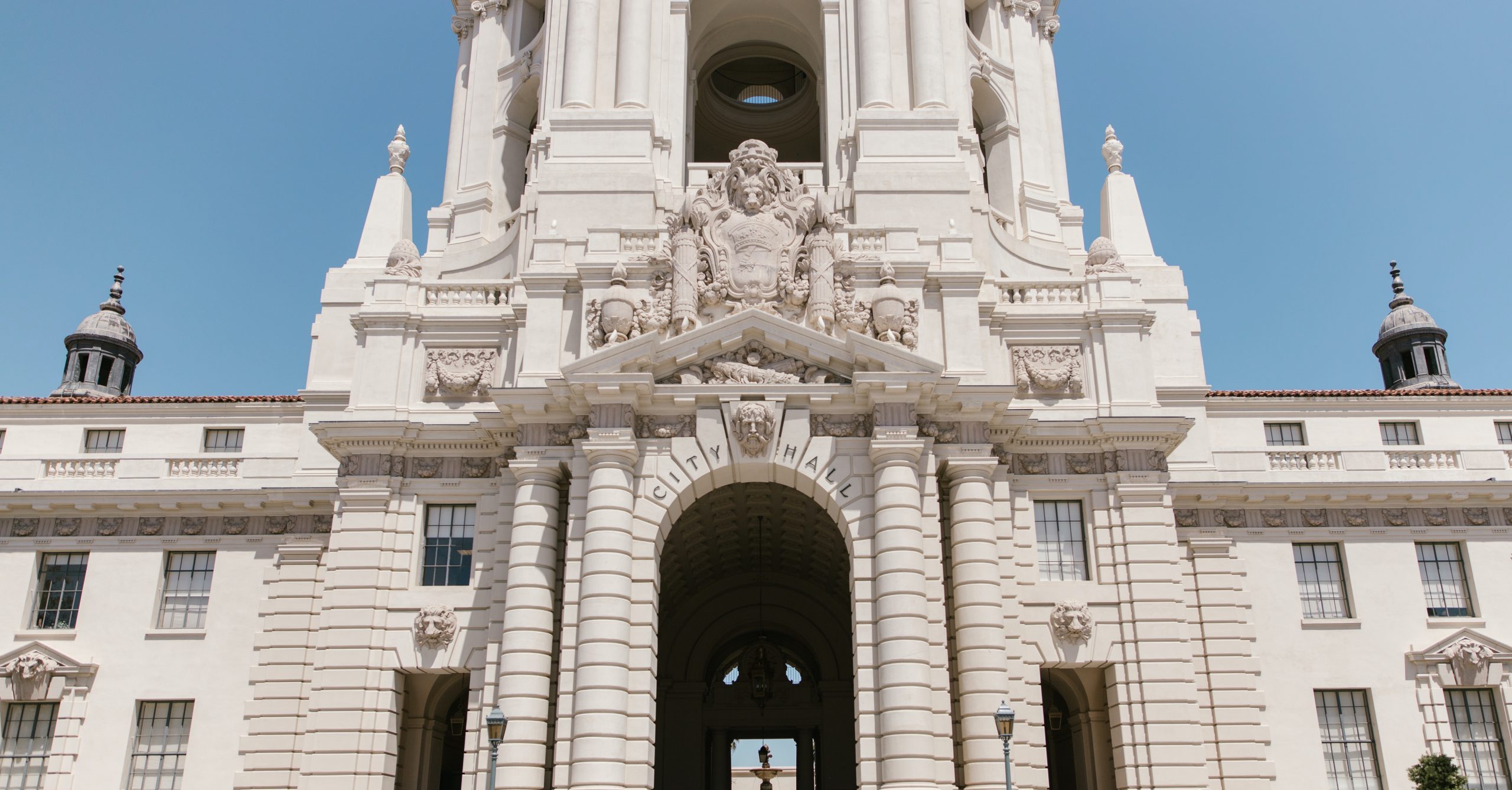 In this episode of Faculty Dialogues, Dr. David Rathel and Dr. Paul Wegner held a live discussion on their views on dispensationalism.
---
Get updates on new content!