Gateway Seminary recently received a gift of almost $590,000 from an estate created by a Baptist layman who loved our school and believed in our mission. Leo Rollins could be described as an everyday believer. He was not a prominent leader; nor was he a wealthy man. Because he managed his resources wisely and owned a home in California in an appreciating housing market, he gathered an estate which turned into an eternal investment. When Leo died, he first provided for his son, but now has given the balance of his estate to Gateway.
This estate plan was created and managed by the Baptist Foundation of California. They are one of our most enduring ministry partners. I have known the past three presidents of the Foundation personally and have appreciated their integrity, passion for ministry, financial wisdom, and legal expertise. The Foundation's tagline is "resourcing the Great Commission" and they do it well.
The Foundation has served us personally by creating an estate plan for Ann and me. Like Leo, we will first care for our children in our estate plan and then give the balance to Gateway. In our plan, the proceeds in our estate will be managed by the Foundation and earnings paid to our children until they have received an amount equal to the initial value of our estate. Then, when our children have received their full inheritance, Gateway will also receive the full amount of our estate. This is sometimes called a "give it twice" plan. We like it because it blesses both our family and our seminary.
Some believers forego estate planning, thus costing their family by failing to create an orderly and cost-effective means of transferring assets from one generation to the next. They also miss an opportunity to make an eternal investment with their resources. Both of these problems can be avoided—starting with a simple phone call or email to the Baptist Foundation of California. Their staff can help you, no matter how large or small your estate, to make a suitable plan for wise stewardship of your current and future assets.
Gateway is financially stronger today because of the vision of Leo Rollins. His estate gift is far greater than any gifts he gave the seminary in his lifetime and will continue to bless our school through the coming generations. The same can be said of you someday! Contact the Baptist Foundation of California today and get started on the process.
You can contact the Baptist Foundation by calling them at (909) 738-4000 or emailing them at info@bfcal.org. 
---
Read More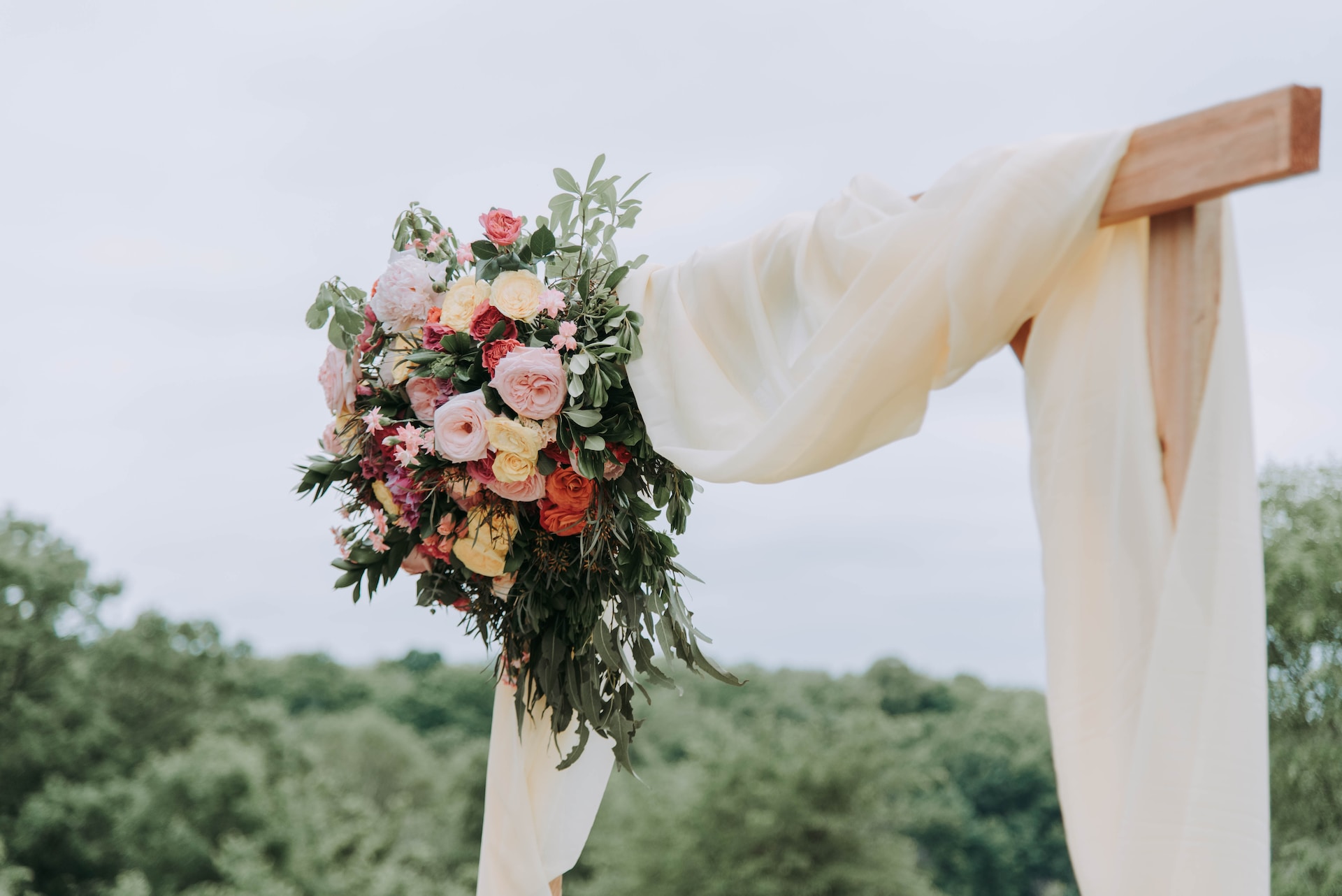 Dr. Iorg challenges the church and its leaders to continue and uphold the institution of marriage.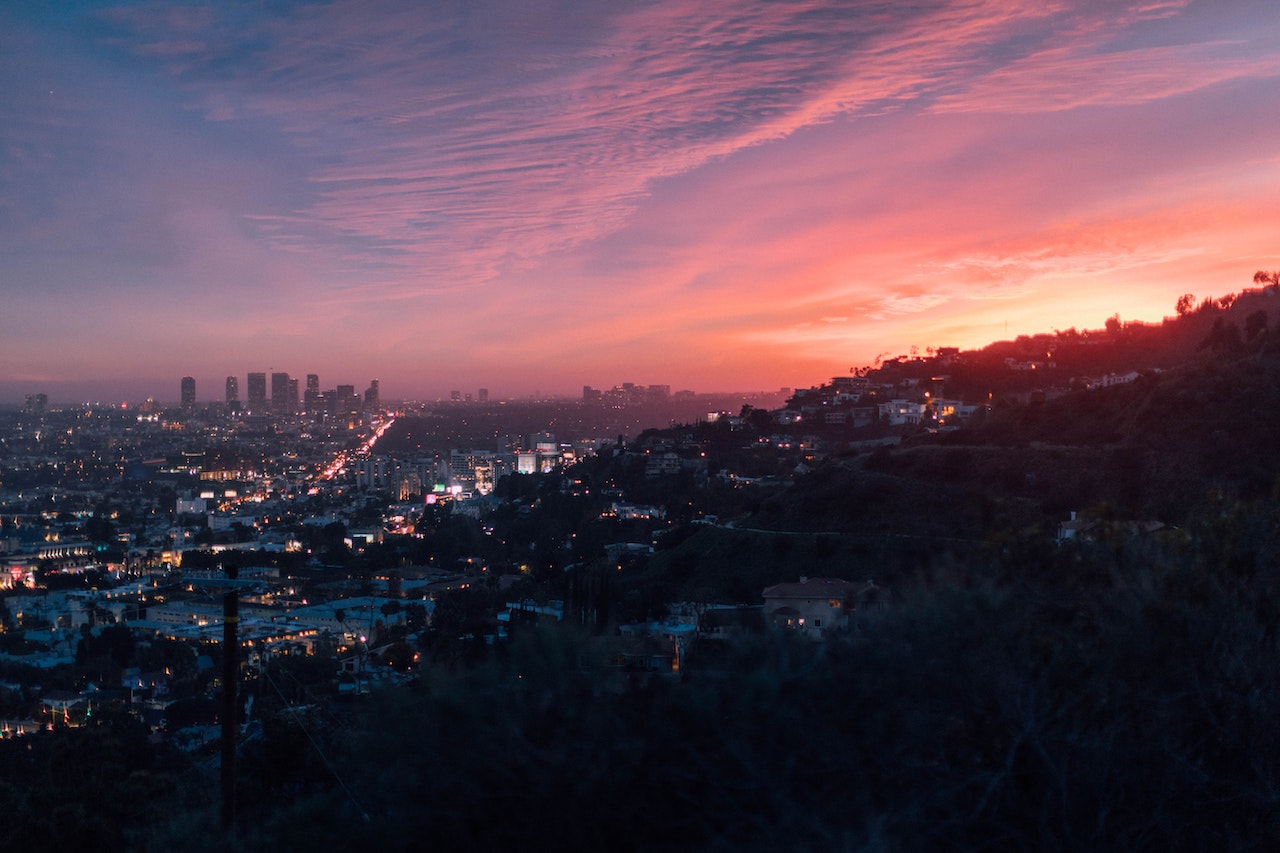 Dr. Iorg expresses why he loves living in the West and in particular Southern California. The need for the gospel is great and Dr. Iorg encourages others to do more work in areas that may not be so comfortable for Christians.
---
Listen
10 Questions with 10 Pastors
March 27, 2023
Will Browning is the final guest of season two of Ten Questions with Ten Pastors! He is the Send City Missionary for Los Angeles with NAMB.
In this episode, Browning shares how he went from planting a church in South Carolina to being a church planting
Lead On Podcast
March 26, 2023
The concept of power and authority can lead to mixed reactions depending on who you talk to. Dr. Iorg defines and provides an overview of power and authority and provides ways for leaders to examine if they are using power and authority responsibly and effectively. <
---
Watch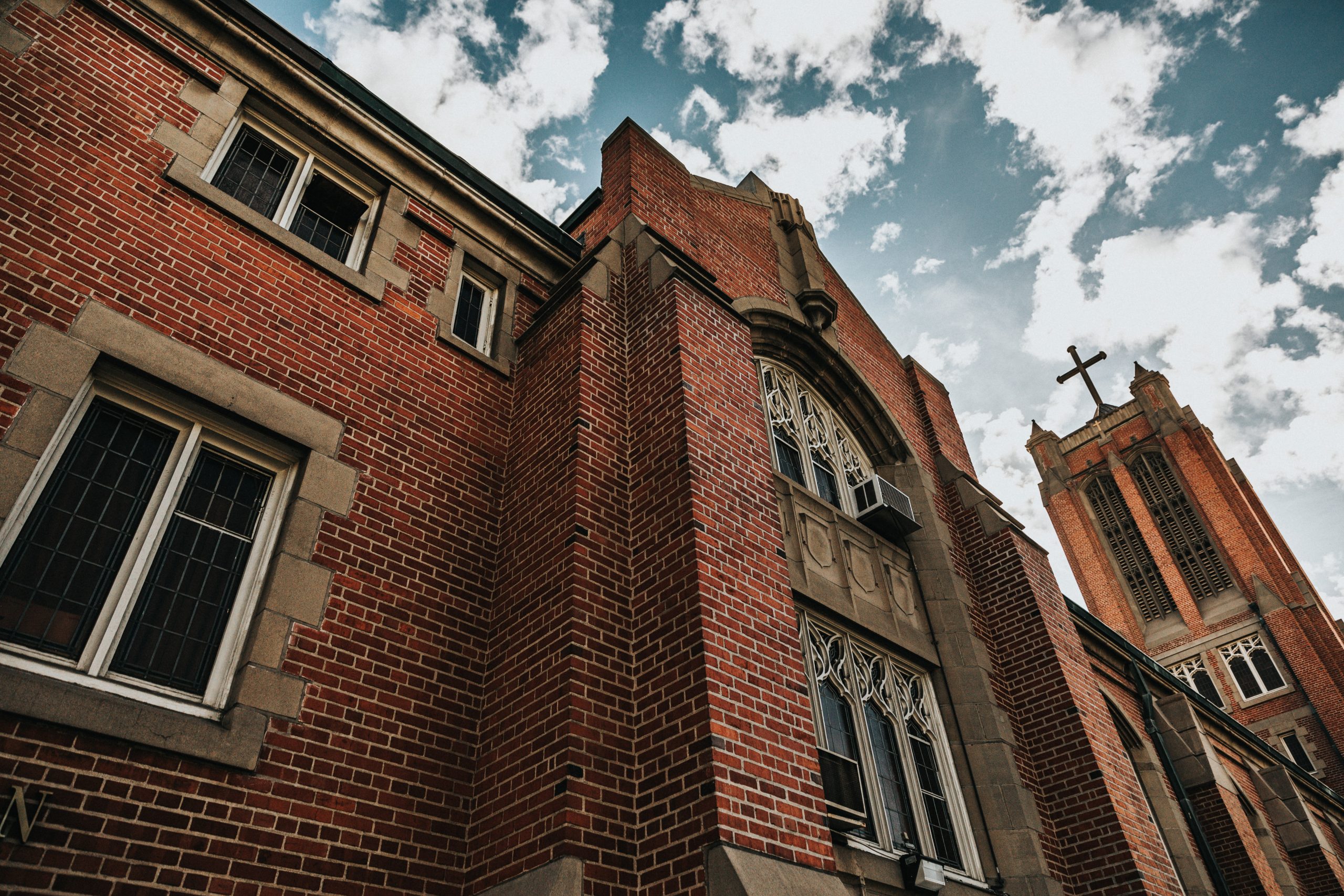 Dr. Chris Chun hosted a digital symposium with Dr. Michael Haykin and Dr. Robert Caldwell to discuss Edwards' spirituality, devotional life and theological impact in American Christianity.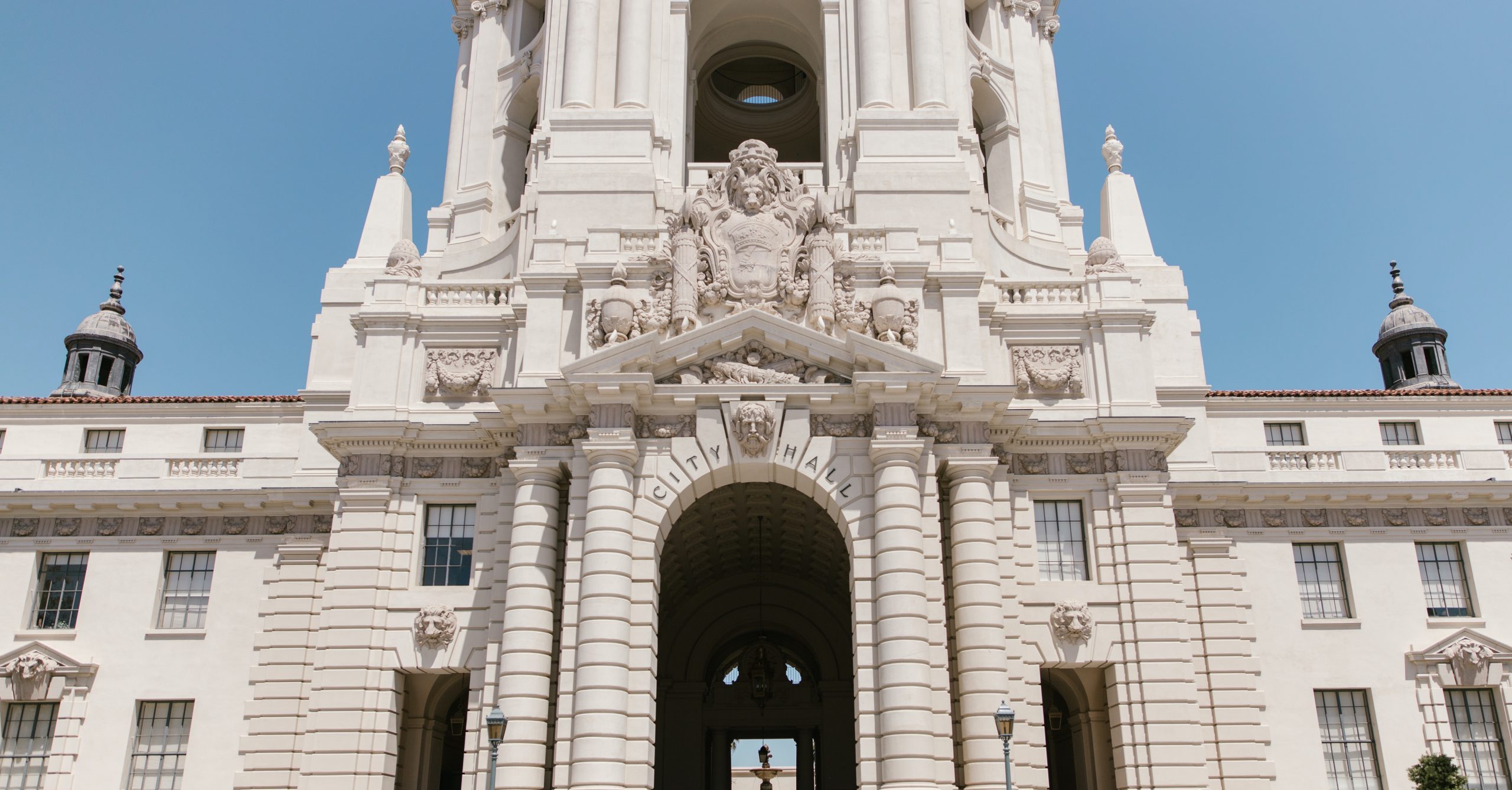 In this episode of Faculty Dialogues, Dr. David Rathel and Dr. Paul Wegner held a live discussion on their views on dispensationalism.
---
Get updates on new content!