In a recent Wall Street Journal article, buried near the end, was a succinct quote which makes the source of the current conflict in the Church of England (CofE) over same-sex marriage crystal clear. Rev. Andrew Foreshew-Cain, a partner in a same-sex marriage, and chaplain of Lady Margaret Hall at the University of Oxford said, "We can hope that the constant looking over their shoulders by the English archbishops will stop and they will, finally, start actually listening to the people of this country and the CofE and move toward full affirmation and welcome for LGBTI people."
The key phrase is "start actually listening to the people." That's the issue in six revealing words. The issue underlying this debate is authority—what is the source of truth that sets the standard for moral behavior.
The common cry today is "let the people decide; give the people what they want." Individuals, families, companies, and countries are making decisions on polling numbers, trending topics on social media, promotions by cultural influencers, and what search algorithms prioritize. What's popular becomes what's right. People are shamed for having contrary opinions, attacked for violating cultural norms, and warned about being on the wrong side of history. We are encouraged to follow our truth, meaning truth however we define it.
In contrast, Christians stand up for truth—personified in Jesus who described himself as the way, the truth, and the life (John 14:6) and communicated through the Word of God (the Bible). We believe in absolute Truth, not our truth as we might define it. While none of us interpret God's truth accurately all the time, we nevertheless affirm the ideal of God's truth revealed in Jesus and Scripture and endeavor to live accordingly. Our flawed efforts at obedience do not invalidate the timelessness of God's eternal truth.
While some parts of the Bible may be difficult to interpret, what it says about morality and marriage are not hard to understand. The Bible is crystal clear on these issues. Marriage is between one and man and one woman for life. Sexual expression and fulfillment are found within marriage—not fornication, adultery, homosexuality, or any other alternative lifestyle.
The issue driving so much of this debate is not really sexuality; it's accepting God's truth as foundational to behavioral standards. The question first posed by Satan to Eve echoes throughout history, "Has God said?" The answer then, and now, is the same. Yes. God has spoken about marriage and morality—clearly, articulately, plainly, openly, and without duplicity.
We all have a choice to make—and the choice is getting harder every day. Will we "start actually listening to the people" or will we listen to God. While the pressure builds to do otherwise, love for God and for others mandates holding to his standards about marriage and morality. May God give you grace to do so in your family, your church, and your community.
---
Read More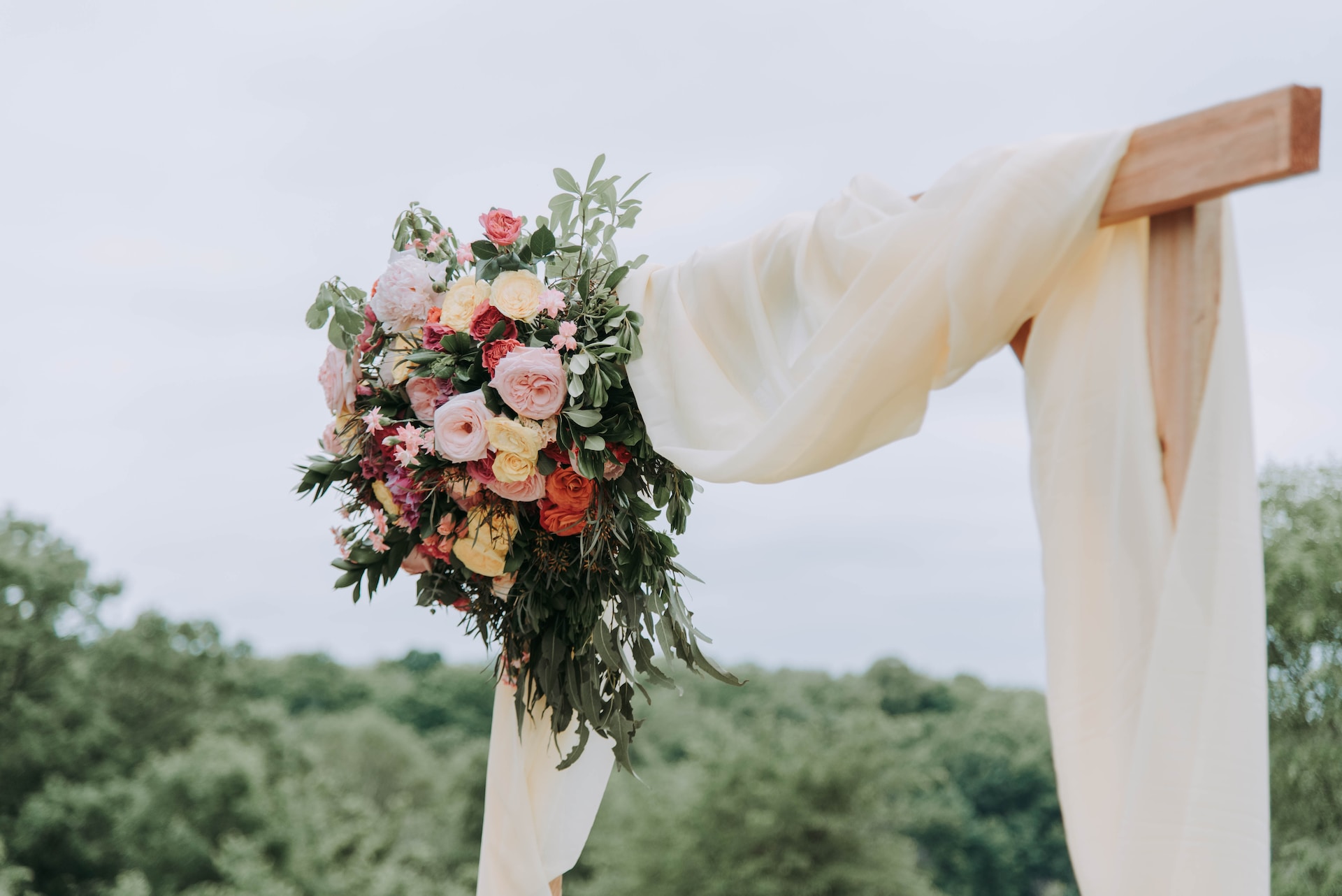 Dr. Iorg challenges the church and its leaders to continue and uphold the institution of marriage.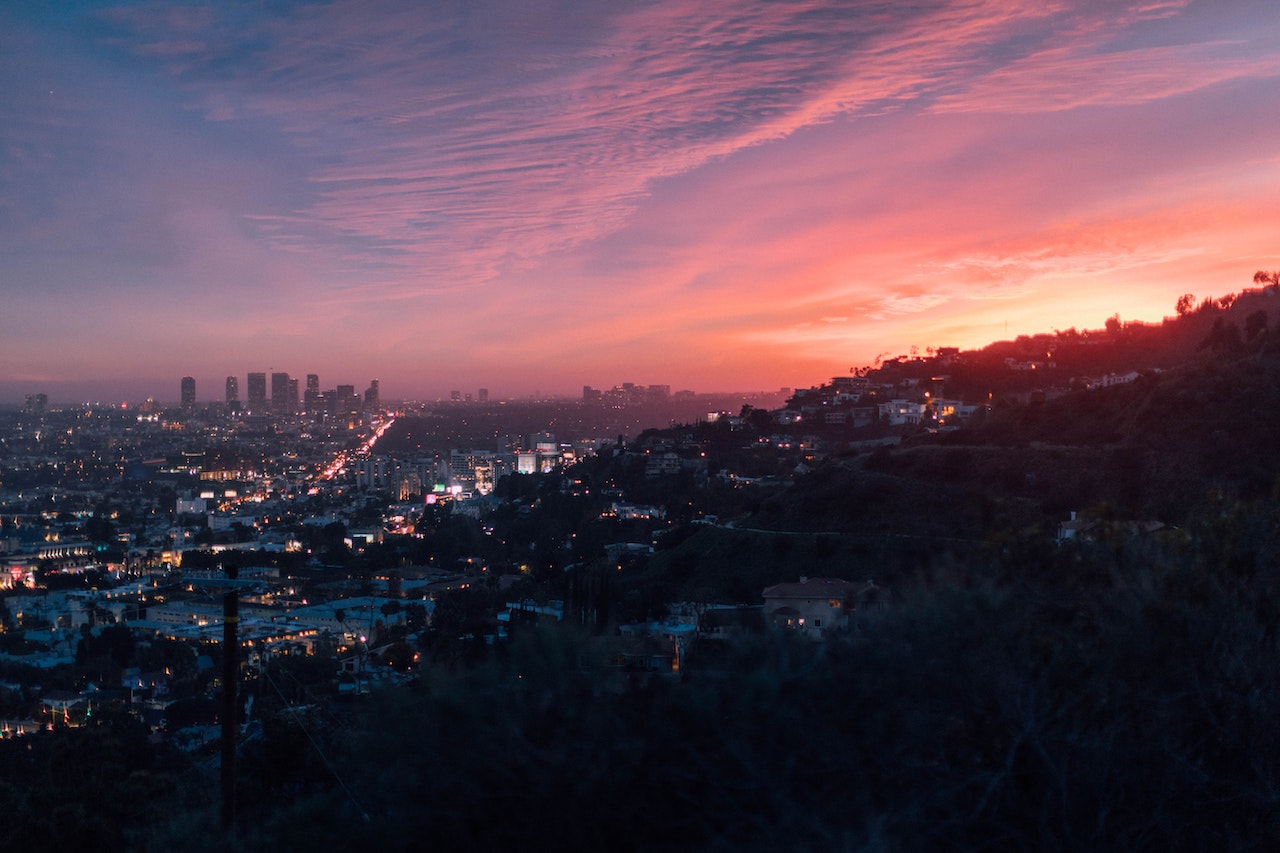 Dr. Iorg expresses why he loves living in the West and in particular Southern California. The need for the gospel is great and Dr. Iorg encourages others to do more work in areas that may not be so comfortable for Christians.
---
Listen
10 Questions with 10 Pastors
March 27, 2023
Will Browning is the final guest of season two of Ten Questions with Ten Pastors! He is the Send City Missionary for Los Angeles with NAMB.
In this episode, Browning shares how he went from planting a church in South Carolina to being a church planting
Lead On Podcast
March 26, 2023
The concept of power and authority can lead to mixed reactions depending on who you talk to. Dr. Iorg defines and provides an overview of power and authority and provides ways for leaders to examine if they are using power and authority responsibly and effectively. <
---
Watch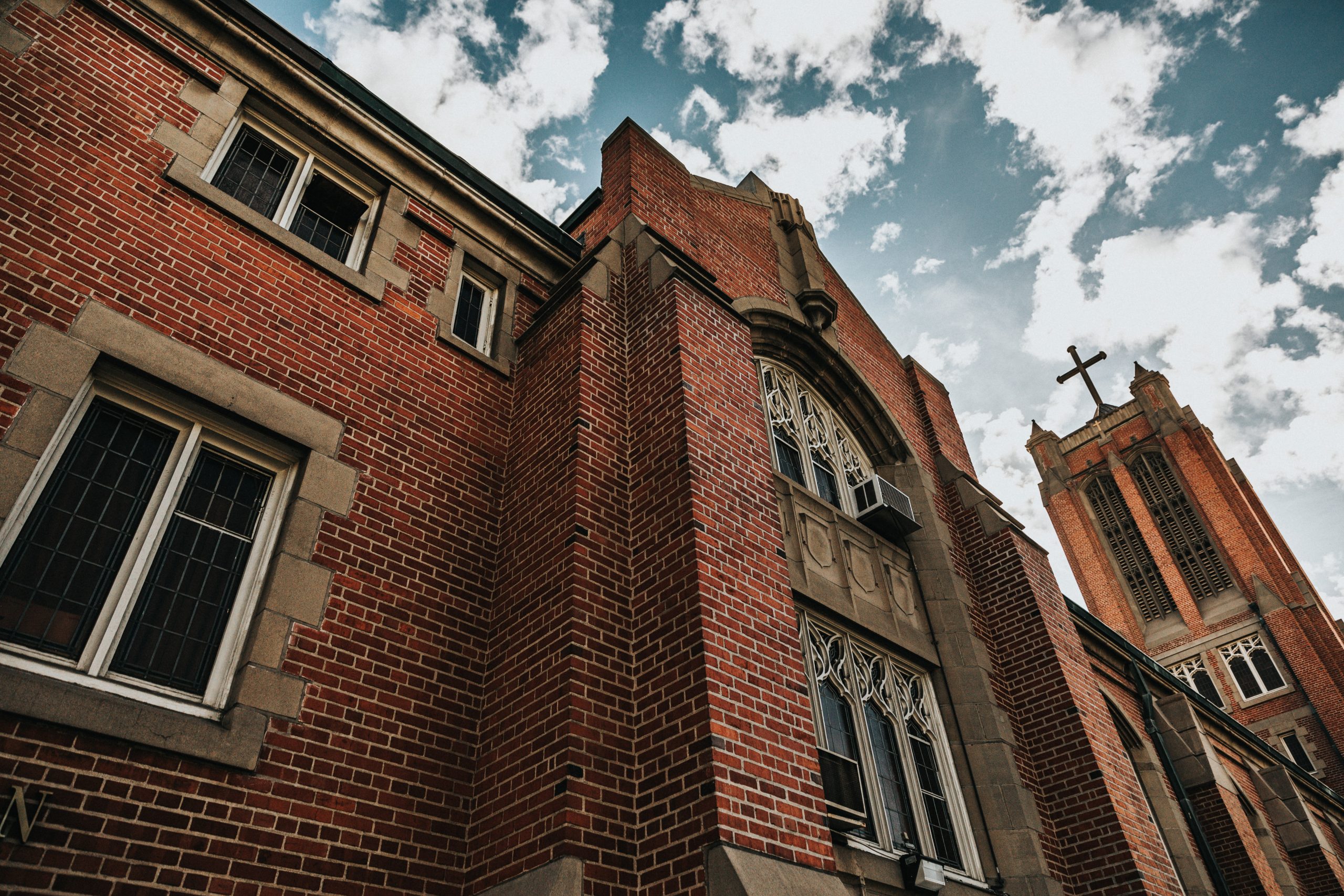 Dr. Chris Chun hosted a digital symposium with Dr. Michael Haykin and Dr. Robert Caldwell to discuss Edwards' spirituality, devotional life and theological impact in American Christianity.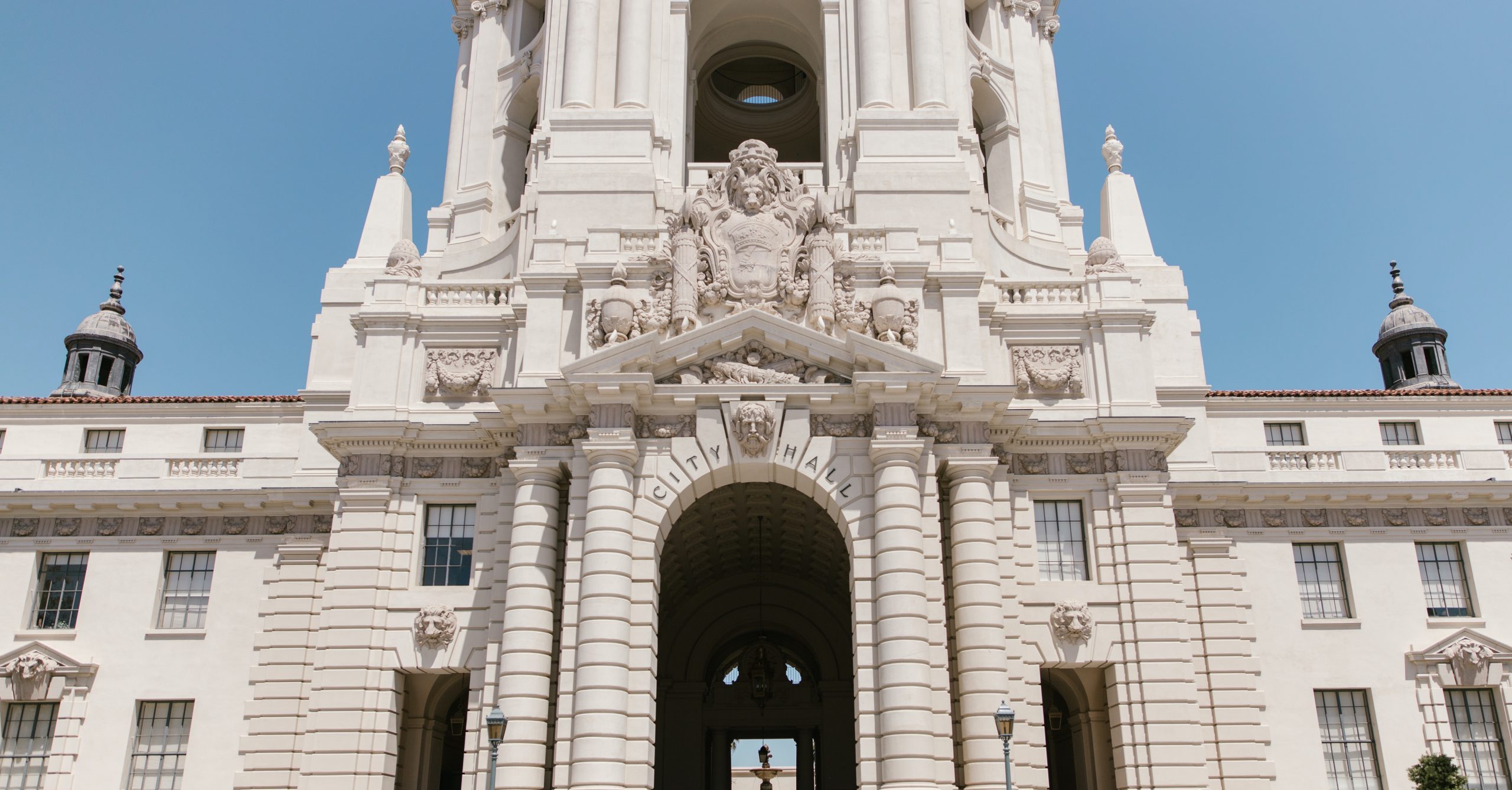 In this episode of Faculty Dialogues, Dr. David Rathel and Dr. Paul Wegner held a live discussion on their views on dispensationalism.
---
Get updates on new content!