In some ways, teenagers have been preparing for the coronavirus lockdown all their lives. Building community online is not new to them. Using everything from text messages to Internet-based video gaming, they talk and laugh with each other electronically all the time. We can discuss the value of online community for young people later. The point is that you don't have to look for new ways to communicate with young people; you just have to figure out how to use them.
Teenagers can still connect with friends. They can keep up with homework and the latest music using their smartphones. What teenagers don't get when they are locked in their homes with their parents is your youth group. They are missing:
Time with adults they love and respect.
Believe it or not, one of the things many teenagers like best about youth group is the opportunity to spend time with you. They thrive on your encouragement, direction, and love. They love the fact that you listen to them. Keeping in touch with friends by text or Instagram is not that new for them, but they will be missing you and the other adult leaders from your church. Make sure to keep in touch with them. Text them a prayer, a word of encouragement, or your favorite dad joke. Remind other youth leaders to do the same. What you communicate may be less important than the fact that you are communicating with them.
The chance to have fun with their church friends.
It is true that they can keep in touch with each other, but that is different than doing fun things with their friends. Try to arrange some online "fun" events. Maybe host an online birthday party on Facebook or Zoom for one of the kids. Tell kids to come up with birthday presents they can give over the Internet—a picture, a meme, or something more novel. It might not even make any difference if the birthday you celebrate is really today. Or this month.
Clear spiritual help.
As we get older, we borrow experiences from other sources when we deal with something as unprecedented as the Corona virus. You know how to pray for people in distress because you have dealt with distress before. You know how to grab hold of your faith in difficult times because you have faced difficult times before. Many teenagers lack your experience. Telling them to pray or read their Bible for comfort is not all that helpful if they have no idea of what to pray or where to begin reading. Give them specific ways to cling to Christ and to lift up others in the youth group. It may be time to create a YouTube channel with a 3-minute video every day giving them specifics for walking with Christ during a pandemic.
Life is upside down for all of us these days. Sometimes God moves in powerful ways because of that. Stay connected with teenagers. This may be just the time God needs to move them to a deeper walk with him.
---
Read More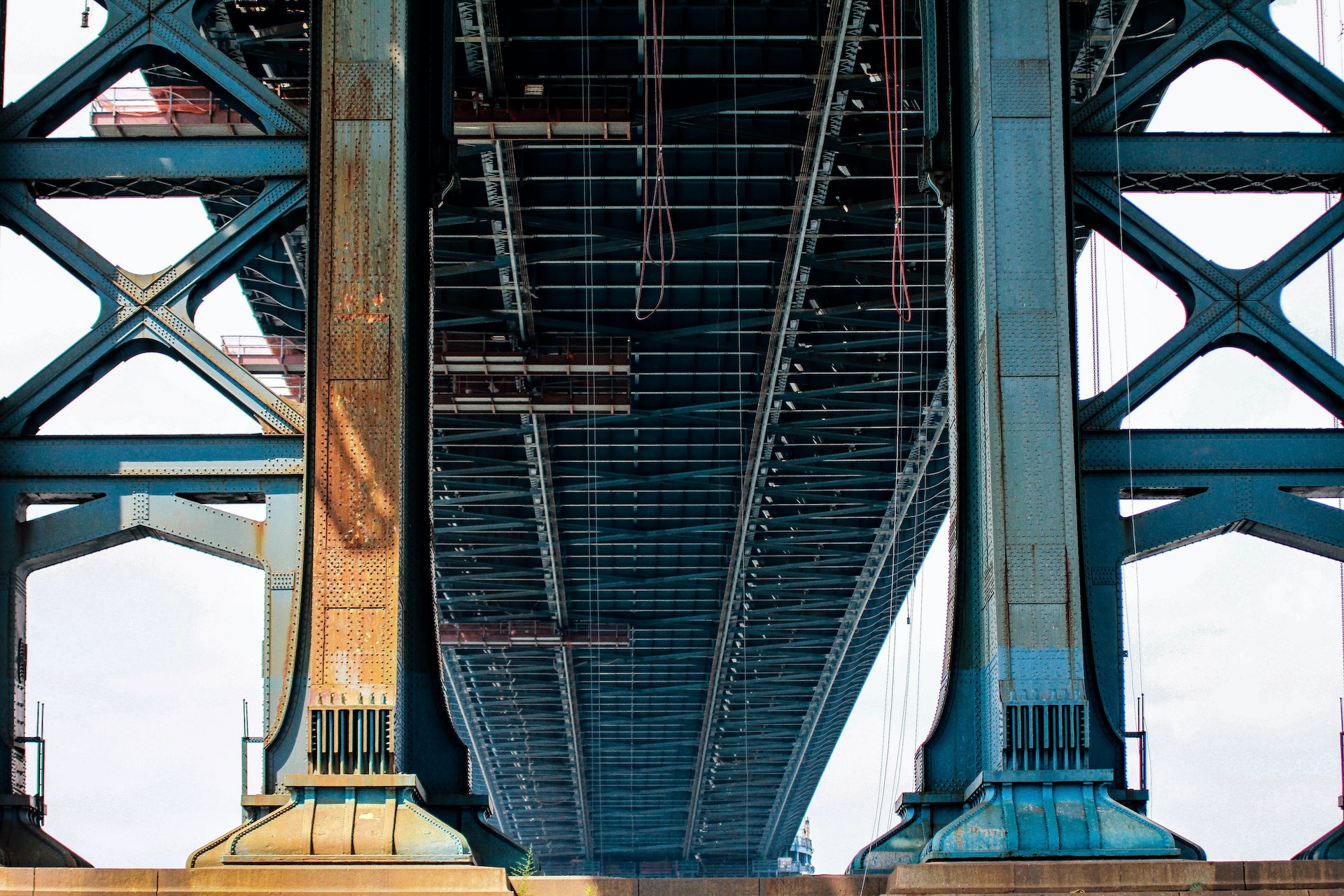 Forgiveness, restoration, and pastoral integrity are pressing issues in our generation – as they have been throughout history and will be in the future. Yet, as believers, our commitment to robust church fellowship demands we do this hard work.
---
Listen
10 Questions with 10 Pastors
January 31, 2023
In this new episode, our host is joined by Brian Simms, senior pastor of CrossPointe Church in Fontana, CA. Pastor Brian shares his process of how choosing the sermon themes for the year, how he gets organized for the week, and how he has grown over the years.
Lead On Podcast
January 29, 2023
Dr. Iorg and talks with Dr. Alicia Wong about the various roles women can take in ministry and especially in church planting.
---
Watch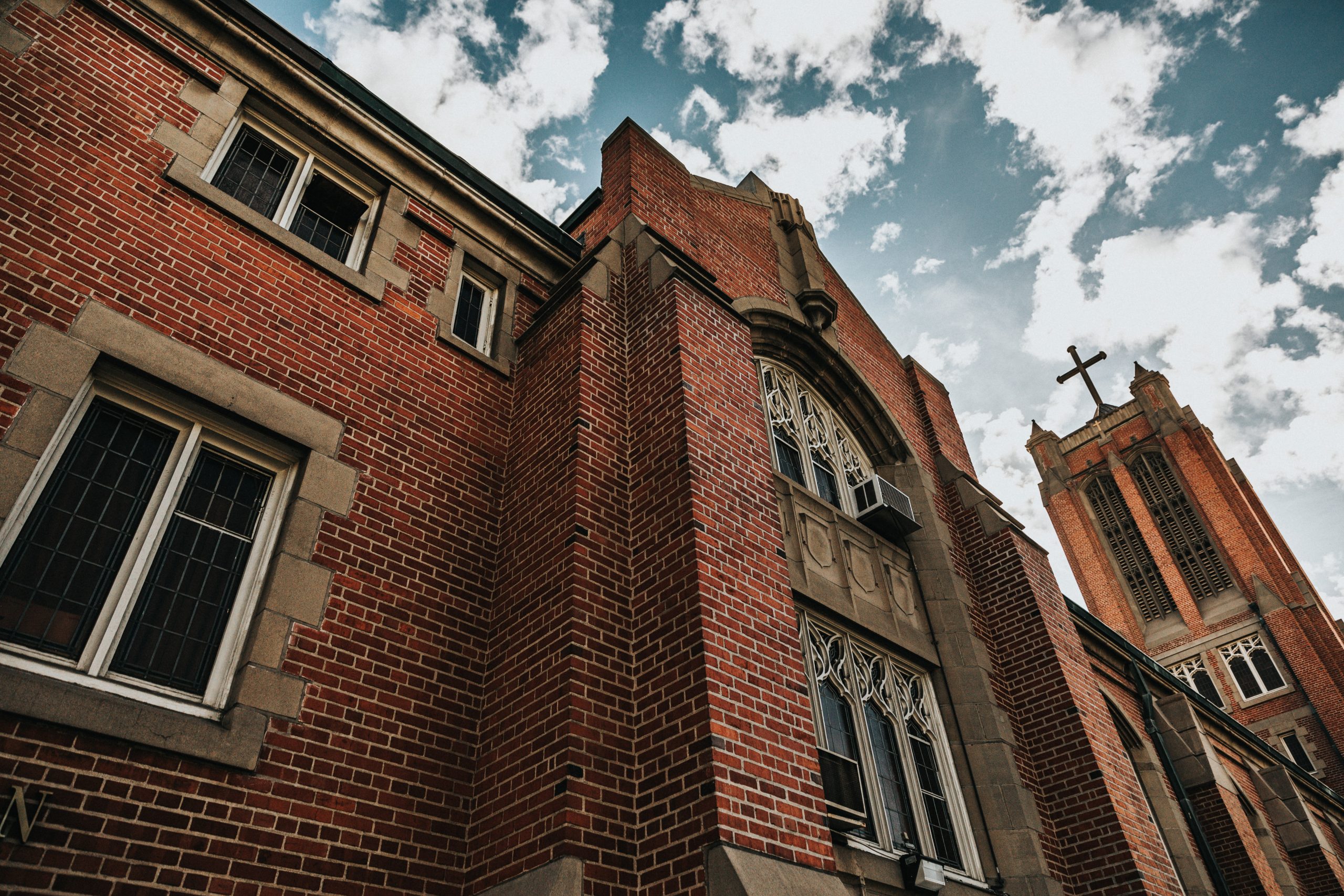 Dr. Chris Chun hosted a digital symposium with Dr. Michael Haykin and Dr. Robert Caldwell to discuss Edwards' spirituality, devotional life and theological impact in American Christianity.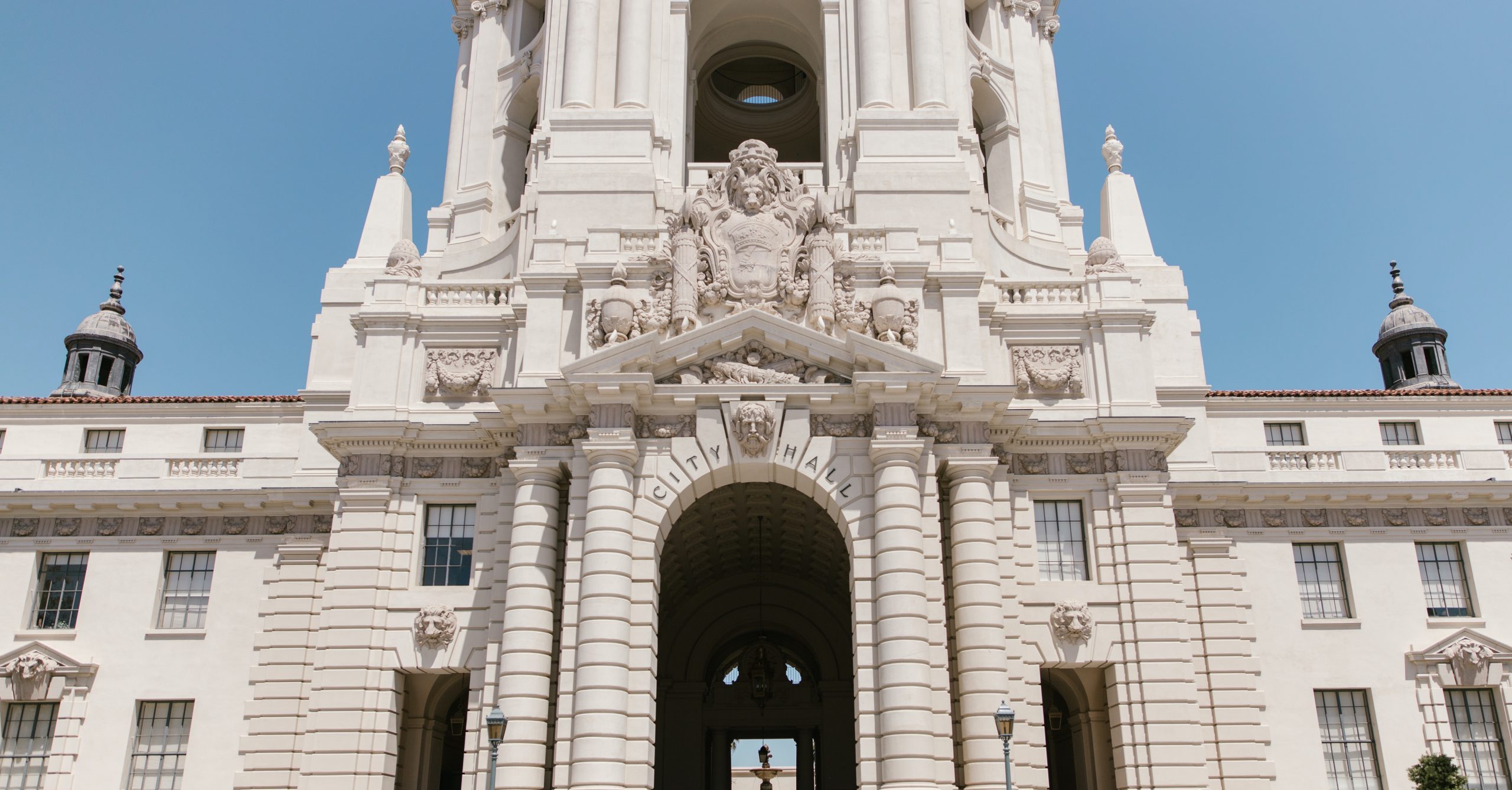 In this episode of Faculty Dialogues, Dr. David Rathel and Dr. Paul Wegner held a live discussion on their views on dispensationalism.
---
Get updates on new content!