Online education is not simply watching a video and church shouldn't be either. Our members need engagement with biblical content and interaction with the church leadership, but they also need one another. The third component of our online education framework, "The Community of Inquiry," is connecting members to other members, neighbors, friends, and the lost.
Creating community among the members requires modeling community for the members, which we considered in the last post as leaders engage with members. As your leadership team makes connection points with church members, they can strategically facilitate exponential community growth throughout the membership and beyond by suggesting some of these ideas:
Content Discussions: As you prepare and share content for your church each week, consider adding some questions for discussion. Ask your members to watch in small groups (ie. watch parties), call another member, or comment on social media posts about their responses to those questions. The goal is to get them talking to one another about the content shared. This guided connection facilitates community with biblical substance.
Prayer Sharing: A prayer app like Echo or a simple group text can be a wonderful way to share prayer requests and let members pray for one another. You can also encourage outreach by telling members to pray for neighbors, friends, and family outside of the immediate church body.
Meet Specific Needs: As your leadership connects and members connect, you will begin to learn of the needs and concerns of individuals in your church and community. Communicate those specific needs to the right people and find ways to have your members meet those needs – maybe childcare, grocery shopping, walking the dog, a card, or a call.
Encourage Giving: As you facilitate all of these different dynamic community engagements, share with members how their giving makes those possible. Further, their giving supports not just a church building, but the mission of the church which isn't on hold in this pandemic. In fact, the mission is as vital as ever as so many people around us are in need physically and spiritually. As they give, they partake in the vital work of the church even in the midst of social distancing. Set up online giving or send pre-addressed envelopes to members with a note about the importance of giving for the mission in this time.
Use Their Gifts: Your members didn't lose their ability to serve the church now that church is online. Find ways to have members use their gifts to foster more community and meet needs in and outside of the church. Equip the saints for remote ministry wherever they are located.
As you work with your team and members to transition to online education, we hope that the "Community of Inquiry" framework – connecting members to content, leaders, and each other – will create a much needed opportunity for your church to grow and reach the lost even in the midst of crisis.
---
Read More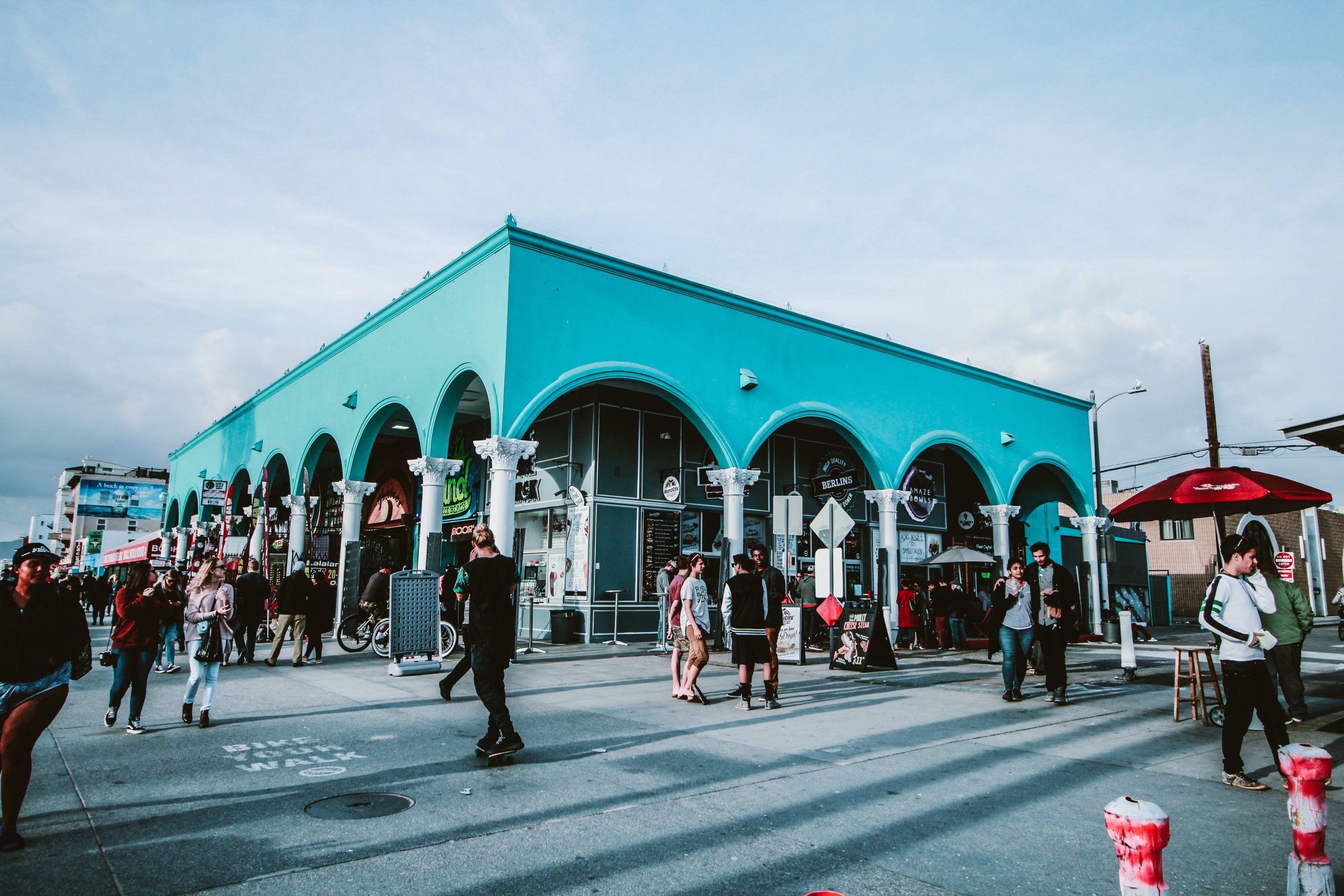 Dr. Paul Kelly provides a biblically informed theology of youth that gives youth ministers and pastors a deeper understanding of the common experience and divine purpose of teenage years. You can find an excerpt of his new publication here.
---
Listen
Study Isaiah
September 26, 2022
This week on Study Isaiah, Dr. Paul Wegner and host Tyler Sanders jump from the beginning to the end of a major palistrophe to talk about the Song of the Vineyard, the Song of Thanksgiving and the woe oracles.
Lead On Podcast
September 25, 2022
Dr. Iorg explains how leaders can be more effective by learning how to be better listeners. Listening is a skill and like all skills it can be improved.
---
Watch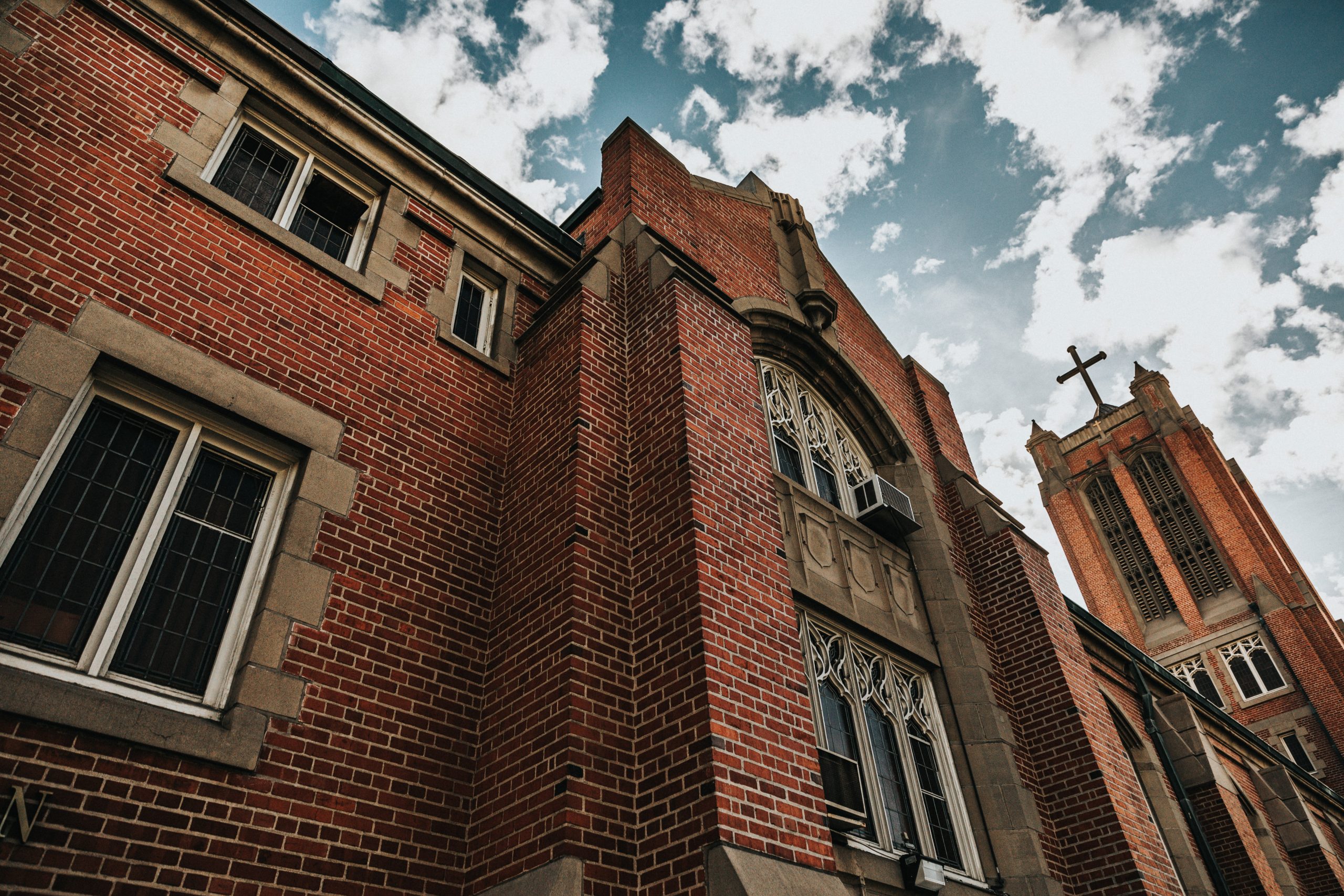 Dr. Chris Chun hosted a digital symposium with Dr. Michael Haykin and Dr. Robert Caldwell to discuss Edwards' spirituality, devotional life and theological impact in American Christianity.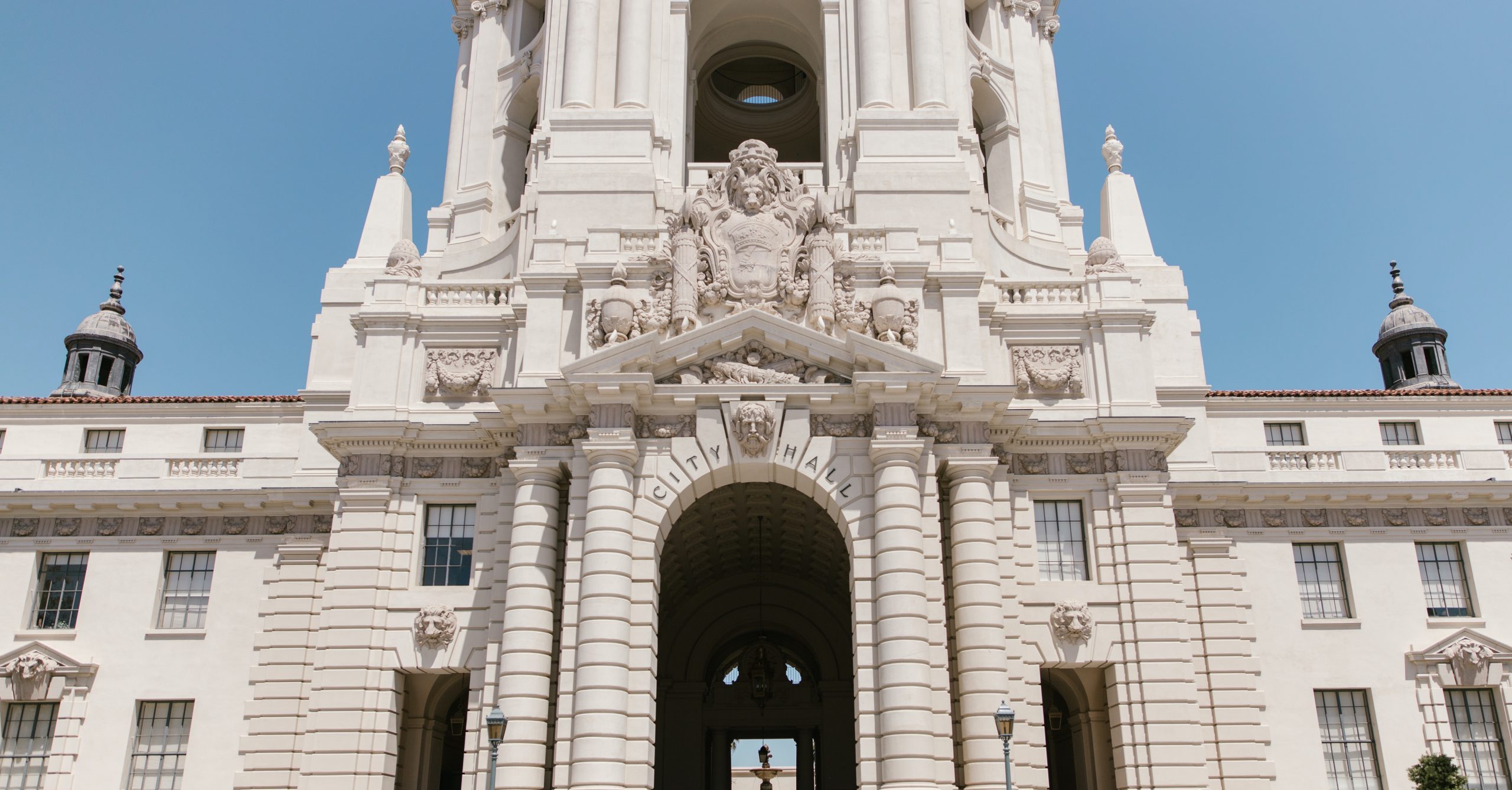 In this episode of Faculty Dialogues, Dr. David Rathel and Dr. Paul Wegner held a live discussion on their views on dispensationalism.
---
Get updates on new content!