A couple of years ago, my wife Ann Iorg was asked to be the Chairwoman for the National Ministers Wives Luncheon at the Southern Baptist Convention in Anaheim. She agreed, grateful the event would be in our backyard and likely easier to host since it was anticipated this annual meeting would have a smaller attendance. The circumstances surrounding this convention have changed since she took the job and now they are expecting a much larger turnout.
This has increased the scope of the planning for the Luncheon – 1400 tickets already sold to enjoy the program, fellowship, and meal together. I am proud of my wife and her team of volunteers who have pulled this event together. They have devoted thousands of hours to creating and hosting a quality event.
The reason for the effort – minister's wives deserves the recognition! They share a similar sense of calling as their husband, albeit a calling to serve and support in different ways. Having been married to Ann for more than 40 years, her partnership in ministry has been invaluable. She has sacrificially served at Gateway – never being paid for anything she has done for 18 years – while also being a children's ministry leader in our church and working in countless denominational roles in the Northwest, California, and nationally.
My daughter Melody is also a pastor's wife – more specifically, a church planter's wife. Their church recently lost their worship leader. Melody stepped forward, having never led worship, to fill the gap until new leadership can be found. When I asked her about doing this, she replied, "I'm a church planter's wife. It's the way we roll. We just do what has to be done. So, I guess I'm now a worship leader."
This conversation has likely been repeated countless times as wives have stepped up – to lead VBS, chaperone youth events, prepare meals for grieving families, cover when the child care workers fail to show on Sunday, encourage another struggling woman, and stand by her husband when he is discouraged. Stepping up to do whatever it takes in the moment to serve the Lord, her husband, her family, and her church – "that's the way we roll" aptly describes most minister's wives.
I am proud of my wife and daughter (and my daughter-in-law since her husband has become a lay pastor). We are a blessed family with women like this who serve faithfully and sacrificially. We are a blessed denomination to have thousands more like them. I hope the highlight of the SBC is the National Ministers Wives Luncheon!
---
Read More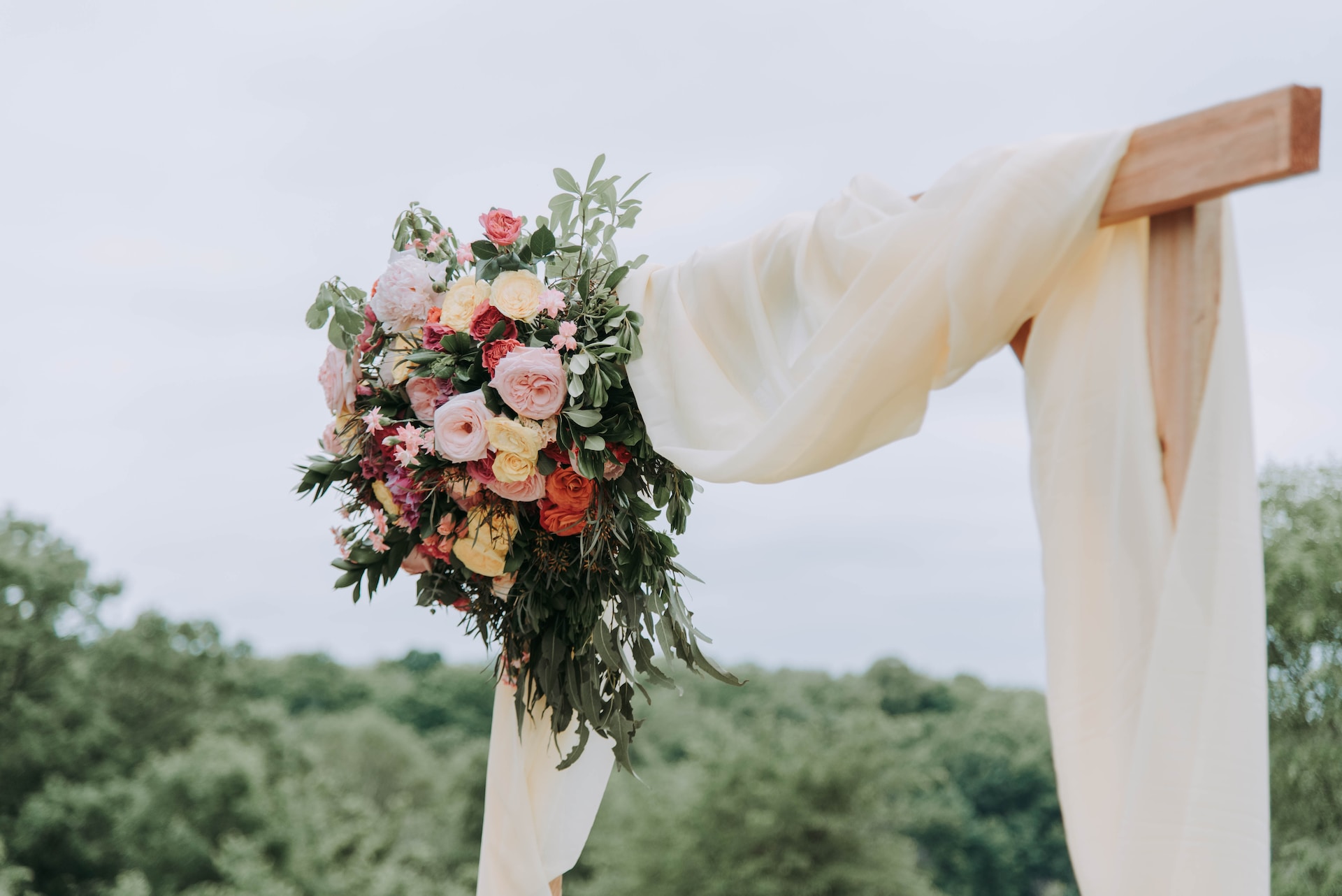 Dr. Iorg challenges the church and its leaders to continue and uphold the institution of marriage.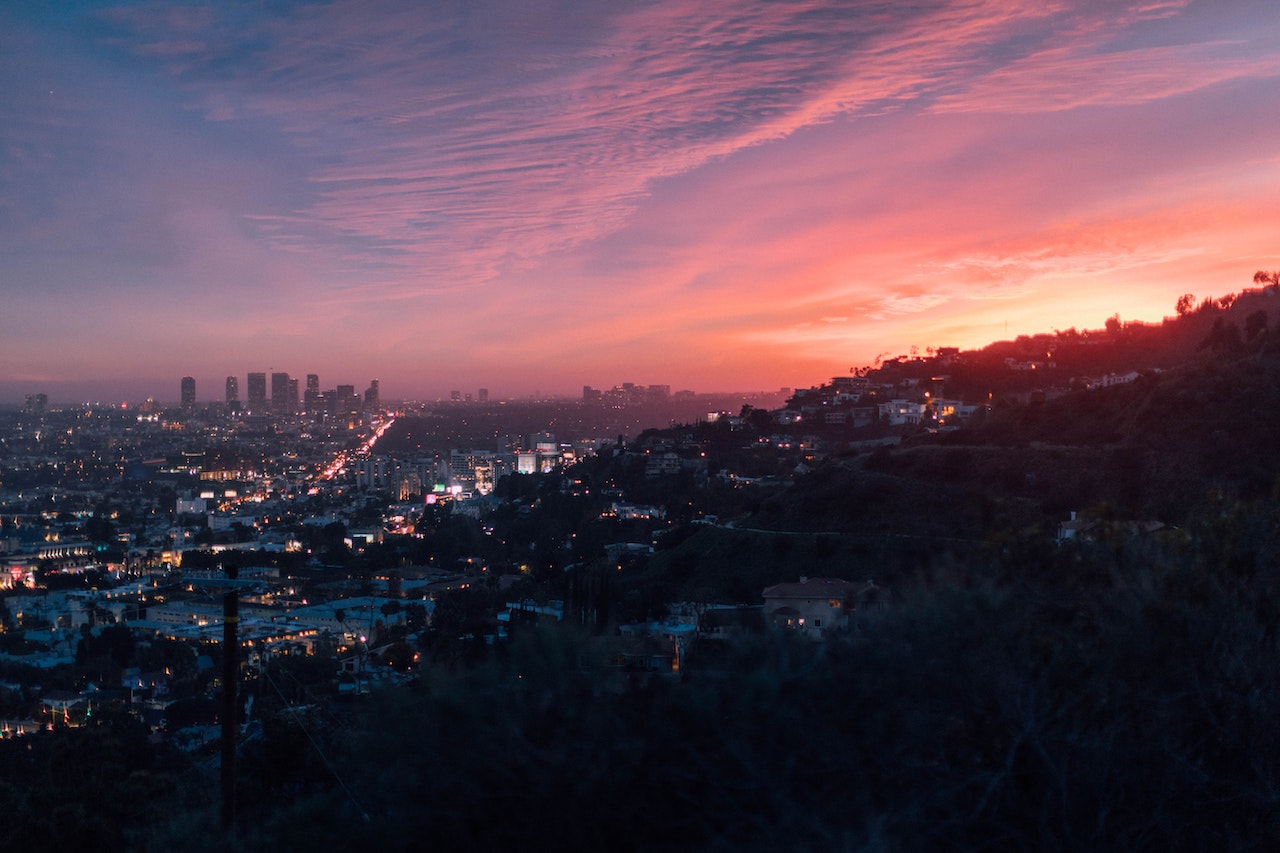 Dr. Iorg expresses why he loves living in the West and in particular Southern California. The need for the gospel is great and Dr. Iorg encourages others to do more work in areas that may not be so comfortable for Christians.
---
Listen
10 Questions with 10 Pastors
March 27, 2023
Will Browning is the final guest of season two of Ten Questions with Ten Pastors! He is the Send City Missionary for Los Angeles with NAMB.
In this episode, Browning shares how he went from planting a church in South Carolina to being a church planting
Lead On Podcast
March 26, 2023
The concept of power and authority can lead to mixed reactions depending on who you talk to. Dr. Iorg defines and provides an overview of power and authority and provides ways for leaders to examine if they are using power and authority responsibly and effectively. <
---
Watch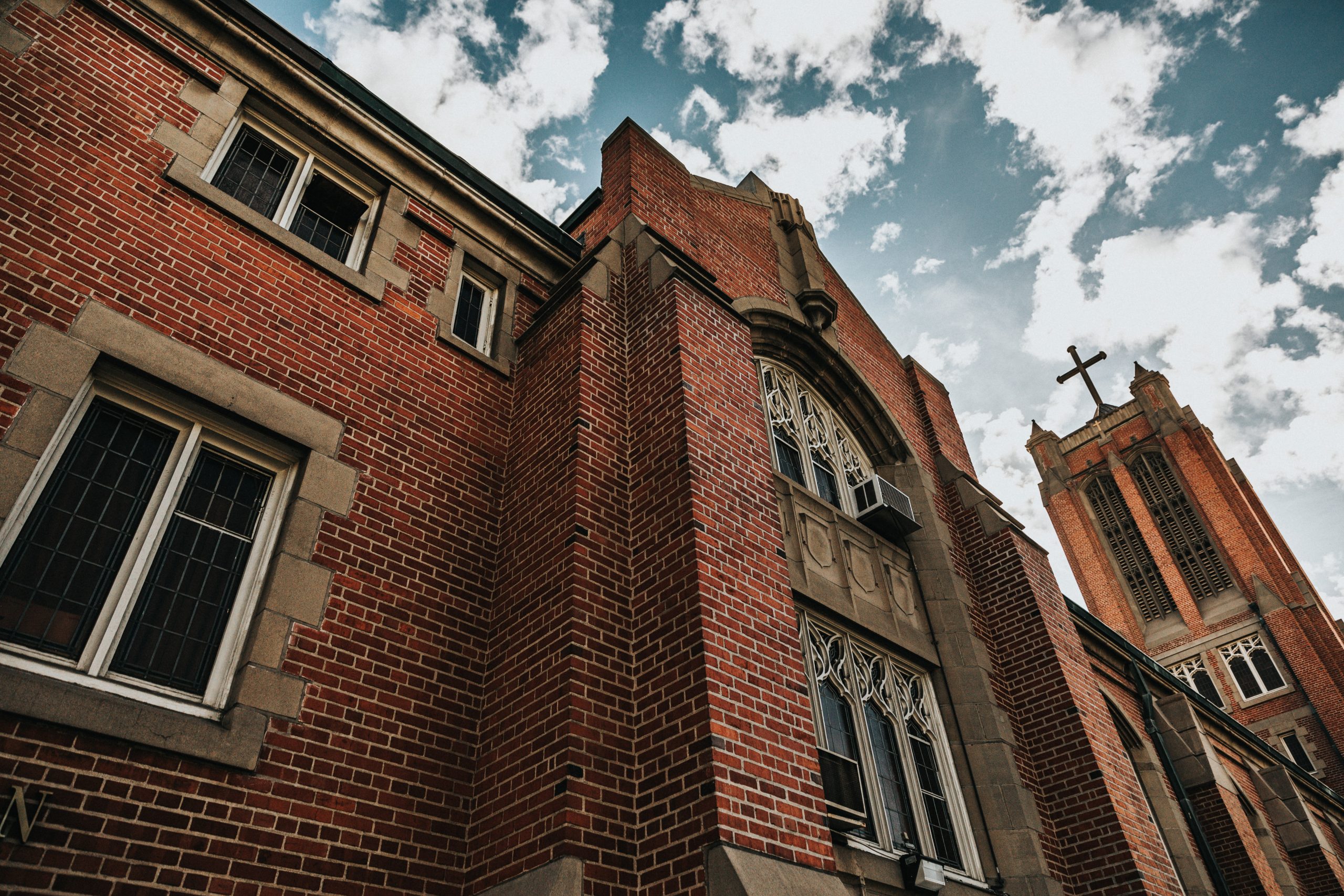 Dr. Chris Chun hosted a digital symposium with Dr. Michael Haykin and Dr. Robert Caldwell to discuss Edwards' spirituality, devotional life and theological impact in American Christianity.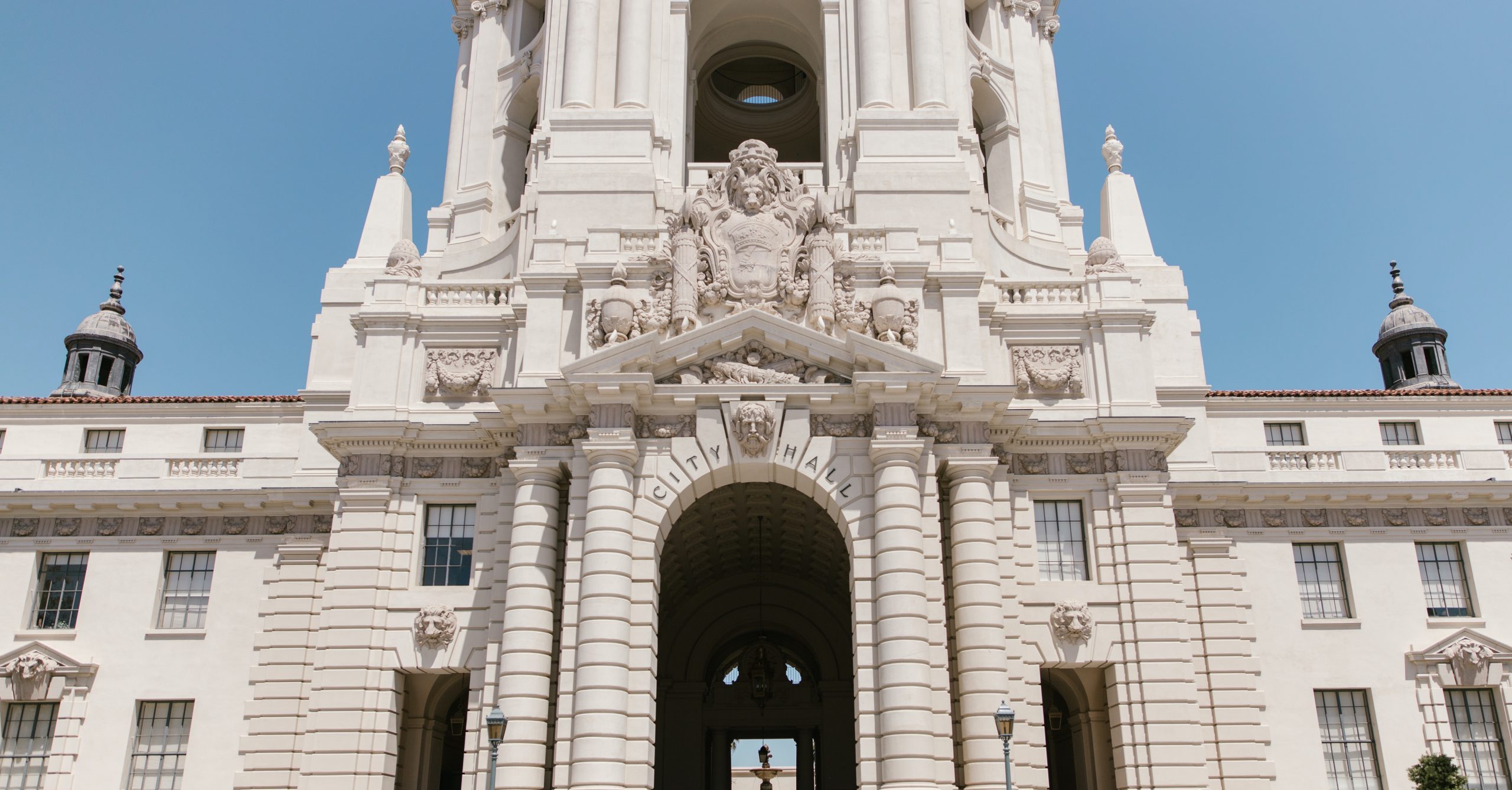 In this episode of Faculty Dialogues, Dr. David Rathel and Dr. Paul Wegner held a live discussion on their views on dispensationalism.
---
Get updates on new content!