The final report from the SBC Sexual Abuse Task Force was released this past Sunday. The body of the report and two appendices total almost 400 pages. It took me 7 hours to read through the material the first time. This week, I am reading it again as part of forming a measured response.
My first impression, however, was profound sadness. Aspects of the report are tragic, gut-wrenching, and despicable. While some of the report rehashed former incidents, there were new situations—at least new to me—that were heart-rending. The victims' stories call for compassionate, definitive action to humbly chart a serious path forward. Nothing else eclipses that immediate need right now.
My other initial impressions touch a range of concerns—from polity, to finance, to organizational design; from leadership selection, to legal matters, and missional focus. As you would expect, the suggestions for the seminaries were of particular interest to me. But those concerns are for another day. We all need much more time to digest what we are reading, consider the options presented in the report, reflect on the proposed changes, and make some reasoned and prayerful decisions about the best path forward.
Given the scope of the report and the short time frame until the convention, the best immediate result may be the creation of an Abuse Reform Implementation Task Force. The current Task Force has suggested it will recommend this group be appointed by the next SBC president to assist with the implementation of reform initiatives over the next three years.
At the Anaheim convention, we need God's guidance to make decisions with long-term positive implications—which none of us can really foreshadow or foresee. We need more than our combined insight. We need an intervention—a spiritual infusion of God's grace, direction, and superintending power. We also need an intentional, definitive path forward. Let's pray and work toward those outcomes.
---
Read More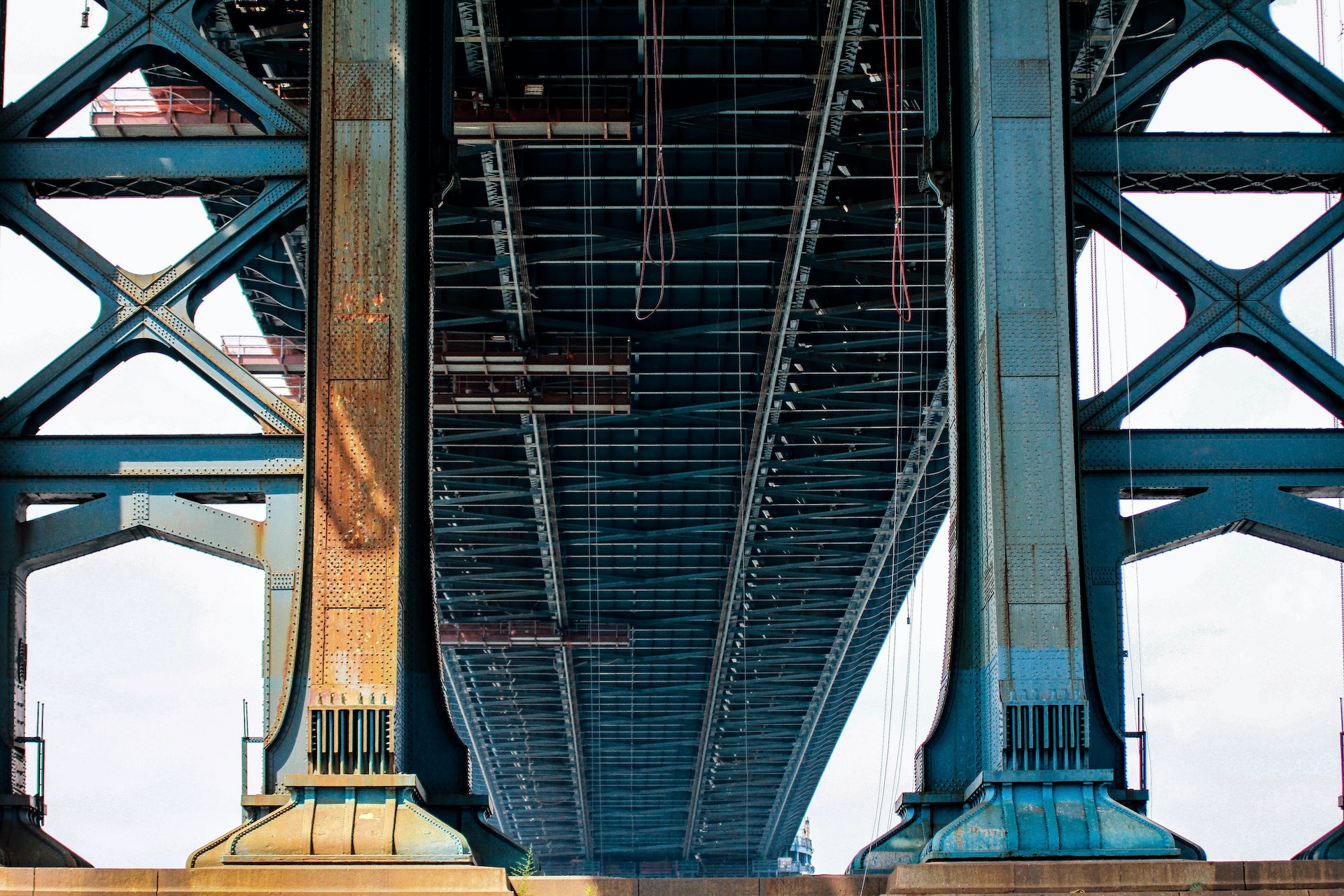 Forgiveness, restoration, and pastoral integrity are pressing issues in our generation – as they have been throughout history and will be in the future. Yet, as believers, our commitment to robust church fellowship demands we do this hard work.
---
Listen
10 Questions with 10 Pastors
January 31, 2023
In this new episode, our host is joined by Brian Simms, senior pastor of CrossPointe Church in Fontana, CA. Pastor Brian shares his process of how choosing the sermon themes for the year, how he gets organized for the week, and how he has grown over the years.
Lead On Podcast
January 29, 2023
Dr. Iorg and talks with Dr. Alicia Wong about the various roles women can take in ministry and especially in church planting.
---
Watch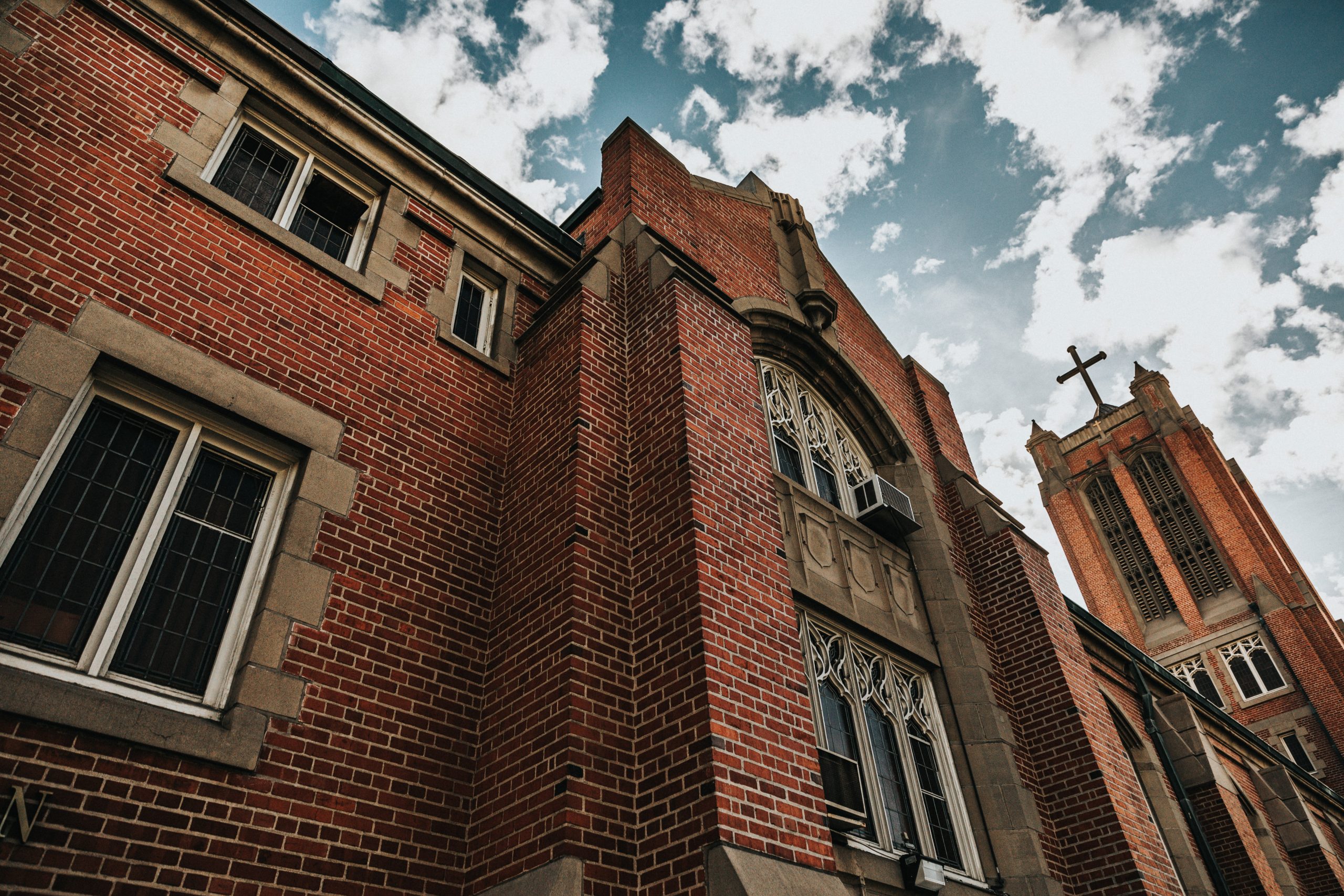 Dr. Chris Chun hosted a digital symposium with Dr. Michael Haykin and Dr. Robert Caldwell to discuss Edwards' spirituality, devotional life and theological impact in American Christianity.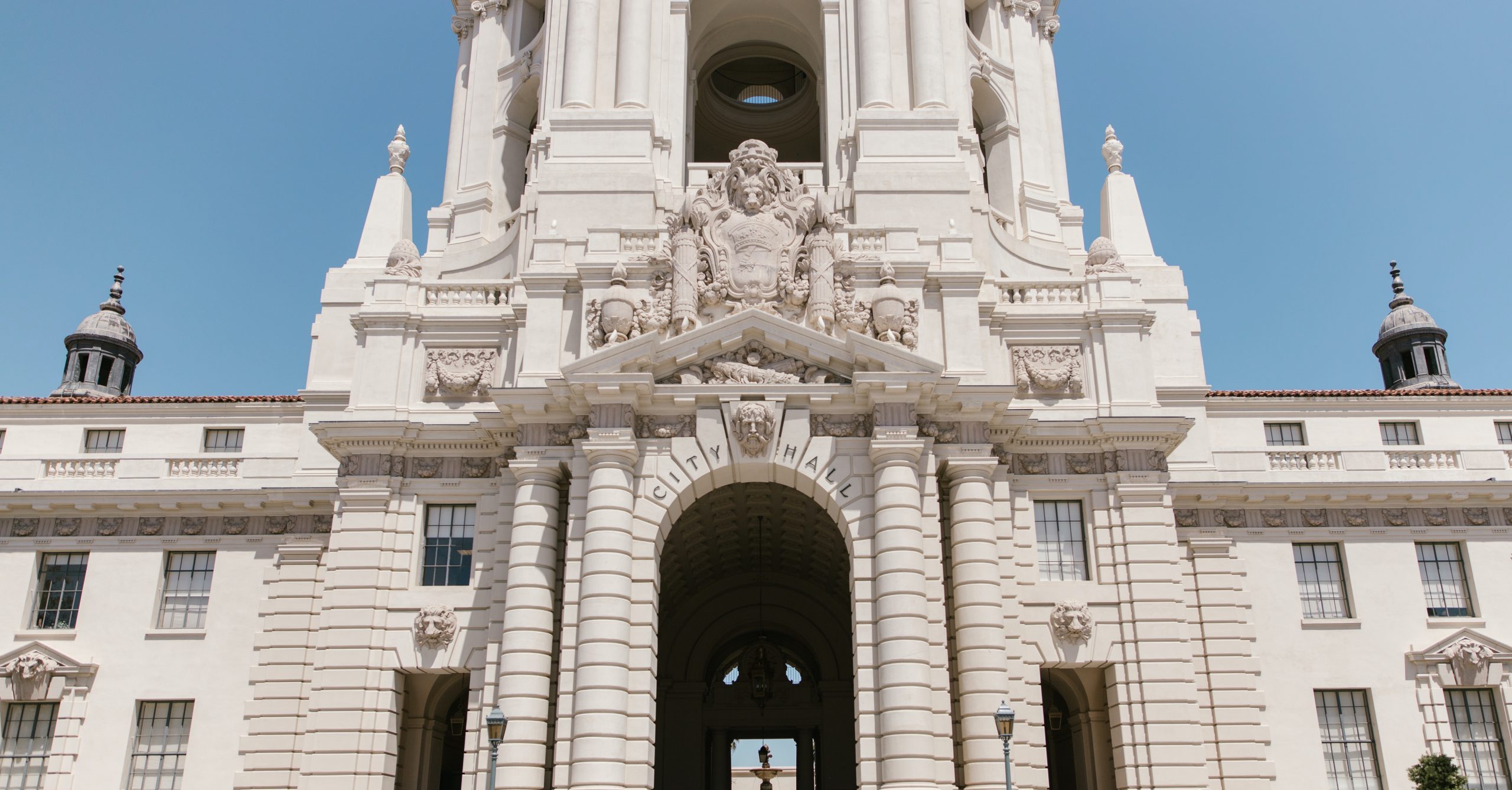 In this episode of Faculty Dialogues, Dr. David Rathel and Dr. Paul Wegner held a live discussion on their views on dispensationalism.
---
Get updates on new content!