A recent Gallup survey had some very bad news for pastors, and by extension, for the church in America. In the survey, only 34 percent rated the honesty and integrity of pastors as very high. Among respondents under age 30, the rate was a much lower 20 percent. These numbers are the lowest since Gallup has been surveying pastoral integrity as part of a larger study of the trust Americans have in various occupations.
Perhaps more startling, given so many recent negative news stories, more people have a positive view of police integrity—50 percent rated them highly—than pastors. But at least we beat out used car salesman who came in at a lowly 6 percent.
Pastors must face this hard reality—we have done this to ourselves. Our culture did not spontaneously decide to stop trusting pastors. They lost confidence in us because of clergy sexual abuse, crooked financial dealings, disingenuous political involvement, and other self-inflicted diminishments of our stature.
Beyond these obvious mistakes, we have also hurt ourselves by extending the pastoral title to lesser leadership roles in churches and by redefining the pastoral lifestyle in a misguided attempt to lessen the distinctions between pastors and other believers. From how we act to how we present ourselves, some pastors seem determined to make being a pastor less and less of a unique role, responsibility, and office.
Pastors are supposed to be different. We are supposed to model personal holiness, including circumspect behavior which avoids questionable activities. We are supposed to be examples of Christian virtue—not perfect, but consistently striving to live in ways others can emulate. We are supposed to be ministry professionals—in the best sense of the word—bringing the same gravitas to our role as attorneys, doctors, and other professionals in our community bring to theirs.
Many pastors are, of course, doing these things. And, in those churches and communities, my sense is any survey about their integrity would result in much higher marks. They overcome the stigma of bad-behaving pastors by their personal example. People are insightful enough to know a real pastor when they have one or meet one.
Part of correcting this problem is having the courage to be different—to act like a pastor, to own the role and its distinctives, to demonstrate professionalism in your calling, to reserve the title pastor for men who really are pastors, and to call out bad behavior by other pastors when needed. Pastors can regain or sustain the trust of their followers and their stature as community leaders by taking these important steps.
---
Read More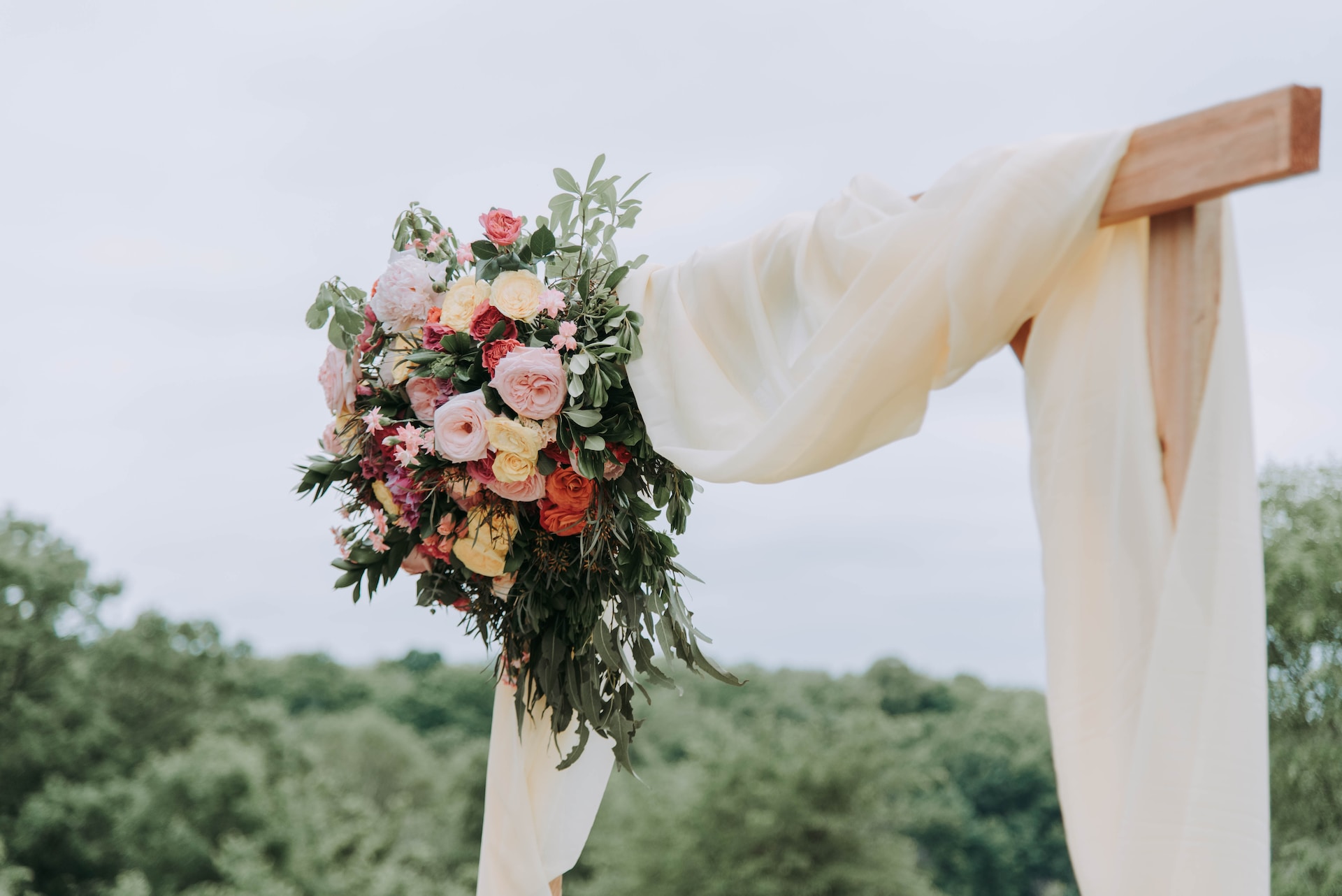 Dr. Iorg challenges the church and its leaders to continue and uphold the institution of marriage.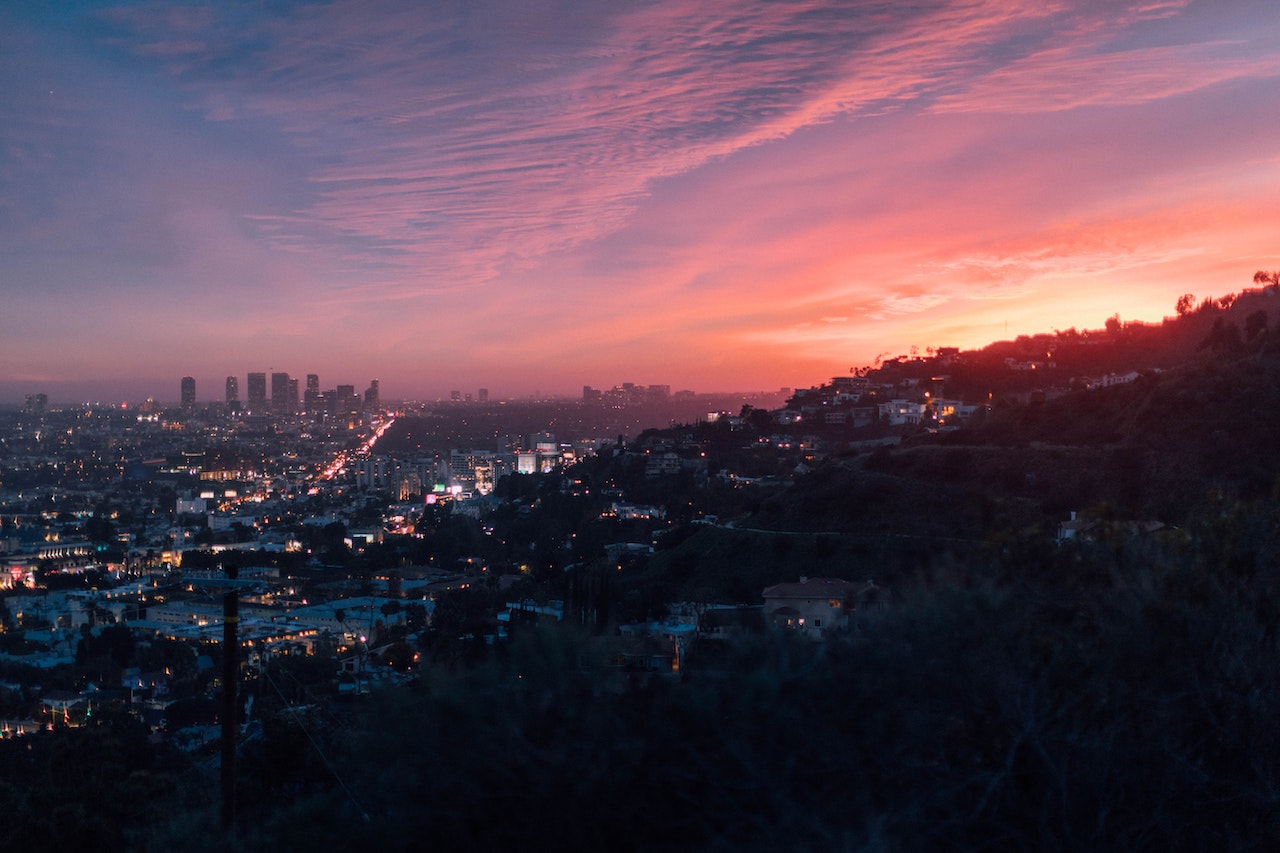 Dr. Iorg expresses why he loves living in the West and in particular Southern California. The need for the gospel is great and Dr. Iorg encourages others to do more work in areas that may not be so comfortable for Christians.
---
Listen
10 Questions with 10 Pastors
March 27, 2023
Will Browning is the final guest of season two of Ten Questions with Ten Pastors! He is the Send City Missionary for Los Angeles with NAMB.
In this episode, Browning shares how he went from planting a church in South Carolina to being a church planting
Lead On Podcast
March 26, 2023
The concept of power and authority can lead to mixed reactions depending on who you talk to. Dr. Iorg defines and provides an overview of power and authority and provides ways for leaders to examine if they are using power and authority responsibly and effectively. <
---
Watch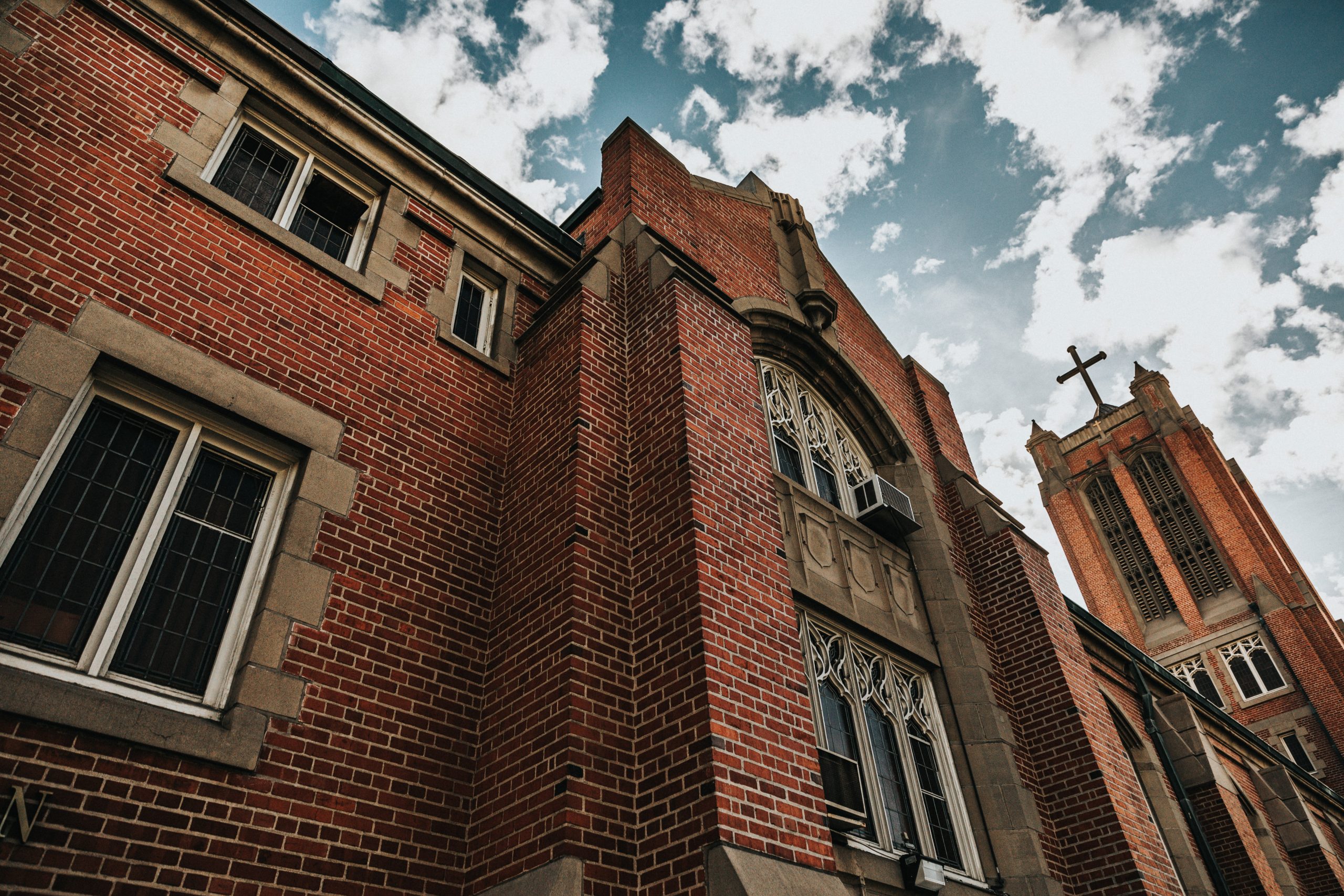 Dr. Chris Chun hosted a digital symposium with Dr. Michael Haykin and Dr. Robert Caldwell to discuss Edwards' spirituality, devotional life and theological impact in American Christianity.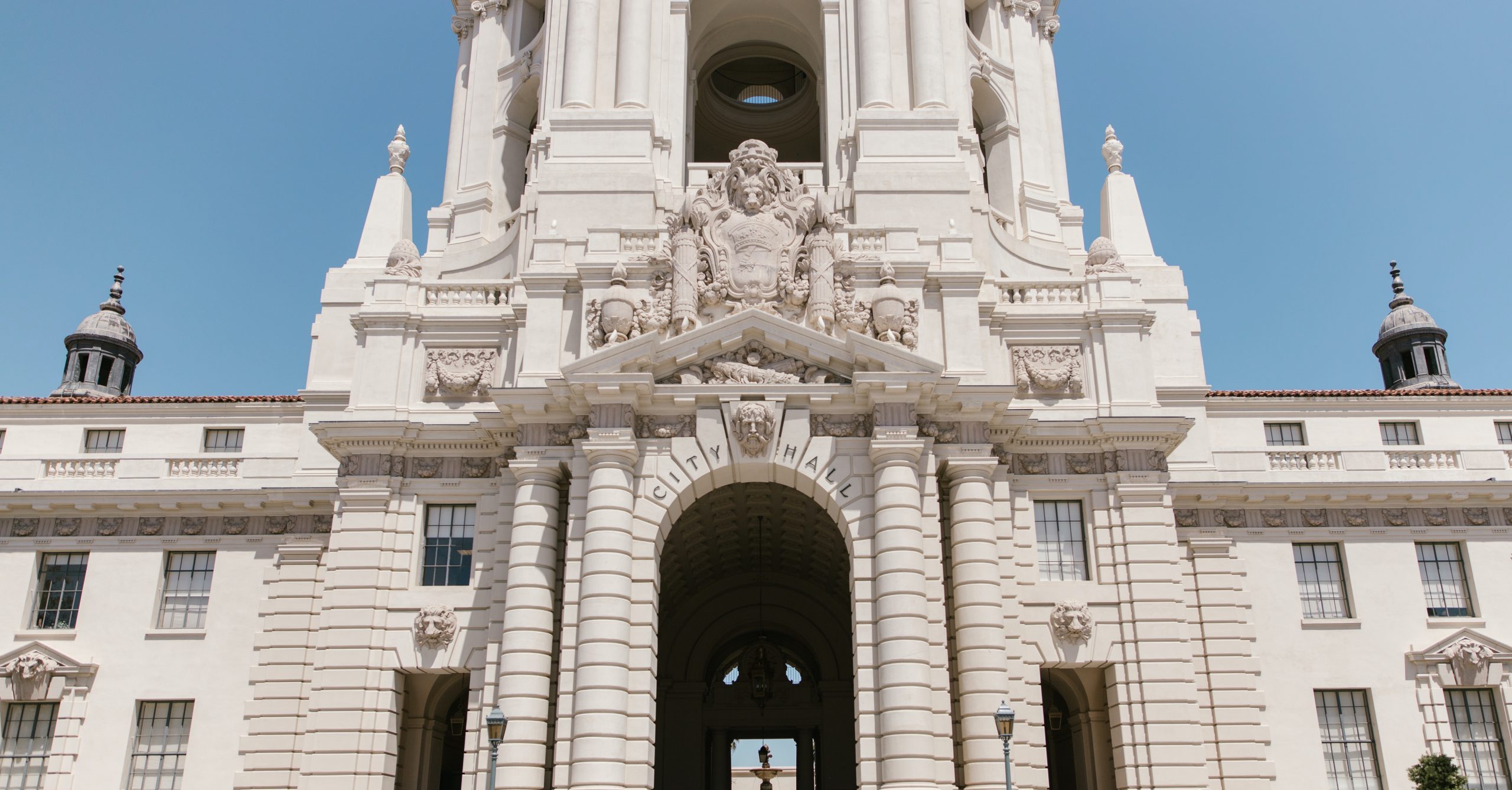 In this episode of Faculty Dialogues, Dr. David Rathel and Dr. Paul Wegner held a live discussion on their views on dispensationalism.
---
Get updates on new content!