Join us for Gateway's first Twelve Days of Christmas Giveaway! Find us on Instagram, Facebook and Twitter starting December 12 to participate in the daily giveaways! Prizes include faculty publications, a Fellow Traveler mug & coffee and one free class!
Each day we will reveal a new gift and the winner will be announced the following day. However, for a chance to win the grand prizes offered the final four days, you must complete your enrollment application – start the process today by clicking here – or register for class in the spring semester. Make sure your application and class registration is completed by midnight on December 18 to be eligible for one of the grand prizes.
Check back here each day to keep up with daily prizes!
Enter to Win on Social Media
Day 1 | December 12
Get copies of The First Days of Jesus and The Final Days of Jesus by Dr. Alex Stewart!
Day 2 | December 13
For the Edwards fan: Regeneration, Revival & Creation, a JEC mug and coffee!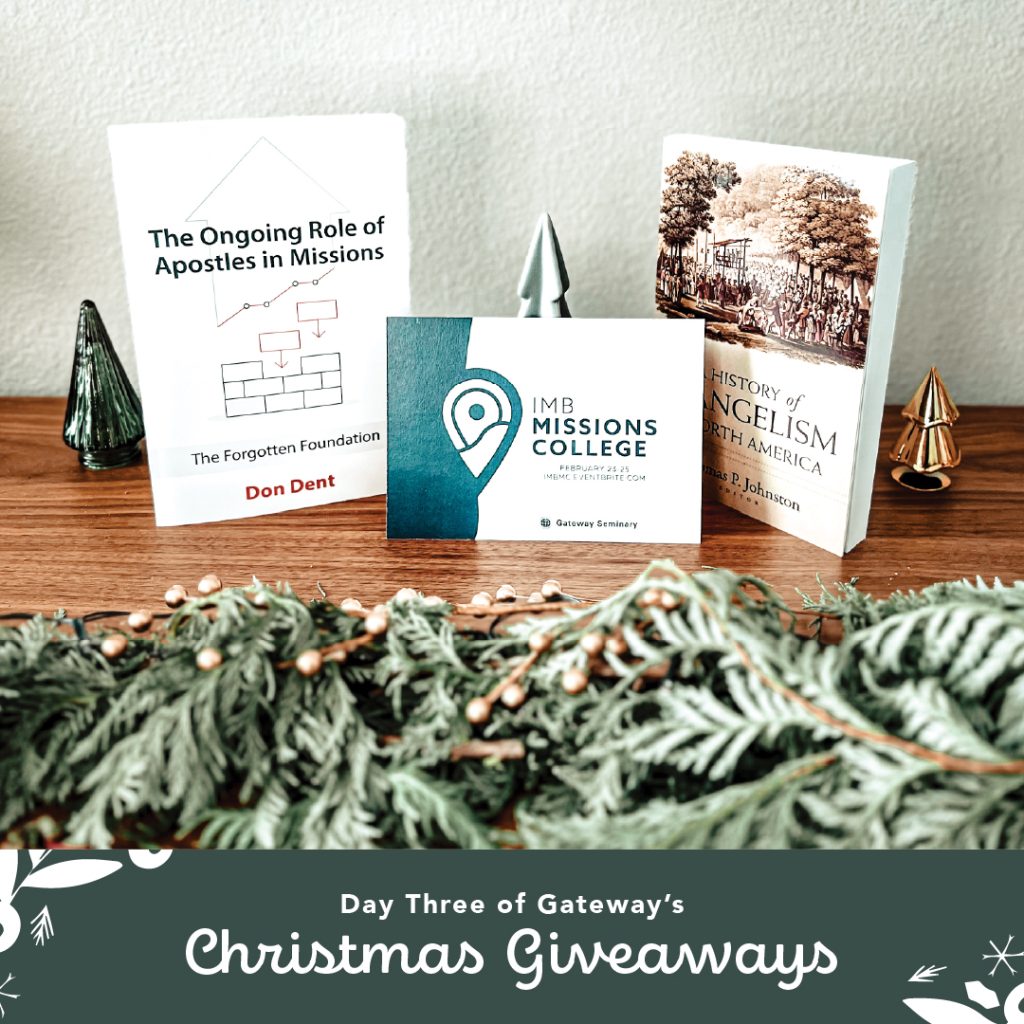 Day 3 | December 14
Two free tickets to the upcoming IMB Missions College 2023: California,The Ongoing Role of Apostles in Missions and A History of Evangelism in North America!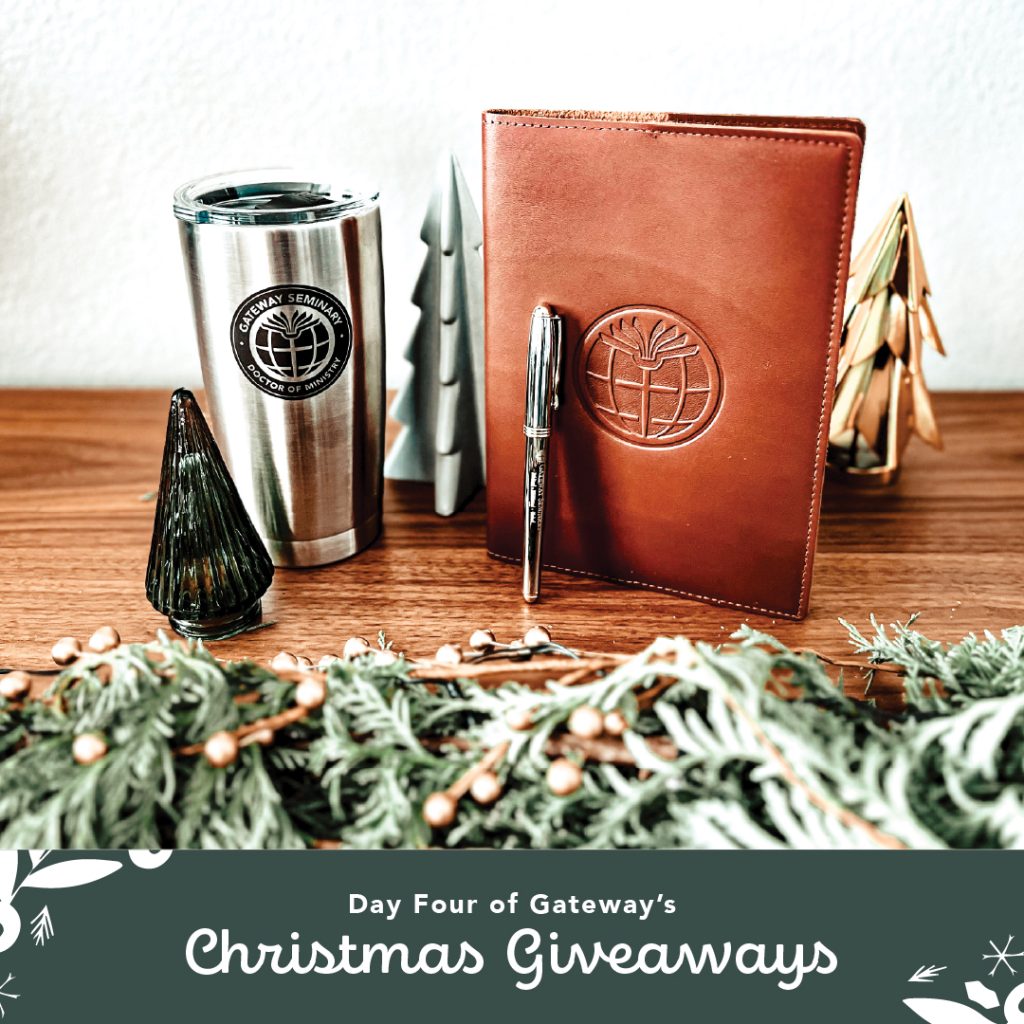 Day 4 | December 15
Keep your coffee warm in this DMin YETI tumbler so you can focus on your morning quiet time with leather journal and pen set.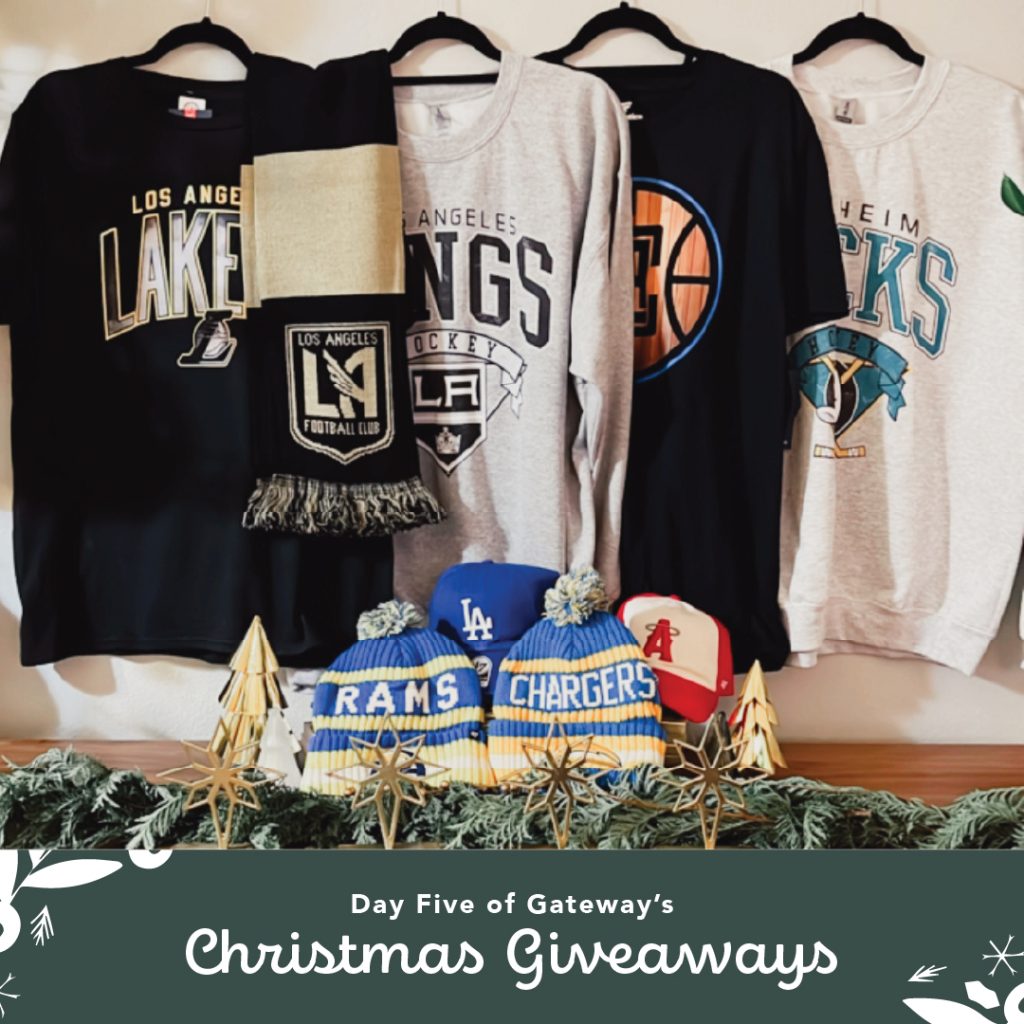 Day 5 | December 16
Dodgers, Angels, Lakers, Clippers, Kings, Ducks, Rams, Chargers, LA Football Club – nine people are going to win today!
Day 6 | December 17
Enjoy Porto's Christmas morning without even considering the traffic, the lines, the waiting.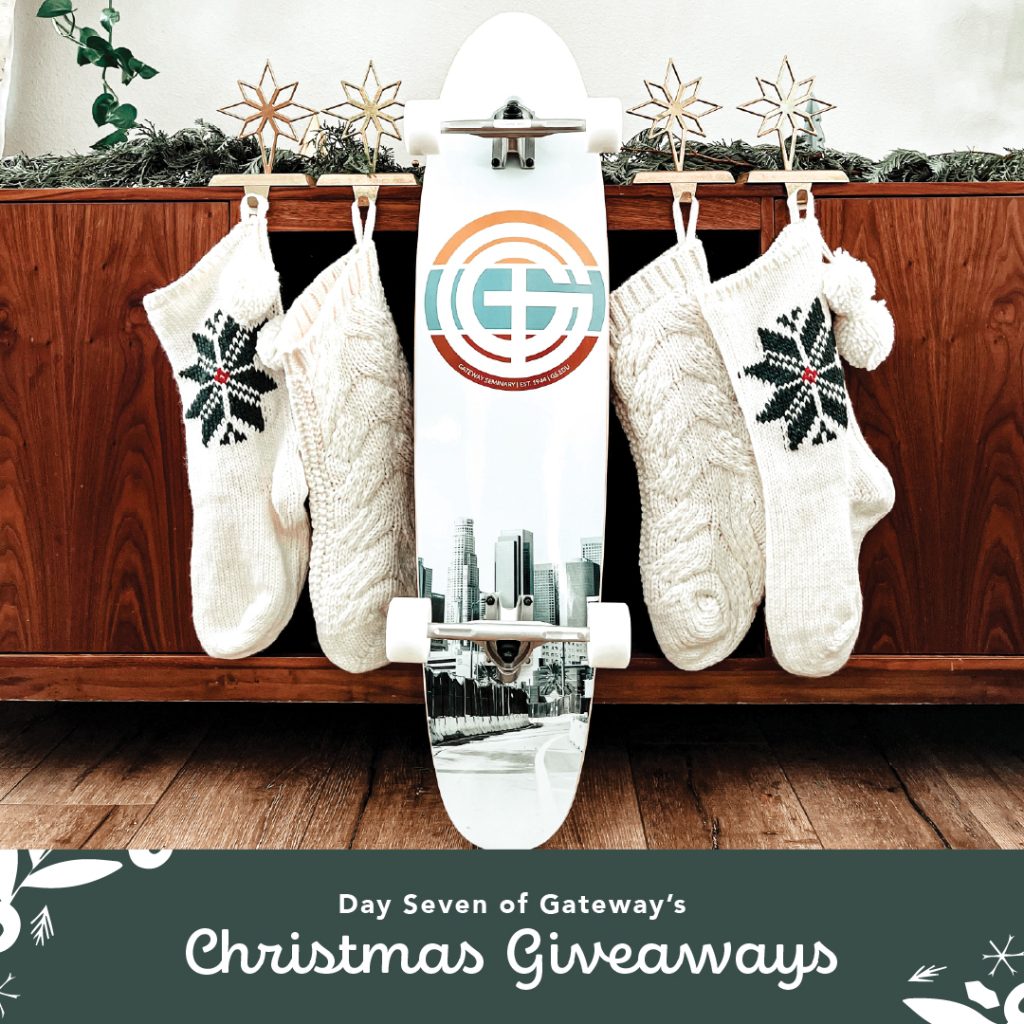 Day 7 | December 18
Come on, more skateboards? So good.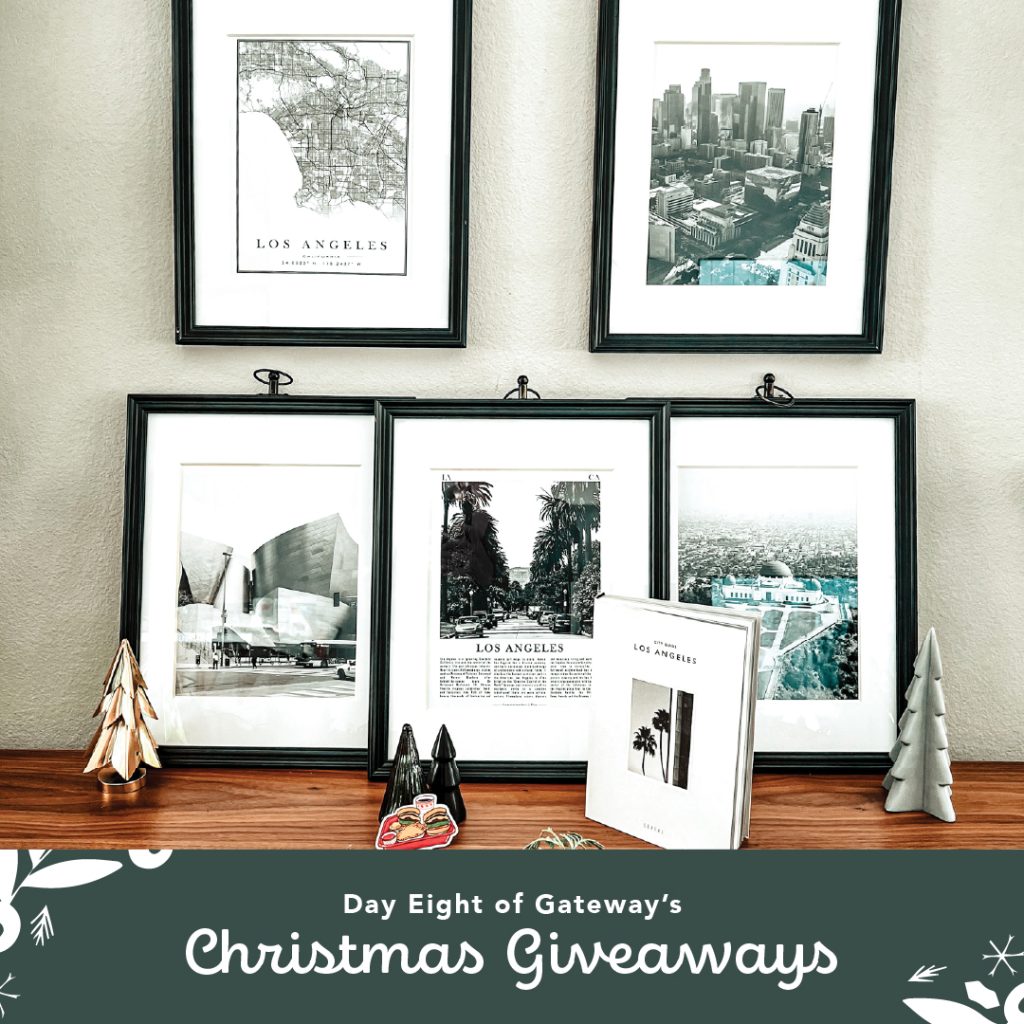 Day 8 | December 19
For the contemplative person in your life. If you can't think of anybody, that means you are the contemplative one.
Grand Prizes – Apply and Register!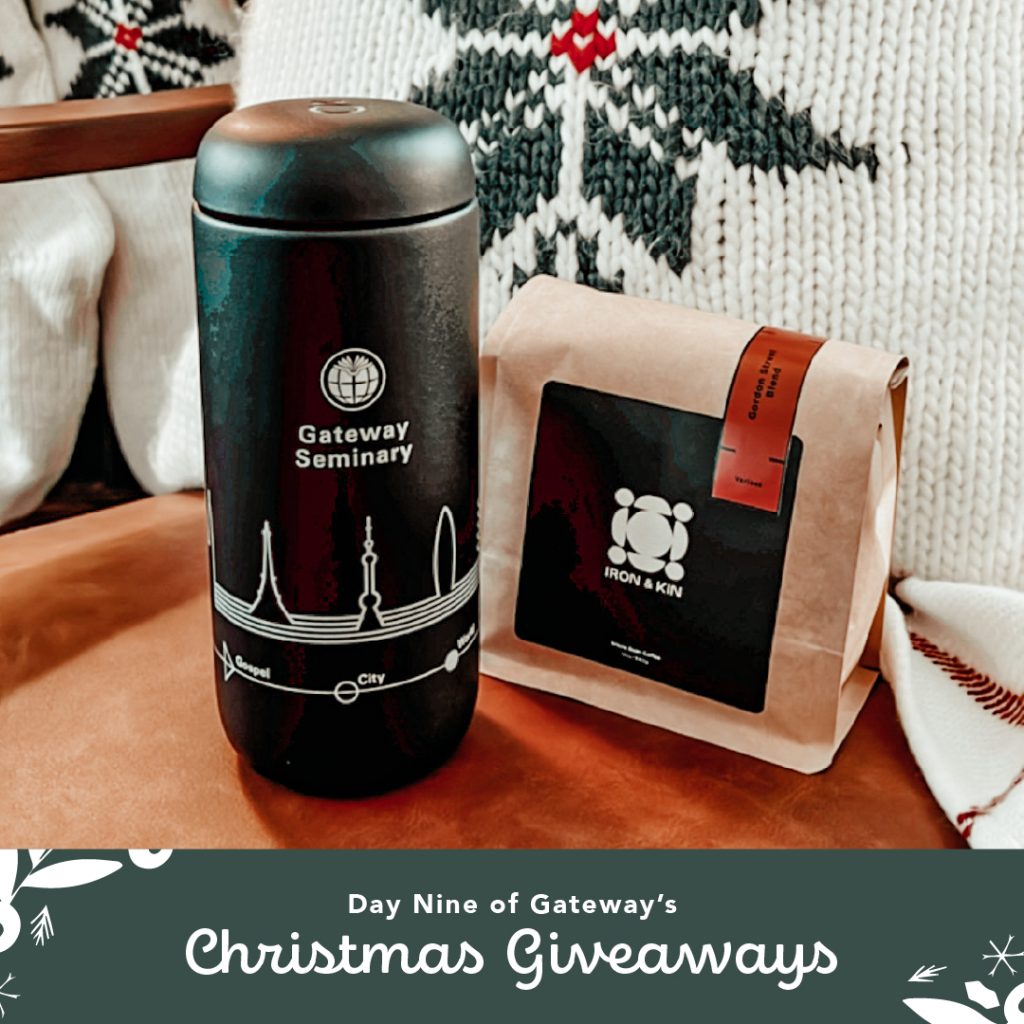 Day 9 | December 20
Deep down you know coffee tastes better when it is enjoyed in a stylish mug. It is also better when the beans come from Iron & Kin.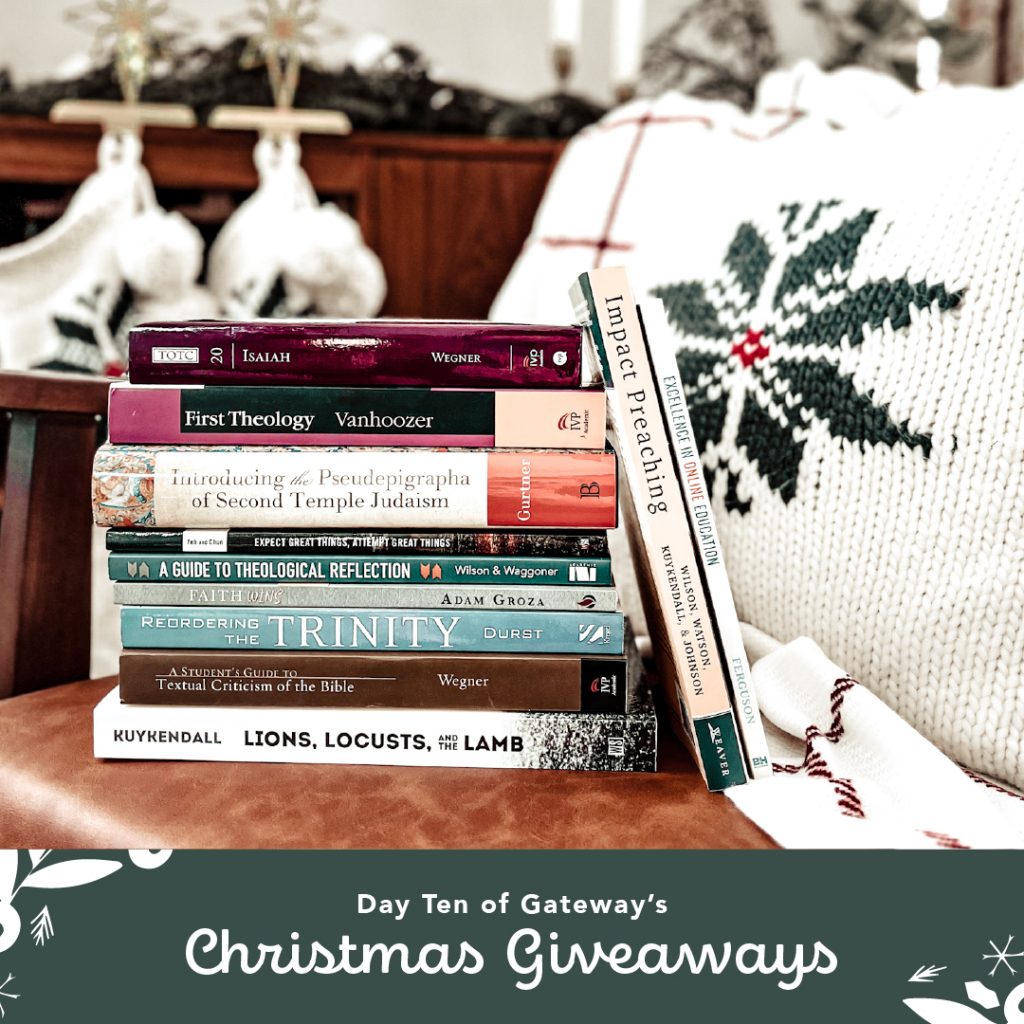 Day 10 | December 21
Ten books from full-time faculty members and one bonus book from guest professor Kevin Vanhoozer. Sign up for Vanhoozer's class, Theology in & for the Church (L2999-11) or just join the conference!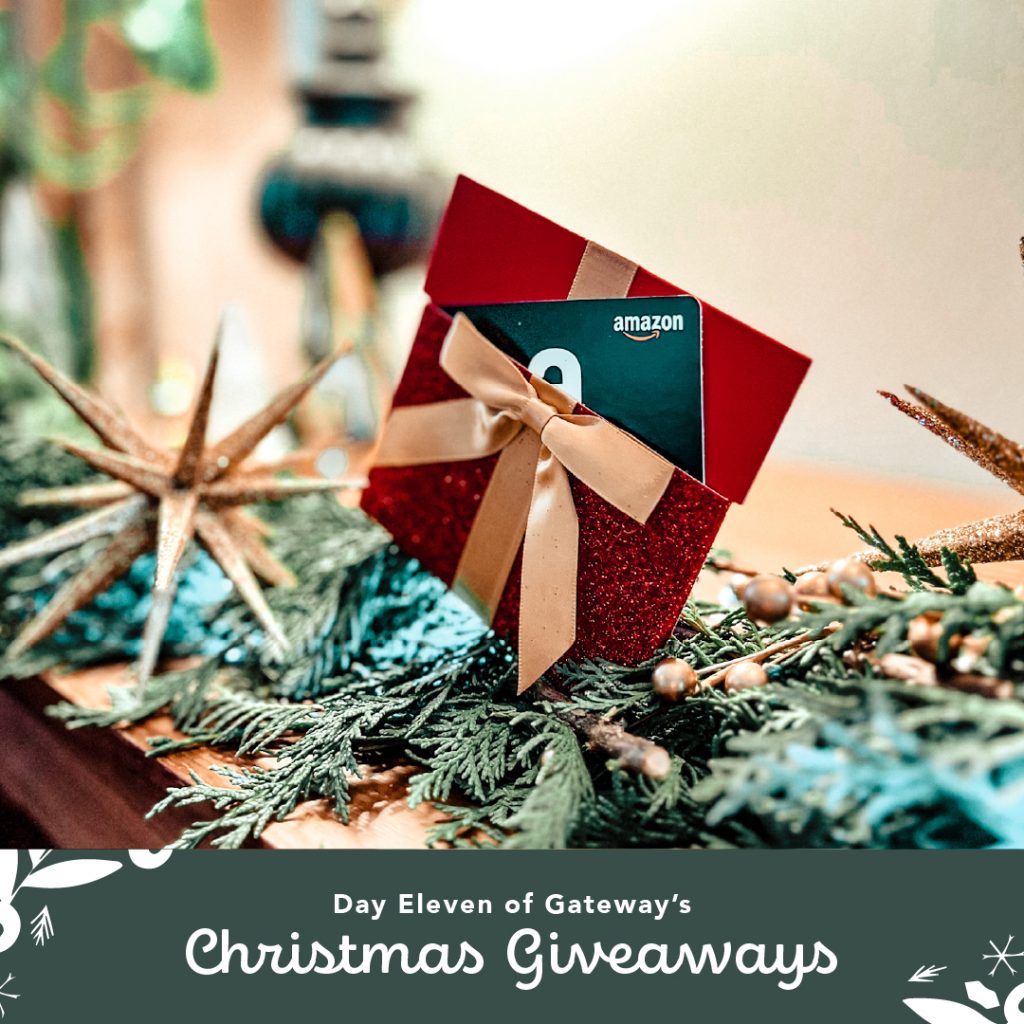 Day 11 | December 22
You know spring semester is coming faster than you think! You're probably already behind if you haven't started your reading yet.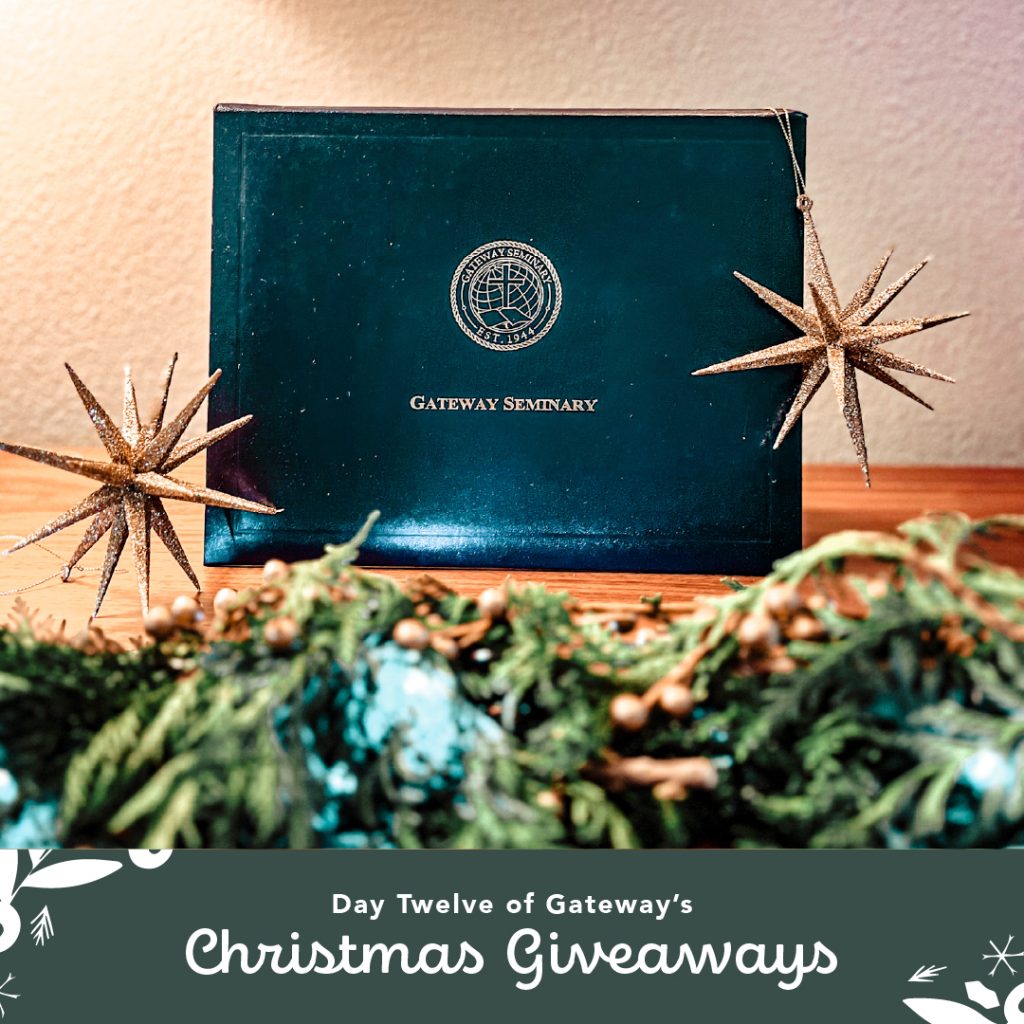 Day 12 | December 23
Add one free class* of your choice. For real. One credit hour? Cool. Two? Go for it. Three hour course? Good, do it.
*The free class must be taken in the spring 2023 semester.